In 1984, horror-master Wes Craven famously introduced the world to Freddy Krueger, one of horror's most frightening, conniving villains, and the central antagonist in the A Nightmare On Elm Street franchise. Freddy Krueger is the spirit of a serial killer who haunts his unsuspecting victims in their dreams and ultimately kills them. In doing so, these victims simultaneously die in the real world. Known for his terrifying appearance, Freddy notably dons a gloved hand with sharp razors latched on, a torn red-and-green striped sweater, and his trademark fedora. Thus, Freddy has become a recognizable icon in the realm of horror, and indeed, is what nightmares are made of.
As many horror fans are aware, Robert Englund famously portrayed the dream-inhabiting killer in eight movies of the franchise, with critics and audiences alike referring to Englund as the king of horror icons. Rumors about a reboot have constantly shown and vanished quickly, but what people keep discussing is who would play the titular character. Englund has expressed he's past due and a replacement needs to be found. At some point, he winked at the possibility of passing the torch to one of the actors that appear in the following list of performers who could replace him.
Updated on September 19th, 2023, by Federico Furzan: This article has been updated with additional content to keep the discussion fresh and relevant with even more information and new entries.
10
Rhys Wakefield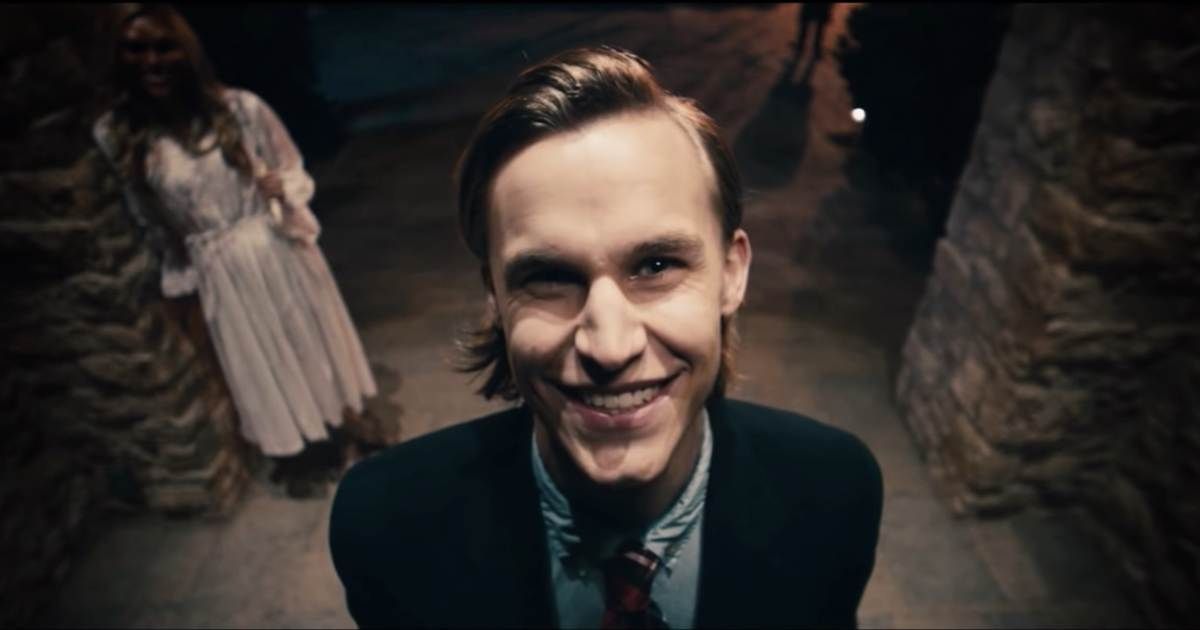 Wakefield gained notability for his significant roles in both the Australian soap opera Home and Away and HBO's True Detective, both of which earned him worthy praise. Additionally, the gifted actor has indulged in his fair share within the genres of thriller and horror, with roles in Sanctum and the first entry of The Purge franchise.
The latter performance remains one of his most famous and thus, has earned him a great deal of critical praise as the creepy, unsettling Polite Leader figure. For many Freddy fans, Rhys Wakefield possesses the particular "look" that Englund famously popularized. With his ability to deliver stand-out performances as disturbing characters, and at such a young age, the role of Freddy Krueger could be in his future.
9
Paul Dano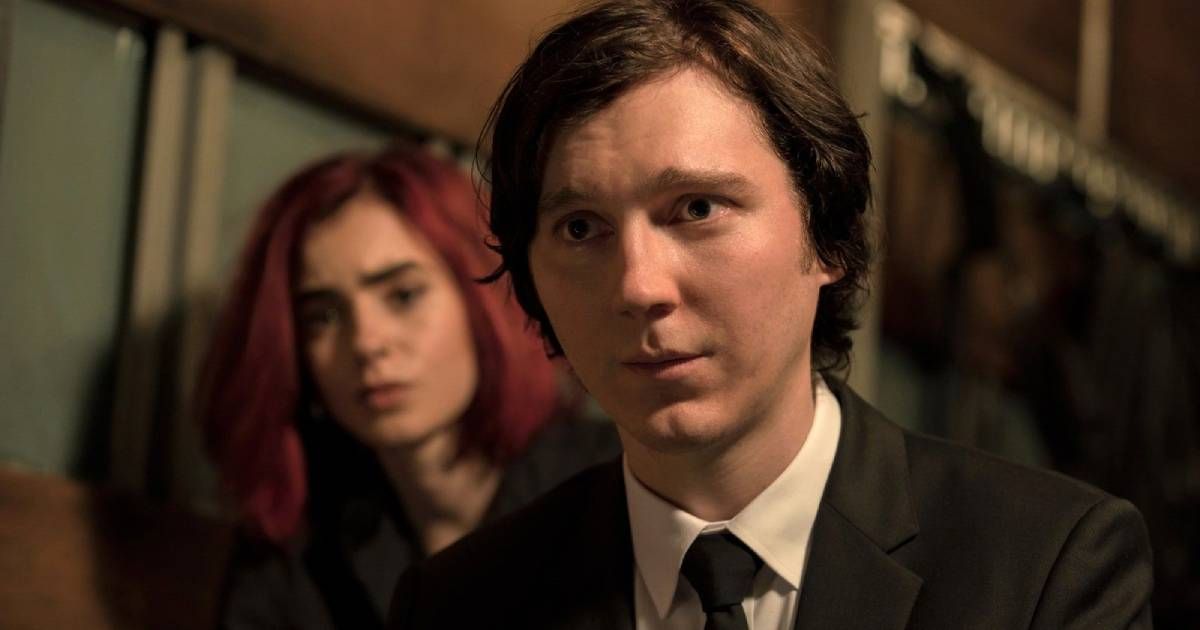 The gifted American actor's career continues to climb amidst his recent portrayal of The Riddler in The Batman. Before this impressive landing, Paul Dano received numerous accolades for his roles in 12 Years A Slave, There Will Be Blood, and Little Miss Sunshine. The acclaimed actor also featured in Prisoners and underwent his directorial debut with Wildlife.
Considered relatively underrated, he adds a certain element to his characters and constantly delivers unforgettable performances at the helm of great scripts. He undoubtedly shines in the roles that he signs on for, and is often regarded as a versatile actor with poise and control of any scene that he appears in. With an impressive resume under his belt, taking on the role of Freddy Krueger after the Riddler would only aid in his reputation as a strong actor.
8
Richard Brake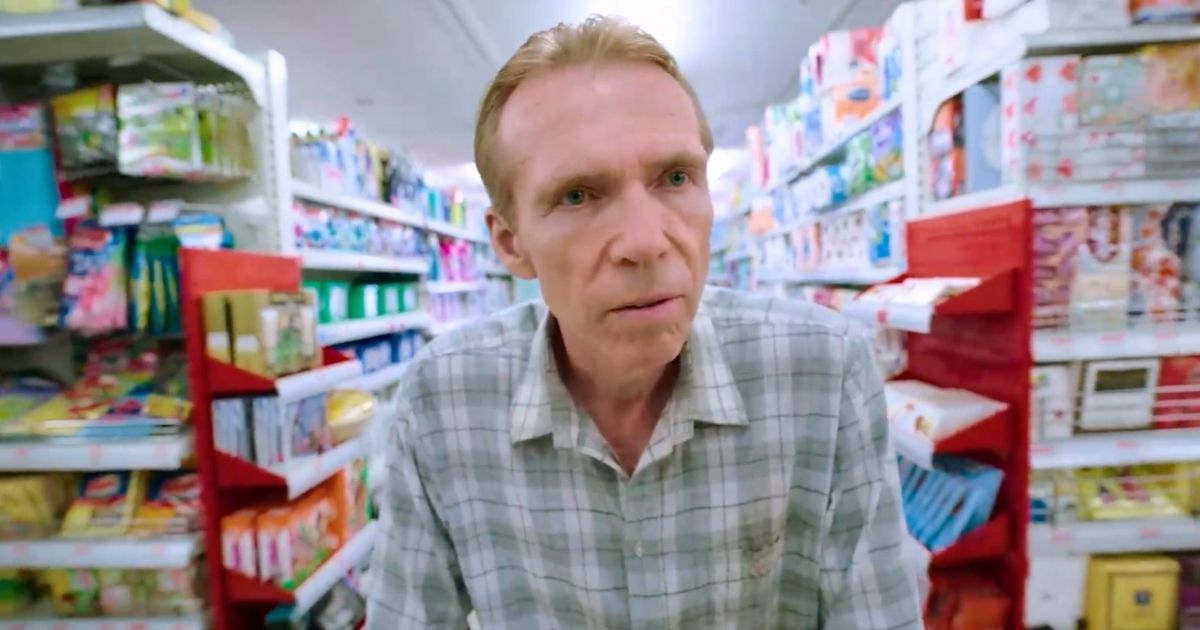 Widely recognized as a character actor, Welsh-born American actor Richard Brake has culminated an illustrious career of memorable roles. Brake's most popular credits include Batman Begins, Absentia, Peaky Blinders, and Game of Thrones as the Night King. Discussions surrounding Brake as a possible future Freddy began when critics and audiences praised his role in 31.
From then on the rumors were fueled by the actor's obvious voice control, the perfect physical resemblance to Freddy, and his willingness to fully embody a character. Upon his methodical character acting, Brake has quickly become a household name in the realm of cinema. With his assumed dedication to the role of Freddy Krueger, if ever offered the esteemed role, many believe that it will be solely taken care of in his hands.
7
Michael Eklund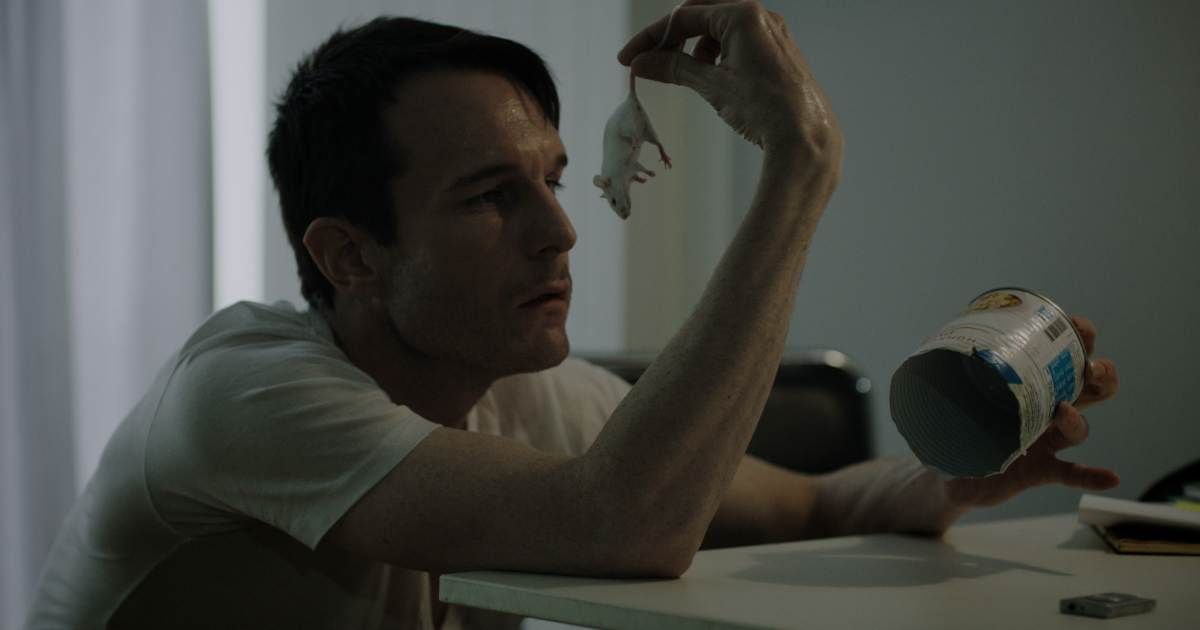 Michael Eklund is one of the most interesting actors in the industry who was unfortunately typecast early on in his career. Constantly playing rough villains, Eklund hasn't had the opportunity to play the lead in a big Hollywood production where he can display his skills.
However, his roles in Errors of the Human Body, the TV show Bates Motel, and The Divide, among others, are impressive. His physicality, and capacity to express malice make him a worthy choice for Krueger. He's even replied before on social media that he'd be willing to give it a try.
6
Will Poulter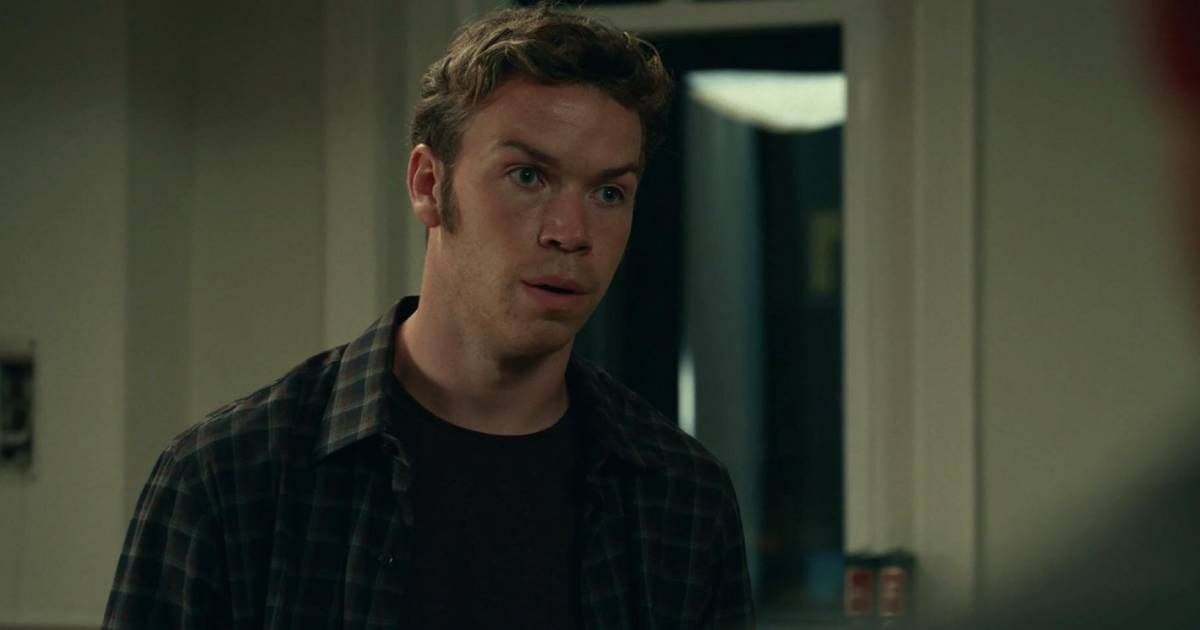 With a relatively short Hollywood, Will Poulter has already grabbed the industry and shaken it. He's a handsome young actor who can act and doesn't stick to the usual roles. His brief appearance in the MCU feels more like a coincidence as he's constantly seen in other kinds of films like Midsommar, The Revenant, and Detroit.
Oh yeah, and we're sure he's the right choice for Krueger, after his feature debut in the bizarre war film Son of Rambow. Also, he can transfer himself from kindness to evil in a flash with the use of his smile and his eye line.
Related: Robert Englund Recounts Scary Moment With Freddy Krueger
5
Caleb Landry Jones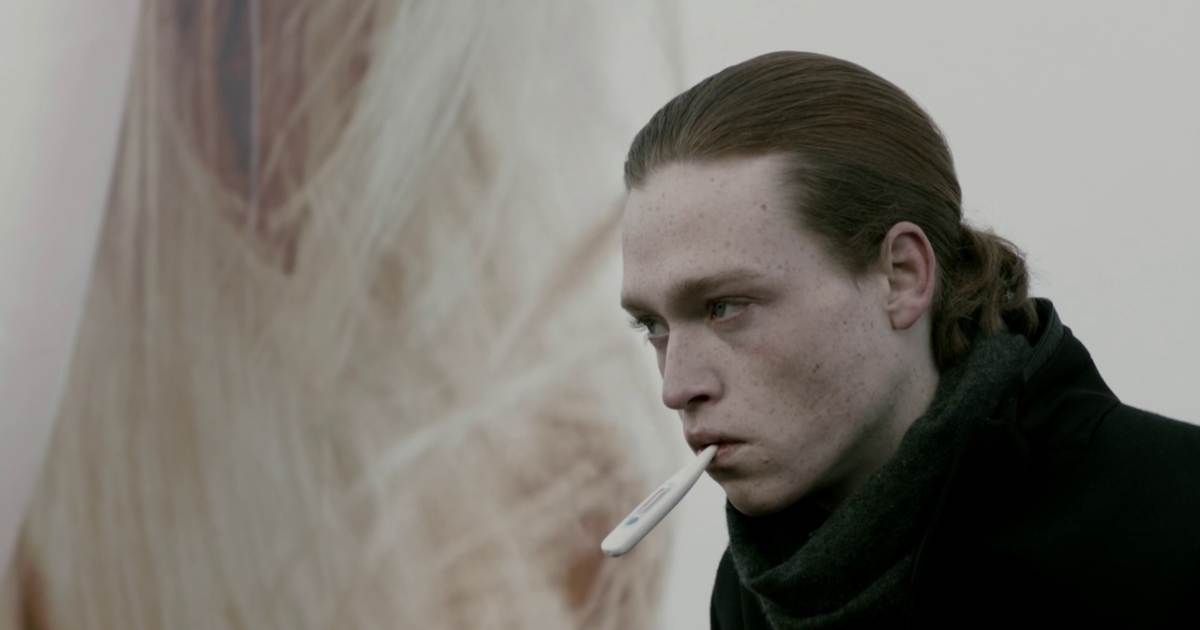 We remember seeing him first in X-Men: First Class playing Banshee, and in The Last Exorcism playing the dude that subtly warns the filmmakers. But Caleb Landry Jones built a solid career in Hollywood after showing up in the weird Antiviral, the funny American Made, and Jordan Peele's Get Out.
The Texas-born artist has a dramatic range that's fortunately been displayed in most of his movies. We can see him playing a less playful version of Krueger if they decide to take a grounded direction with the reboot. If you want an actor who can creep you out in seconds, this is your guy.
4
George MacKay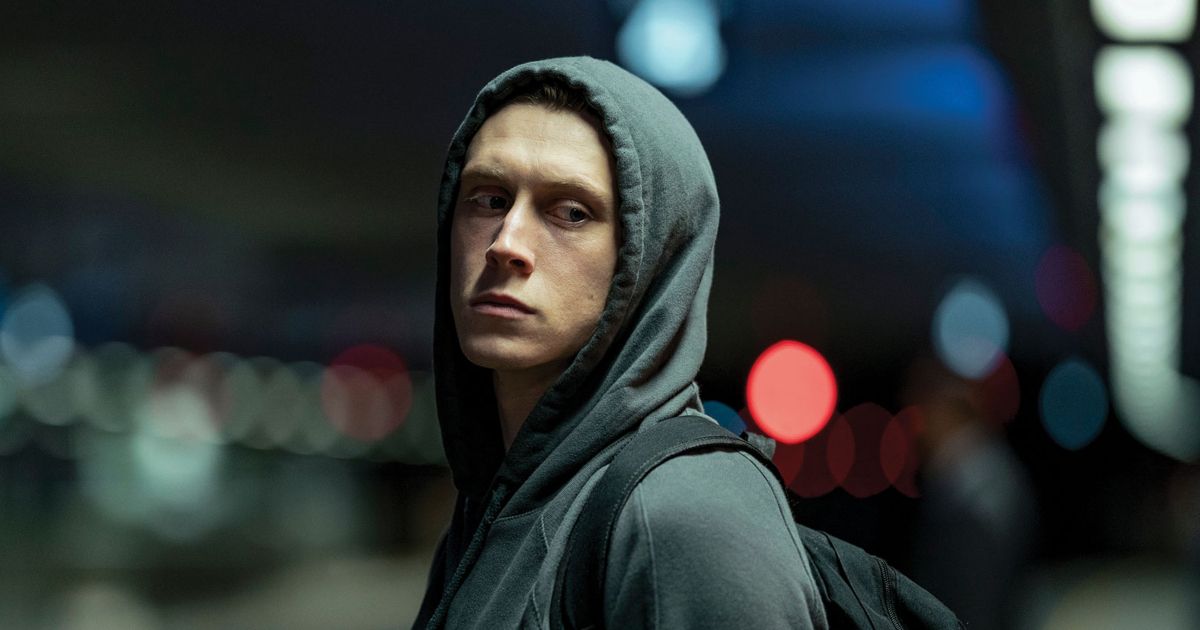 A bold take, but George MacKay would certainly inject class into the world of Krueger and his nightmare design. MacKay can physically turn into a monster if needed, or at least into an unreasonable guy. Just take a look at his role in True History of the Kelly Gang: the physical performance is impressive.
Besides, MacKay can act, as he's shown before in features like 1917, Captain Fantastic, and Munich – The Edge of War. We're going to go right ahead and propose MacKay, alongside Will Poulter and Caleb Landry Jones for a reboot of The Lost Boys. No? Too much? Alright, we'll stick to him playing the son of one thousand maniacs Freddy Krueger.
3
Elijah Wood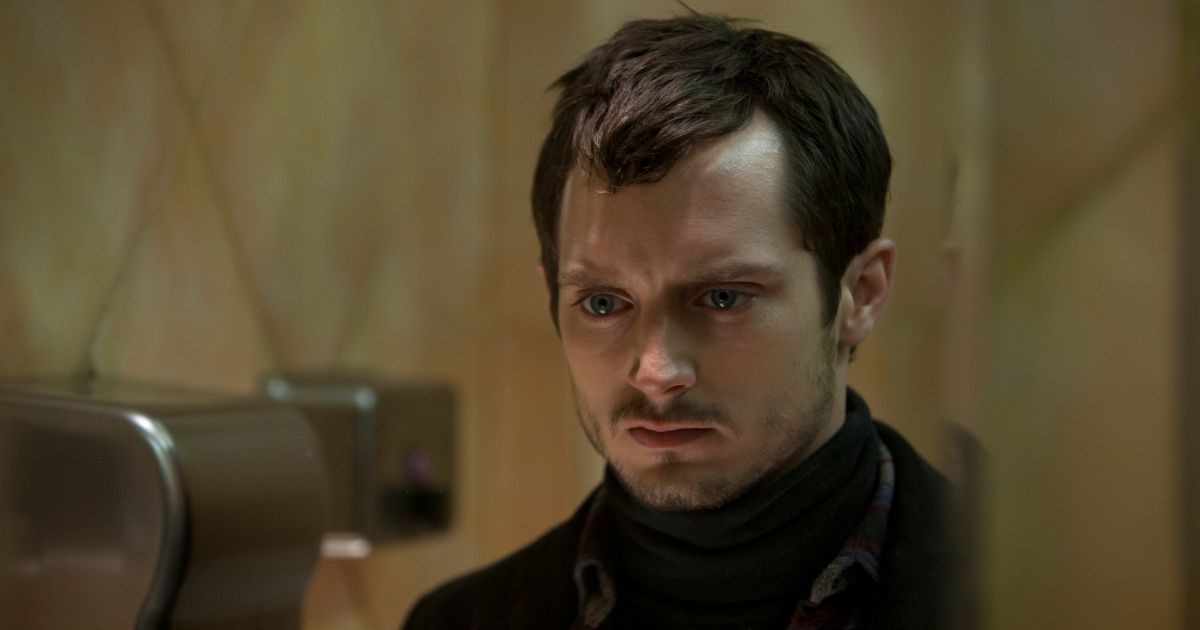 Even if Elijah Wood doesn't end up producing the Elm Street reboot through SpectreVision, his producing studio, we can totally see him taking the job of portraying a smaller version of Freddy Krueger.
Those who say he can't do "evil" obviously didn't see him playing Frank Zito in the Maniac remake. The veteran actor can certainly act and become an evil variation of his kind persona. Yes, he would have to do something about that voice. But so would all the actors on this list.
2
Willem Dafoe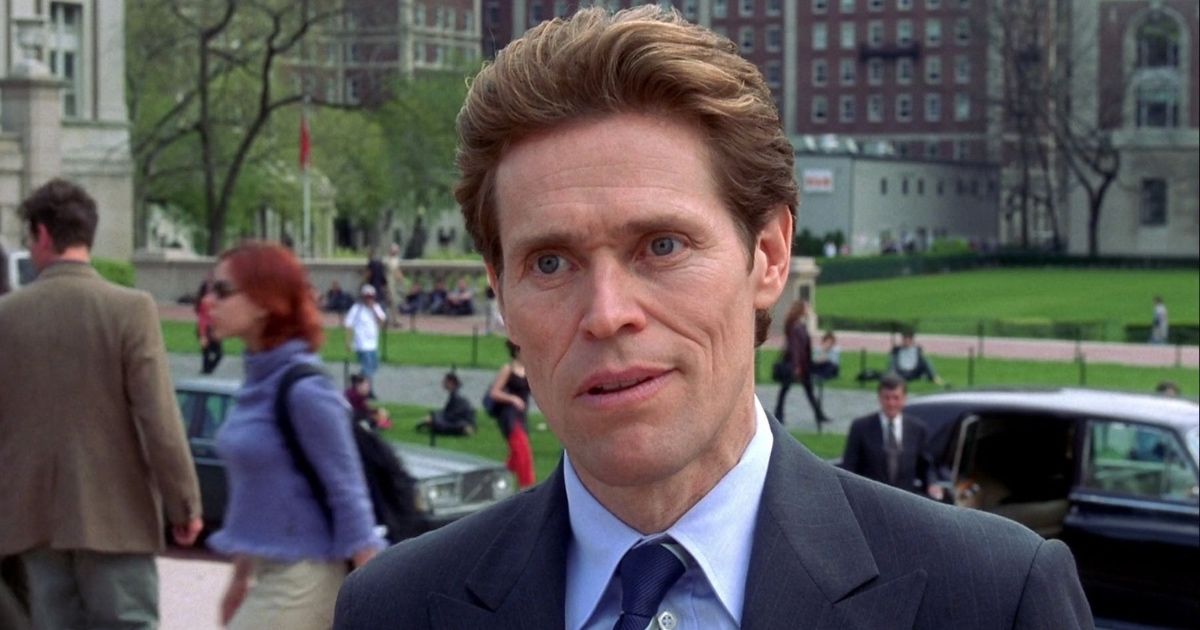 As the oldest actor on this list, Willem Dafoe has masterfully built an impressive body of work over the course of his staggering career. As the recipient of numerous accolades, Dafoe is arguably one of the greatest living actors at this time. He's perhaps best known for his portrayal as Dr. Norman Osborn / The Green Goblin in Sam Raimi's Spider-Man trilogy.
Most recently, the acclaimed actor delivered breathtaking performances in At Eternity's Gate and The Lighthouse. The latter performance gave credibility to Dafoe's inclusion within the horror and psychological genres. With his particular smile, voice, and general appearance, many fans believe that Dafoe presents the opportunity to add a darker, more psychological element to the role of Freddy Krueger.
1
Kevin Bacon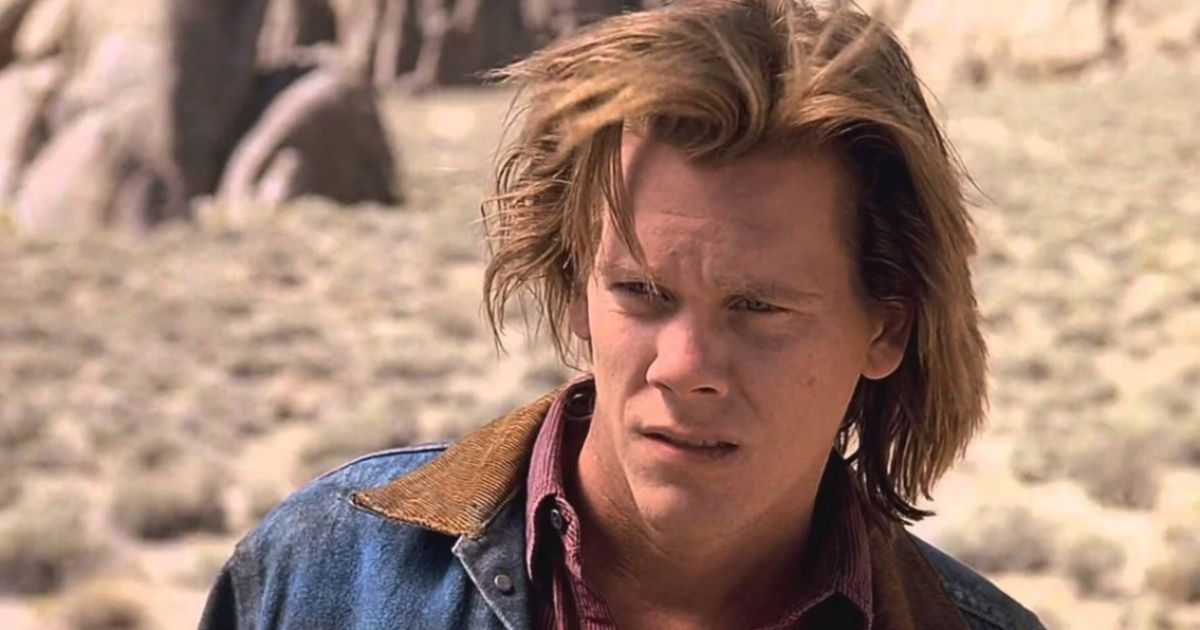 On paper, Kevin Bacon seems like an unexpected replacement for the role of the dream-hunting killer. Nevertheless, A Nightmare On Elm Street fans have long been pining for the esteemed actor to lead a future reboot of the franchise. Arguably, Bacon's most notable role comes as the dancing teen in 1984's Footloose. The American actor went on to deliver memorable performances in JFK and A Few Good Men.
However, Bacon's undisputed contributions to the horror genre have placed his name at the top of the list when it comes to the infamous role of Freddy Krueger. In fact, Bacon's appearance in Friday the 13th (1980) keeps him in close connection with the character of Krueger, having encountered one of the horror villain's enemies. Additionally, Freddy Krueger star Robert Englund has even expressed his interest in Kevin Bacon taking on the role. Therefore, the decorated actor stands tall as the clear favorite for a potential reboot.