Tyler Perry's fame extends far beyond his portrayal of the sassy, comical Madea, known for her quick temper and words of wisdom. The filmmaker, writer, actor, and comedian has also earned recognition for his well-crafted TV shows and movies. Perr's body of works range from comedies, tragedies, and inspirational stories, all revolving around Black characters and addressing vital social and cultural issues. Since the Madea Franchise made him popular, Perry has adapted some of his popular plays into films and has continued to release series of captivating shows and movies that cater to the dedicated fans of his storytelling.
Despite being one of the most prominent Black filmmakers, often celebrated for bringing African-American stories to the forefront of mainstream entertainment, Perry remains a divisive public figure. While he brings the story of African Americans to the world, some criticize his works for reinforcing stereotypes of African woman as perpetual victims and troubled individuals. Shows like Sistas has earned mixed reviews for its irksome depiction of women in the series; however, there remains a dedicated fan base eagerly anticipating the second part of Season 6 after the first part dropped on August 9.
Despite the contrasting opinions his films and shows elicit, there's no disputing Perry's profound influence within Hollywood, and here are some of the best shows he has created.
10
For Better or Worse (2011-2017)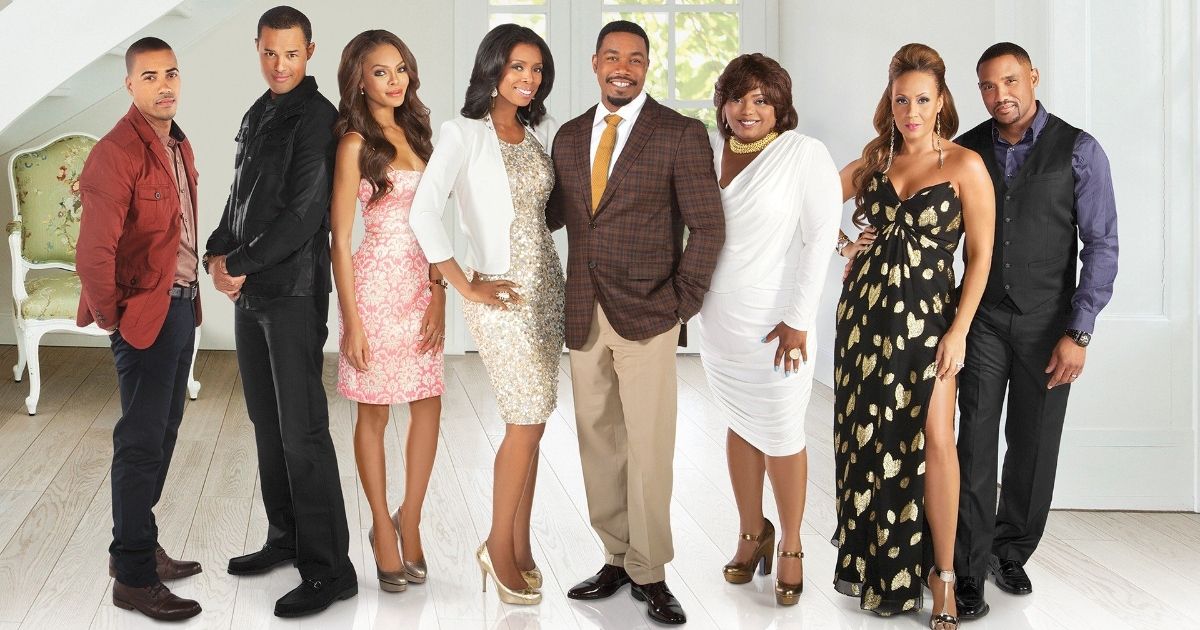 For Better or Worse delves into the intricacies of modern relationships, often injecting a mix of humor and poignant moments to showcase the journey of its characters as they navigate the highs and lows of marriages and relationships. Serving as a spin-off of Perry's film Why Did I Get Married, this dramedy series revolves majorly around Marcus and Angela Williams as they face challenges in their marriages.
The series also delves into the lives of their friends Joseph and Leslie, Richard and Keisha, and others. Throughout For Better or Worse, Perry's signature mix of drama and humor is prevalent, making the show both entertaining and thought-provoking. Although the show received mixed reviews from critics, many of Perry's fans loved the storyline and entertaining characters. Overall, it is a fun show that evokes laughter while addressing important issues about marriage.
9
Ruthless (2020-2023)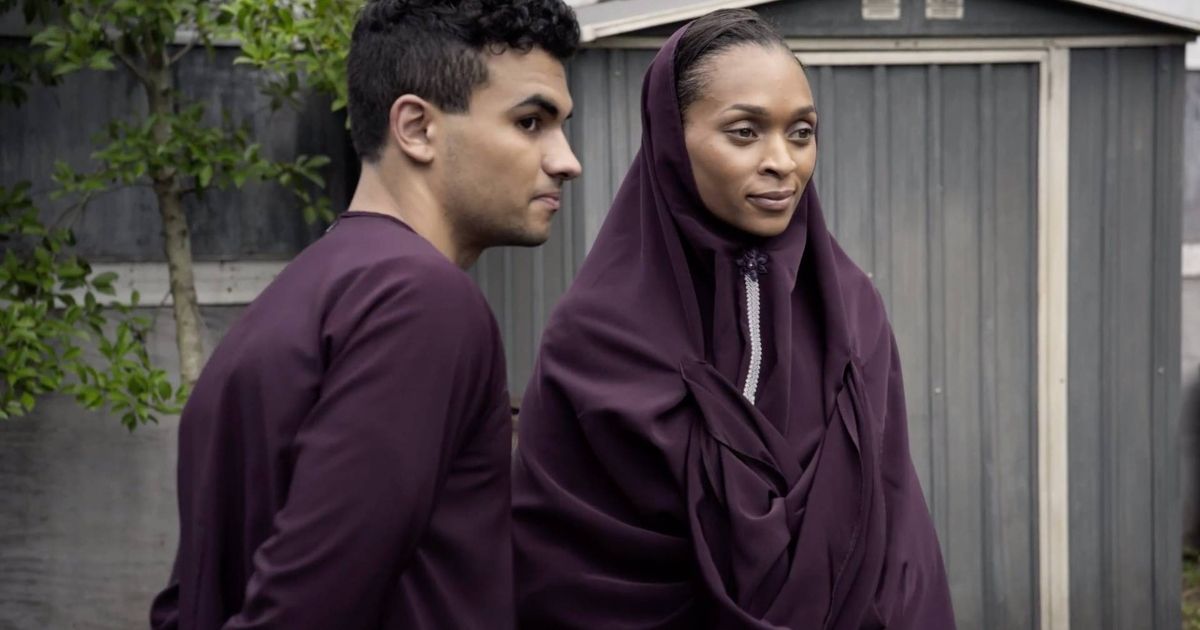 In Ruthless, Perry offers a compelling look into the world of cults and the struggles of those who try to escape from its clutches. This series revolves around a young woman, Ruth, who is part of a deadly cult known as "The Rakudushis," led by a charismatic and manipulative leader. Ruth becomes increasingly disillusioned as she becomes part of the cult's weird and disturbing practices, and thus decides to leave the cult.
However, leaving such a terrifying organization proves to be no easy task. Ruthless combines elements of suspense, drama, and psychological thriller as it unravels the dark secrets of the cult and the lengths the leader would go to maintain control over his followers. For fans of Perry's hit series The Oval, this spin-off offers an exciting opportunity to delve deeper into its intriguing world.
8
The Oval (2019-Present)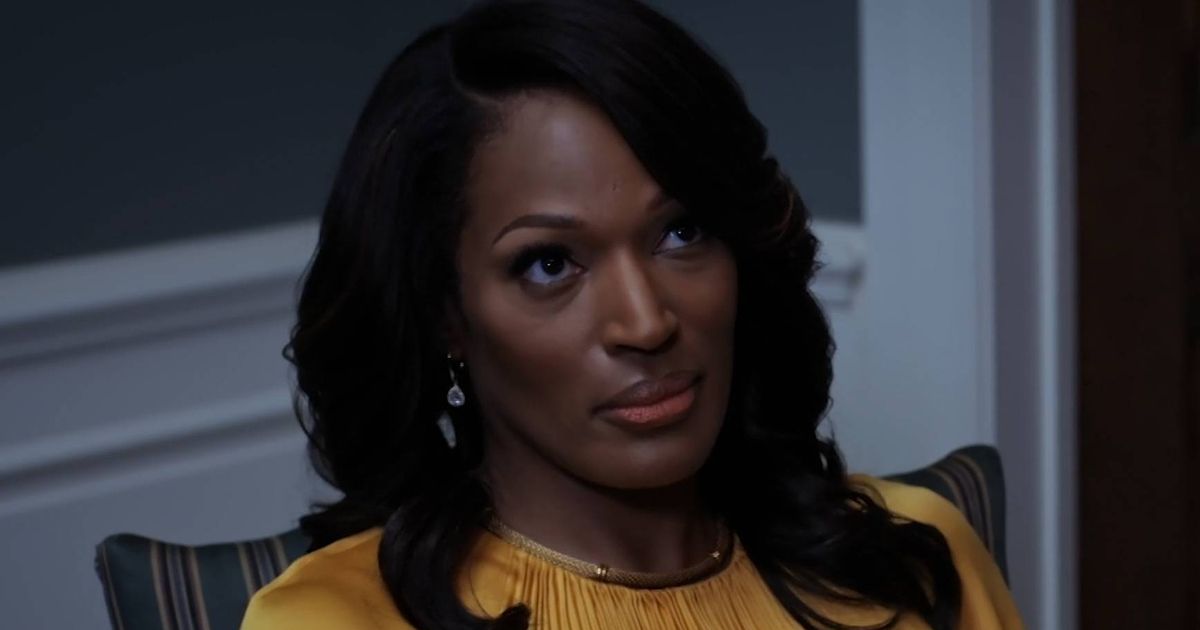 The Oval is a political drama series created by Perry, and it premiered on BET in October 2019. The show revolves around the lives of President Hunter Fanklin, his wife, First Lady Victoria, and their dysfunctional family. The Oval offers viewers a look into the lies, secrets, betrayal, and power struggles that go on behind the closed doors of the White House. It is known for its combination of political drama and elements of soap-opera to create a truly engaging and dramatic television series.
While some find it lacking in visual quality and also note its occasional plot holes, there are those who can't have enough of its four seasons of continuous drama and suspenseful plot lines. Despite receiving mixed reviews on IMDb, there's still a strong demand from fans for a fifth season.
Related: Tyler Perry's The Oval Cast and Character Guide
7
Sistas (2019-Present)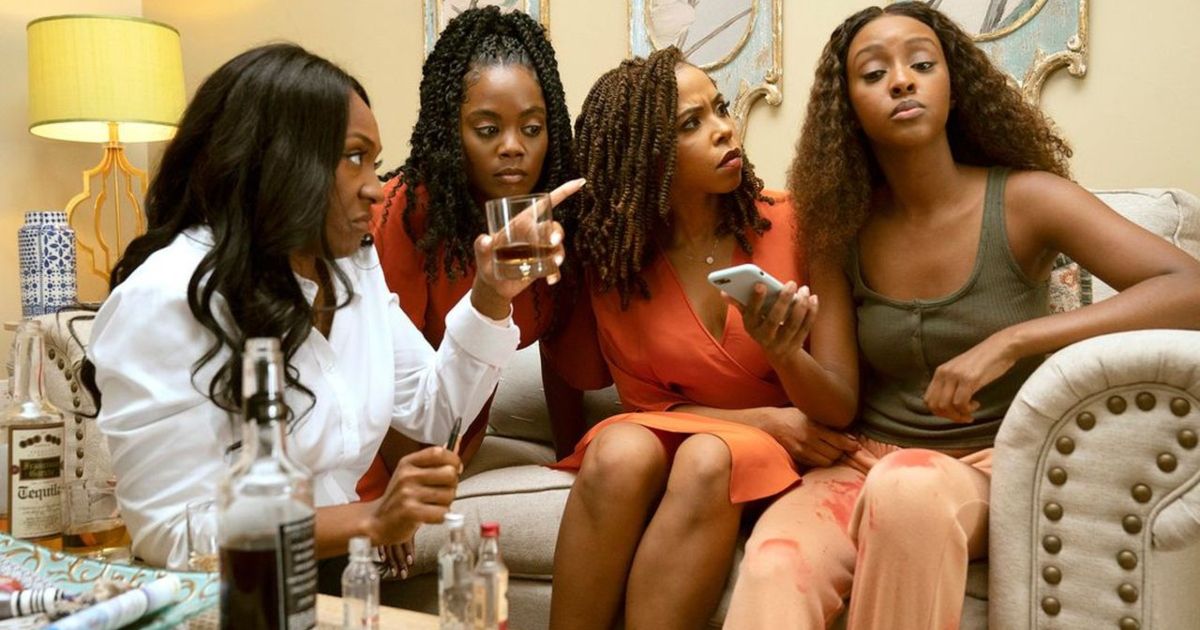 Sistas revolves around four major characters, Andi Barnes, Karen Hott, Danni King, and Sabrina Hollins, who share strong bond of sisterhood no matter the ups and downs they face in their modern lives. As the series progresses, viewers are drawn into the personal and professional lives of these characters, each of them grappling with their own challenges and romantic dilemmas. With a seamless balance between comedy, drama, and romance, the show explores the themes of self-discovery, friendship, love and importance of family.
Like every other Tyler Perry film or show, it does not shy away from highlighting social and cultural issues while keeping the audiences entertained. While Sistas may not boast the most polished writing or cinematography many want to see now, the show is undeniably addictive as these characters go through their individual journeys.
6
Love Thy Neighbor (2013-2017)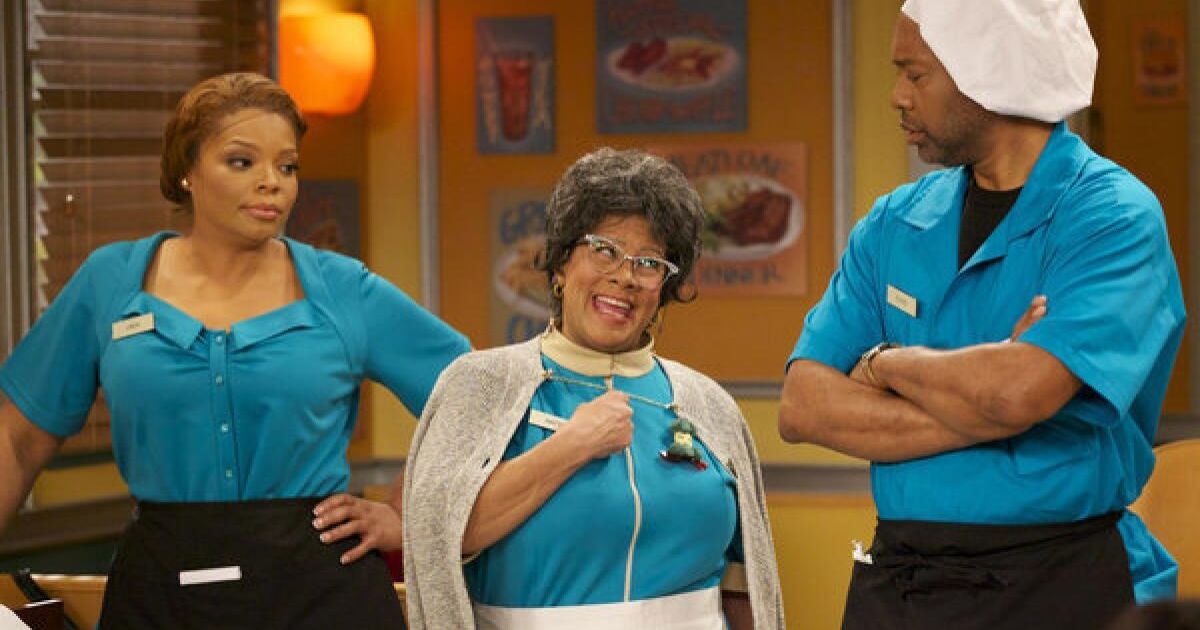 Love Thy Neighbor delves into the relationships, conflicts, and comedic interactions within a diner and its eclectic mix of customers. It centers mostly on Mama Hattie, a feisty and strongly opinionated woman who runs the diner with her daughter Linda. The show also focuses on Linda's family and their relationship with Mama Hattie, which frequently leads to dramatic and humorous situations.
In Love Thy Neighbor, there's heart, humor, family, love, friendship, and every other thing that makes it a comfort show to watch at any leisure time. While presenting heartfelt and comedic moments, this series does not fail to touch more serious themes and issues, thereby providing a well-rounded viewing experience. The show has a total of 118 episodes brimming with humorous situations and heartfelt moments, and it finally came to an end in 2017.
5
If Loving You Is Wrong (2014-2020)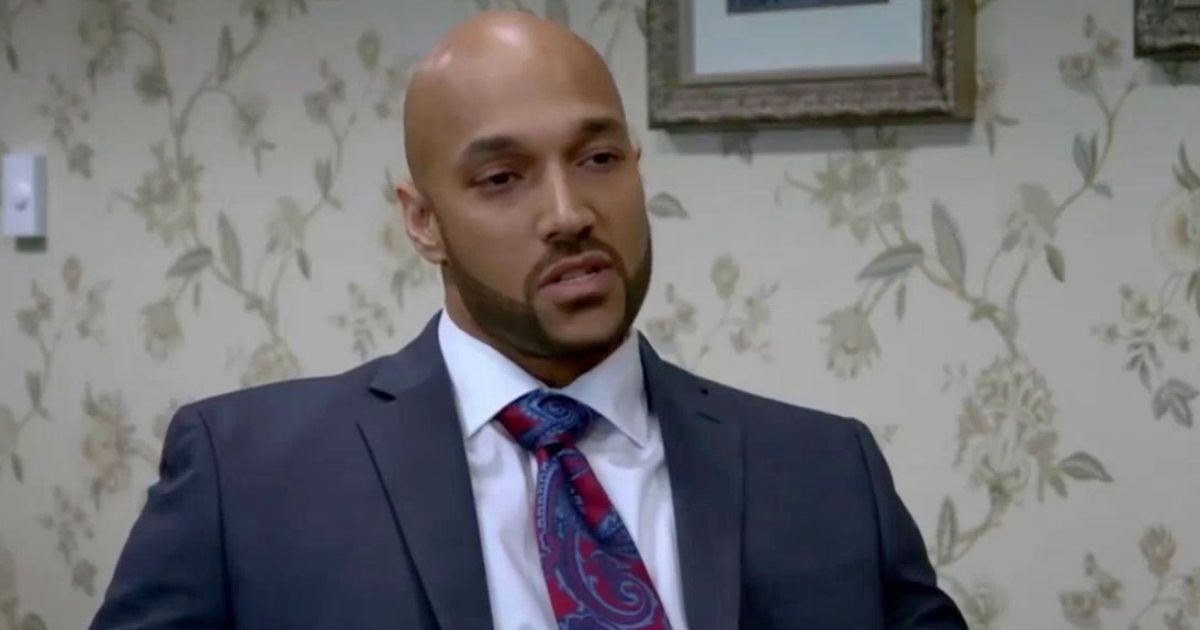 If Loving You Is Wrong is a soap opera that explores the themes of infidelity, love, and friendship as it follows the lives of a group of friends and neighbors living in the same street. The show is set in a fictional community of Maxine, and as the series unfolds, it becomes pretty obvious that many of the residents of this fictional community are harboring secrets and facing various relationship issues.
With its heightened world of drama and intrigue, the show offers a perfect escape for those looking for one. Also, it also features diverse cast that many may find themselves rooting for. While the show may seem extreme and melodramatic at times, it also touches upon relatable issues. Despite occasional shortcomings in acting and moments of exaggerations, fans of Perry's works will likely become addicted to this captivating show.
4
Tyler Perry's Assisted Living (2020-Present)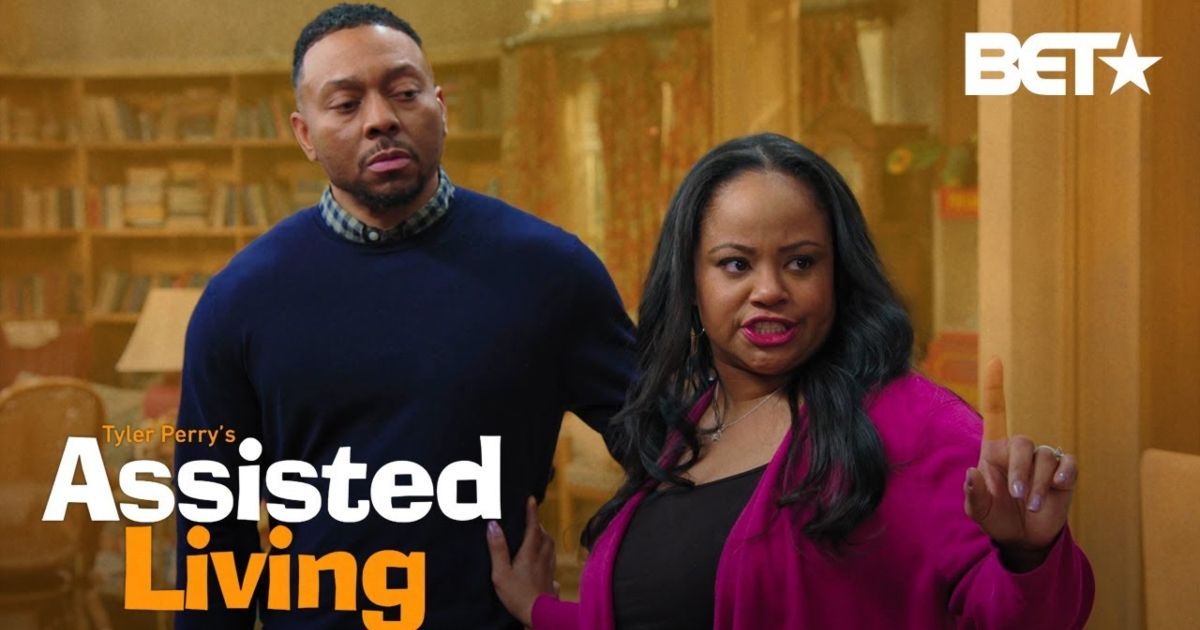 Assisted Living follows the story of Jeremy, a small-time hustler living in Chicago, who gets involved in a failed robbery attempt. To hide from the police, he disguises himself as an elderly woman and seeks refuge in a retirement home called the Brown Meadows. Here, he interacts with various elderly residents as well as the staff, leading to a series of comical scenarios.
The character of Mabel will probably remind many avid fans of Perry of Madea, even though this show isn't as popular or as beloved as the Madea franchise. Fans of J. Anthony Brown's comedic prowess will undoubtedly appreciate his portrayal of the character Vinny. While opinions on the show's quality vary, it undeniably has the ability to induce fits of laughter in those who are open to its brand of humor.
3
The Haves and the Haves Not (2013-2021)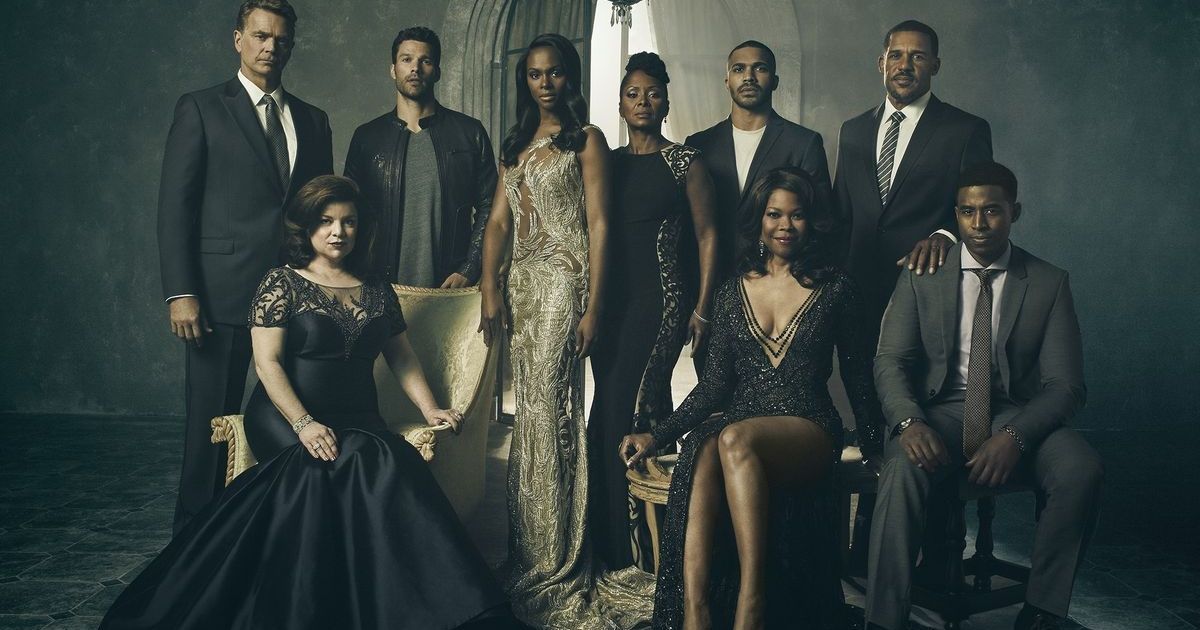 Spanning eight seasons, this Tyler Perry series revolves around the lives of two major families, the Cryers and the Young Family. It revolves around their complicated relationship, which is riddled with secrets, betrayal, and power struggles. The Haves and the Haves Not is teeming with dramatic twists, suspenseful moments, and moral dilemmas faced by its characters and these elements occasionally combine to make it so complex that it becomes confusing.
Nonetheless, those who are drawn into the show's world of lies, secrets, and betrayal will find the twists and suspense appealing additions to the unending drama. It may not be the best drama series out there and may venture into the territory of improbable and over- the-top scenes, but it still remains an engaging show and one of Perry's most popular series.
Related: They Cloned Tyrone and 14 Other Black Comedies You Should See on Netflix
2
Meet the Browns (2008-2011)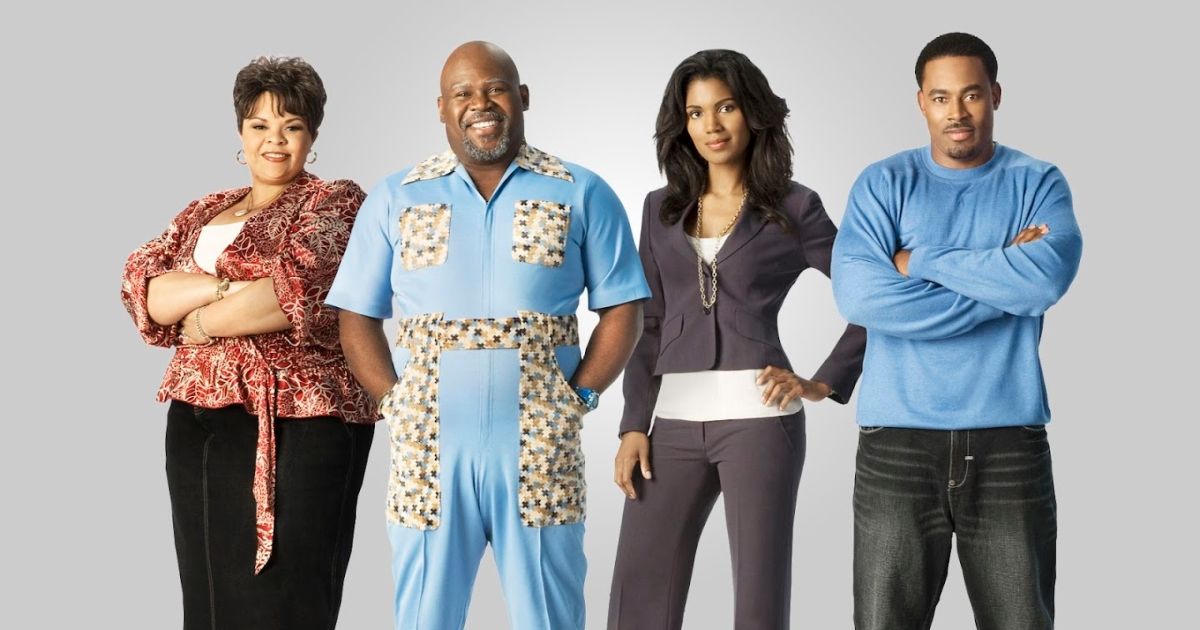 Meet the Browns is just the perfect show for anyone seeking a family-oriented show with abundant laughter and profound moments, all brought to life by a talented cast. The show follows Cora Simons, a single mother who takes a nursing job in the large and chaotic house headed by Mr. Brown. As Cora and her kids become integrated with the Brown Family, they find themselves facing a series of humorous and heartwarming moments.
With the cantankerous Mr. Brown delivering witty one-liners, the show is brimming with humor. Those who appreciate Perry's style of infusing comedy with character-driven narratives will also find this light-hearted series worth the watch. Although the show enjoyed a successful run, it finally met its end in 2011. There are probably those who still miss the Browns and their shenanigans.
1
House of Payne (2006-2012)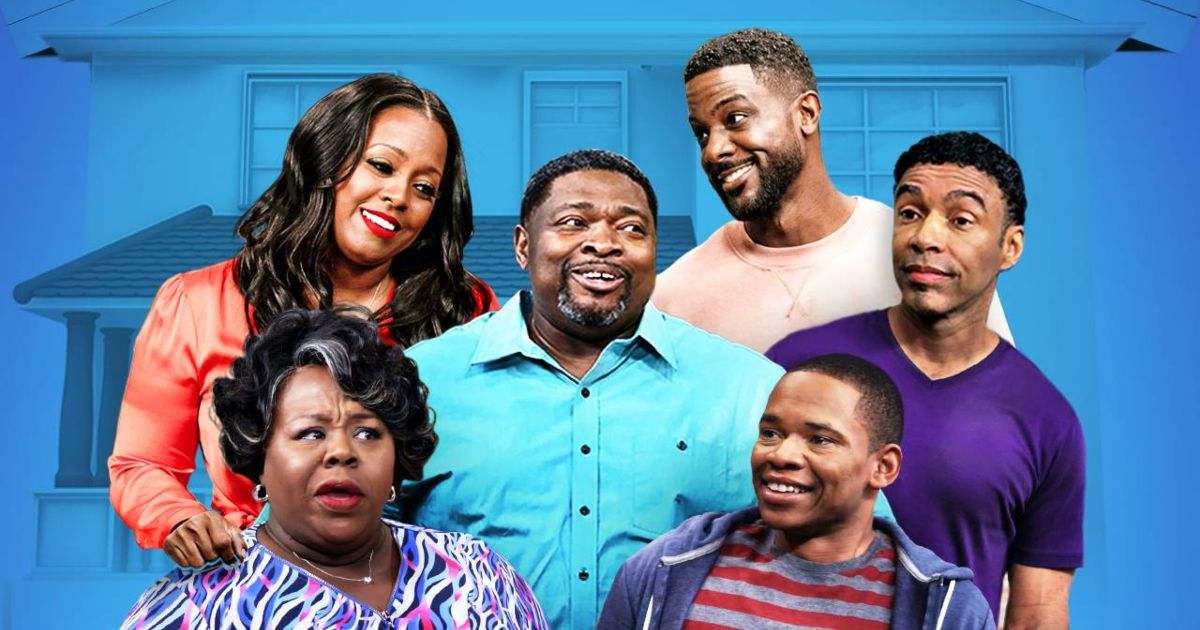 Set in Atlanta Gerogia, this popular Tyler Perry show follows the multi-generational African-American family, the Paynes. Theirs is a bustling household filled with humorous situations and a wide range of entertaining characters. Beloved characters like Calvin, Malik, Ella, Janine Payne, and others are all brought to life by the cast's exceptional performances. Over its run, the show has garnered a dedicated fan base, a decent rating and is still being enjoyed by many viewers today.
The combination of humor, family-oriented themes, and relatable situations contributed to the show's popularity. Of course, Perry's influence plays a significant role in the show's enduring popularity. With likable and funny characters who share fantastic on-screen chemistry, House of Payne just might be Perry's best show. The rebooted version also maintains the humorous quality the show's known for.