When the news broke in December 2022 that Taylor Swift had signed a deal with Searchlight Pictures to direct her first feature-length film based on a script she had written, everyone and their grandmother came out of the woodwork to criticize the move, claiming the pop star had no business behind the camera. It's all part and parcel of being who she is, though, as the mere mention of her name seems to cause agony among critics and haters everywhere.
While many believe that Swift isn't ready to take on the task of directing a feature film, we believe that the pop star is more than equipped for the job, as it seems she's been preparing for such a task her entire career. Want proof? Here are 10 good reasons why Taylor Swift is more than ready to take Hollywood by storm.
She's an Accomplished Writer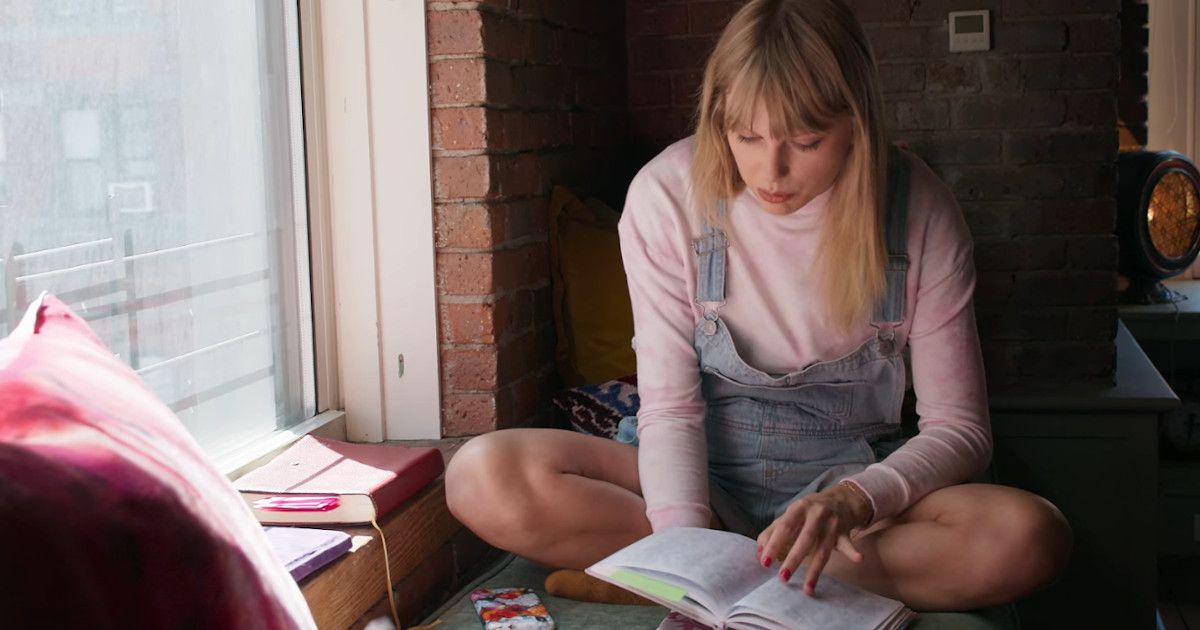 When it comes to filmmaking, anyone will tell you that a director doesn't just have to know how to direct, they have to be able to take a script and make changes when necessary. Taylor Swift fits the bill perfectly, as she is already an award-winning writer thanks to her talents as a songwriter. Her words are carefully crafted to exude emotion, arranged in such a way that they tell a story from beginning to end.
While songwriting and scriptwriting are two different things, don't forget that Swift has already written scripts before, as evidenced by All Too Well: The Short Film, which took home the award for Best Short Film at the Hollywood Critics Association Awards in February 2023. Can she parlay that into a feature-length script? She already has, and you better believe that she spent hours upon hours pouring over each and every word of her screenplay to make sure it conveys the exact emotions she's aiming for.
She's an Award-Winning Director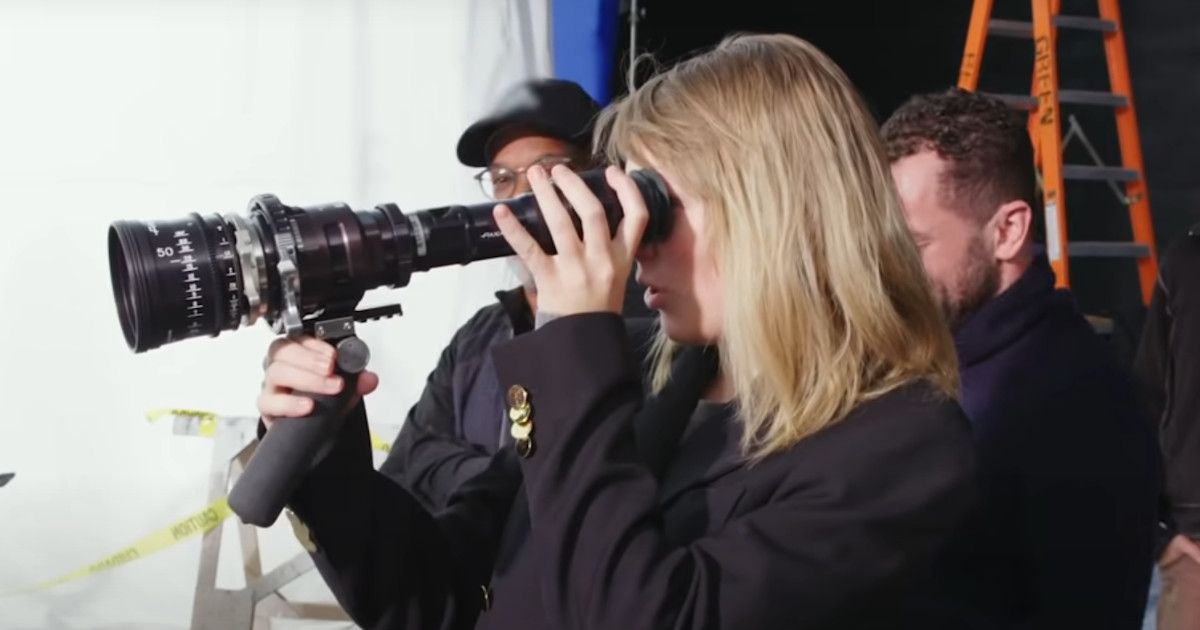 Up until 2019, Taylor Swift's music videos were always directed by somebody else, with Swift stepping in to co-direct on occasion. That all changed in 2020 when she solo-directed her first music video, 'The Man,' and things have never been the same since.
For her efforts, 'The Man' took home the award for Best Direction at the MTV Video Music Awards in 2020. She'd win it again in 2023 for her video, 'Anti-Hero,' and All Too Well: The Short Film also earned her an award for Best Director, with Swift citing the likes of John Cassavetes, and Barbara Stanwyck as her influences for the production. Several other music videos she's directed have also been nominated for various accolades, proving she has the chops when it comes to choosing DPs and cinematographers who will get across the emotion and imagery she's trying to portray through her words.
She's Not Afraid of a Challenge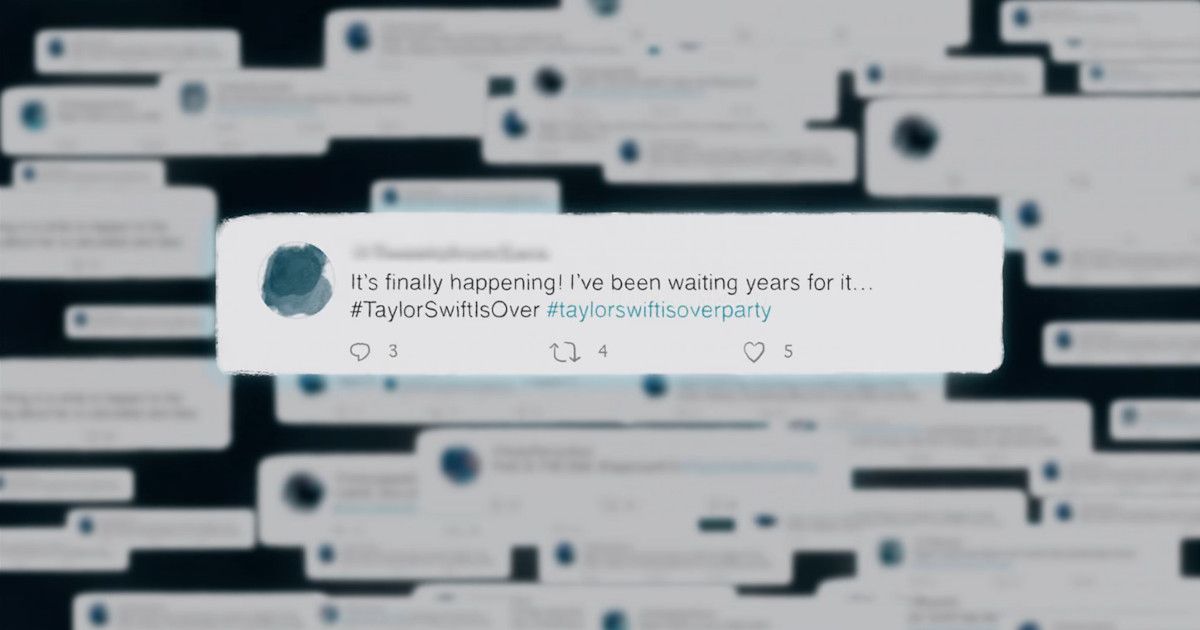 Whether it's in her everyday life, or in the business world, Taylor Swift isn't afraid to step up to a challenge. The media and her detractors have been counting her out for years, claiming that this or that will surely be the ruin of Swift's career. Every single time she's stepped up to the plate, she's proven everyone wrong.
Take a look at what happened over the controversy with her master recordings, in which was perhaps the biggest challenge of her life up to that point. What did she do? She said, "Not today, Satan", and took control by re-recording her first six studio albums so that she could gain ownership of them. Now that word's gotten out that she's set to direct her first feature-length film, people are once again counting her out before she even steps behind the camera, so don't be surprised if Swift rises to the occasion and puts the naysayers in their place.
Related: Taylor Swift: The Eras Tour Presales Surpass Major DC and Marvel Movies
She Holds People Accountable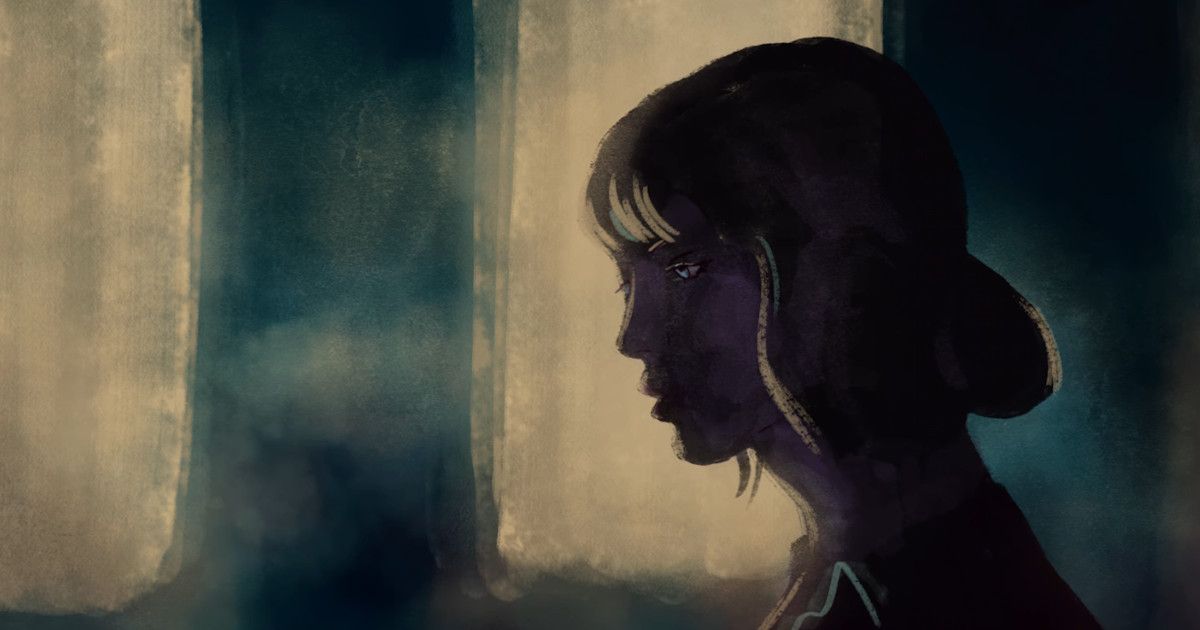 We've all heard horror stories of Hollywood chewing people up in vile ways, and spitting them back out with absolutely no punishment handed down to them. When it comes to Taylor Swift, though, the Hollywood system isn't going to be able to do that, not only because she's already a megastar, but because she isn't afraid to hold people accountable for their actions.
Case in point, the sexual assault trial, where a former radio DJ was suing her for defamation after he was fired from his job for groping her. Swift quickly counter-sued for battery and sexual assault, seeking damages in the amount of one, measly dollar. It was never about the money for her, but rather about sending a message to abusers, and victims everywhere, that this type of behavior is unacceptable, and people should be punished for their heinous actions. When it comes to being on a film set, Swift will undoubtedly take no guff from Hollywood executives looking to manipulate her vision as they see fit.
She Has a Built-In Fan Base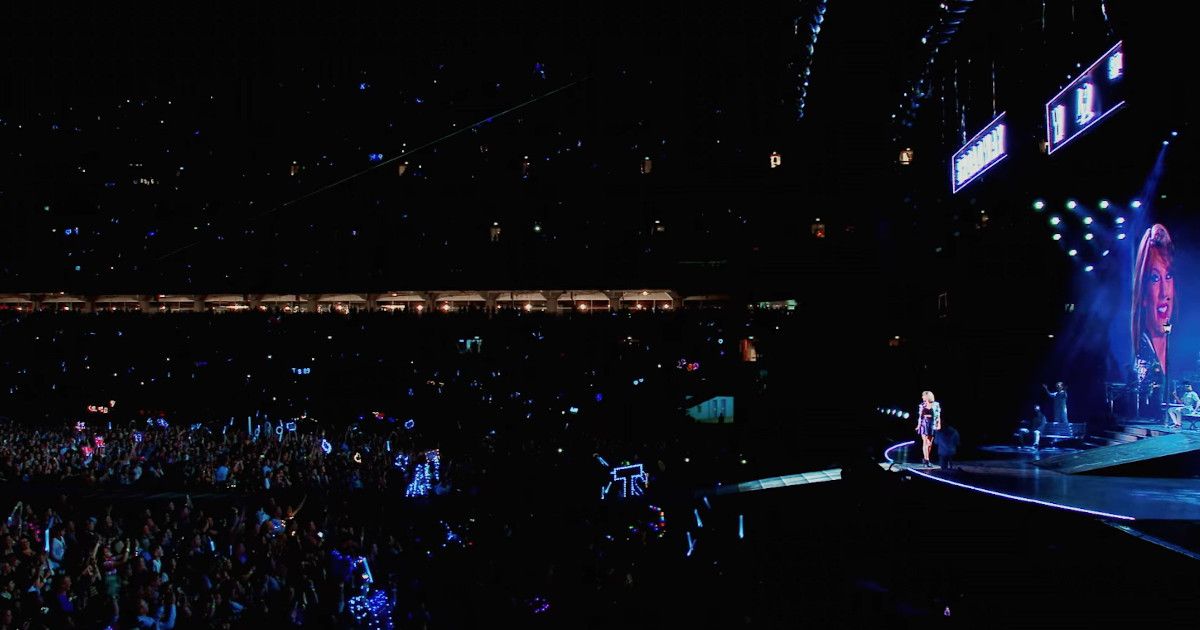 Swift already comes to directing with a lot of fans who will no doubt open their wallets to see her first feature film on the big screen, something that Searchlight Pictures knew all too well when they struck a deal with her for her film.
Swifties are by and large, the most loyal fan base in the world. Their numbers are legion, they're passionate, and if it weren't for their grassroots campaigns in Swift's early years, who knows where we'd be now? One only has to look at the massive pre-sale success of Taylor Swift: The Eras Tour to see just how far Swifties are willing to go to support her. While it remains to be seen if that success will translate to a feature film, we can all agree that Taylor Swift's fans will be out in full force to make opening weekend another milestone in the singer's already historic career.
She's a Shrewd Business Person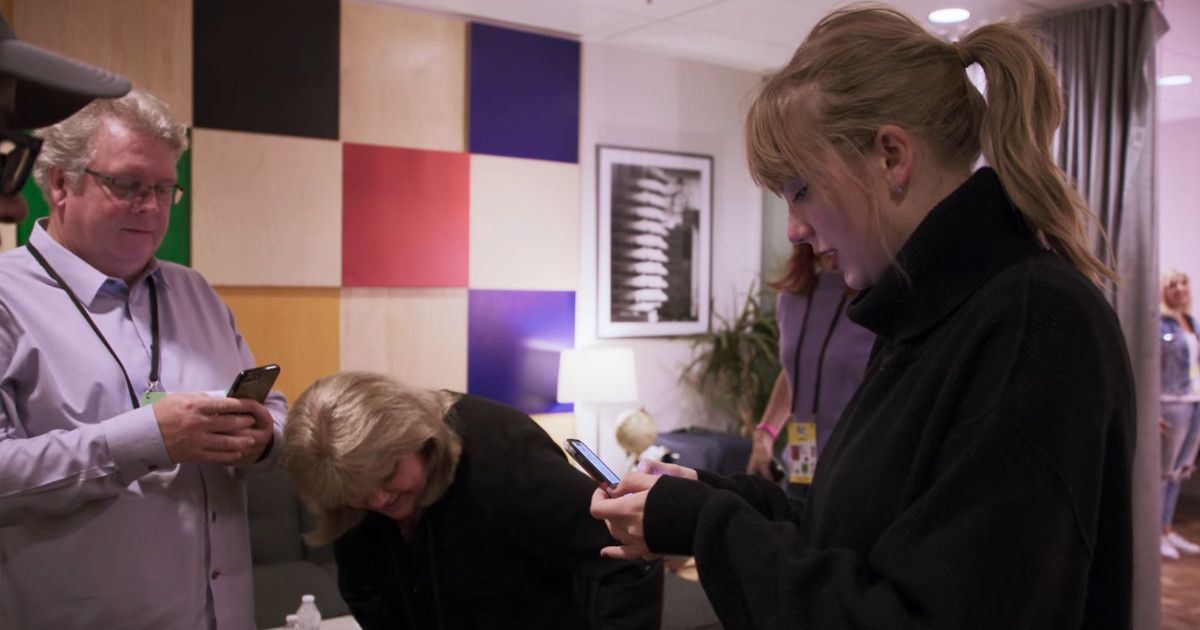 Whether it's the people in her inner circle, or Swift herself making final decisions, there's no denying the business savvy of the singer. For years, she's been making business decisions that only push her career to new heights, both behind the scenes, and in front of the cameras.
Take a look at the way she bypassed the Hollywood system for Taylor Swift: The Eras Tour movie. Swift and company completely cut out the middle man, and decided not to have a studio like Universal Pictures distribute the film for her, but instead make AMC Theaters the distributor on record. Everything was kept hush-hush until the morning of the announcement, a move that left many Hollywood executives seething in anger, because they knew that they missed out on a big payday. While the terms of Swift's deal with Searchlight have yet to be disclosed, you can trust that it's probably one that favors all parties involved in the project, mainly Swift herself.
She Knows How to Act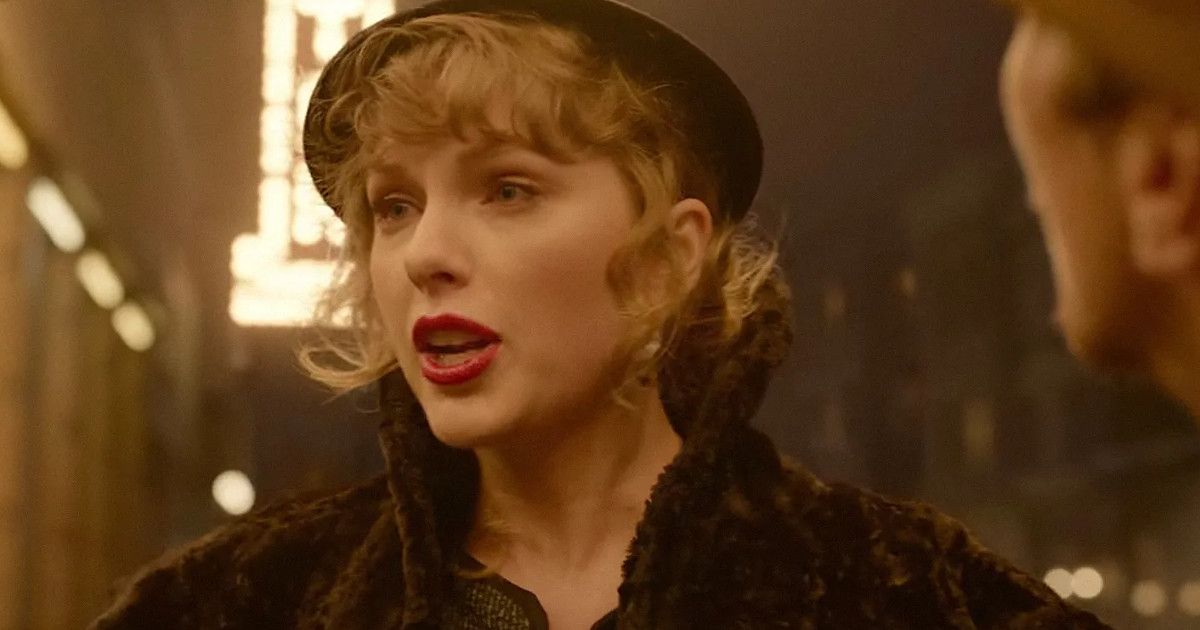 To be ready to direct a feature film, you have to know how to handle actors. What better way to do that than if you've already been an actor yourself? Sure, her roles have been few and far between, but Taylor Swift has been in front of the camera on Hollywood sets before, something that will come in useful when the time comes for her to call, "Action!"
She got her first taste of acting in 2009, when she appeared on CSI: Crime Scene Investigation as Haley Jones. From there, she appeared on the big screen in Valentine's Day, The Lorax, The Giver, and Cats, while also tossing in another TV role on New Girl. Recently, she appeared in the 2022 film, Amsterdam, directed by David O. Russell, so suffice to say Swift knows what goes on behind the camera, since she's been in front of it on numerous occasions. Again, one only has to look at the wonderful performances by Sadie Sink and Dylan O'Brien in the award-winning All Too Well: The Short Film to know that Swift has the goods when it comes to telling actors what to do.
Related: Every Time Taylor Swift Has Appeared in a Feature Film
Her Work Ethic is Second to None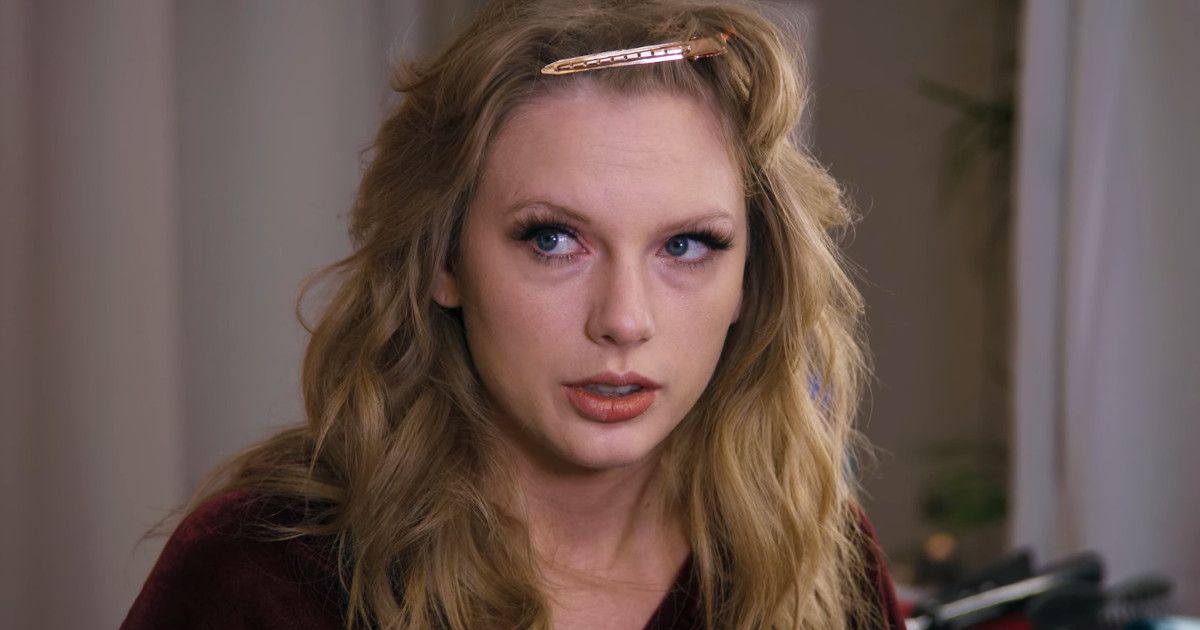 Being behind the camera on a film set means long days and nights that can seem endless. It's exhausting work that pushes the limits of what a person can tolerate. Some might think that Taylor Swift isn't up to the challenge of taking on such a daunting role, but we beg to differ, as her work ethic and determination are second to none in any industry.
Look at the way she rehearses for her tours, shoots music videos, or does press to promote her various projects. All of those things are physically and mentally draining, yet Swift does it all with a smile on her face. Hell, her Eras Tour performance is over three hours long of straight singing and dancing, with no intermission, and she's been doing that nearly every weekend since March 2023. To call Swift anything but committed is doing a disservice to her character. We have no doubt she's ready for 16-hour days on a film set to bring her vision to life.
Swift is a Marketing Genius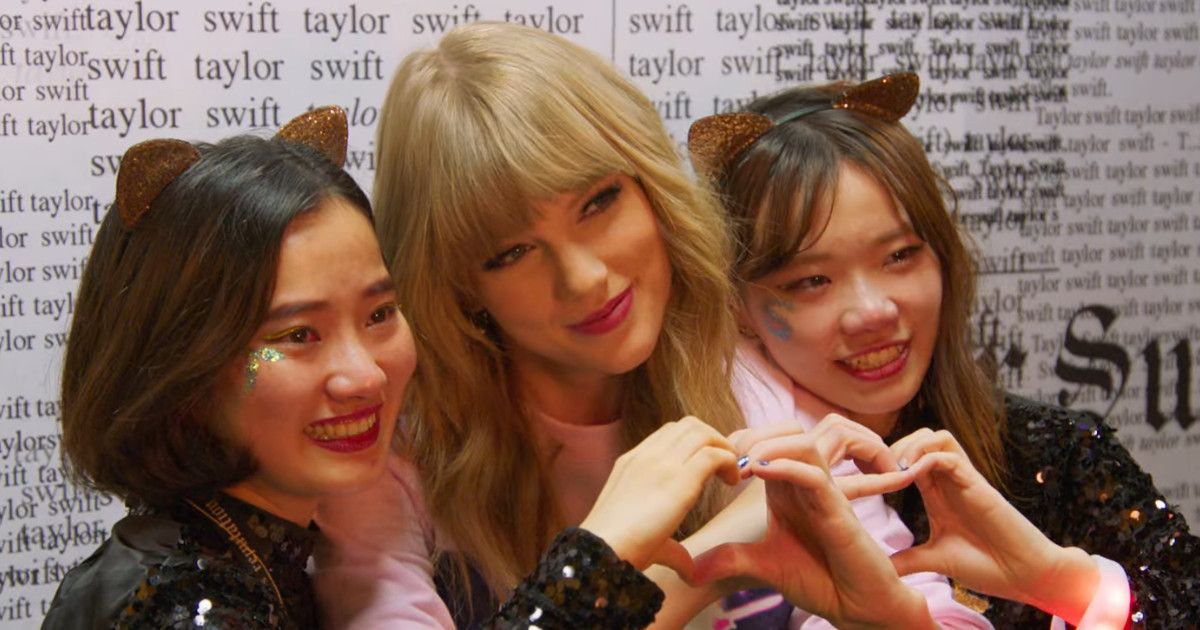 Whether it's to promote a new album, a tour, or something else in her arsenal of tricks, there's no doubt that Taylor Swift is a marketing genius when it comes to releasing material. The connection she has with her Swifties is unlike any other, and they'll go to great lengths to dissect her messages to find hidden meanings that reveal crucial information. Swift knows this, and plays to it perfectly.
One can only wonder what she'll bring to the marketing of her first feature film. There will be the standard fare like trailers and such, but she has a chance to break new ground when it comes to Hollywood marketing strategies, and we suspect she'll show those executives a thing or two about how it's done. Whether it's through her social media channels, a new album to coincide with the release of the film, or something we have yet to see, Swift will undoubtedly play a big part in how her first movie is advertised.
She Can Handle Criticism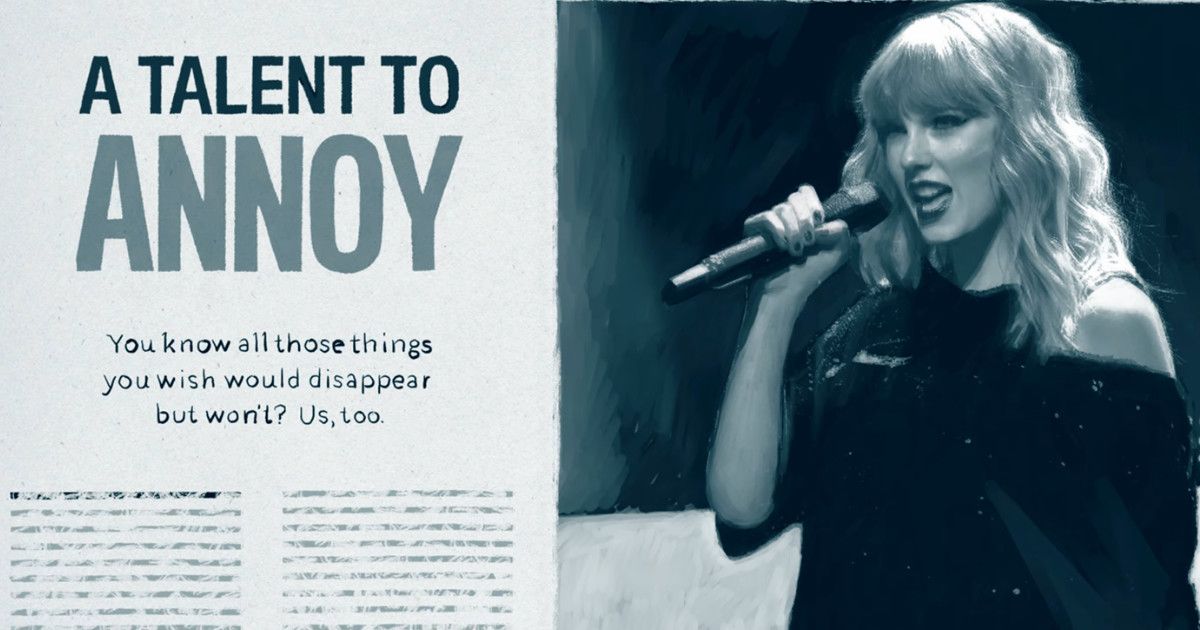 From the moment her debut, self-titled album hit store shelves, Swift has been facing criticism from naysayers, pundits, and the media, who have gone on record many times calling her a flash in the pan. Yet 17 years later, she's as powerful as she's ever been, and has taken all the negative things people have said about her, and turned them into gold.
When her first feature film hits the big screen, it is going to come under harsh scrutiny from every angle. Critics are going to look for even the smallest detail to chew up, just so they can weave the narrative that she didn't deserve to sit in the director's chair. We suspect Swift already knows this, and is mentally preparing as much as one can for the backlash her film will receive. Haters gonna hate, but that isn't going to stop the megastar from showing up, and showing out, to once again prove everyone wrong.