Star Wars has had a long and storied history with filmmakers. The original was directed by George Lucas, but he would hand the reins off to Irvin Kershner and Richard Marquand for the sequels before coming back to helm the prequel trilogy himself more than 20 years later. Kershner notably received a lot of praise for his ability to tackle something that was uniquely the work of an individual style and translate his own thoughts and ideas into something that blended seamlessly. The Empire Strikes Back is often cited as the best of the franchise.
Update September 19, 2023: If you're looking for even more awesome directors who should join the Star Wars franchise, you'll be happy to know this article has been updated with additional directors by Rafa Boladeras.
The Star Wars universe is much bigger than one director. With more than nine mainline entries and two spinoffs, Star Wars has had seven different directors bring it to life. This doesn't even scratch the surface of how many directors the various television shows have brought on. There has certainly been a lot of debate across the internet about how effective all of those entries were, but it's clear that creative people still want to get in the chair behind these movies and take a shot at the franchise.
James Mangold of Logan fame has been the latest one to be brought to the fold, as he will be directing a film about the origins of the Jedi and the Force. With what direction the future of Star Wars is going to take being up in the air, this list provides a group of directors that we would love to see join the franchise down the road in whatever form it may take.
12
Bryce Dallas Howard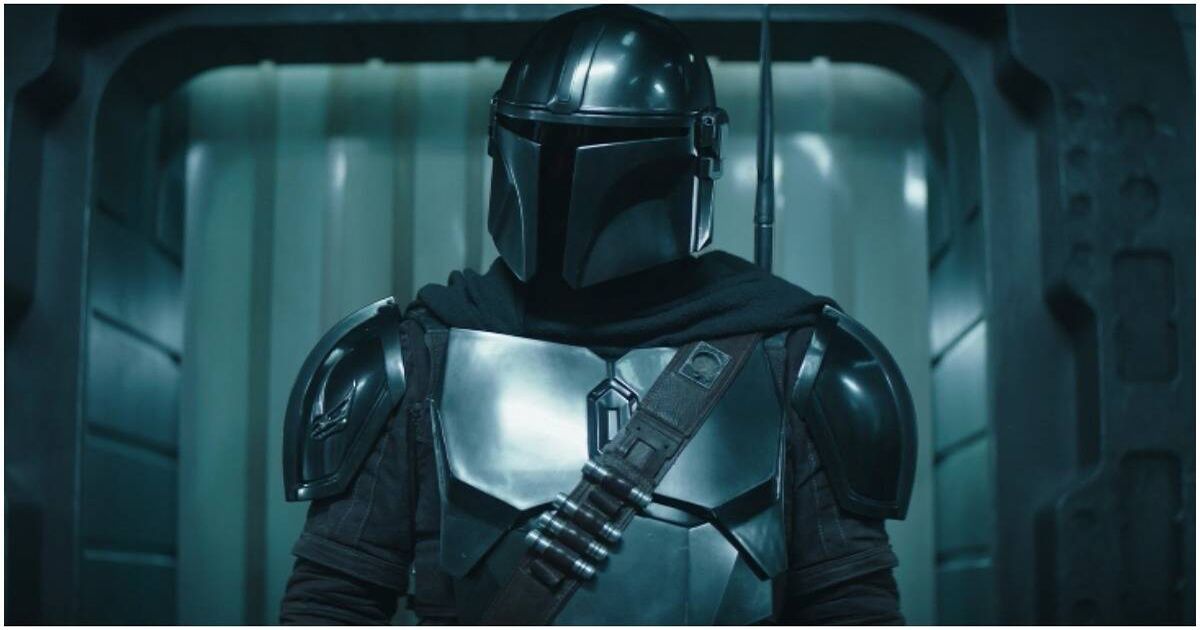 This first entry may be a pretty obvious take, as Bryce Dallas Howard has been a constant go-to for the Star Wars team for the last couple of years. She's directed five episodes across three different Star Wars shows. Her work in The Mandalorian, specifically, has earned her a lot of praise.
Her career as a director has been short, but in that time, she's shown more than enough to elevate her to a feature film. More than that, she's shown she understands the franchise at its core. Understanding Star Wars and directing Star Wars haven't always gone hand in hand. If she were given the chance at a feature-length film, she'd knock it out of the park.
11
Hiro Murai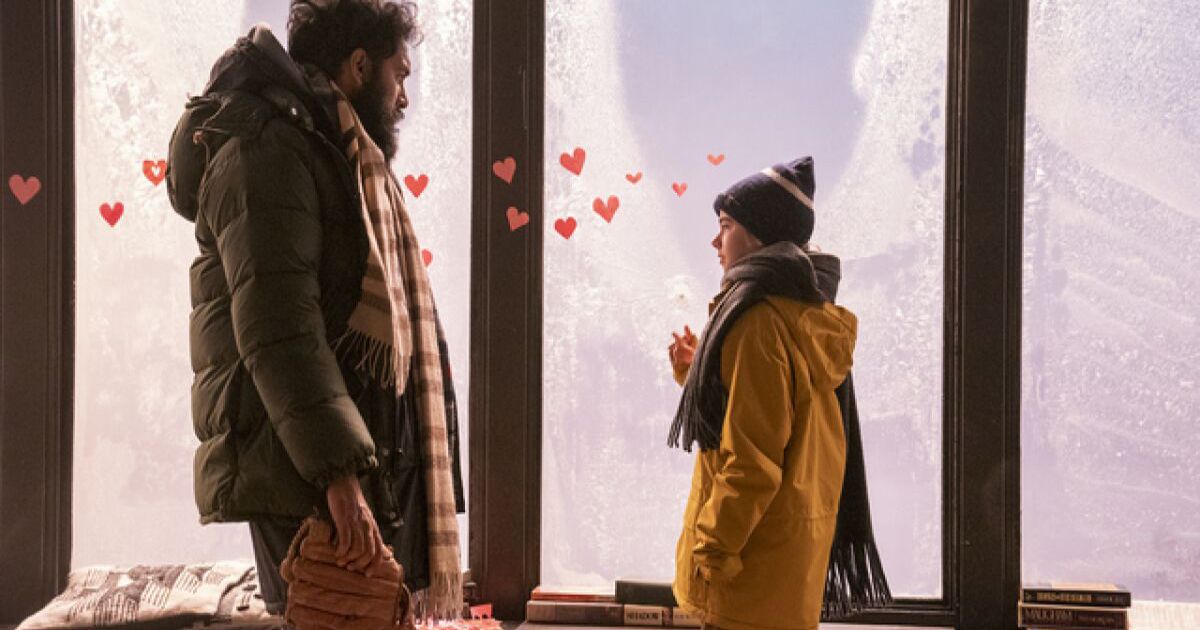 Speaking of television directors, Hiro Murai is easily one of the best working right now. He started off in music videos, but he may be best known for Atlanta or Guava Island, both of which got incredible praise from critics and fans. However, his work on Station Eleven and Barry deserves due credit and should have already gotten him major film projects. His short career so far has already earned him five Emmy nominations.
Related: The Star Wars Sequel Trilogy Can Be Saved, and Here's How
Star Wars has a strong, unique identity and style. Most filmmakers that join the franchise are able to adapt and blend the original style with their own without losing the core identity of what Star Wars is. Hiro Murai has already shown he has this skill throughout his career. Each time he directs an episode of the show he not only perfectly understands the tone of the series, but he elevates it. This is what Star Wars needs.
10
Ryan Coogler
Ryan Coogler is one of those directors who is as effective in franchises as in indie films, as his unique point of view and sensibilities can get small, soul-crashing moments in the biggest of films (Black Panther) and action, crowd-pleasing scenes in many smaller movies (Creed). Those abilities are what would make him the perfect Star Wars director.
Be it in a story about Jedi, child soldiers, or the Resistance, Coogler would make a story focusing on the individual. His stories often tackle themes of identity and race, a topic rarely explored in the Star Wars galaxy but likely a vital one. Coogler should likely step outside of big-budget films for a bit, but there is no denying he would make a great Star Wars film.
9
Sofia Coppola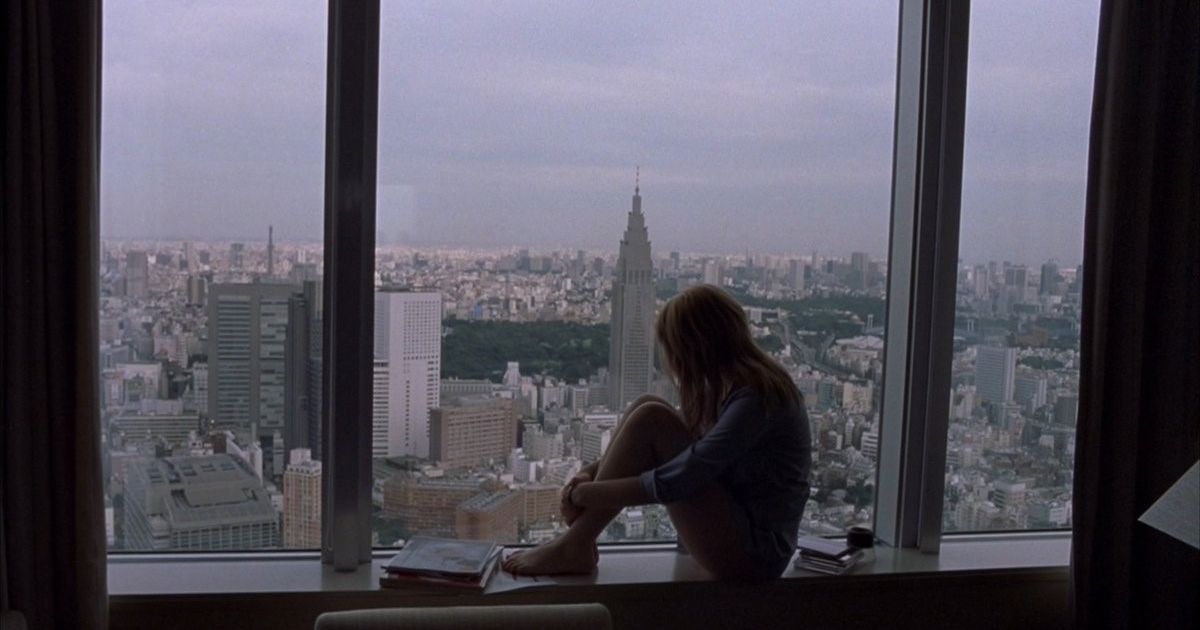 Sofia Coppola needs no presentation as she's been filming the women's experience for almost 25 years. From her first film, The Virgin Suicides, to Lost in Translation, and the just debuted at the Venice Film Festival, Priscilla, the director, has a unique point of view and way of filming things. The Star Wars Universe has had female protagonists before, but it has never shown how it is to be a woman in this crazy world where you can travel through hyperspace or be friends with all kinds of creatures.
Her Lost in Translation proved she can play with unique aesthetics, as many of the biggest cities in Star Wars have some of Tokyo in them, so that could be where her story happens. While most Star Wars movies are typically big, bombastic action films, Coppola could do a more character-focused movie that is about vibes and aesthetics. Exploring a particular planet or culture in the universe. Star Wars movies will make so much money on the name alone that they can afford to experiment with something smaller.
8
Edgar Wright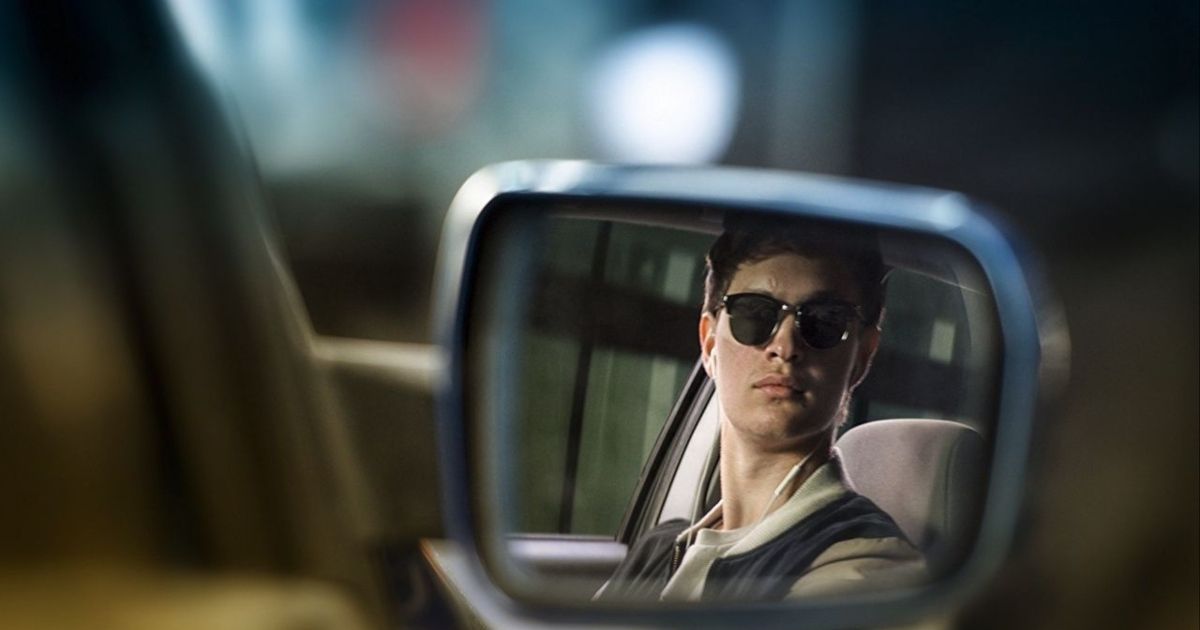 Edgar Wright has already appeared in the Star Wars Universe, as he had a cameo in Star Wars: Episode VIII – The Last Jedi, but he deserves a movie as a director, mixing genres and tones as only he can do. From comedies like Hot Fuzz to horror stories like Last Night in Soho, action films like Baby Driver, and a mix of all of them in Scott Pilgrim vs. the World, Wright has proven he can do everything and do it well.
He could do an action film in the Baby Driver mold with racing pods or even a heist film with criminals. What's for sure is that Wright could do something new and different, using his genre-mixing talents to create a Star Wars film with a different flavor, with more humor, but with as much incredible action as every film in the franchise deserves.
7
Chloé Zhao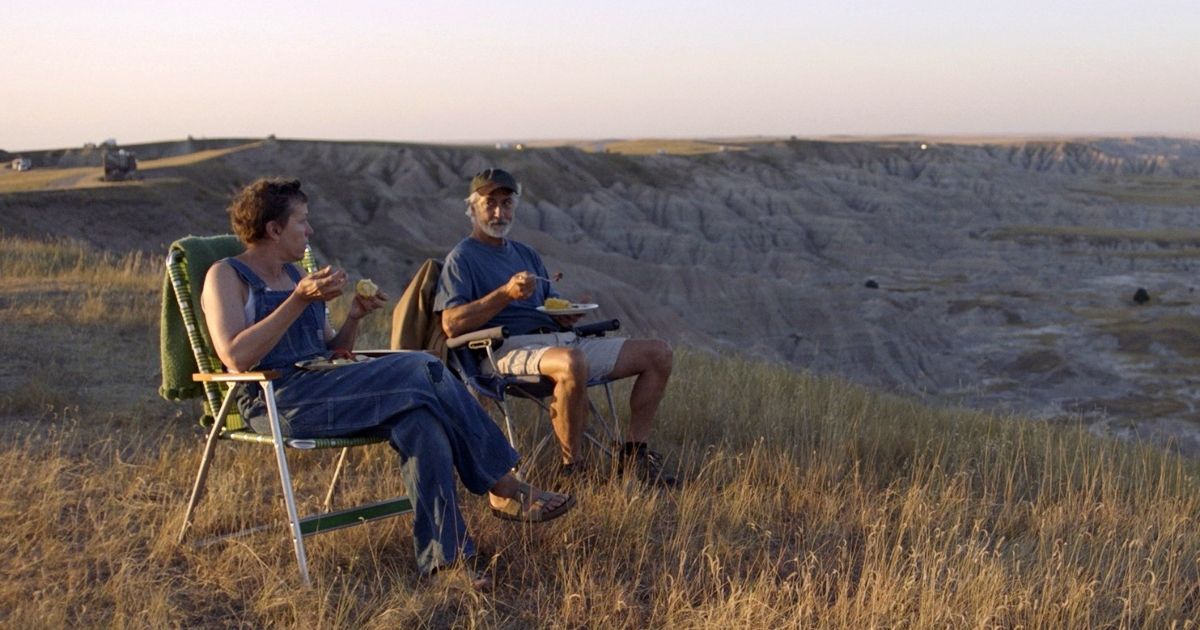 Chloé Zhao is an Academy Award-winning filmmaker that alone should get her a meeting with Lucasfilm. Yet she is also a director who can walk in both the smaller character-centric independent cinema world while also having a love for big-budget action films. She notably pitched Eternals to Marvel Studios. She also gave the MCU a much-needed change in visual aesthetic, a more grounded, beautifully looking one that favors natural lighting and on-set locations.
The Disney Star Wars films have favored on-location shooting as opposed to the CGI sets of the prequels. Yet, as the television series have favored using "The Volume," the franchise look has become a little stiff. Zhao could show a real beauty to the Star Wars universe, one that feels natural and lived in that could rival the visuals of the Dune franchise.
6
Alex Garland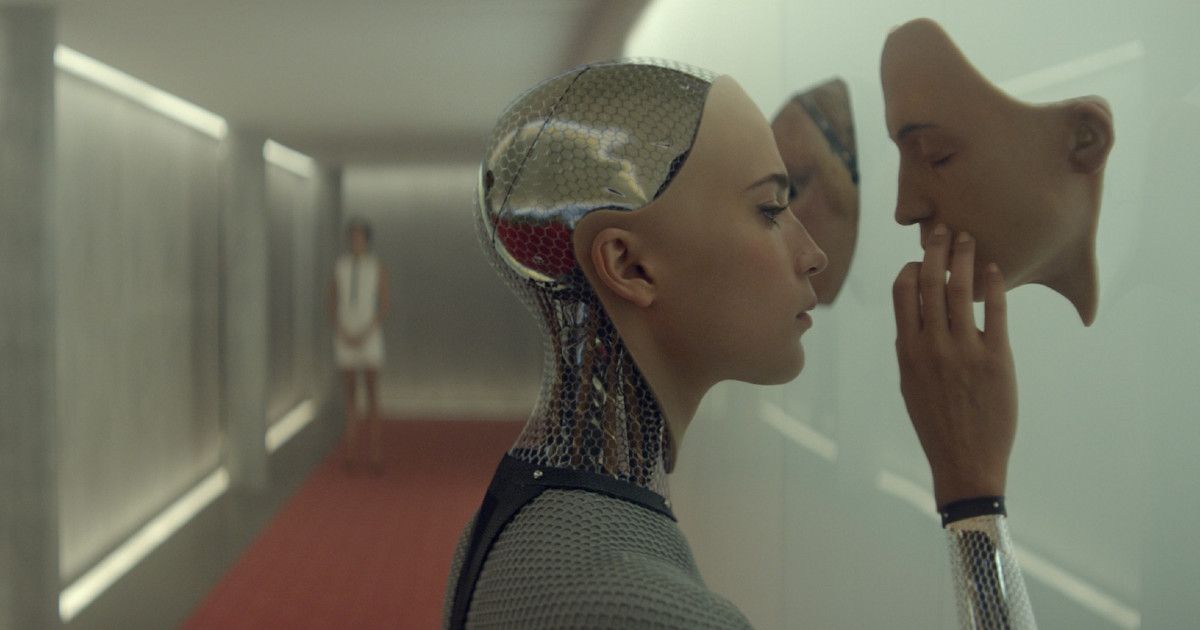 Alex Garland's Ex Machina is a modern classic. It's tightly directed, and the fear and paranoia permeate the DNA of the film. His follow-ups, Annihilation, and Men, were both successful and terrifying as well. The Star Wars film franchise is arguably pretty one-note tonally. The greater universe spread out in the games and books, however, isn't afraid to play with other genres and tones. Specifically, Death Troopers and Red Harvest by Joe Schreiber attempt to bring horror into the Star Wars universe. It works wonderfully for both.
Related: Best Alex Garland Movies, Ranked
This may seem a little out of the park, but that may just be what Star Wars needs. It could be a one-off film set within the Star Wars universe that isn't afraid to scare you. Alex Garland would be perfect for that. It's a big universe, and it's okay to rock the boat a little.
5
Matt Reeves
The Batman was a huge success. Beyond the financial side of things, it also seemed to perfectly breach the barrier between super fans and critics. These two core groups aren't often on the same side of things, but when they do, it's normally for something pretty special. The fact that Matt Reeves could pull this off with a character that we've seen over and over the last few years is a miracle.
One could also argue that he elevated the Planet of the Apes franchise into something more special with his two entries in the franchise, Dawn of the Planet of the Apes and War for the Planet of the Apes. Aside from his excellent writing, Reeves also directs interesting and tight action sequences. Matt Reeves may be in the middle of working on the sequel to The Batman film as we speak, but Star Wars will be around and waiting if he ever decides to take a swing at it.
4
Daniel Kwan and Daniel Scheinert, aka The Daniels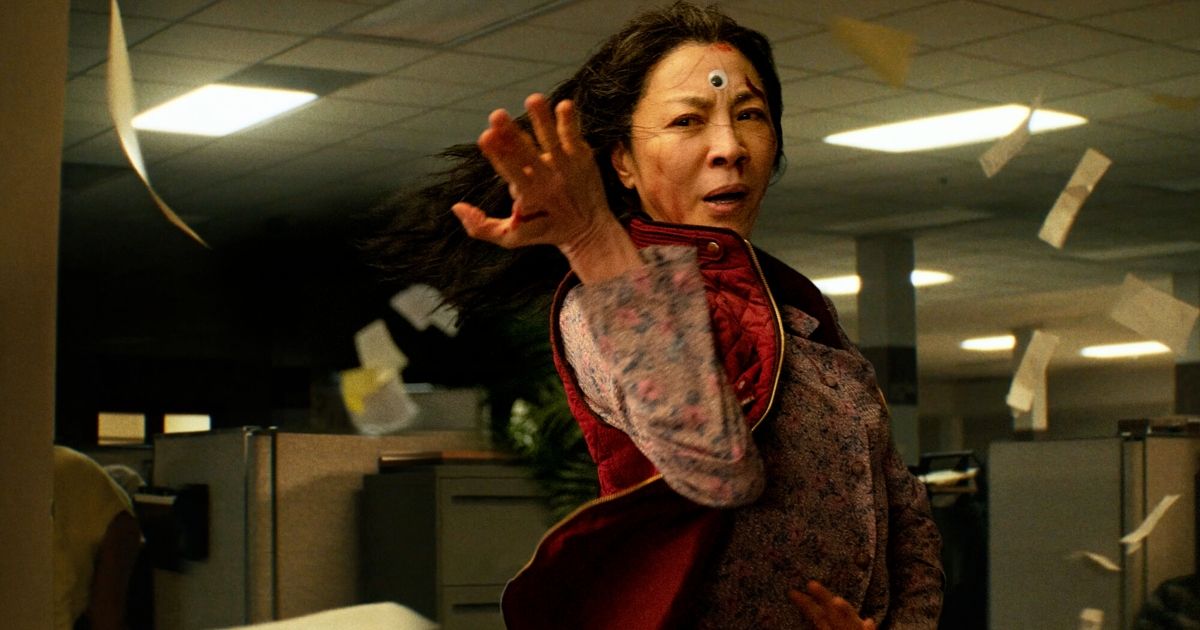 Daniel Kwan and Daniel Scheinert, also known as The Daniels are already set to play in the Star Wars universe, as they'll direct one episode of the Disney+ series Skeleton Crew. Having said that and after everything they showed in Swiss Army Man and, especially in Everything Everywhere All at Once (for which they won 3 Academy Awards), they deserve their own movie in the franchise to tell their unique stories with a very original spin and point of view.
They can do action, but also heart and weirdness; the perfect combination for something audiences have been waiting for a long time, a film about some of the charismatic robots that appear in every movie and TV series, the last one being "Chopper" voiced by director Dave Filoni himself. There have been many droids for whom audiences have cared deeply over the years, and a film by the Daniels centered on one of them (preferably one that could speak) would be something worth the price of admission.
3
Matthew Vaughn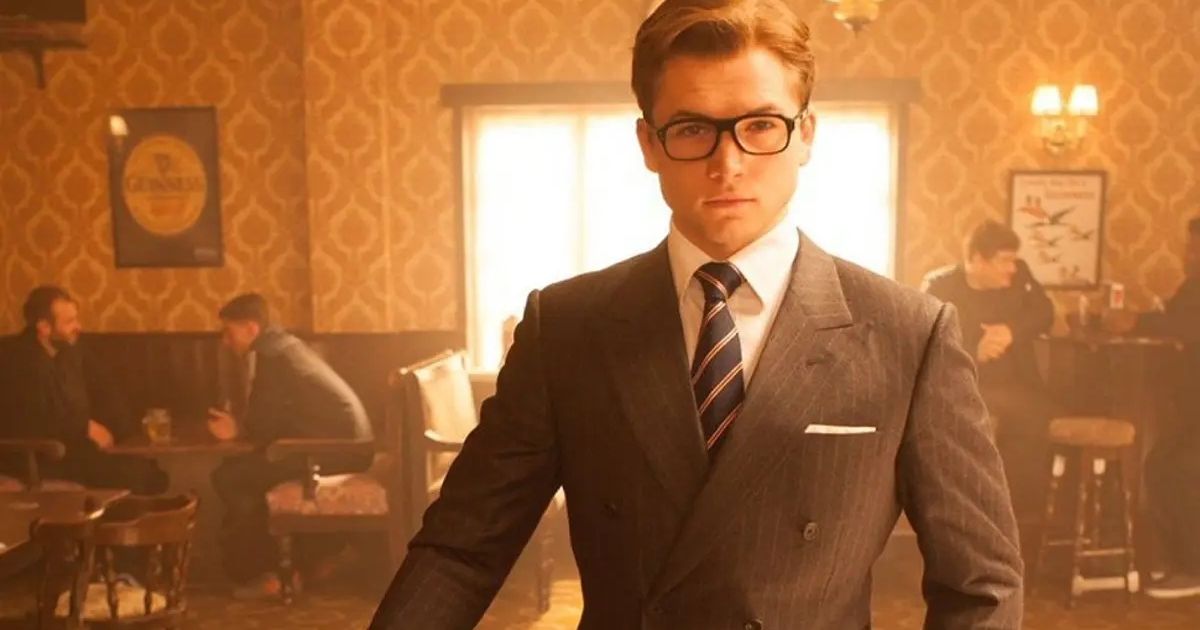 Matthew Vaughn, best known for directing X-Men: First Class and the Kingsman movies, was already supposed to direct a Star Wars movie. The timing wasn't right, and creative differences were cited. The fact remains that he would have been, and is, a great choice for directing Star Wars movies.
His ability to direct entertaining action with heart is exactly what the franchise needs. He's shown he can handle big-budget projects like X-Men: First Class and still be able to ground them and make them new again. Star Wars fans would not be disappointed with Vaughn as a director.
2
Christopher Nolan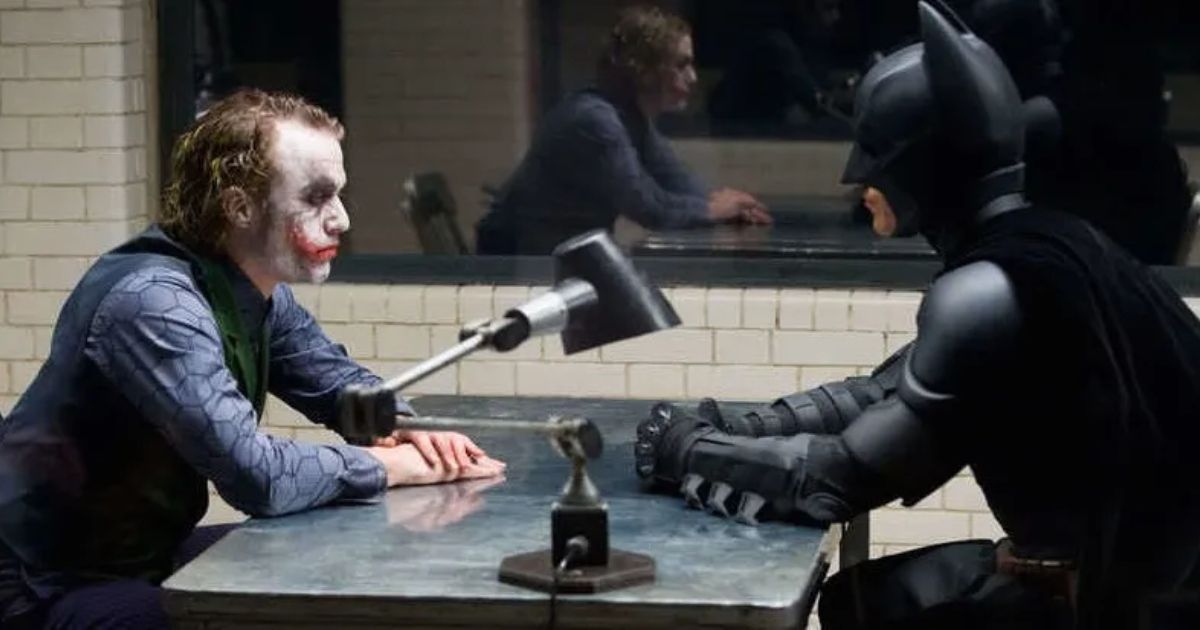 Christopher Nolan is one of the biggest blockbuster directors in Hollywood. He can do an incredible franchise about Batman but also give the same intensity and know-how to traveling through dreams or making the atomic bomb. He's also proven that every one of his films gets talked about for years, as audiences are still talking about the ending of Inception, something that would appeal to the decision-makers at Star Wars.
Nolan loves the Star Wars franchise and has cited it as a major influence. While it would seem unthinkable that Lucasfilm would ever give Nolan the level of artistic control and freedom he has earned, they might need a director of his caliber to revitalize interest in the series.
1
Guillermo Del Toro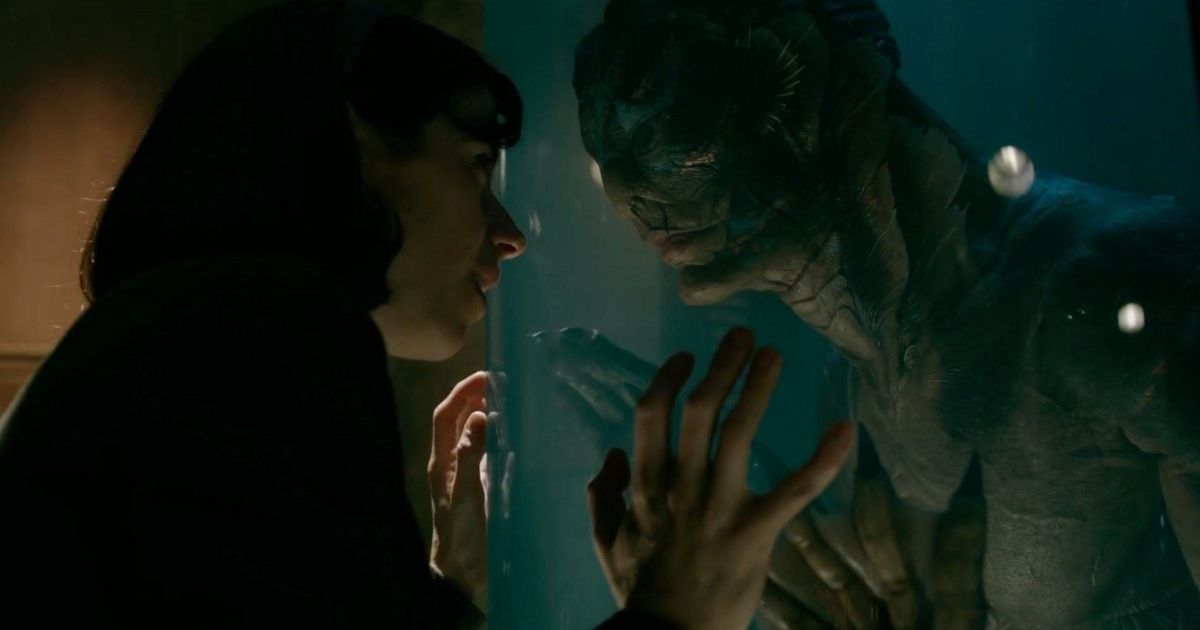 This may be wishful thinking given how busy Guillermo Del Toro is, not to mention his past with stepping out of the Hobbit trilogy, but the fit is just too perfect to leave off of this list. It's a little counterintuitive to list a director in the number one spot who has an unflinching style and aesthetic to his movies while simultaneously citing the other directors as great choices for being adaptable to the material. That being said, Del Toro just has not missed yet. He's been on an incredible roll that even earned him two Academy Awards.
His work with talented and creative monster makers would be enough to consider, but the fact that he writes his movies with such humanity and passion is what would seal the deal. Imagining a cantina scene directed by Guillermo Del Toro, full of the galaxy's weirdest and best aliens, is too perfect not to include. It may not be realistic, but it would be incredible regardless.