In film, there are very few names out there that can elicit such a visceral response and be recognized throughout the entire entertainment industry as a whole. From actors to directors and producers, the projects that you take part in are the ones that determine the mark you make on film history. One of the most iconic figures in film is the accomplished director, screenwriter, and producer, Alfred Hitchcock.
Hitchcock's name is notorious in the film industry, and he is regarded as one of the most influential figures in the space. From his revolutionary projects in the world of thriller and horror to the timeless classics that are still revisited and studied to this day, there is no doubt that Hitchcock's career is the stuff of legend.
We know the films like Psycho, The Birds, and Vertigo. However, did you know that when Hitchcock first started making films, the silent film genre was where it was at? We have ranked all nine of Alfred Hitchcock's silent films that marked a starting point for his incredibly accomplished career.
9
Champagne (1928)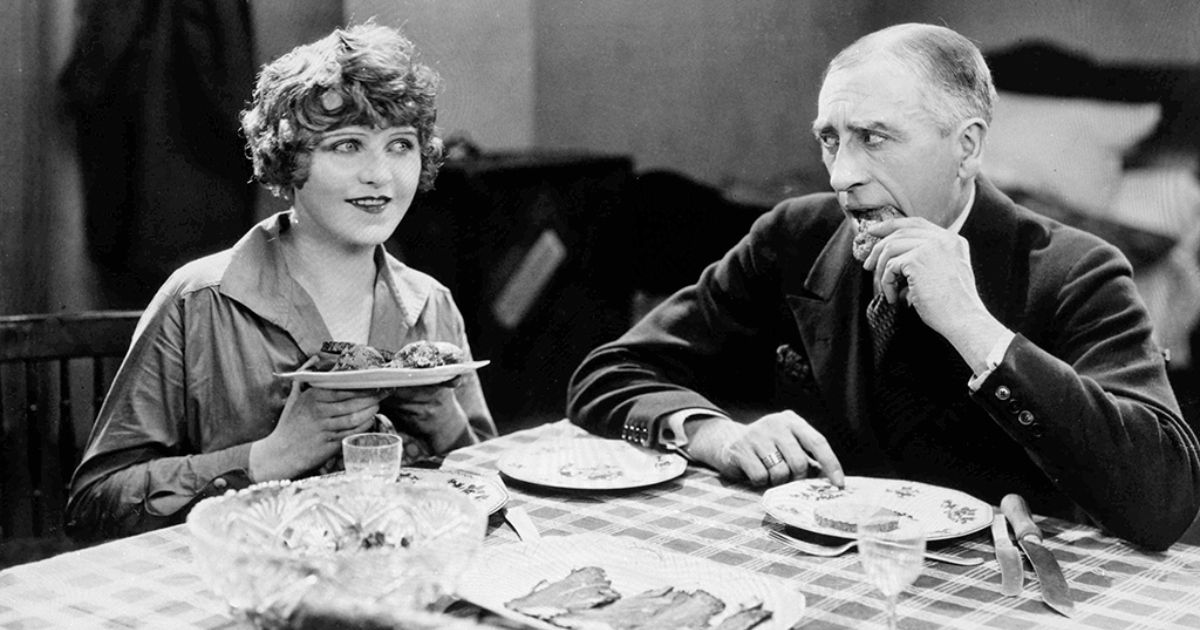 Betty Balfour, an absolute sight to see as a 1920s "it girl," stars as "The Girl" in Alfred Hitchcock's 1928 silent comedy film Champagne. Of course, we know Hitchcock for his thriller and horror abilities in filmmaking. However, this silent film is kind of like a breath of fresh air. Actor Gordon Harker plays Mark, a millionaire who pretends to lose his hefty fortune in order to teach his daughter (Balfour) a valuable life lesson after she tries to run away in the name of love.
8
The Pleasure Garden (1925)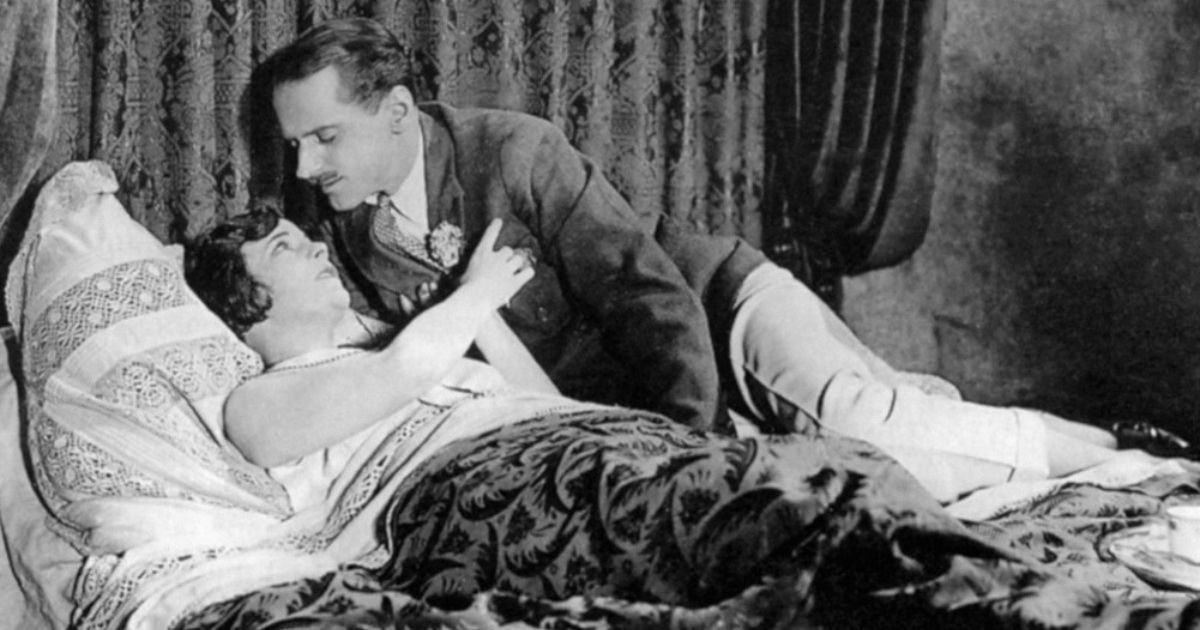 In the romance genre, what is better than one couple? Two! The Pleasure Garden follows the budding friendship between chorus girl Patsy Brand and the struggling Jill who is offered a dancing job. Just with how life goes, the two find love and the couples are forever intertwined. This sensual romance is dramatic, full of life, and continuously reaches and pleases its audience.
7
Easy Virtue (1928)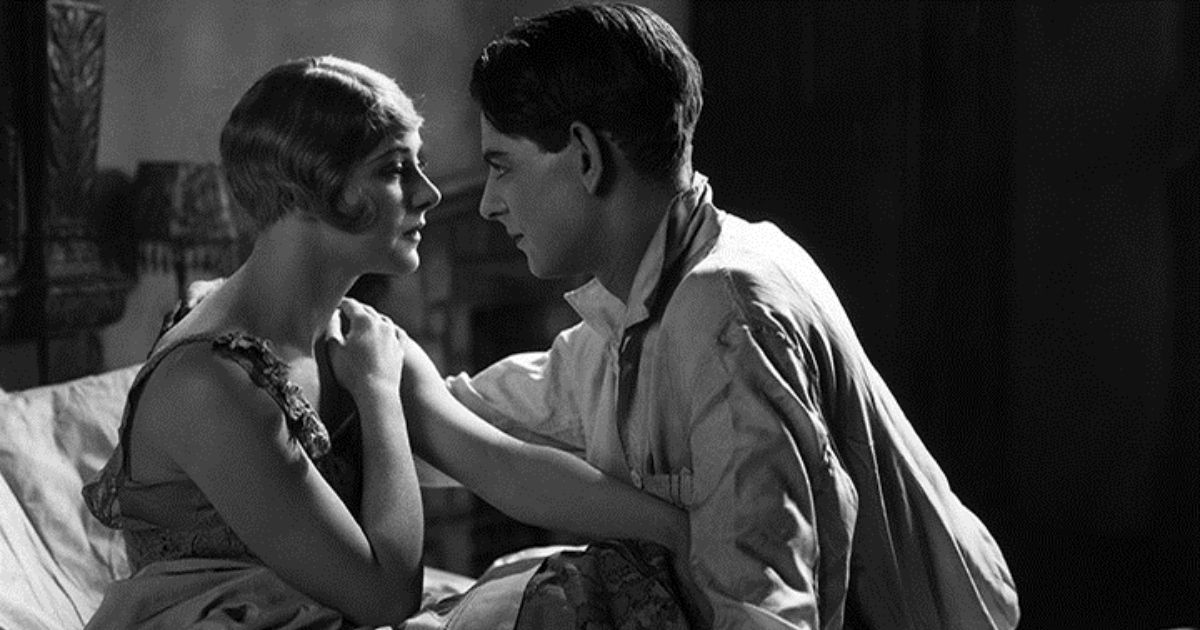 In the theme of drama romance silent films, we have 1928's Easy Virtue. Who knew that romance in the form of a silent film would be right up Hitchcock's alley? The iconic director showcases his incredible knack for storytelling and cinematography in yet another silent film earlier in his career. Easy Virtue is a journey through the life of a young woman who finds an affair and a new marriage after she divorces her abusive husband. If dramatic love stories are your cup of tea, try out this Hitchcock classic.
6
The Mountain Eagle (1926)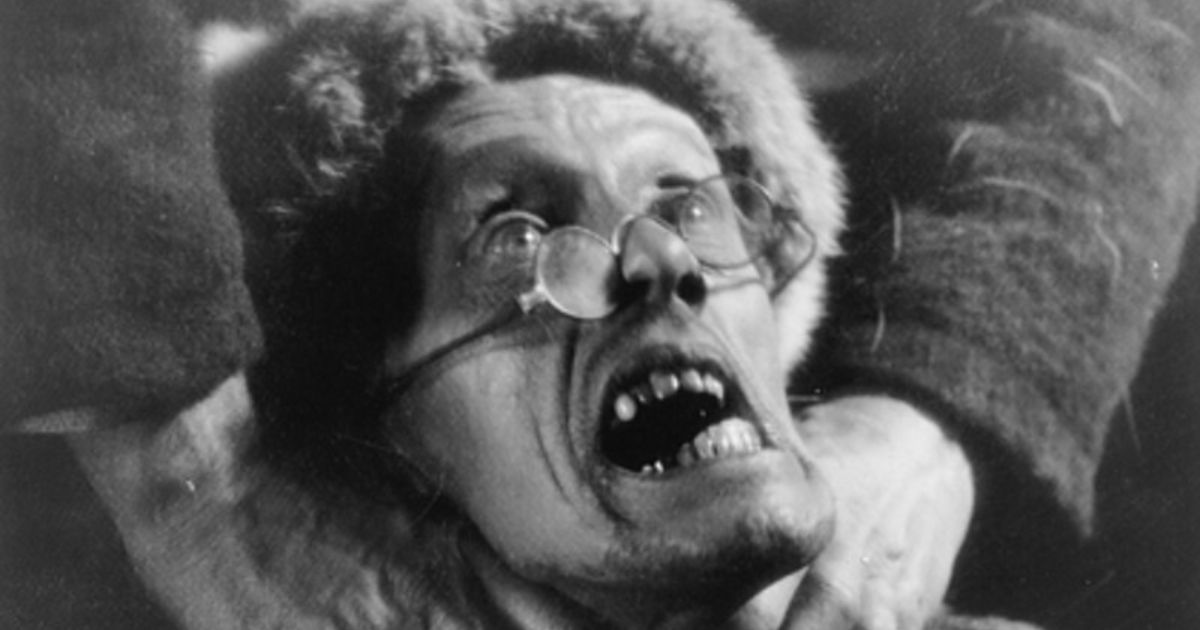 On a more slightly twisted take on a love story, The Mountain Eagle is a standout second film from Hitchcock's directorial credits. The Mountain Eagle came out in 1926 and showcases the harmful effects of love and obsession as a woman is pursued by a storekeeper. When she decides that she is not interested in his advances, she decides to run away.
Related: How Alfred Hitchcock Caused the Boom of Psychological Thrillers in the 90s
5
Downhill (1927)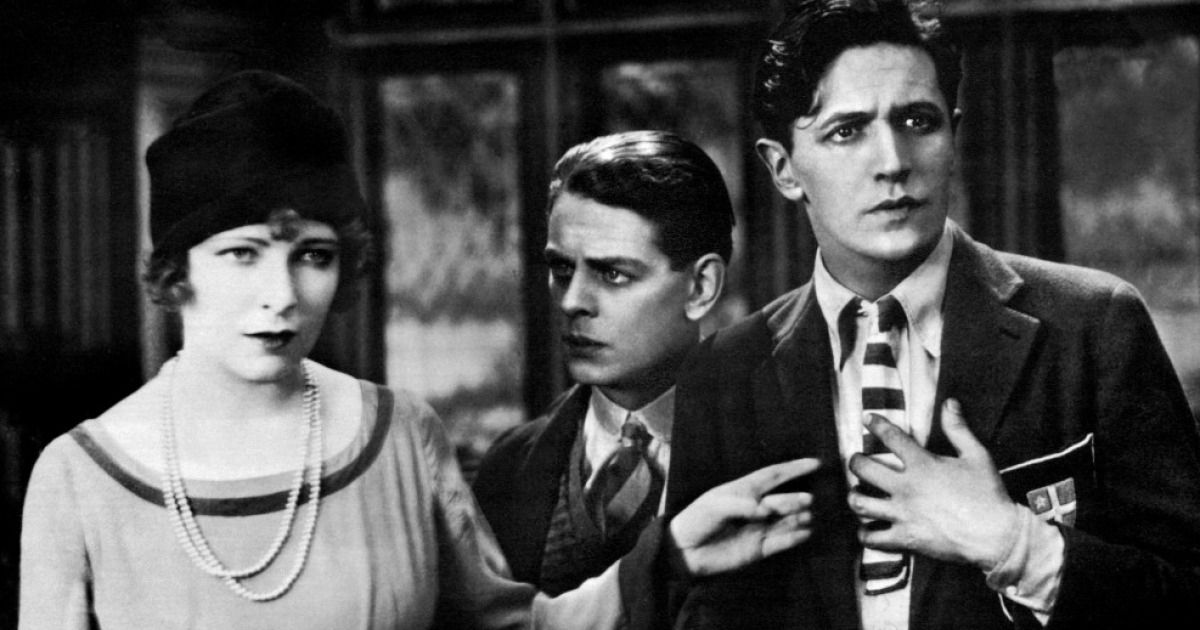 In the world of silent films, dramatics are a must. In a world where dialogue cannot help convey a story or message, directors like Hitchcock were tasked with making these films engaging and understandable. Downhill is one of those story-driven dramas that follows a young man named Roddy who, after being framed for a friend's mishaps, now finds his life in disarray and even gets expelled from school. The silent film stars Welsh actor Ivor Novello as Roddy.
4
The Farmer's Wife (1928)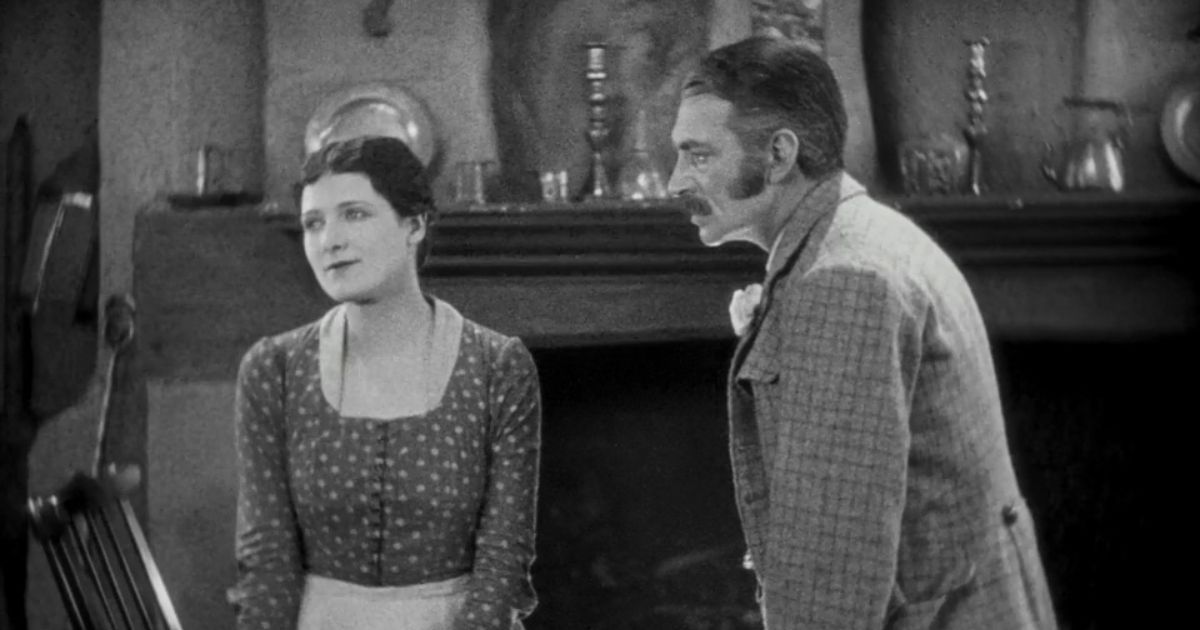 It is a common theme to see a plethora of men fighting for the heart of a desirable damsel. However, The Farmer's Wife is the opposite. A widowed farmer finds himself alone after his daughter marries. With the decision to remarry, the farmer decides to give the daunting task of finding him a new wife to his housekeeper. Unsurprisingly, the process of finding a suitable partner is something the farmer has trouble with.
Related: Barbie Set Designers Were Inspired By Alfred Hitchcock's Psycho For Weird Barbie's House
3
The Ring (1927)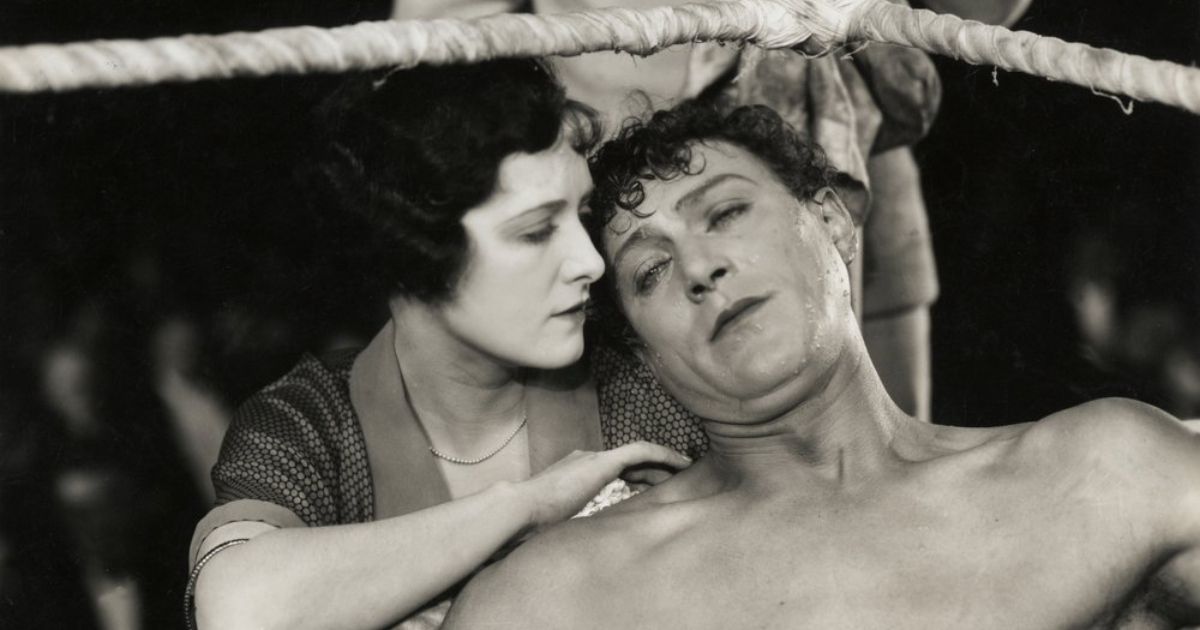 The Ring is a spectacular display of Hitchcock's natural ability to direct a film meant ot suck you in and keep you there from the first minute of the film's runtime to the last. In this film, we have carnival boxer Jack, also known as "One-Round," as his ego and reputation put him in a slightly compromising position. He challenges heavyweight champion Bob to a match to see who comes out on top. With the match approaching, Bob catches the eyes of Jack's fiancée,
2
The Manxman (1929)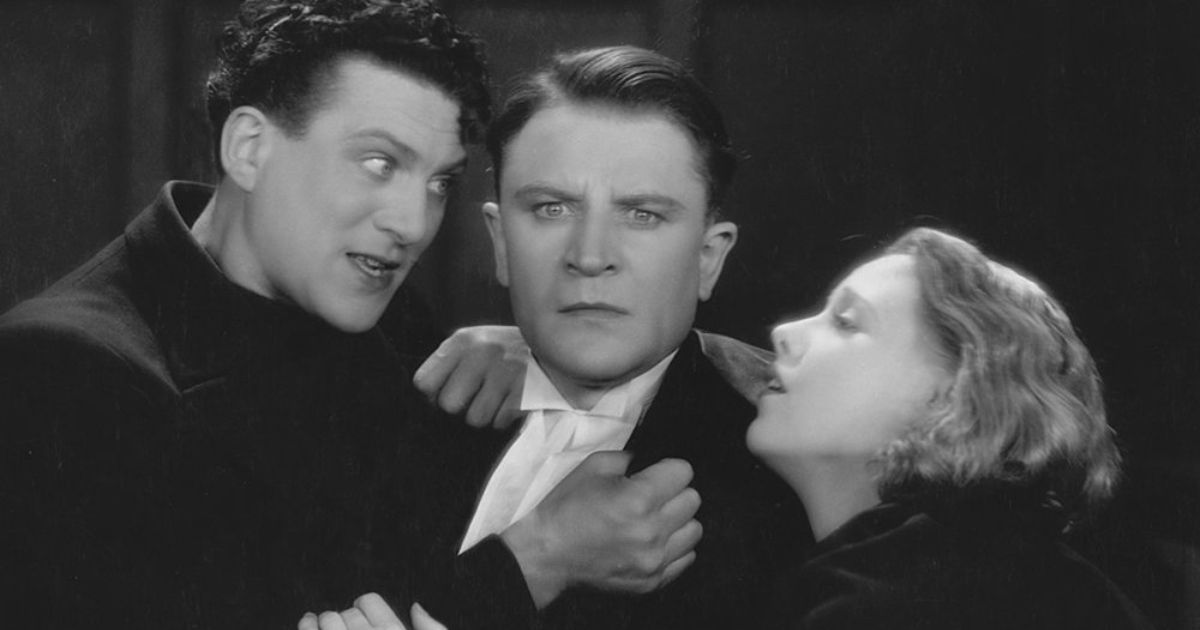 Love is a tricky thing. In silent films, things just get even trickier. The Manxman is a British silent romance film starring Carl Brisson, Anny Ondra, Malcolm Keen, and Randle Ayrton. In this Hitchcock silent film, we follow a young woman who is on the precipice of a full-blown crisis when her father decides that she must marry a rich lawyer instead of the man she fell in love with. This film also happens to be based on a novel of the same name by Hall Caine.
1
The Lodger: A Story of London Fog (1927)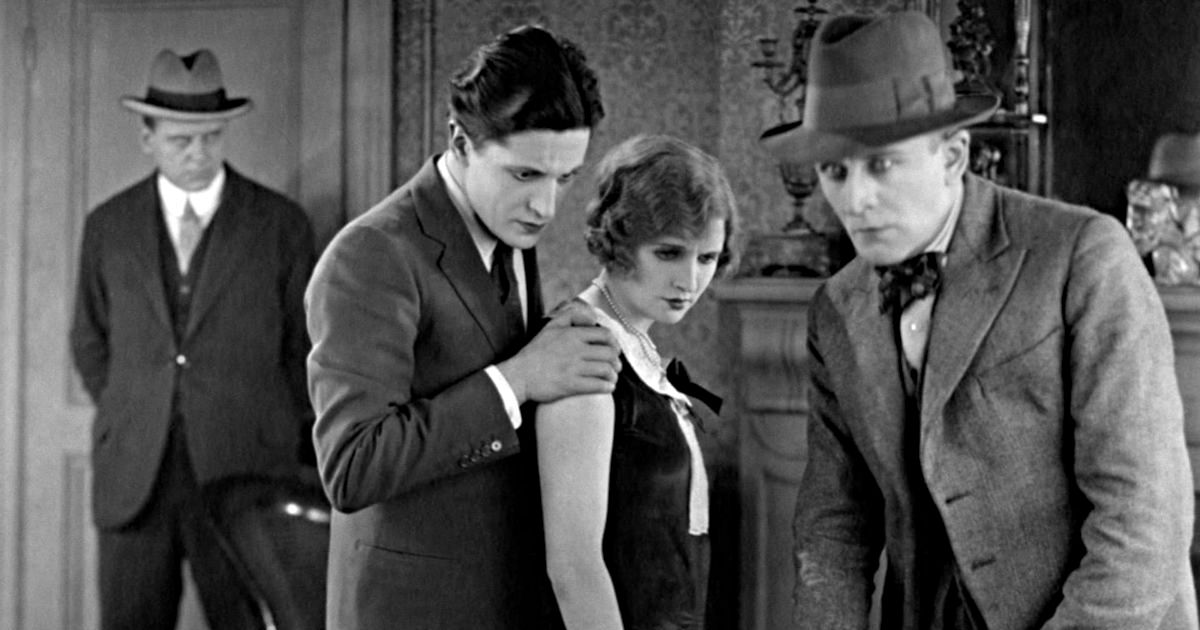 The Lodger: A Story of London Fog came out in 1927 and is easily a must-watch in Hitchcock's filmography. Hitchcock is right in his element as this silent mystery thriller completely captures our attention. In the film, a married couple decides to take in a new lodger who, on the surface, is a saint. The man is quiet, calm, and punctual with his rent.
However, when the lodger's odd and peculiar behavior starts raising their eyebrows, the couple starts speculating if the man they have taken into their home is the town's notorious killer whose victims happen to be blond and female.