In 2022, A24 and The Daniels' Everything Everywhere All at Once took the world by storm, going on to become the most-awarded film of all time. The film revolved heavily around the relationship between Evelyn (Michelle Yeoh) and her daughter Joy (Stephanie Hsu), with both performances from their respective actresses receiving critical acclaim.
For her performance in Everything Everywhere All at Once, Hsu became the 2022 recipient of the Independent Spirit Award for Best Breakthrough Performance. The world has continued to watch the career of the incredible actress with great interest, and on that note, it's time to look back on her best film and television projects. Here are Stephanie Hsu's best movies and TV shows, ranked.
7
Awkwafina Is Nora from Queens (2020-2021)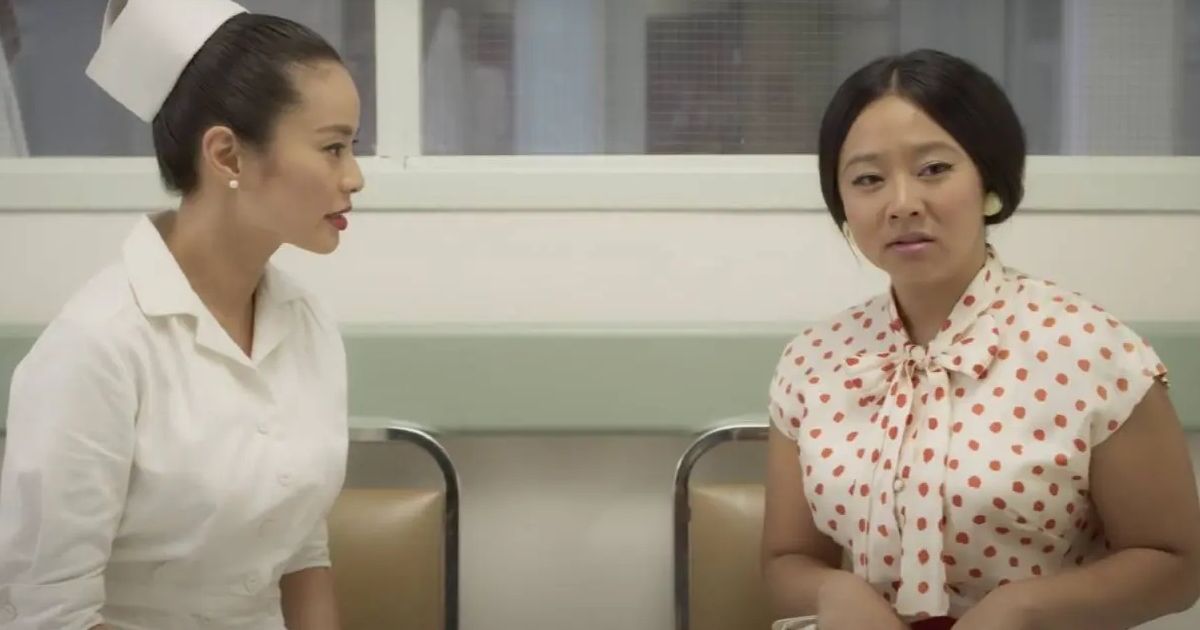 Hsu first collaborated with The Daniels on the eighth episode of Awkwafina Is Nora from Queens, an episode which also featured Simu Liu, whom she would work with alongside Awkwafina on Shang-Chi and the Legend of the Ten Rings.
In the style of a K-drama, "Grandma & Chill" told the story of how Nora's grandmother came to meet Nora's grandfather. Hsu appeared as Shu Shu, who was asked by Nora's grandma to help her choose between Garbage Boy (Liu) and Doc Hottie (Harry Shum Jr). She reprised her role in "Don't F**k With Grandmas," the fifth episode of the sitcom's second season.
6
The Marvelous Mrs. Maisel (2019-2023)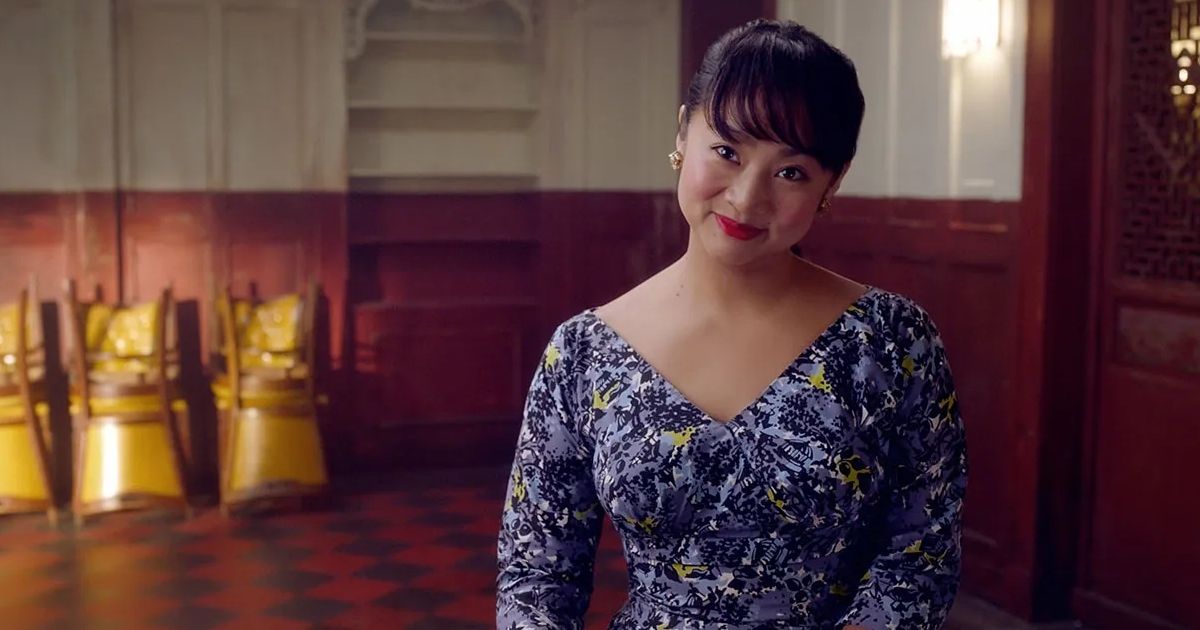 The third season of The Marvelous Mrs. Maisel introduced Hsu as Mei, a character she has described as a "strong, funny, bilingual Chinese American love interest in 1960s Chinatown" (via The Hollywood Reporter). Mei was connected to a gambling ring being run near Joel's club, which led to an encounter with him that then led to a romantic relationship.
Hsu was fantastic as Mei and had chemistry with Joel that made their relationship a series highlight. It was refreshing to see The Marvelous Mrs. Maisel explore the hopes, struggles, and dreams of a woman of color in that time period, while simultaneously showcasing their strength, vulnerability, and capacity to love.
5
Poker Face (2023)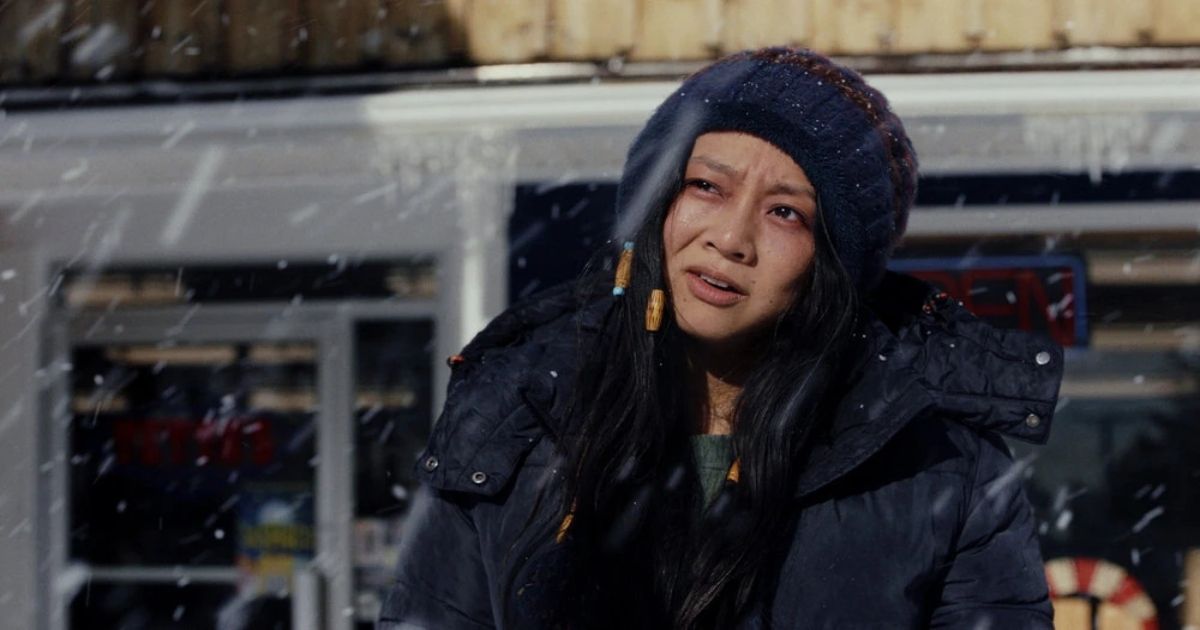 Following the release of Knives Out and its sequel, Glass Onion: A Knives Out Mystery, Rian Johnson created another amazing murder mystery with 2023's Poker Face. The Peacock series followed Charlie Cale (Natasha Lyonne) as she consistently solved new cases while on the run in her Plymouth Barracuda.
The highest-rated episode of the series, "Escape from Sh** Mountain," starred Hsu as a drifter going by the name "Morty Bernstein." A series of events caused Morty to cross paths with Trey Mendez (Joseph Gordon-Levitt), a man on parole who hit Charlie in his Lamborghini. Believing Charlie to be dead, Trey buried her with the help of Jimmy Silva, only for him to discover that Charlie was buried next to a dead body.
4
American Born Chinese (2023)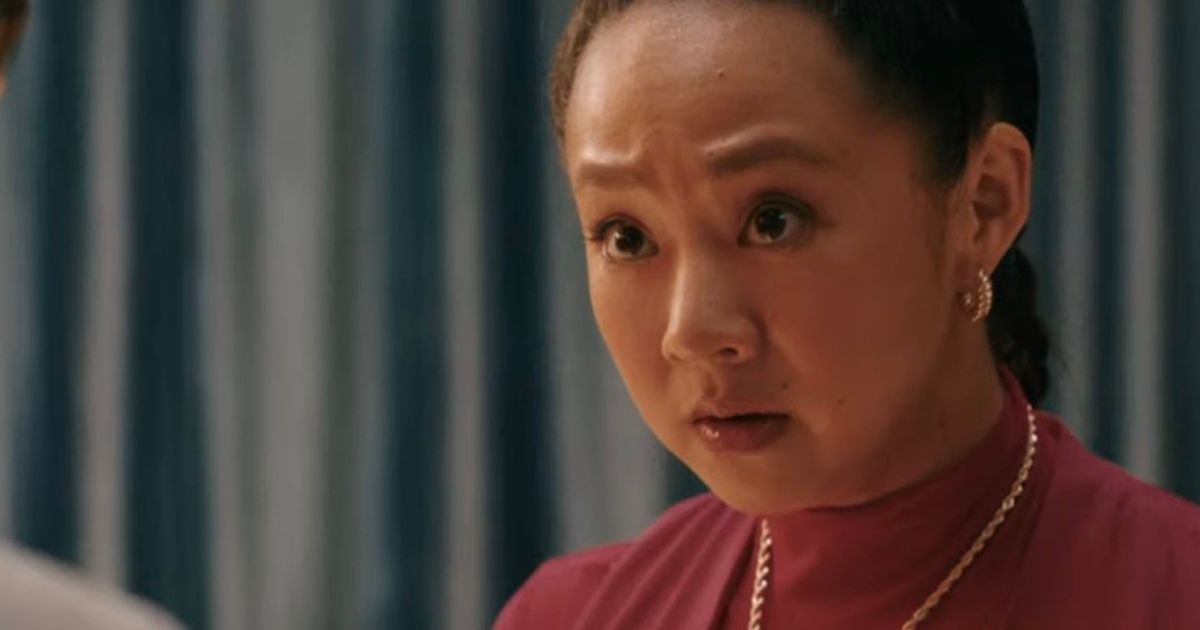 Hsu was a guest star on American Born Chinese, a Disney+ comedy series that starred her Everything Everywhere All at Once co-stars Ke Huy Quan and Michelle Yeoh. The sixth episode, "Hot Stuff," featured Hsu as Shiji Niangniang / Lady Rocky, who was asked by Guanyin (Yeoh) to determine whether the Wangs' jade pendant would lead to the fourth scroll.
Shiji was a very small character on the show, but it was a joy to see Hsu make even what was a guest appearance. American Born Chinese has received praise for its creative take on Chinese mythology, storytelling depth, lovable characters, and well-choreographed action sequences.
Related: Stephanie Hsu Shares Her Honest Thoughts on Jamie Lee Curtis' Oscar Win
3
Joy Ride (2023)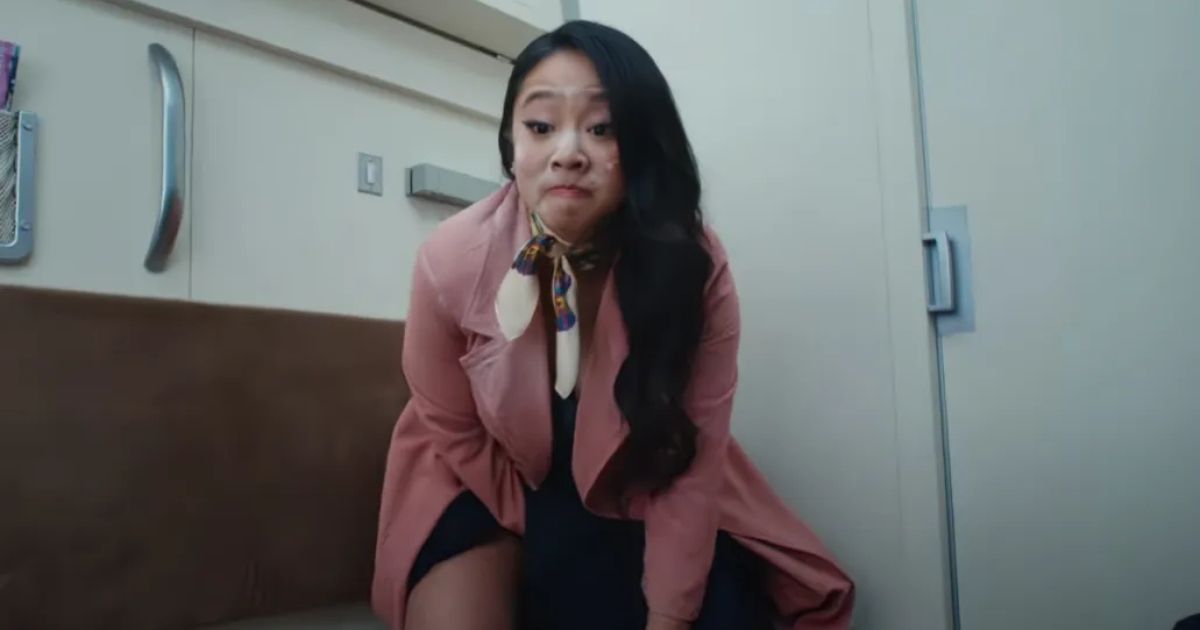 Joy Ride starred Ashley Park, Sherry Cola, Hsu, and Sabrina Wu as a group of four friends on a tremendous journey of self-discovery. Hsu starred as Kat Huang, a famous actress who reunited with her college friend Audrey (Park) in Beijing. Audrey provided a contrast to Kat, having been raised by white parents and living a busy life in Seattle, while Kat achieved fame in Asia. Meanwhile, Lolo (Cola) represented the struggling artist and Deadeye, a socially awkward girl who was obsessed with K-pop.
Our Julian Roman reviewed the film, describing Joy Ride as a "hilariously raunchy and heartfelt road trip." The film was unafraid to drop F-bombs galore and embrace its crude humor, while at the same time, retaining a strong emotional core and constantly challenging its characters to grow. There was never a dull moment in the film, and it was undoubtedly a showpiece for Hsu's comedic chops.
Related: Nicki Sun's Joy Ride: Exclusive Interviews, Asian Excellence, and Raunchy Comedy
2
Shang-Chi and the Legend of the Ten Rings (2021)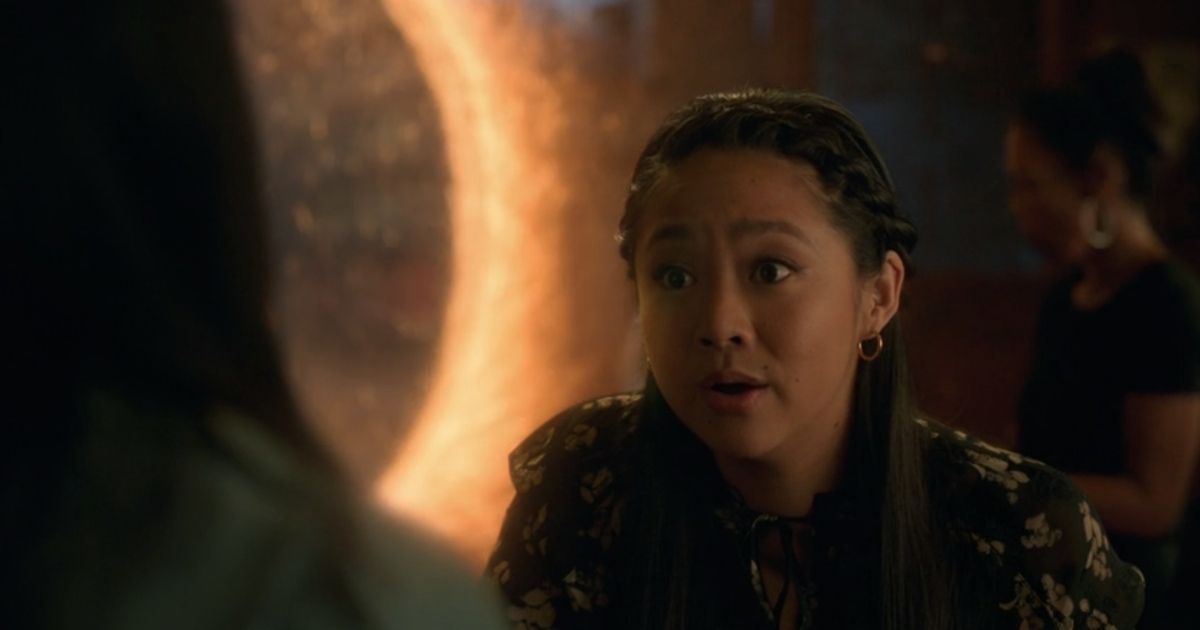 Appearing at the beginning and the end of Shang-Chi and the Legend of the Ten Rings, Hsu played Soo, the lawyer-friend of Shang-Chi and Katy Chen. Soo pushed her friends to become more productive members of society, viewing their jobs as valets as neither prestigious nor their true calling. The next time Soo met Shang-Chi and Katy, they returned after having traveled to a dimension within the Multiverse and having saved the world.
Shang-Chi and the Legend of the Ten Rings was Marvel Studios' first Asian-led superhero film and was a major step forward for representation. The film received positive reviews from both audiences and critics, ranking Shang-Chi as one of the best-received Marvel films following Avengers: Endgame.
Although Hsu did not share any scenes with Yeoh in Shang-Chi, she of course went on to accomplish wonders with Yeoh in Everything Everywhere All at Once.
1
Everything Everywhere All at Once (2022)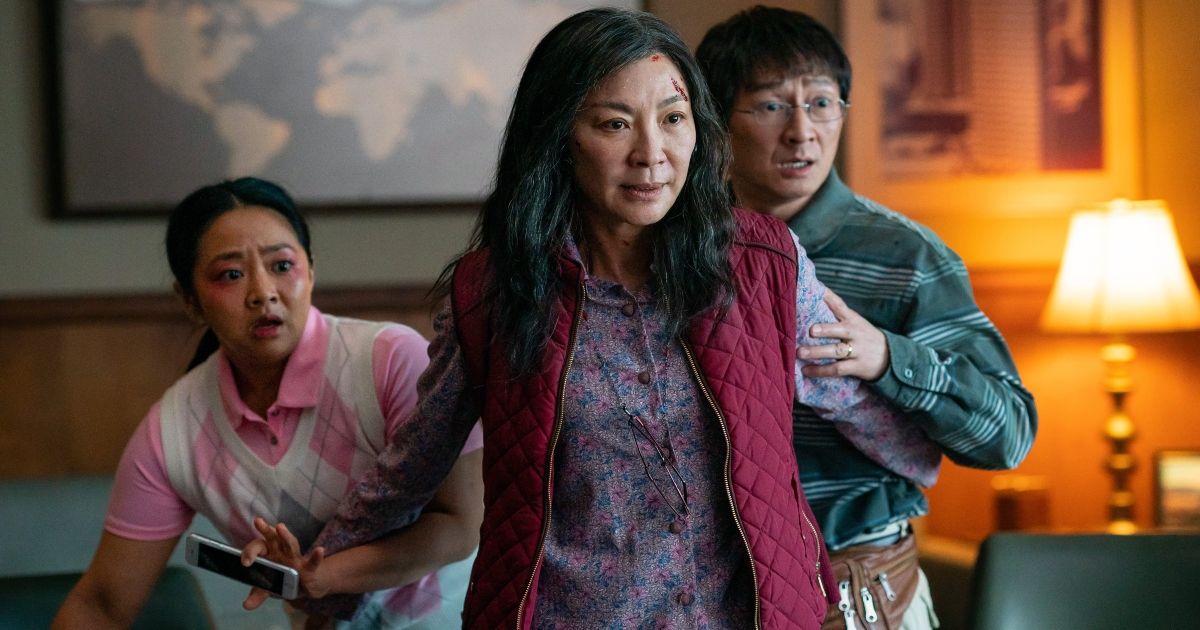 What could have been an incoherent multiversal film turned out to be a rich film exploring themes of generational trauma, depression, mother-daughter relationships, and the immigrant experience. Everything Everywhere All at Once starred Hsu as Joy Wang, the daughter of Evelyn (Yeoh) who was the nihilistic Jobu Tupaki in the multiverse.
The film had everything going for it all at once, from a powerful script to an extraordinary cast, to incredible sound design and cinematography. Hsu delivered an Oscar-worthy performance in what was only the first film in which she had a major role. Everything Everywhere All at Once has been hailed as a cinematic masterpiece and will be talked about for many years to come.