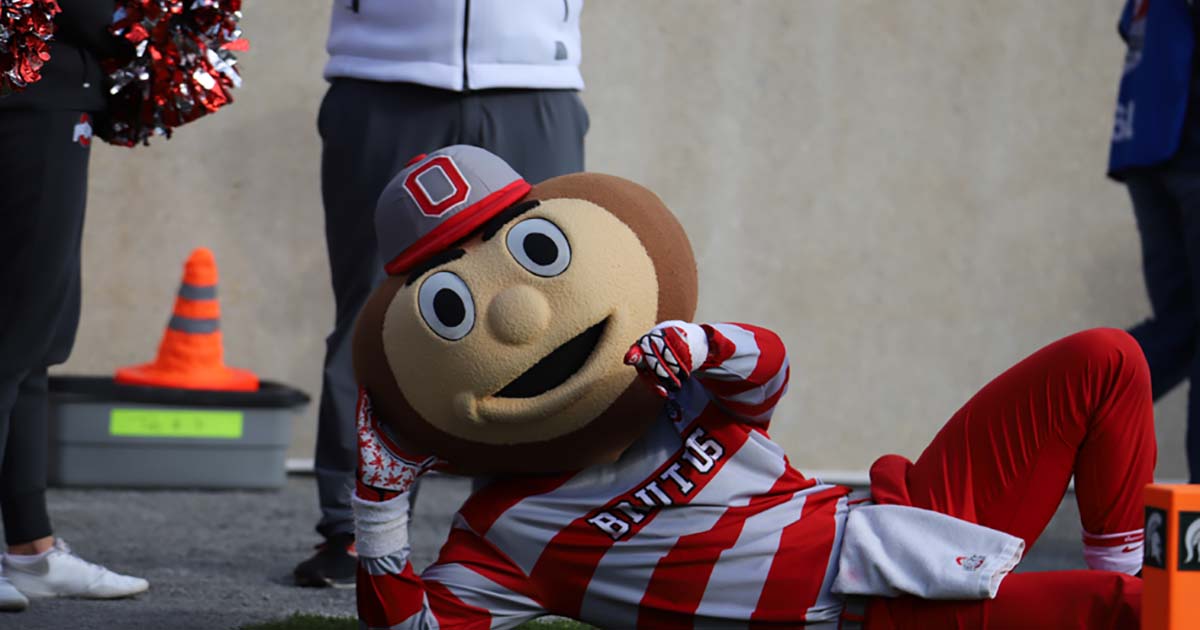 COLUMBUS — Ohio State is adding to its 2025 nonconference slate. The remaining open date is finally filled.
The Buckeyes are reportedly adding a home game against the Ohio Bobcats in a matchup between in-state schools. It's scheduled for Sept. 13, 2025 and finalizes the Buckeyes 2025 schedule for that season. The news was reported by FBschedules.com on Tuesday afternoon.
Other nonconference games in that season are a home game against Texas on Aug. 30 and a home date against UConn on Oct. 18, midway through their conference schedule.
Ohio State is 7-0 all-time against the Bobcats, dating back to the original meeting between the two programs in 1899. They played each other every year from 1899 to 1902 but then took a century-long hiatus.
The Buckeyes beat the Bobcats in 1999 under John Cooper, and then did it twice under Jim Tressel, including the 26-14 nail-biter in 2008. The 2010 matchup between the two schools is a vacated win for the Buckeyes due to the tattoo scandal.
Ohio State also recently reshuffled its 2024 nonconference schedule. The Buckeyes were originally slated to play Washington, but that series was canceled. Months later, the Huskies joined the Big Ten Conference, so Ohio State found a new nonconference opponent.
The Buckeyes will host Marshall on Sept. 21, 2024. That's when they were originally scheduled to welcome Western Michigan to the Horseshoe. Instead, Ohio State will play the Broncos two weeks earlier, on Sept. 7. Now, all three 2024 non-conference games are on the books for the Buckeyes, who are slated to kick off the season against Southern Miss on Aug. 31.
So this is what Ohio State's non-conference schedule looks like for 2024:
Aug. 31 vs. Southern Miss
Sept. 7 vs. Western Michigan
Sept. 21 vs. Marshall
The 2024 and 2025 Big Ten schedules are yet to be released due to it being the first two years USC, Washington, Oregon and UCLA will be part of the league, and it will be the first two years the College Football Playoff expands to 12 teams.
Counting down
Buckeyes vs. Notre Dame: 4 days
Buckeyes vs. Michigan: 67 days
Are you subscribed yet?
Are you ready to get all your latest Ohio State news in one place? Become a member of Lettermen Row today. With your Lettermen Row/On3+ membership, you'll not only have access to everything that's happening with the Buckeyes, but you'll also be able to peruse other fan sites within the network to hear just how rivals are feeling about Ohio State, as well. Make sure to follow along on Twitter, Instagram and on Youtube for all the latest Buckeyes news you need to know.