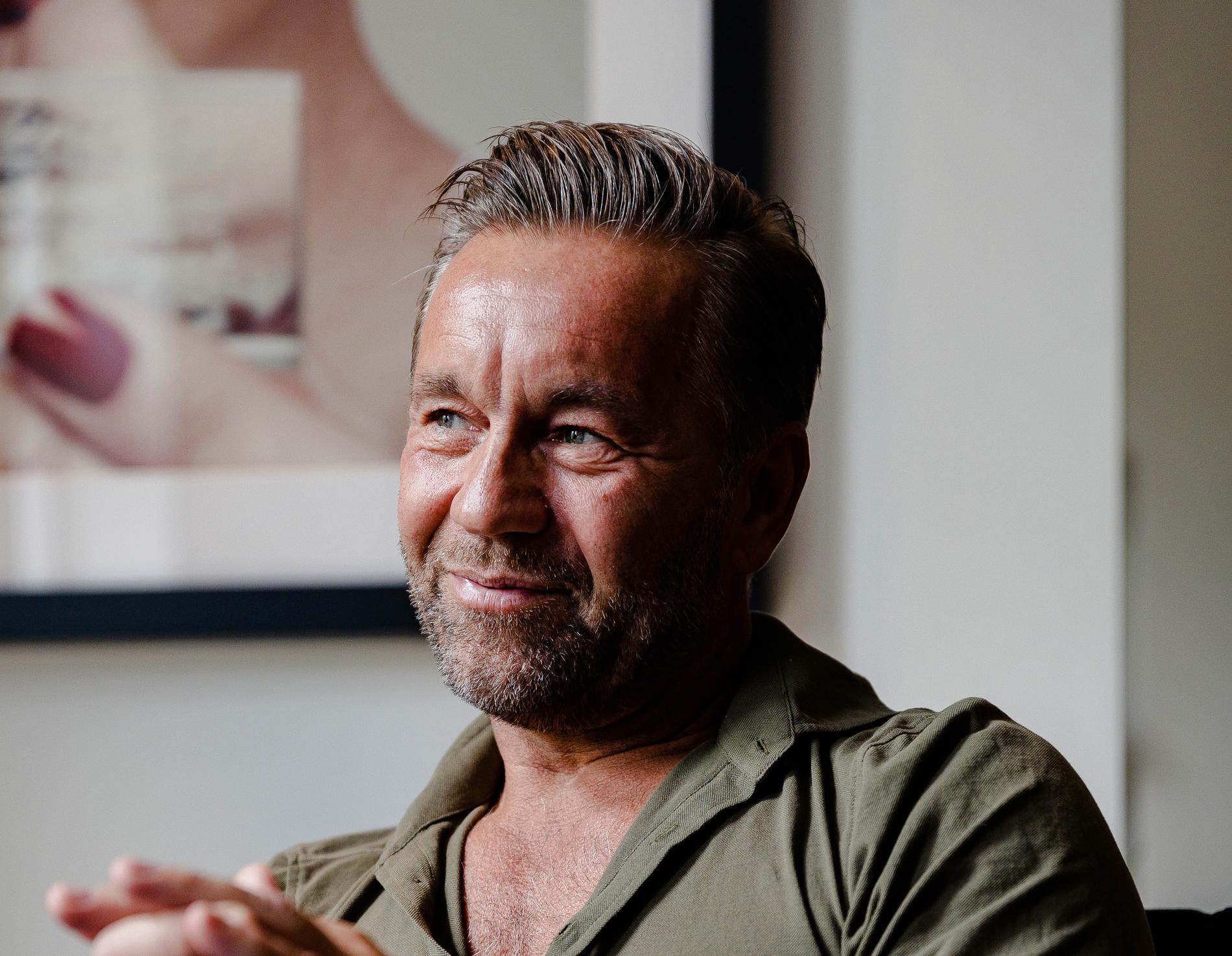 Celebrity manager David Eriksen and national team player Ingrid Syrstad Engen (25) have been in dialogue since the summer. Now they agree on a deal.
On Tuesday, Eriksen's celebrity agency Eccentric People could state that they have brought the Barcelona player to the stable.
The management works with talents within entertainment, sport, finance, music, culture and entertainment.
Names such as Tone Damli, Alexandra Joner and Jakob Ingebrigtsen's fiancee Elisabeth Asserson are others who belong to Eccentric People.
– We are very proud to have signed Ingrid. She is the perfect profile and a role model both on and off the pitch, writes Eriksen to VG.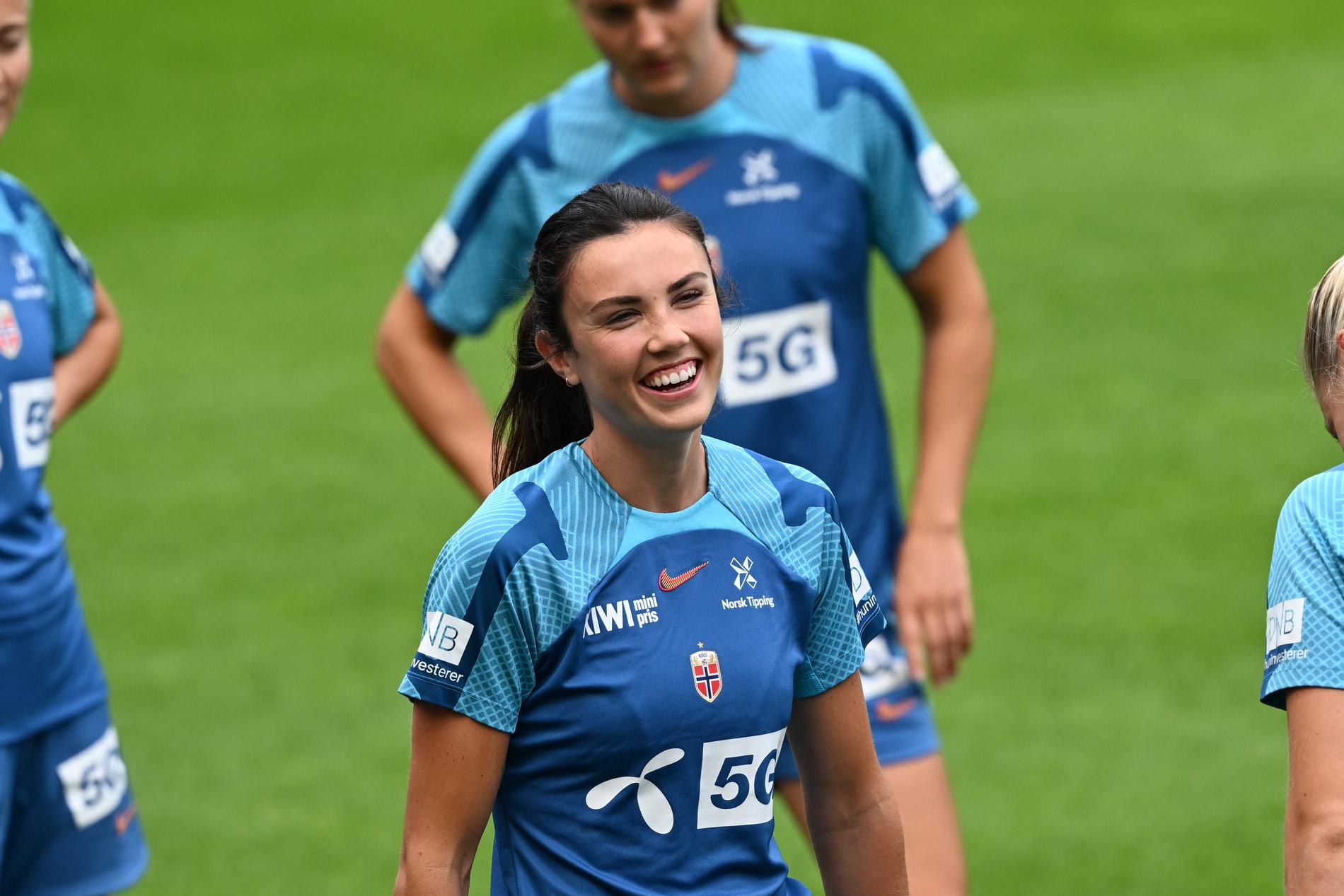 Engen also shows joy for the newly formed collaboration.
– So happy to be part of this fine group, writes Syrstad Engen on Instagram.
The manager has no doubt that there is commercial potential among female footballers, and now the agency wants to help Engen with that.
– That potential is there. Football on the women's side is growing enormously around Europe, and with the right measures it should be entirely possible to maximize it, also here in Norway. In any case, we will do the best we can for Ingrid, writes Eriksen.
The management is meant to assist the profiles with everything from commercial content to production, TV and entertainment.
Here, the agency shows up with Engen, Barcelona suits and the dog Disco:
When VG asked Syrstad Engen about the collaboration with David Eriksen during the WC this summer, she would not confirm that there was any collaboration.
In contrast, she could say this about her relationship with Eriksen:
– We have had some contact regarding things he is good at, and things I need help with. That's it, Engen said at the time.
Now it has been confirmed.
– We have been in dialogue since before the summer, and finally signed the agreement this week. We are so looking forward to working with her in the future, writes Eriksen.
PS! On Friday, Ingrid Syrstad Engen and the rest of the Norwegian women's national team face the first obstacle on the way to an Olympic ticket. Austria will be in the opposite half at 19:00 at the Ullevaal stadium. You can follow the match on VG Live.