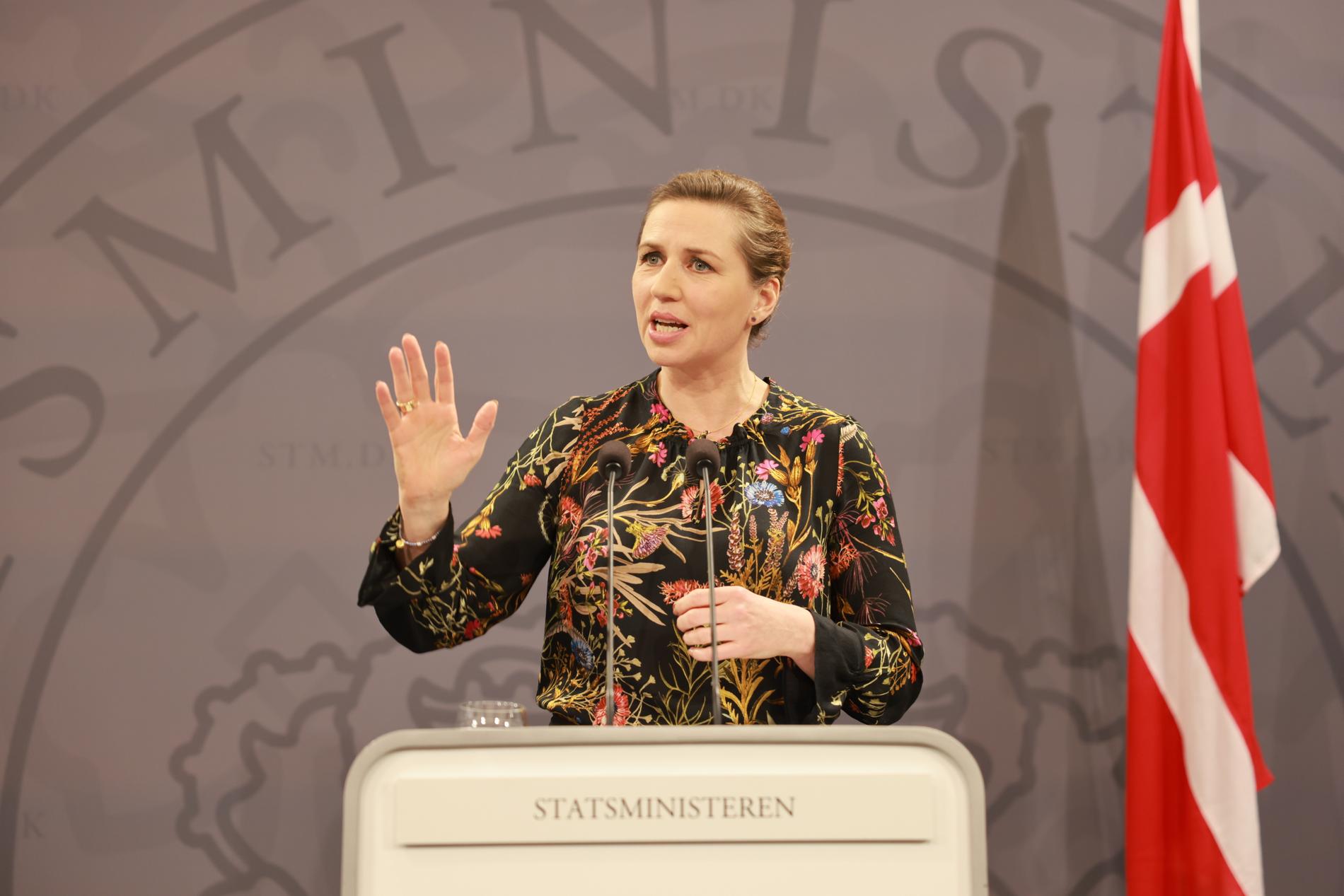 I wish this was easy. I wish it were as easy as saying that burning Korans is a reprehensible act. That those who do it are bullies, who resort to primitive methods to mock and provoke. And that it can easily be solved with a ban.

This is a chronicle. The chronicle expresses the writer's attitude. You can submit chronicles and debate posts to

[email protected]

.
---
ARNFINN PETTERSEN, senior adviser at the Human-Ethical Association and editor of the anthology "No freedom without freedom of expression"
---
But it is not that simple.
Take the Danish-Iranian artist Firoozeh Bazrafkan. On August 5, she set up a small table outside the Iranian embassy, ​​in Svanemøllevej on Copenhagen's posh northern edge. There she spent sixteen minutes methodically to shred a Koran on a grater. Wearing a T-shirt with the words "Woman Life Freedom".
In a press release, she explains that "The performance is a comment on the Iranian government's demand for respect for the Koran. A demand that oozes double standards. The board itself shows no respect for women's rights and claims that it is the Koran that justifies the board's oppression of millions of women."
Anyone who does not respect the individual's right to decide "what she wants to say, how she wants to live, and how she wants to look", has no claim to respect herself, states Bazrafkan.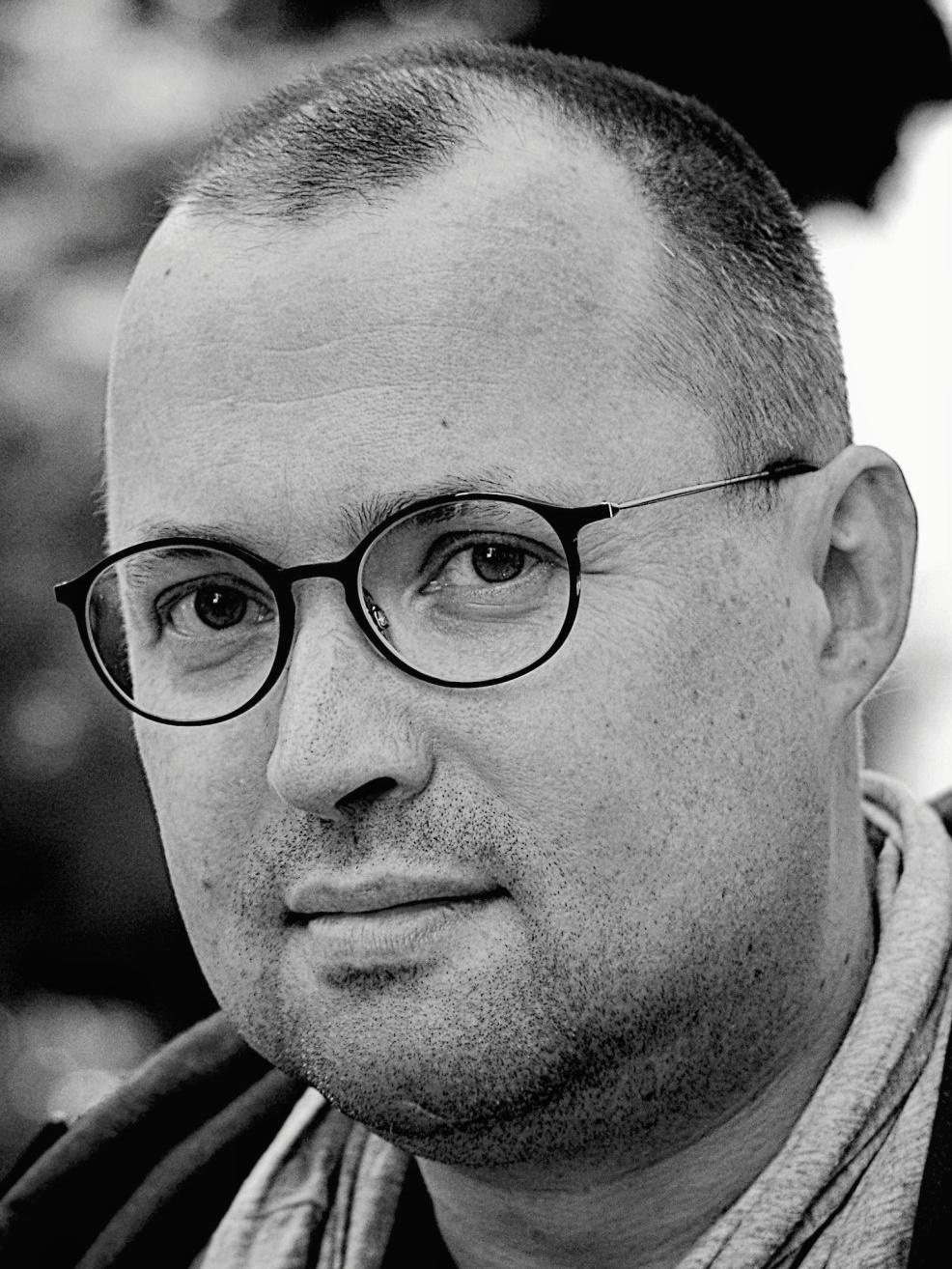 And she undeniably has a point. A more than good enough point that it should be easy to conclude that this is a legitimate statement. That it is a well-thought-out and reflected action with a clear message, and not a bully who resorts to primitive methods to mock or provoke.
The should be simple, that is. But that does not apply to Denmark's Minister of Justice Peter Hummelgaard, who at the end of August commented on Bazrafkan's performance as follows: "I want to encourage her to create something, write something, paint something, carve something in stone, make some music, what do I know, in instead of destroying things."
It is a statement that should worry us.
The Danish proposal for what is in practice a new blasphemy law is worrying enough in itself. It is something far more than just a careful attempt to regulate the possibility of burning Korans, which is what we were shown.
It is not certain that it will be used, for example, to ban the display of an artwork such as Serrano's "Piss Christ" or upside-down crosses at black metal concerts. But it is also not difficult to imagine that a ban on "improper treatment of objects with religious significance for a religious community" _can_ be used like that.
If not now, then in a few years.
Hummelgaard's statement must be seen in light of this. One thing is that it gives expression to a past and oversimplified understanding of art. Worse is the contemptuous and condescending attitude towards a both legitimate and highly relevant political marking. A mark against gross and ruthless oppression in one of the world's most repressive regimes. A repression that is justified precisely by referring to the Koran.
"Of all the government's disapproving statements since the earthquake decision, this one has definitely been the worst", as the Danish legal philosopher Jakob VH Holtermann states on Facebook.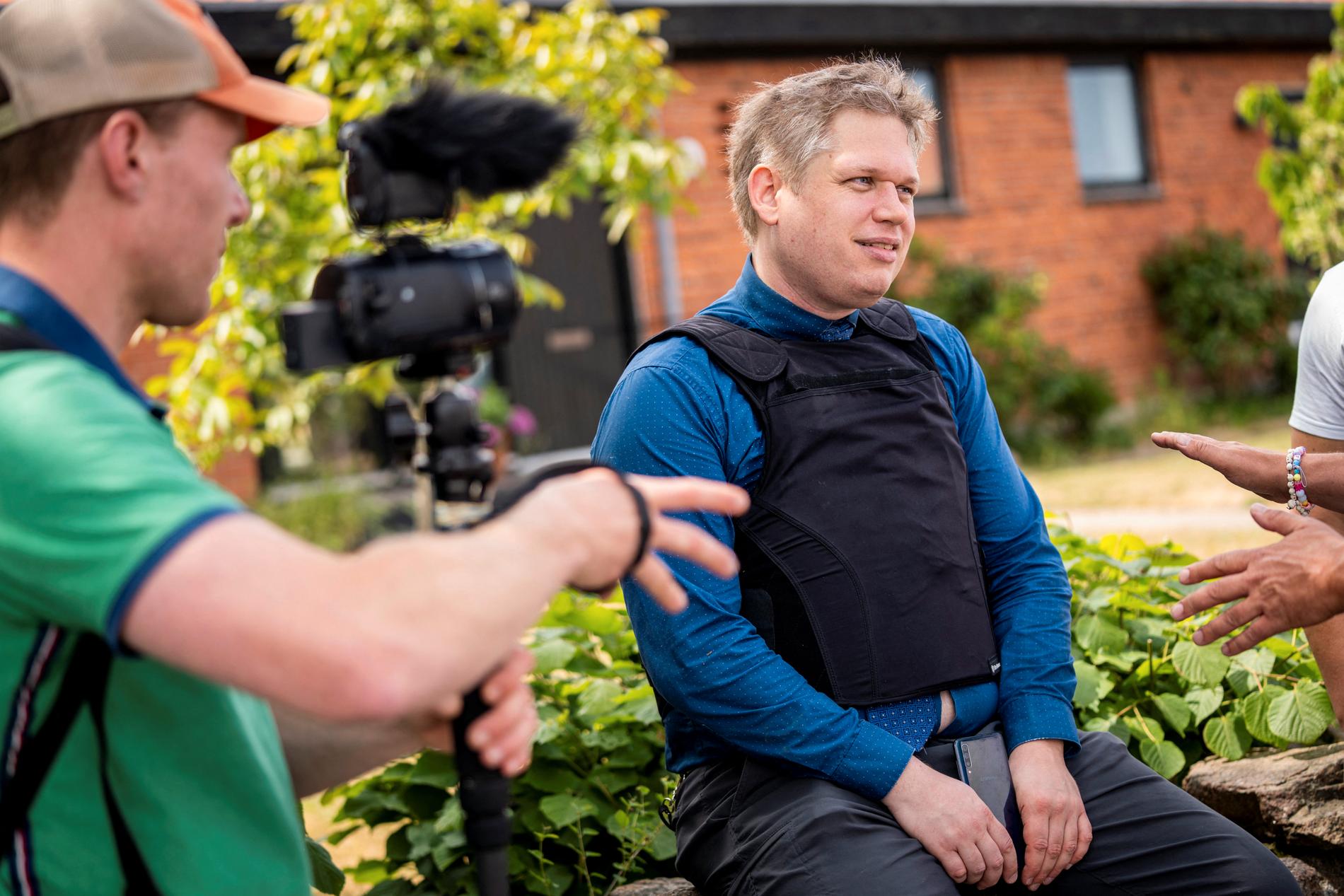 Bazrafkan is of course not above criticism. She has a long history of allowing her protests to go beyond Korans. She has both shredded them and given them 99 lashes.
In 2013, she was convicted of racism, after republishing statements about Muslim men for which others were convicted. She actively seeks out controversy and deserves to be taken seriously enough to be criticized where appropriate.
Here she differs from actors such as Paludan and SIAN, whom it makes little sense to meet with arguments. When SIAN or Rasmus Paludan burn Korans, it can and should of course be criticized. But it makes little sense to discuss with right-wing radical actors who like to flirt with extremism. They should rather be met with a clear condemnation and distanced.
And there are certainly contexts where burning a Koran can reasonably be considered racism and/or threatening behaviour. But then it's because the context is racist or threatening, not because the burning itself is.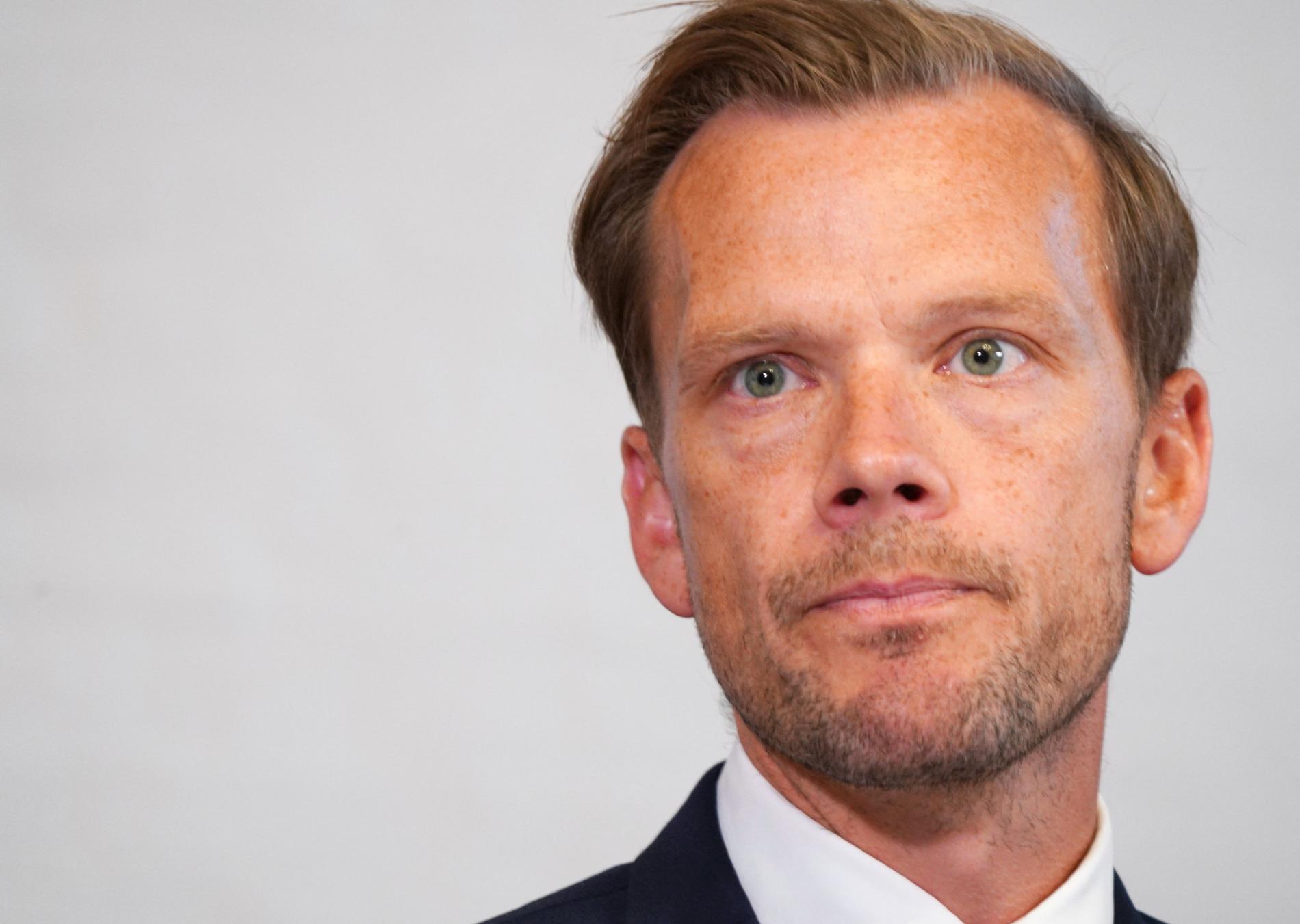 A good case can also be made that the police should be empowered to restrict where and/or when a Koran is burned. There are good security policy arguments for limiting the possibility of burning them, for example, outside embassies – although Bazrafkans is an example of how such restrictions must not be a matter of course.
And it is not necessarily unreasonable to restrict the possibility of burning them, for example, in a square in a district with a large Muslim population, or outside a mosque after the Friday prayer. However, such a restriction presupposes that permission is given to burn them in another, sufficiently public place.
For my part, I cannot see that it is an undue restriction on someone's freedom of expression to have to burn a Koran in front of the Storting.
But a comprehensive ban on "improper treatment of objects with religious significance for a religious community" is in reality reintroducing a blasphemy law, six years after Denmark abolished the previous one.
For my part, I would have been fine with a legal solution that made it possible to limit SIAN's or Paludan's ability to burn Korans in the most provocative ways possible. Even if it meant soiling the corners of some fine principles.
But that requires that the solution does not simultaneously take Firoozeh Bazrafkan into the drag.
As the Danish law does, if we are to take Hummelgaard as seriously as one should with a minister of justice in such a case.
And curtailing the ability to protest gross human rights abuses in a dictatorship is not a price worth paying to prevent primitive thugs from being primitive thugs.