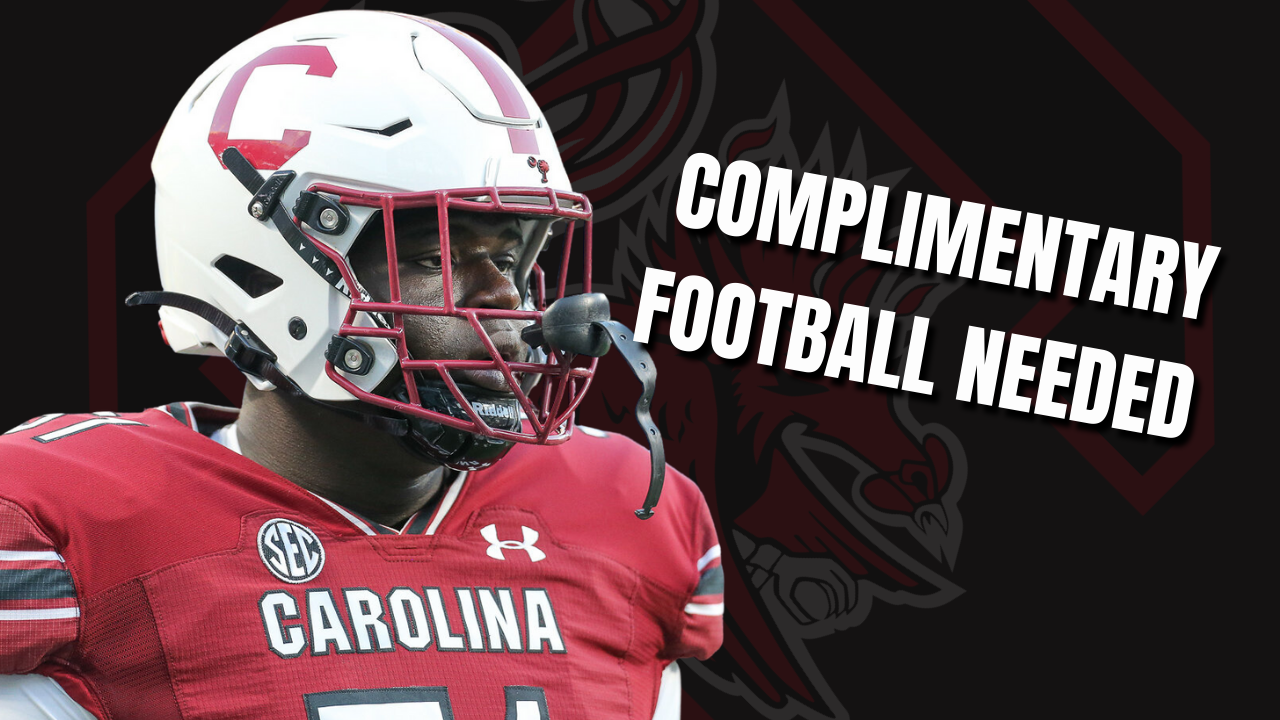 Three weeks into the season, South Carolina is still trying to establish the run. Not only to compliment their passing game, which ranks eighth best in the country, but to also help out their defense by getting them off the field more.   
"I think the time of possession can be (better) but at the end of the day you gotta do what you gotta do to score points," said coach Shane Beamer. "But we certainly have to help our defense."
Depth on defense has been an issue for South Carolina even heading into Week 1. Of the 80 plays this past weekend against Georgia linebacker Debo Williams was in for all of them while fellow backer Stone Blanton saw 68 snaps.
"We have to play other players on defense," added Beamer. "We can't ask Debo and Stone to play 80 plays every game at linebacker."
"If you come home on a Saturday night and then you wake up the next morning and you can't get out of bed, you know you did a good job," said Blanton. "I kind of love that feeling of just being beat on Sunday then recover, recover, recover. Get back to it on Tuesday and then beat yourself up again."
One thing that will hopefully help the offense find more success in the run game is the continued growth with freshmen offensive linemen Oluwatosin "Tree" Babalade and Trovon Baugh. Babalade was named National Freshman of the Week after not allowing a sack against Georgia in his first career start.
"In the first half, I couldn't hair anything," said Babalade. "Fans were going crazy and I'm going, 'huh, huh?' It was loud but it was pretty nice."
"I could careless about his false start," Rattler said about Babalade's penalty in the Georgia game. "When we have a receiver who false starts or an olg guy false starts, that we don't accept. Tree's first game starting in a big time environment and for him not allowing one sack even with that type of pressure? He's a dude."
While Baugh is also quickly coming into his own.
"You have to mature quick," said Baugh about his experience so far at South Carolina. "But even as an athlete I feel like I've matured with eating right and taking care of my body. That's the biggest thing."