Netflix is back at it again with a new lineup of original movies! And just in time for the weather to finally start to get chilly. Normally, October is the time to binge-watch horror movies and shows to our heart's content. Those slashers like Halloween never truly stay down, do they? This October is going to be a bit different. For starters, not many horror films are streaming on Netflix this year. This includes original movies and television. Don't get too disappointed, though. Netflix has a superb lineup full of thrillers, familiar faces, and one slasher movie streaming next month!
We're not getting horror movie overload, but it is a nice change of pace to get into a different genre during the spooky season. Sometimes, we need a good laugh instead of a scare. Or we like watching fictional drama unfold between characters. Yet again, you just can't beat a good slasher film. Let's dive into every original Netflix movie in October 2023!
Fair Play (October 6)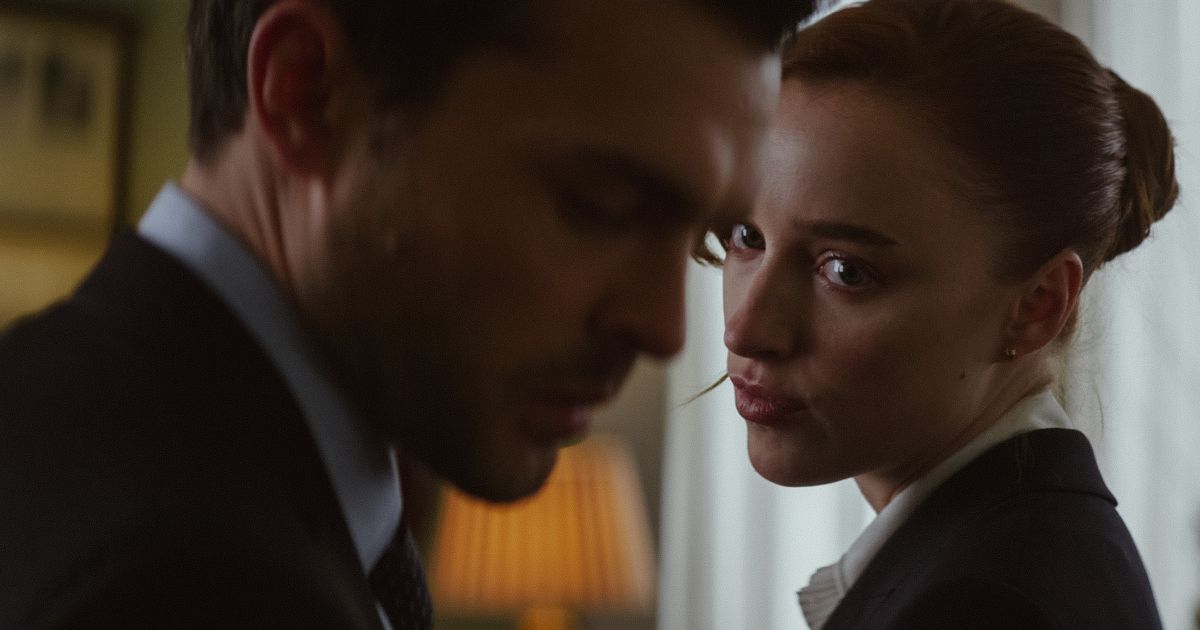 One of the first Netflix original films to start streaming in October is an erotic thriller called Fair Play. Starring Phoebe Dynevor (Bridgerton) as Emily and Alden Ehrenreich (Solo: A Star Wars Story) as Luke, a pair of financial analysts under the same employer, this film is about a forbidden love between the two main characters.
Their relationship takes a turn when Emily gets an unexpected promotion. It tests both their work and romantic relationships to the brink and threatens to unravel their engagement. Chloe Domont, the director of this film, said that it was a "story that was burning inside" of her because of the dynamics of a successful woman in a romantic relationship with a man intimidated by her accomplishments. The gender roles and power dynamics in the business industry are explored in a multitude of ways, yet it causes unneeded strain in their relationship.
Related: Sanctuary Review: A Twisted Exploration of Power Dynamics
The Conference (October 13)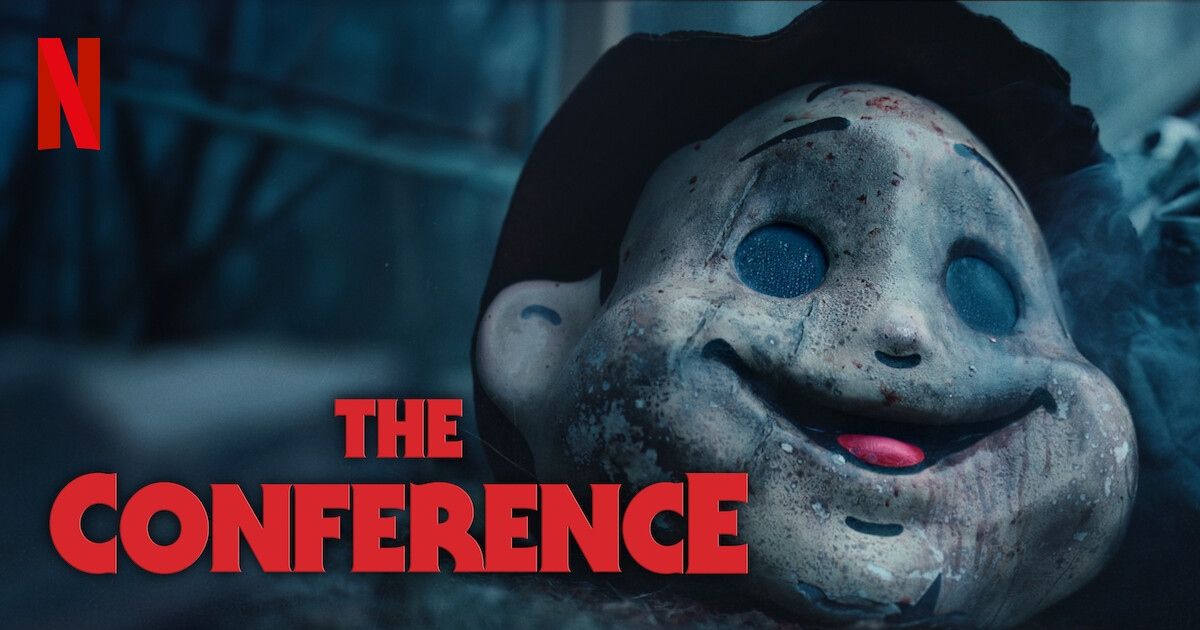 At first, The Conference sounds like a boring film about a work conference. That is not the case for this film. It is actually a Patrik Eklund slasher comedy based on a book of the same name. This Swedish movie is about a teambuilding conference attended by municipal employees.
What starts as a normal meeting turns into a fit of accusations of corruption among fellow peers. All the while, a mysterious masked figure stalks and kills the employees one by one as they point fingers at one another. How fitting that a slasher movie would stream on Friday the 13th? It's sure to be a real bloodbath. After all, who doesn't want to see a conference room stained red after a terribly boring meeting?
Old Dads (October 20)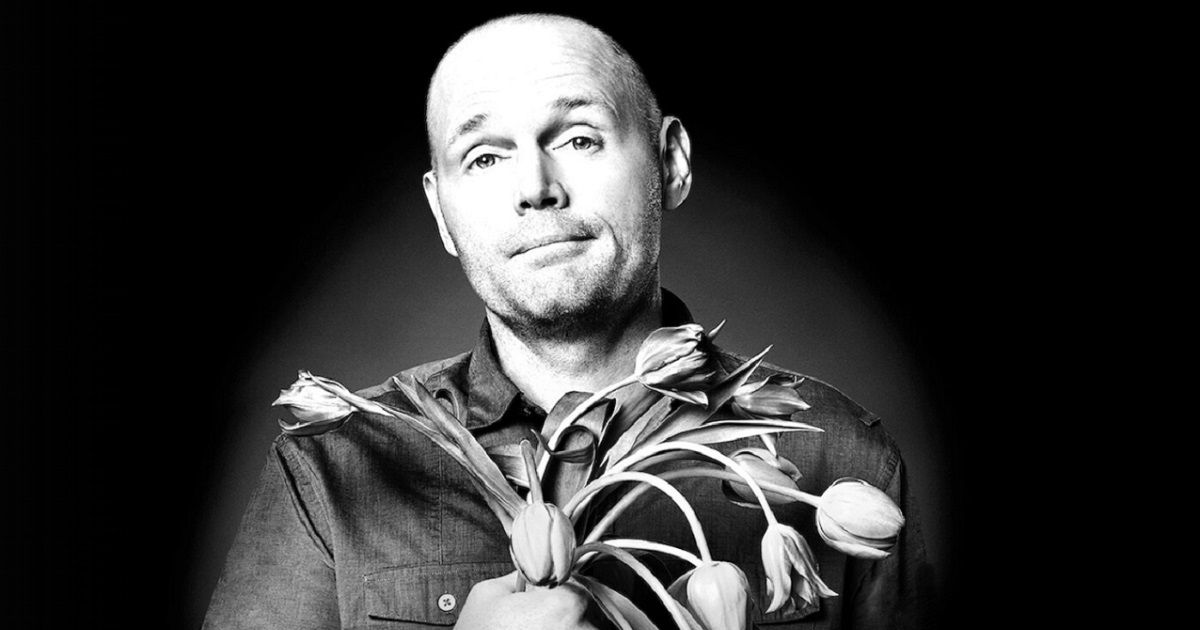 Who doesn't love a coming-of-age story about fatherhood? Comedian Bill Burr makes his directional debut with his film as well as starring as the main character Jack. His purpose for this film was to explore the difficulties of middle age and fatherhood while still making it a pure comedy movie.
This film centers around Jack and his two best friends, who sell their company to a younger generation (aka millennials). This only leads them to find themselves so far out of the loop with today's day and age. They struggle to navigate through the ever-changing world of culture, fatherhood, and career. There really are not enough movies out there that capture the worries about getting older. Especially when it comes to men and even more so fathers. Sometimes, we need to reconnect with our past to look into the future.
Pain Hustlers (October 27)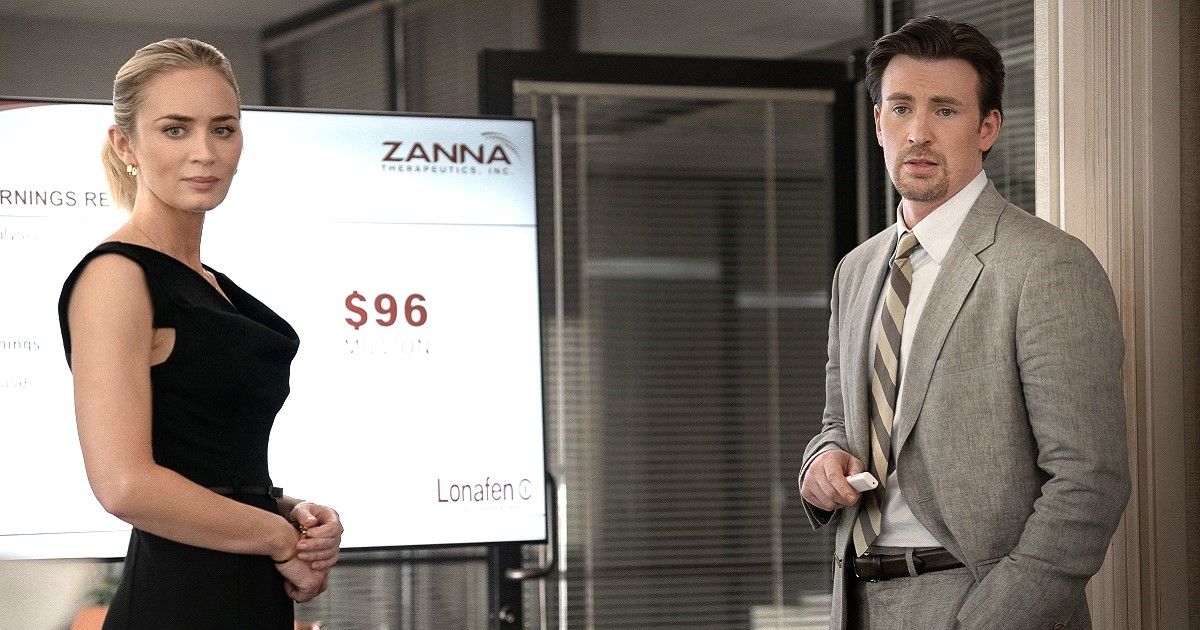 Chris Evans and Emily Blunt make an interesting duo in this crime drama piece. Based on a book of the same name, Pain Hustlers is about a single mother named Liza who struggles to raise her daughter after losing her job. In a fit of desperation, she begins working at a failing pharmaceutical startup in a strip mall. What she doesn't expect is to be dragged into a dangerous criminal conspiracy via a racketeering scheme.
Related: Why Catch Me If You Can Is One of the Best Crime Dramas of the 2000s
Blunt was incredibly excited to play a more morally complex role in this film. The character of Liza is full of ambition. And she is willing to be shady to fulfill her own needs or complete a deal. This film had its world premiere at the Toronto International Film Festival on September 11, 2023. Only select theaters will play Pain Hustlers on October 20. If you really don't want to pay to see Emily Blunt and Chris Evans, then Netflix will start streaming it on October 27.
You can find every Netflix original movie (and every other film/series coming to Netflix) right here!