1 / 3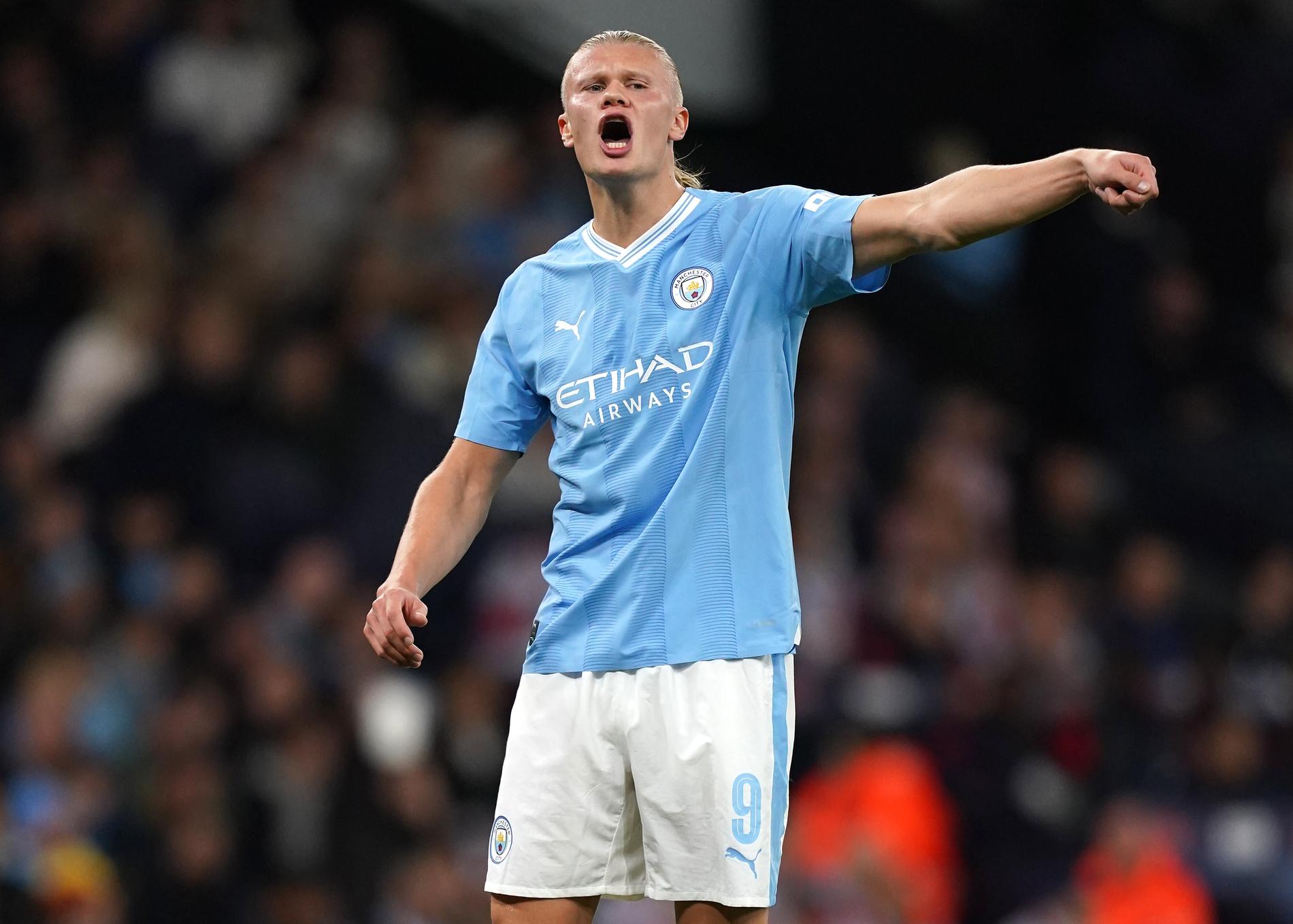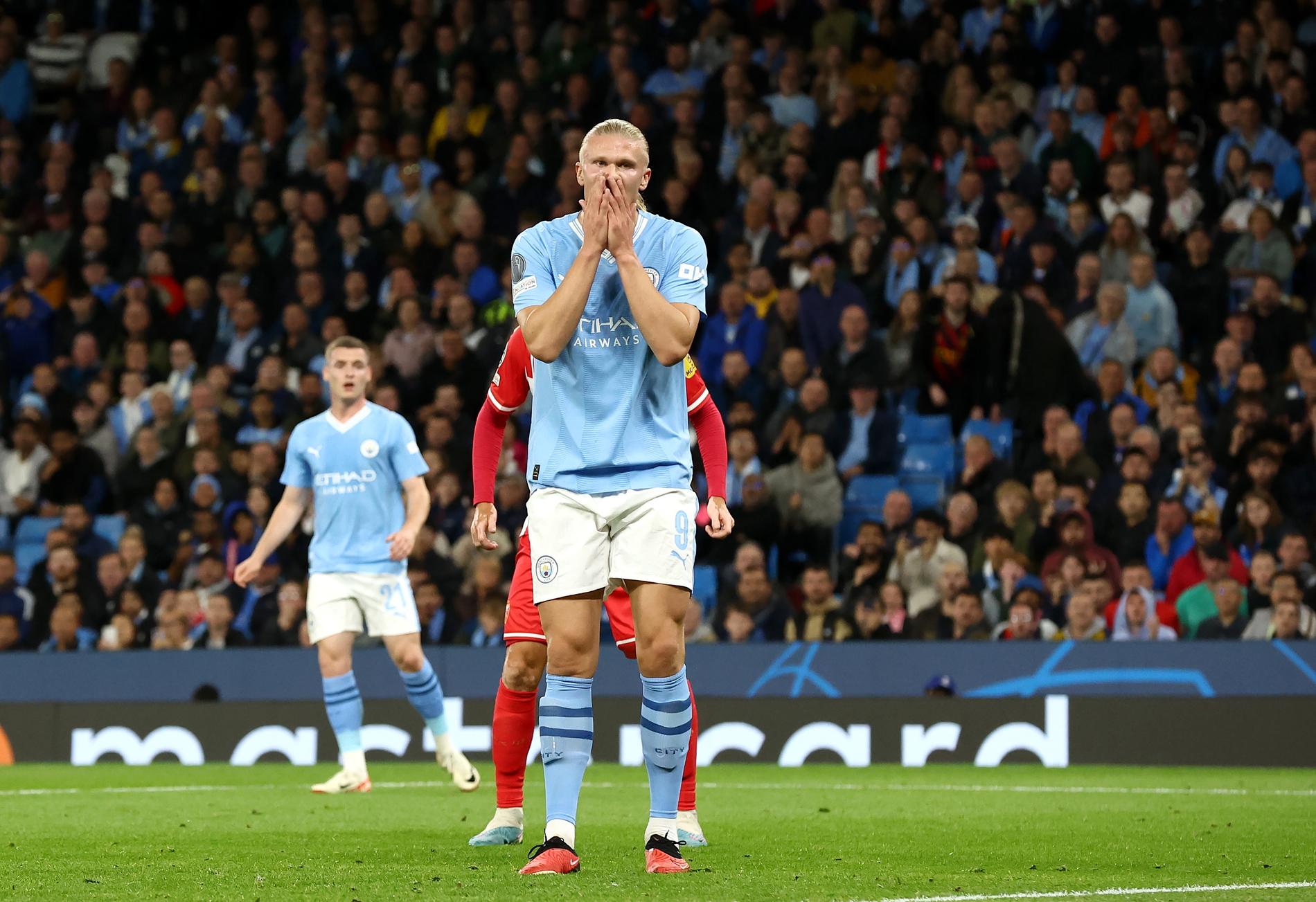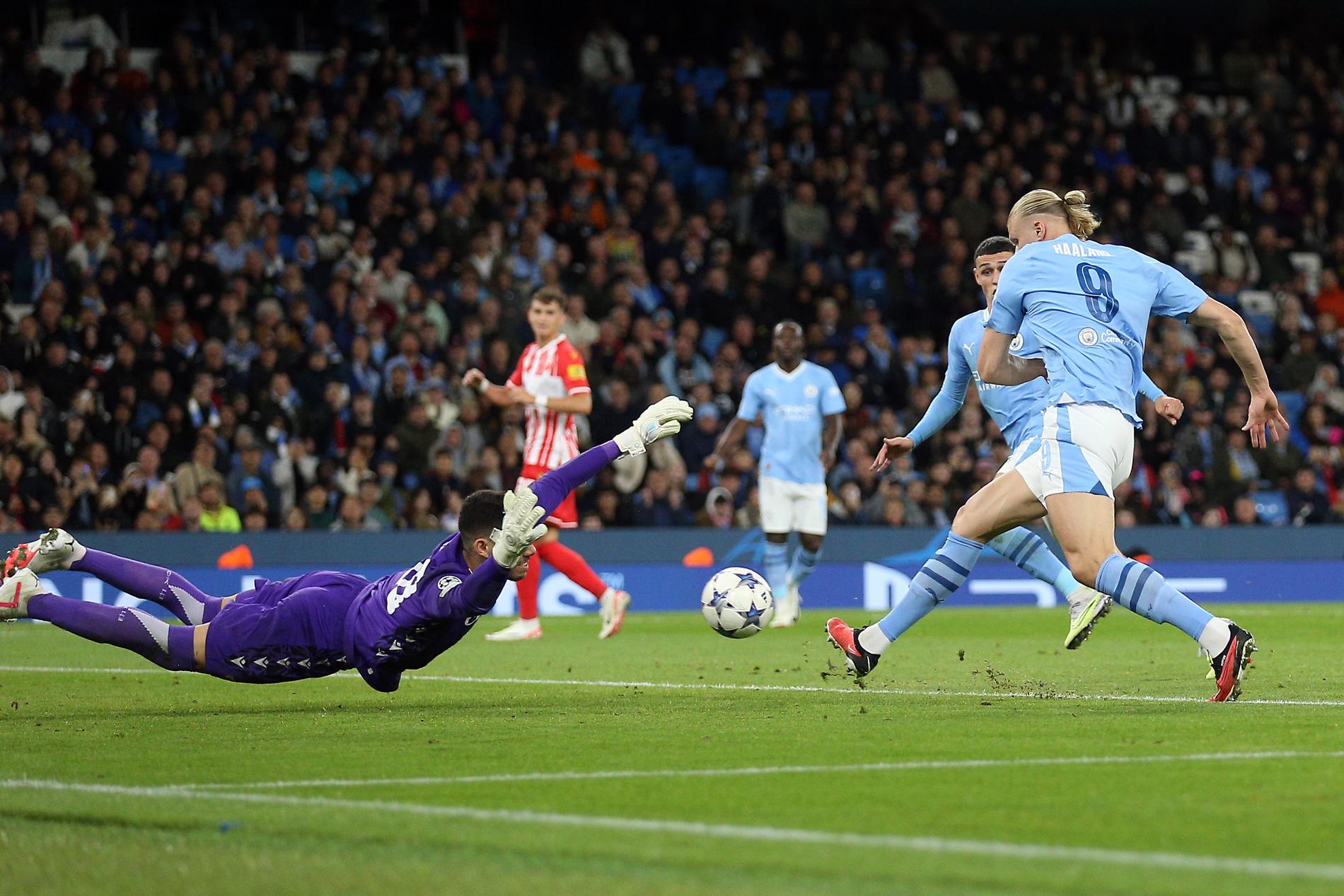 MANCHESTER (VG) (Man. City – Røde Stjerne 3–1) Erling Braut Haaland (23) has scored in every single Champions League opening game in the past four years. But against Røde Stjerne, he had to endure going off the field goalless.
Because in what ended up being a comfortable victory at home at the Etihad Stadium on Tuesday evening, it was not about the chances for the Jærbow.
VG noted that Haaland had three great chances during the first group stage match in this year's Champions League.
But he missed them all. The Norwegian's despair – in the tournament he holds so highly – was evident when he was either blocked by the crossbar, the post or the goalkeeper.
In overtime, he was also pulled over in Røde Stjerne's 16-metre area and shouted for a penalty. The judge did not agree.
Haaland did indeed contribute with an important assist which led to City's equalizer early in the second half. After that, the light blue machinery was unstoppable and did not give up until it was 3-1 on the scoreboard.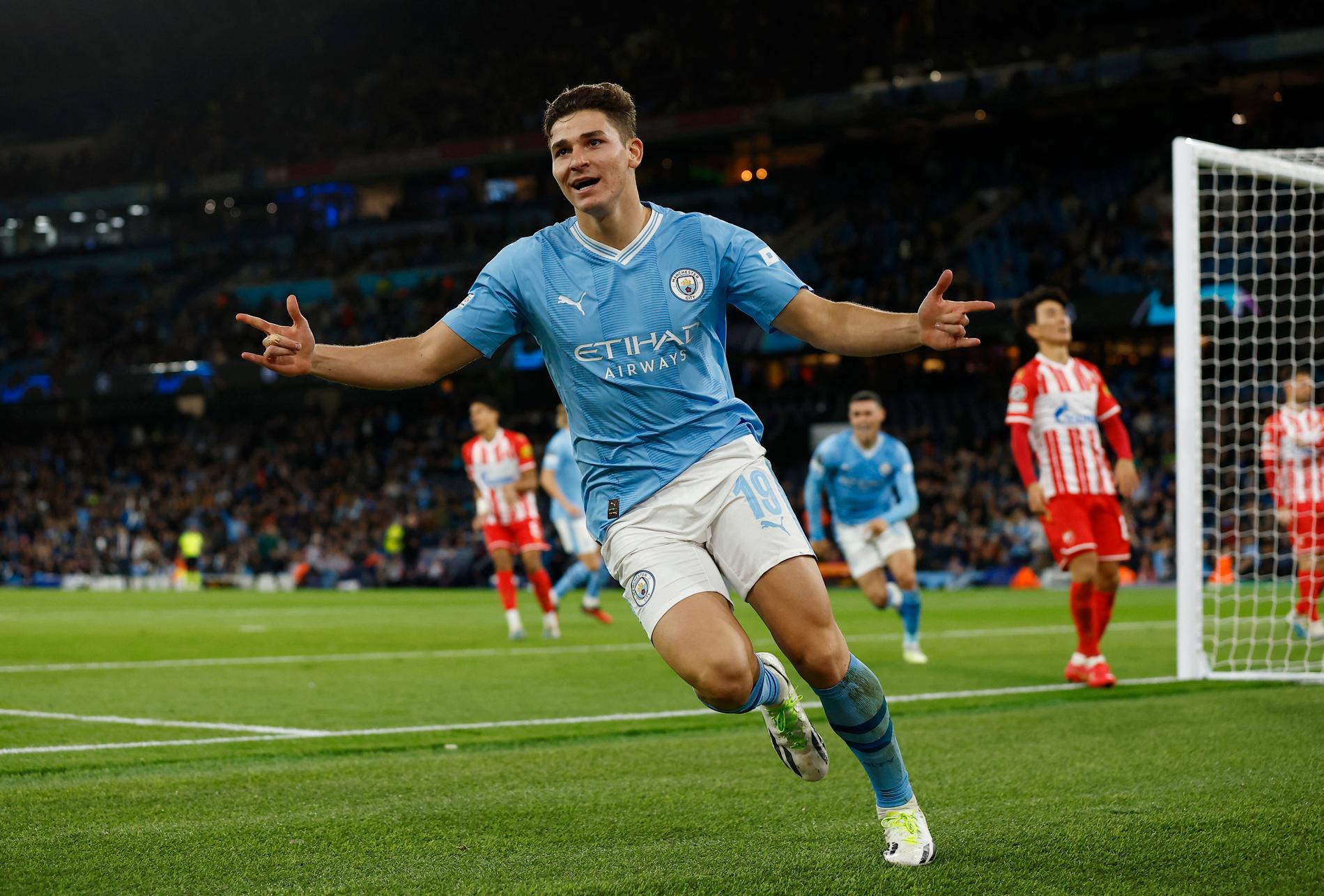 Admittedly, everything did not go smoothly for the reigning Champions League champion.
The first half was never lackluster, with only a quarter of an hour before the Serbian defensive wall cracked, but manager Pep Guardiola had to watch as Rodri, Julián Álvarez, Nathan Aké and Phil Foden all missed good opportunities.
But the closest was Haaland.
After just over 20 minutes, he couldn't have asked for a more golden opportunity. The foot struck in, hitting the arc almost unmarked just a couple of meters from the goal. Haaland rose to the air and nodded the ball hard into the crossbar and out.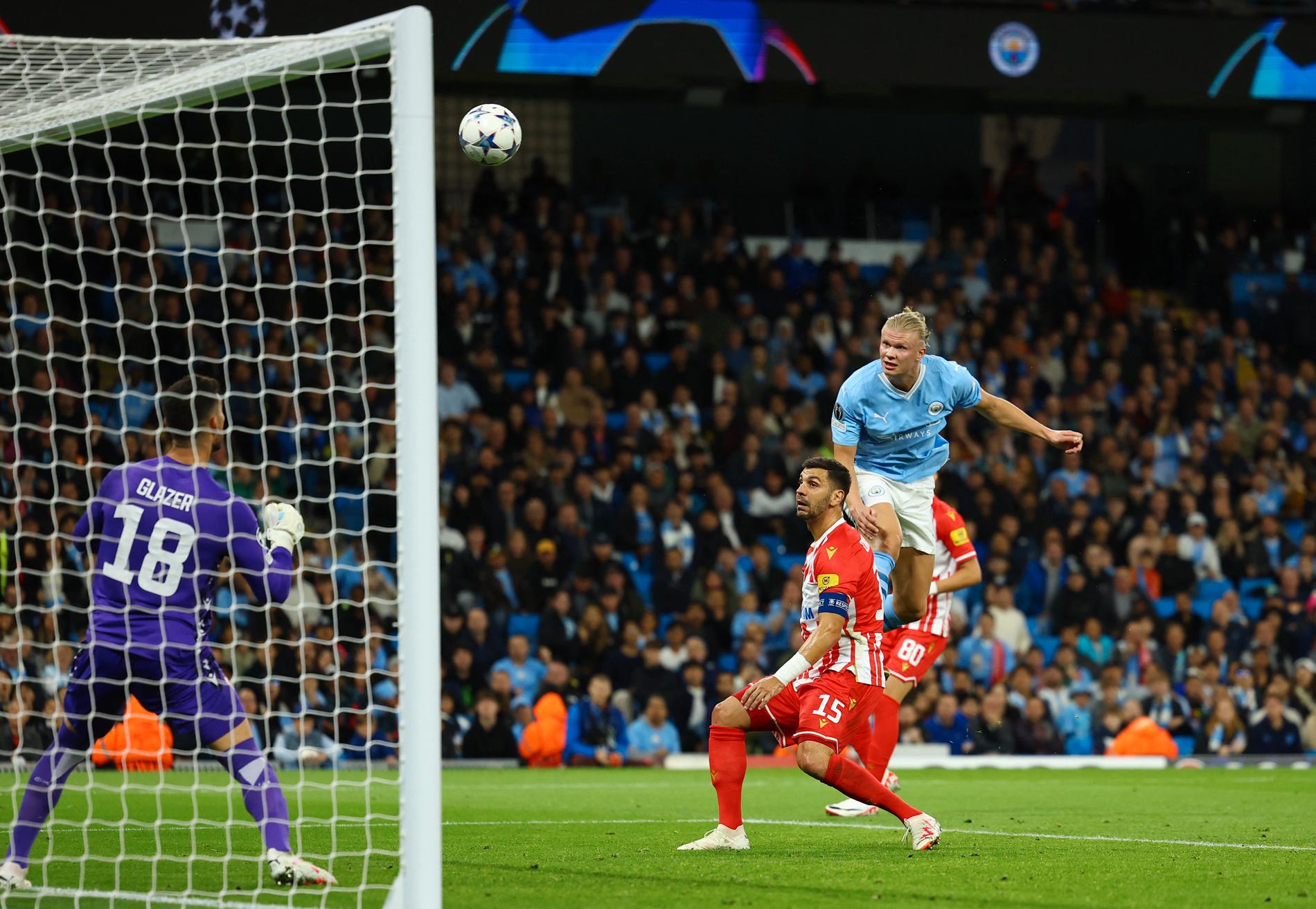 The Norwegian despaired – and despaired even more just before the referee sent the teams to the dressing room.
Red Star striker Osman Bukari got an entire back room alone with goalkeeper Ederson in overtime of the first half. He made no mistake, placed the ball in the goal, and after a VAR check, the visitors could cheer like crazy for a shock lead.
It is unknown what Pep Guardiola said to his team at half-time. But it was a slightly different version that came out for the last 45 minutes.
Julián Álvarez equalized at 1-1 after a nice Haaland pass when the second half was only around a minute old.
The same man screwed in a free-kick after just under an hour and Rodri danced his way through the Serbs' defense before slotting in to make it 3-1.
For Haaland, it was a game with even more frustration over missed chances. He had two great opportunities, first after a return from the goalkeeper, then another header that went via Røde Stjerne's last chance and the post.