Ghostbusters may be one of the most recognizable film franchises of all time. Steeped in a creepy narrative that plagues the world with ghastly specters, the movies follow the titular team of top-notch ghost hunters as they free New York City from the threat of a total undead takeover. Fans are highly opinionated on all fronts; the originals are typically praised while the newer installments are often panned, but any Ghostbusters title is likely to do well at the box office!
You might know a lot as a Ghostbusters superfan, but what about all the little fun facts you don't know? Between all the cast and crew members who have stepped up to bring the movies to life, there are plenty of interesting tidbits you may never have thought of during your latest binge. While you wait for the highly anticipated sequel to 2021's Ghostbusters: Afterlife, which was recently pushed back to March 2024, here are our favorite interesting facts about the cast of Ghostbusters!
Updated on September 19th, 2023, by Callum Jones: This article has been updated with additional content to keep the discussion fresh and relevant with even more information and new entries.
13
Bill Murray Was Bitten By the Groundhog in Groundhog Day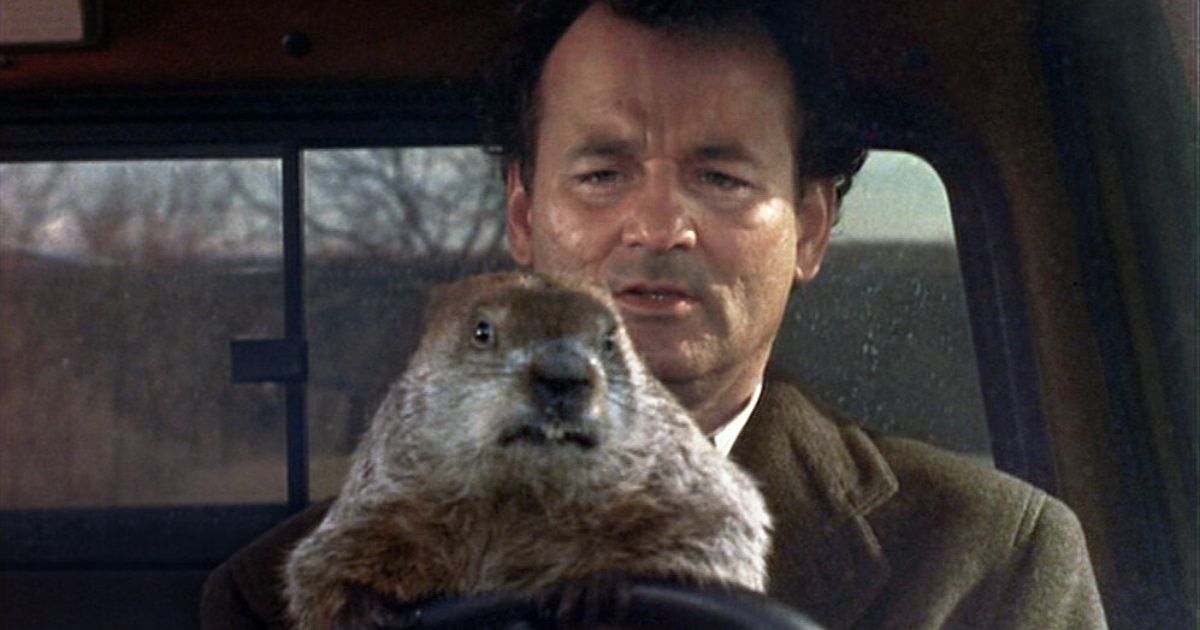 Groundhog Day was a hit upon release in 1993 and continues to be a beloved film today, but not every aspect of the film can be enjoyed with rose-colored glasses — just ask Bill Murray, who was bitten by the film's groundhog multiple times!
According to Murray, he sustained three bites during the car chase. As if this weren't bad enough, the actor also had to receive emergency shots after being bitten to avoid contracting rabies, making it a difficult filming experience.
12
Dan Aykroyd Wanted to Be a Priest
Like millions of his fellow Americans, Dan Aykroyd was raised Catholic and attended Catholic school as a child. Believe it or not, the famed actor had plans to become a priest as a young man, though he ultimately didn't see it through.
In fact, he traveled to Ottawa to study criminology and sociology before finally deciding to pursue comedy. Needless to say, we're all glad things worked out for him in the end.
11
Harold Ramis Was Temporarily a Director for The Office
It's no secret that Harold Ramis was an acclaimed director, especially with works like Caddyshack, National Lampoon's Vacation and even Groundhog Day under his belt, but did you know that he lent his talents to The Office as well?
Ramis directed four episodes of the iconic show: "A Benihana Christmas", "Safety Training", "Beach Games" and "The Delivery". The next time you binge the series, keep an eye out for these episodes and see if you can pick up on any Ramis-isms.
10
Ernie Hudson Spent 3 Months as a U.S. Marine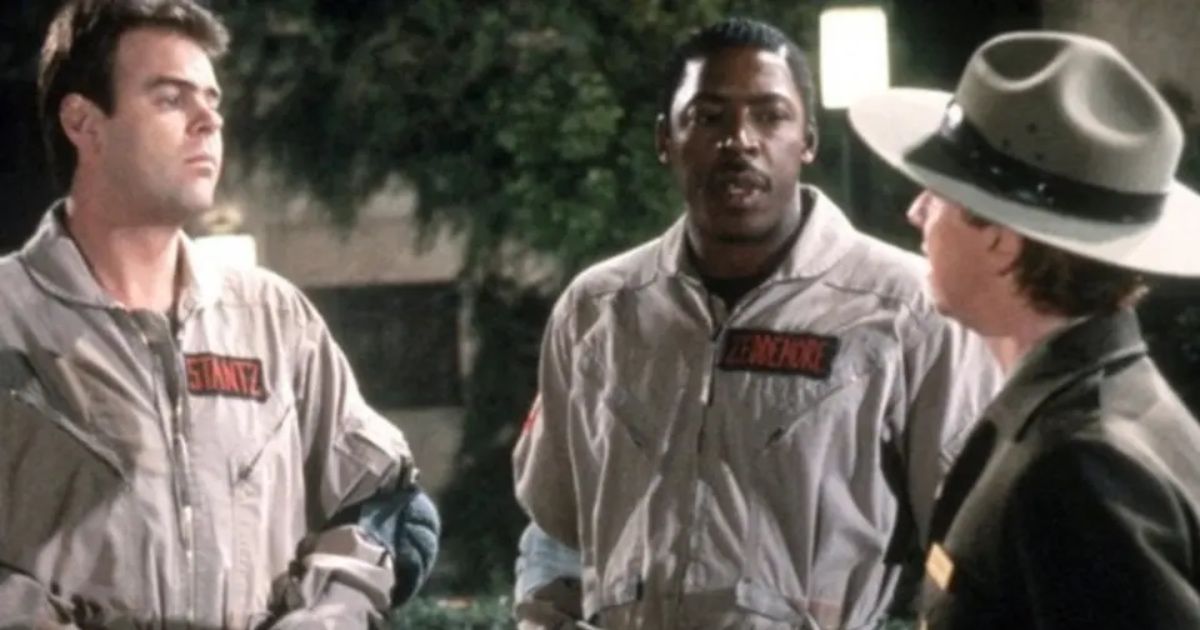 Before he ever stepped into the iconic Ghostbusters uniform, Ernie Hudson first enlisted to join the United States Marine Corps fresh out of high school. Sadly, the actor suffered from asthma and was discharged just a few months after enlisting.
Thankfully, he pursued playwriting and theater after his time in the Corps, which opened the doors for him to take to the silver screen.
9
You've heard Sigourney Weaver's Voice in Animated Films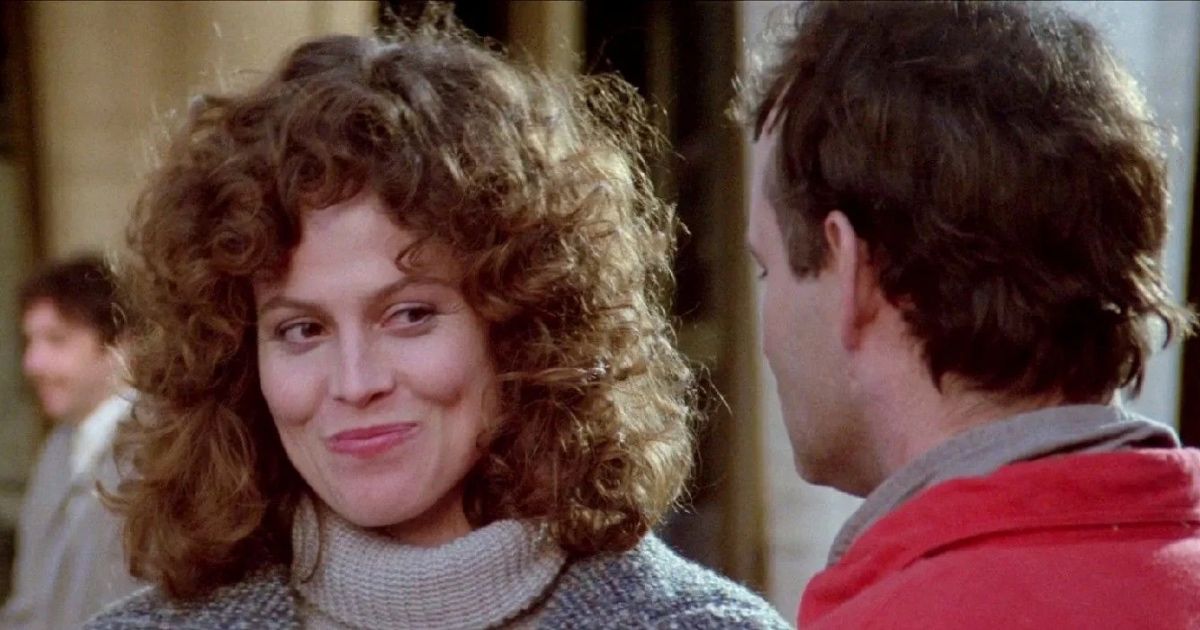 Sigourney Weaver is immediately recognizable for her bold, adaptive presence on-screen, but she also boasts impressive voice-acting chops.
You may remember hearing her as the voice of Frieda in Happily N'Ever After, the narrator of The Tale of Despereaux, and the Axiom's computer in WALL-E! Recently, she even made a vocal cameo as herself in Finding Dory.
Related: Ghostbusters: The Most Iconic Scenes in the Franchise, Ranked
8
Rick Moranis Used to Work as a Disc Jockey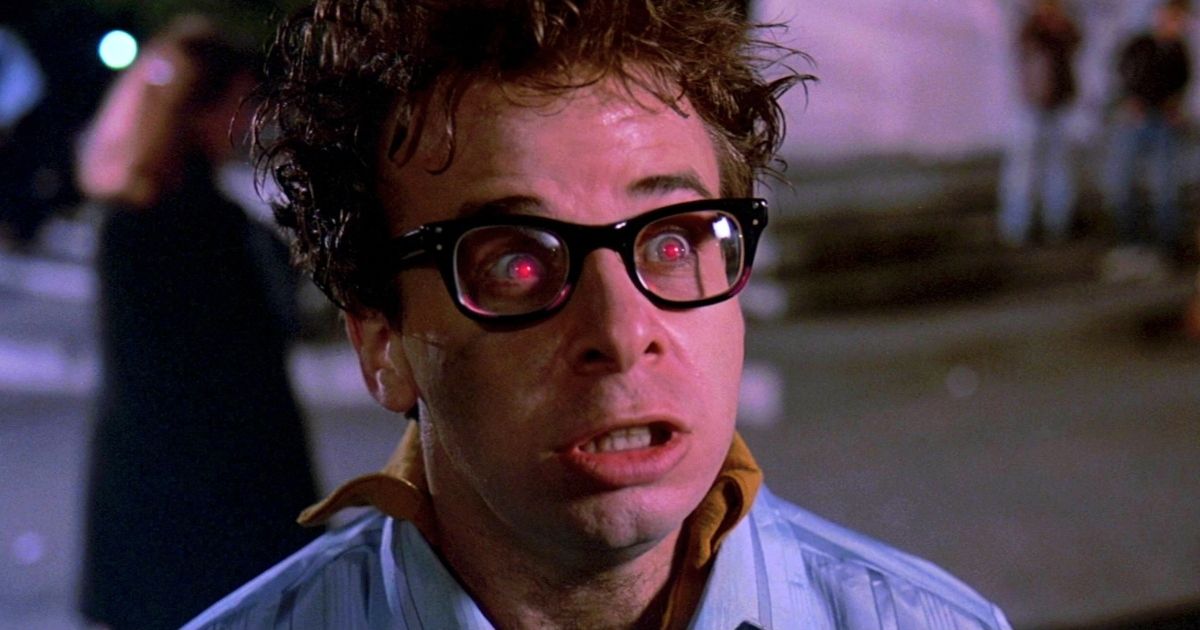 Prior to his success as an actor, Rick Moranis had a completely different entertainment-themed job. During the mid-1970s, the native Canadian worked as a disc jockey, appearing on a total of three separate radio stations in his hometown of Toronto. He went by the on-air name Rick Allan, which was derived from his birth name, Frederick Allan Moranis.
Interestingly, Moranis's next gig was as a writer and performer on the popular Canadian sketch show, Second City Television (SCTV), in which his most popular character was a radio disc jockey named Gerry Todd. Which goes to show that sometimes it's always best to write what you know.
7
Bill Murray Insulted Lucy Liu on the Set of Charlie's Angels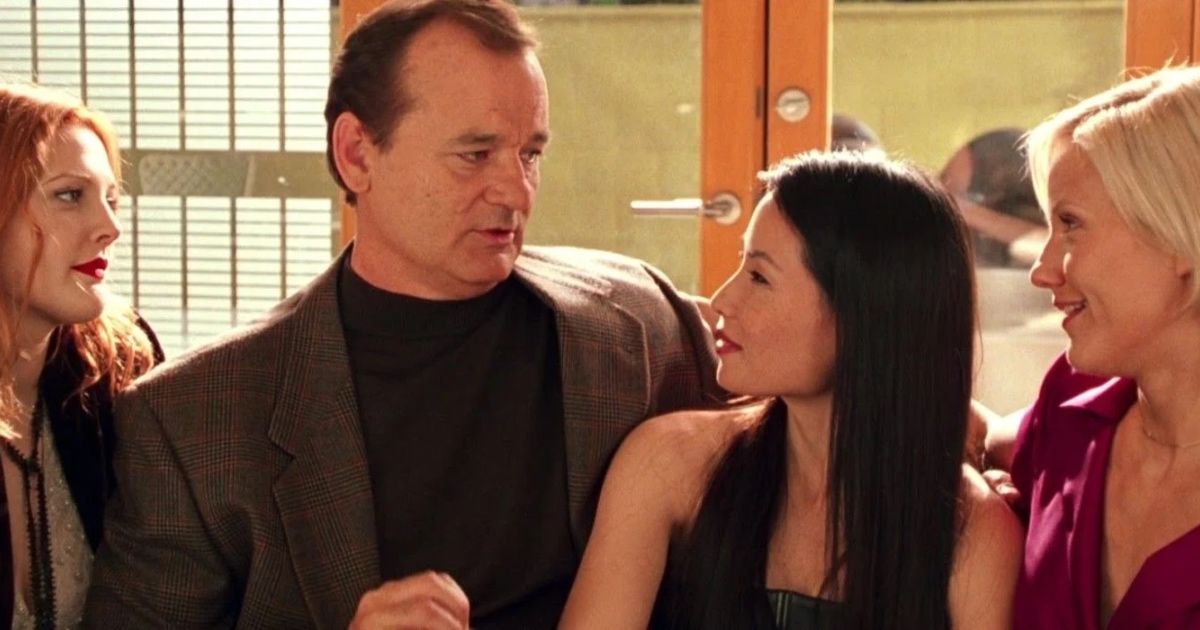 Charlie's Angels is a widely adored girl-power film, but Bill Murray reportedly had issues with co-star Lucy Liu. According to Liu and Drew Barrymore, Murray insulted Liu with malicious comments; while tension on the set was purportedly high that day, the two have since reunited on amicable terms.
There were also rumors of Murray purposefully offending Liu to the point of throwing punches, but there's not enough concrete evidence to support such claims.
6
Dan Aykroyd Was Born With Webbed Toes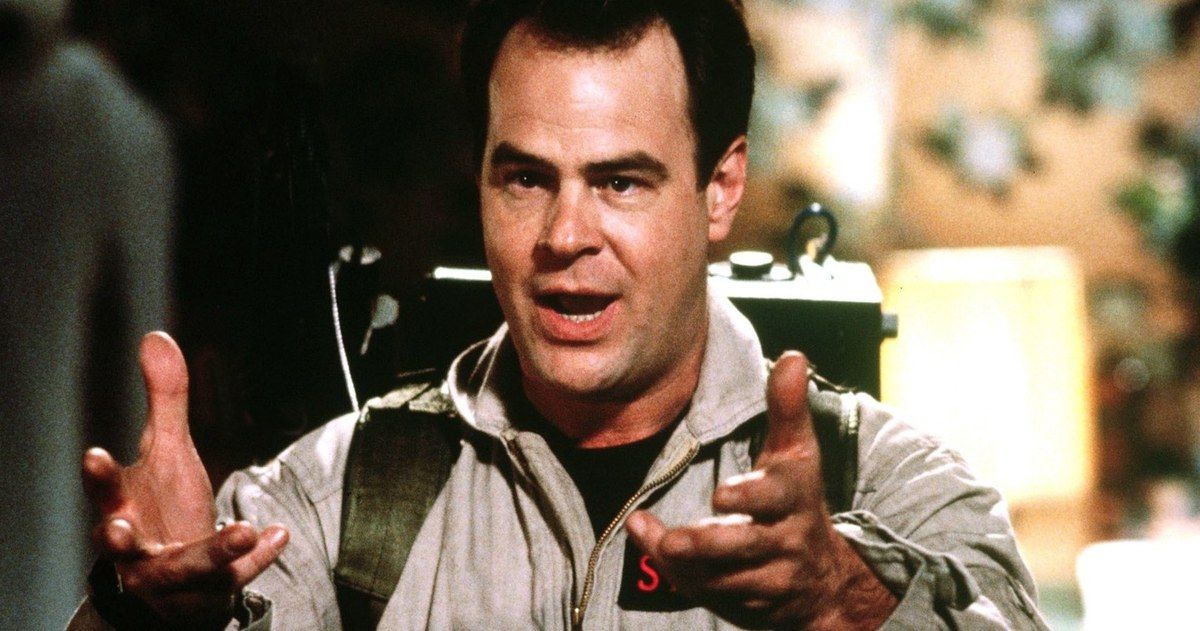 Dan Aykroyd is certainly a uniquely talented individual. However, he also possesses a few physical characteristics that separate him from most. For starters, he was born with syndactyly, also known as webbed toes, with the middle toes on both his feet still being fused together to this day.
That's not the only unique trait the Canadian actor possesses, though. He also has heterochromia, meaning his eyes are different colors from one another; he has one green one and one blue one. Worth looking out for the next time he pops up in a film.
5
Harold Ramis Spent Time Working in a Mental Institution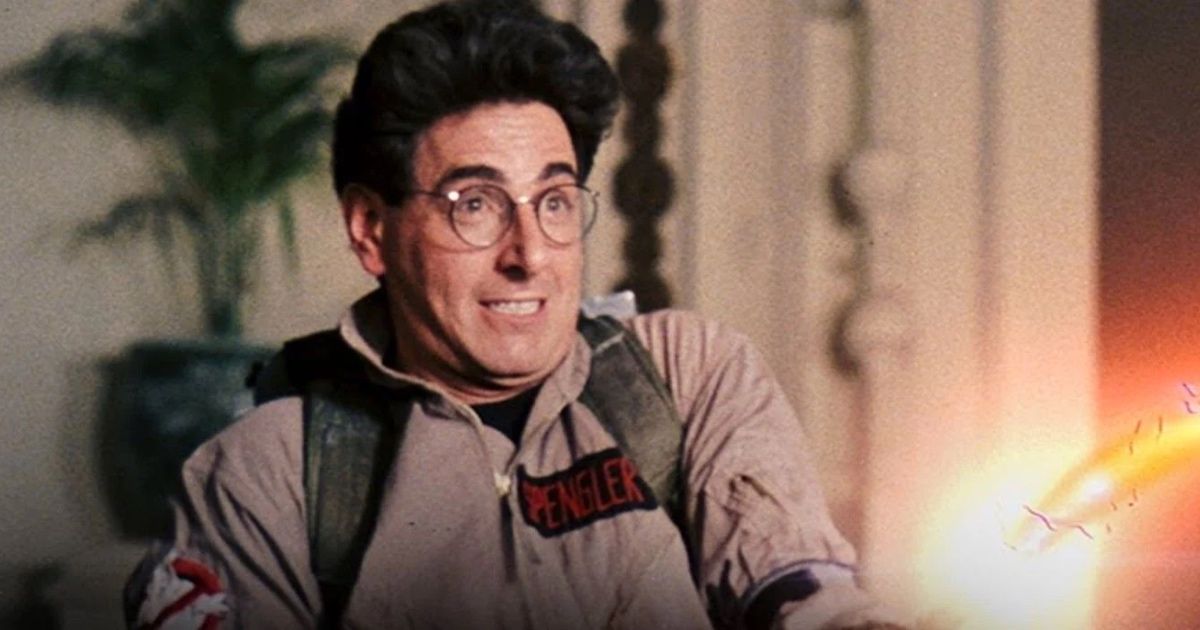 Shortly after graduating from Washington University in St. Louis, per Complex, Ramis moved on to work in a mental institution. He spent seven months in this position and claimed that his experiences on the job actually helped prepare him not just for a career in Hollywood, but for a lifetime of social interactions as well.
According to the actor, that particular job helped him understand how to work with people who might be reacting out of anxiety, fear, or other negative emotions.
4
Ernie Hudson Has Performed in Video Games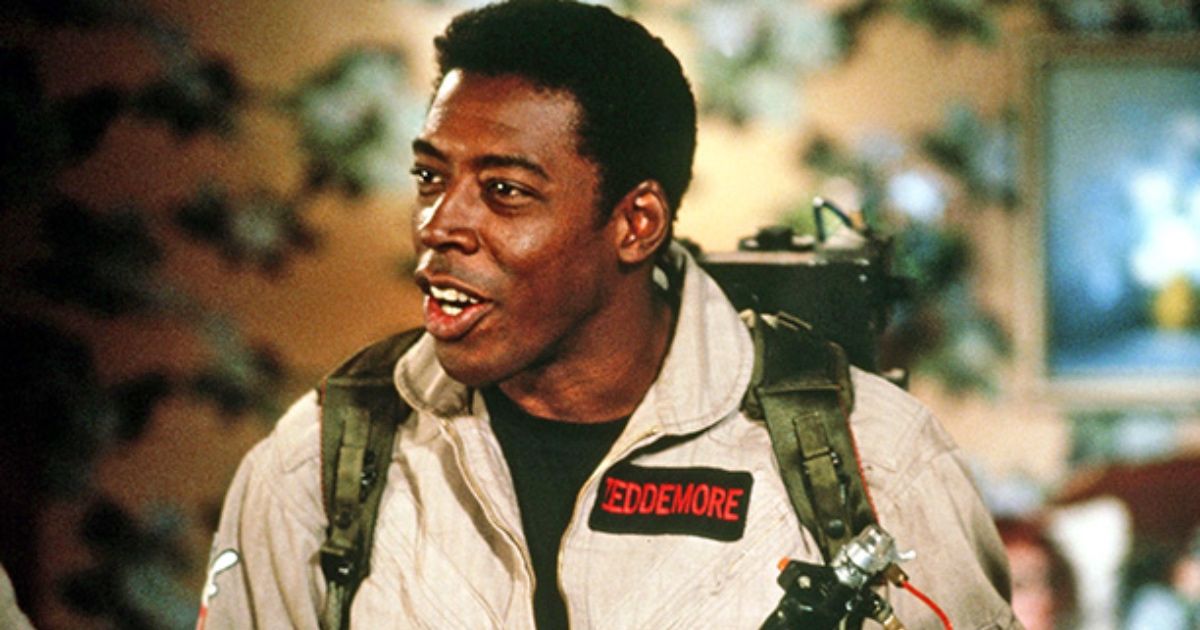 Along with strong foundations in theater and a live-action film and television career that would make your jaw drop, Ernie Hudson has also made vocal appearances in a variety of video games!
Most notably, he can be heard reprising his role as Winston in several Ghostbusters games, but you can also catch him as the voice of Israel Bacon in NBA 2K20. No matter his medium, the man oozes talent.
Related: The Coolest Ghosts From the Ghostbusters Franchise, Ranked
3
Sigourney Weaver is One of the Tallest Actresses in Hollywood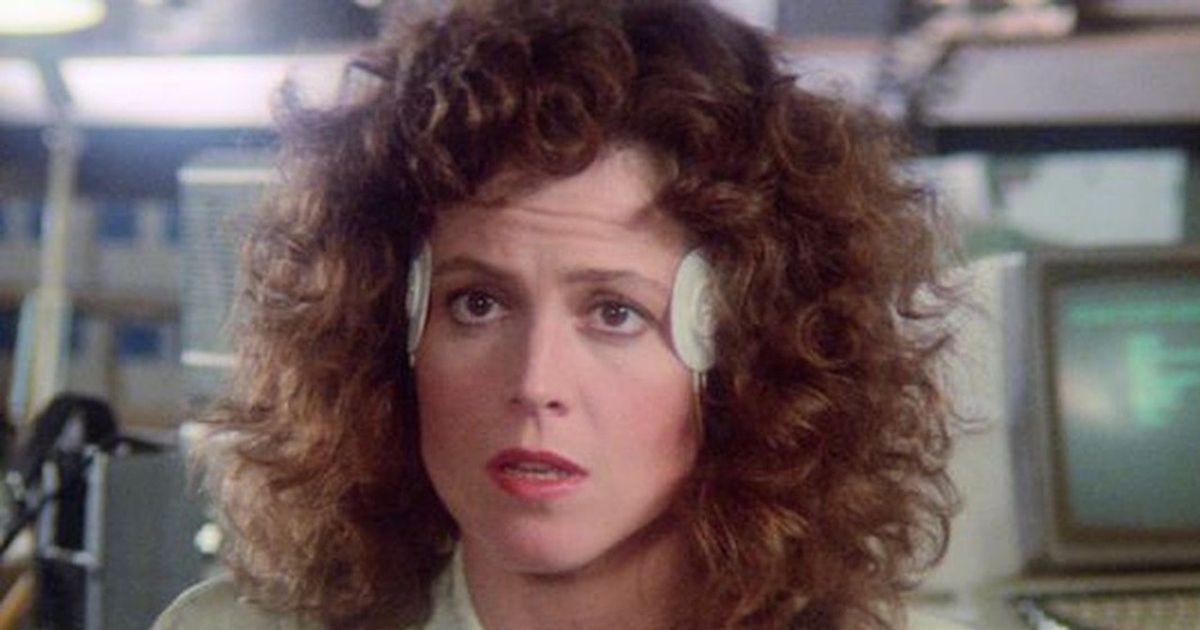 At an impressive 1.82 meters (5ft 11in), Sigourney Weaver is certainly taller than the average woman. In fact, she's among the tallest women currently actresses in Hollywood. The star has always been on the tall side, reaching a height of 1.79 meters (5ft 10½ in) by the time she was 11 years old.
At that age, her height was a source of insecurity and led to issues with confidence. During an interview with Parade magazine, Weaver described how she used to feel "like a giant spider". Fortunately, her height hasn't held her back, with her not only becoming one of the tallest actresses in Hollywood but also one of the most-loved.
2
Rick Moranis Was Almost in The Breakfast Club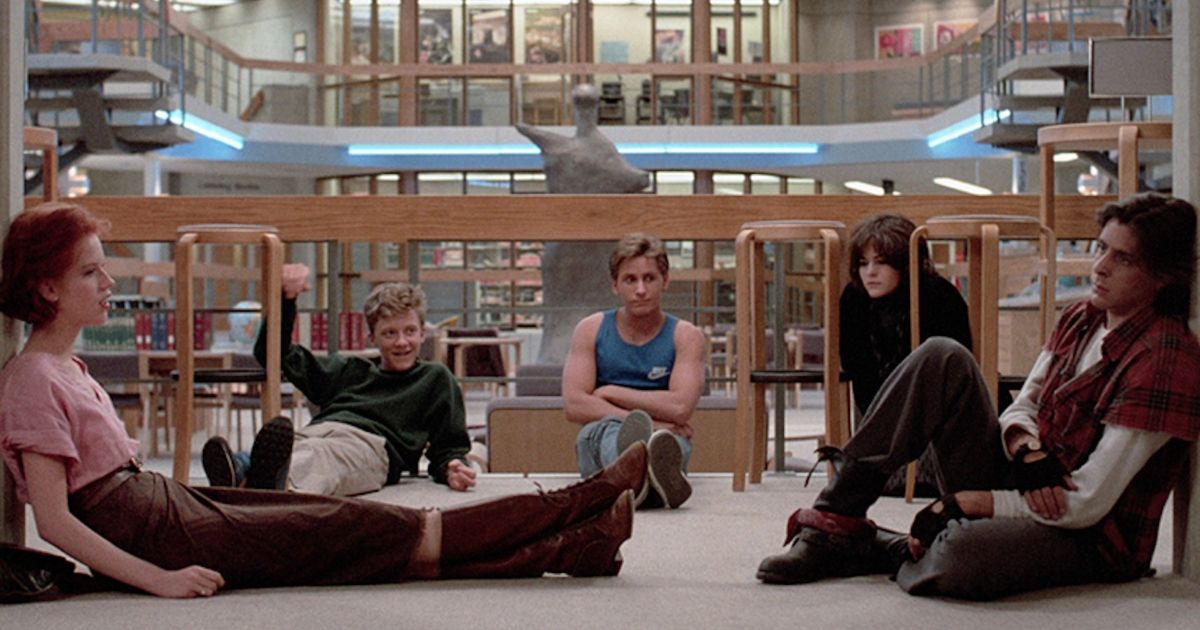 Rick Moranis had roles in a number of movies throughout the 1980s. However, few people know that the actor actually came close to being in one of the decade's biggest titles; The Breakfast Club.
Moranis was initially cast in the role of Carl Reed, the janitor at Shermer High School, however, he was fired during the film's production. The reason for this? Because he insisted on playing the part with a thick Russian accent, which producer Ned Tanen objected to. Actor John Kapelos eventually took over the role, but it's interesting to think about what could have been.
1
Dan Aykroyd Owns His Own Vodka Brand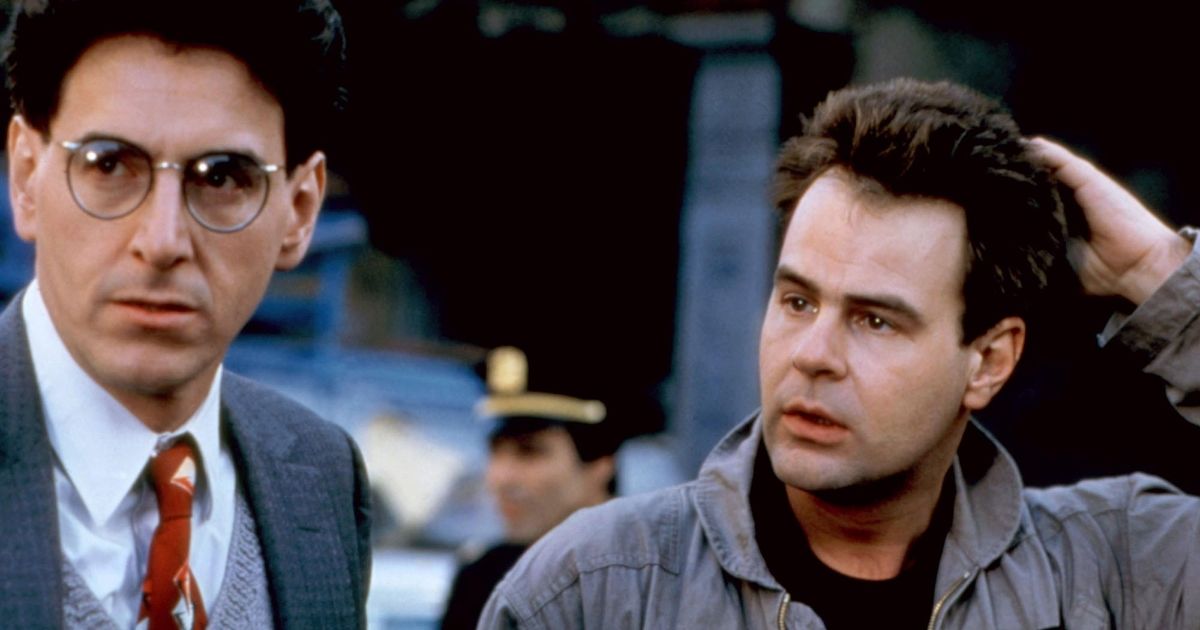 As well as being a famous actor, Dan Aykroyd is also a successful business owner. In 2007, he and his friend John Alexander founded Crystal Head Vodka, a brand of premium vodka that comes in a distinctive clear skull-shaped bottle.
Aykroyd was inspired to start making the product when he noticed a lack of additive-free vodka on the market, and so he set out to rectify that. The production process is unique and involves the vodka being filtered through Herkimer Diamond crystals three times. There's something you don't hear every day.