OSLO/NEW YORK (VG) Erna Solberg will not conduct further investigations into her own competence during the eight years she was prime minister – even though her husband may have disqualified her because of his stock trading.
But Prime Minister Jonas Gahr Støre says that impartiality is about trust, and that all questions must be answered.
As early as Thursday last week – the day before she published the very extensive trading list of her husband Sindre Finnes – Solberg decided that old decisions should not be reviewed again:
– During 14 September do Erna Solberg an overall review of the transactions, and states that it is too large to review all decisions that the government has made with a view to clarifying its competence, writes Høyre in the timeline published Tuesday night.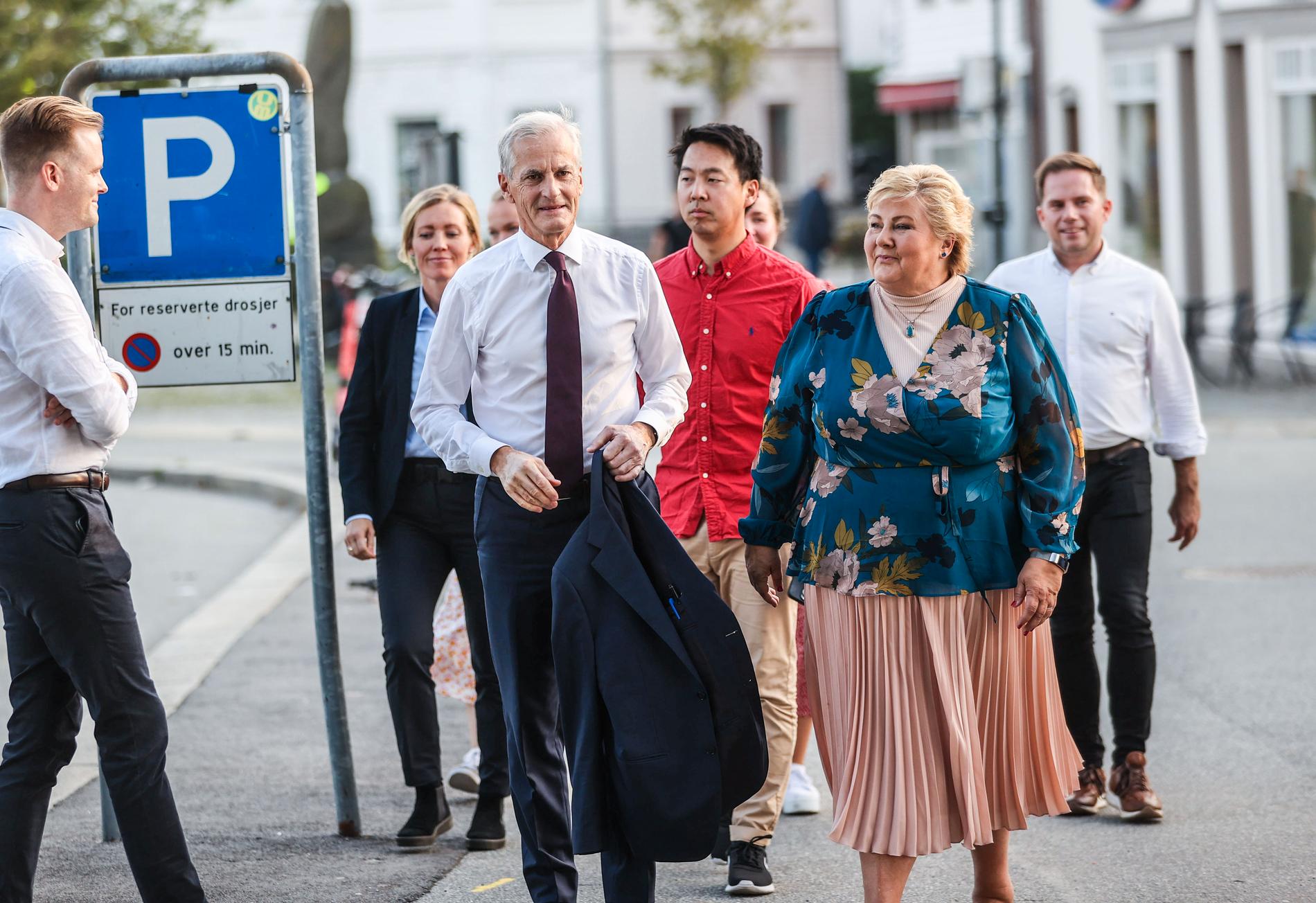 But from the UN General Assembly in New York, Jonas Gahr Støre raises doubts about whether this is true:
– Competence is about trust, Støre told VG in New York on Tuesday evening.
– There are many questions here that I believe Erna Solberg and the Conservative Party must answer. The control committee will be concerned with impartiality. But there is also a public. The questions that are asked must be answered in a good way, said Støre.
The Progress Party and deputy leader Hans Andreas Limi have already stated that they want a review of cases from Solberg's reign, to investigate whether decisions have been made where the prime minister should have declared himself incompetent.
Right's timeline: – I think I should have confronted him earlier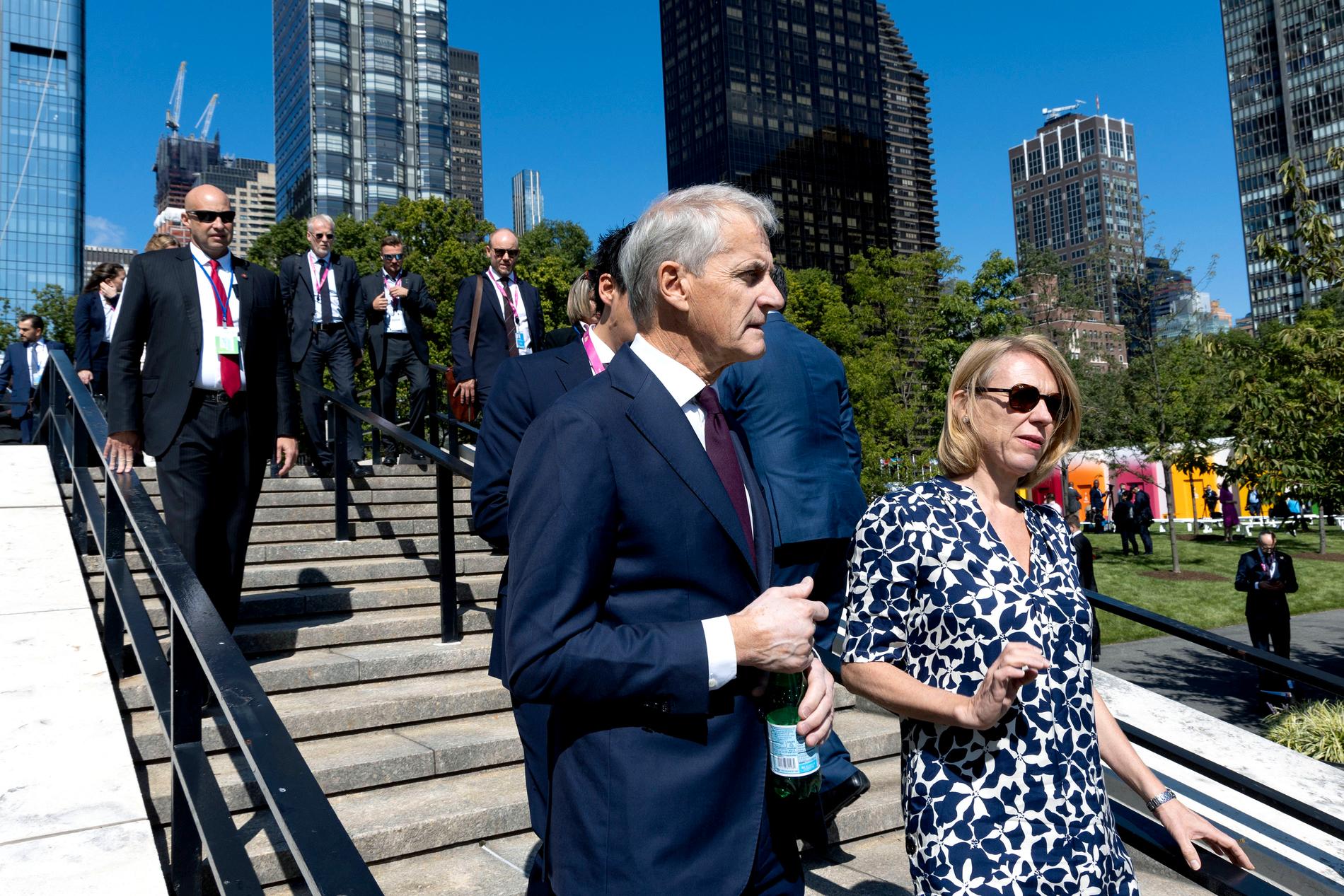 Was unfamiliar with the scope
Solberg herself has said that – based on what she now knows – she should have declared herself incompetent in matters concerning Norsk Hydro, the partly state-owned company where Finnes has carried out a large number of share transactions during her eight years as prime minister.
When she met the press on Friday with the trade list from Sindre Finnes, she said that it would be time-consuming to go through everything again:
– There is also no reason to believe that any decisions made by my government will be invalid because of these actions. Simply because I have been unfamiliar with the scope of share trading. For that reason, I will not go through all decisions again, said Solberg on Friday morning.