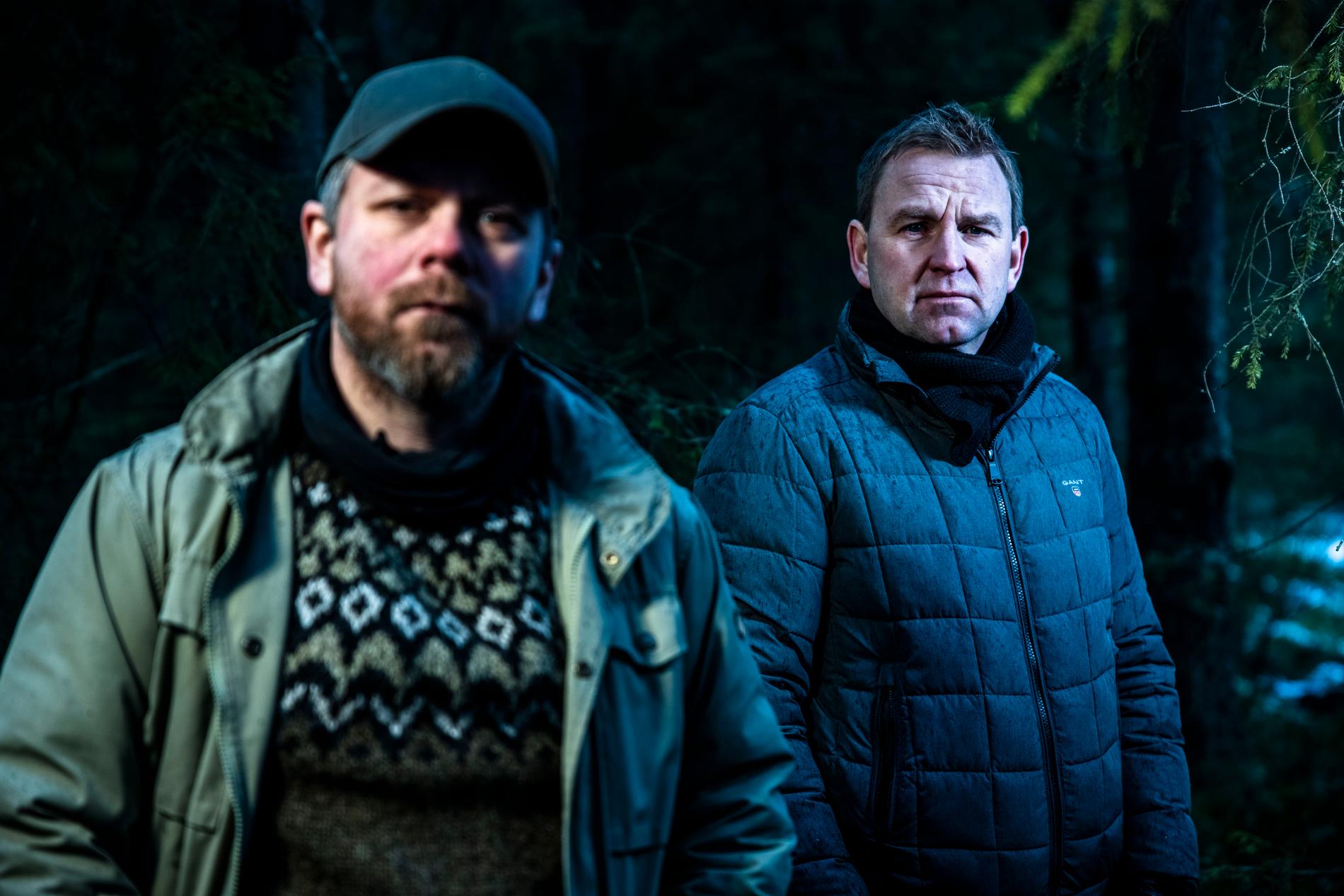 Throughout the autumn, Krimpodden has had episodes about the Orderud case. In connection with that work, new information and a new DNA match have come to light.
The Commission for the reopening of criminal cases has carried out new investigations of seizures in the Orderud case in connection with the fact that Per and Veronica Orderud have requested that their cases be reopened.
A new DNA result is now available.
Listen to Krimpodden's discussion of the find here:
The investigations show that on a piece of tape originating from one of the assassination attempts against Anne Orderud Paust and her husband in 1998, the analysts have found the DNA of Kristin Kirkemo.
The entire series about the Orderud murders is on Podme or we VG+. So far, five episodes have been released.