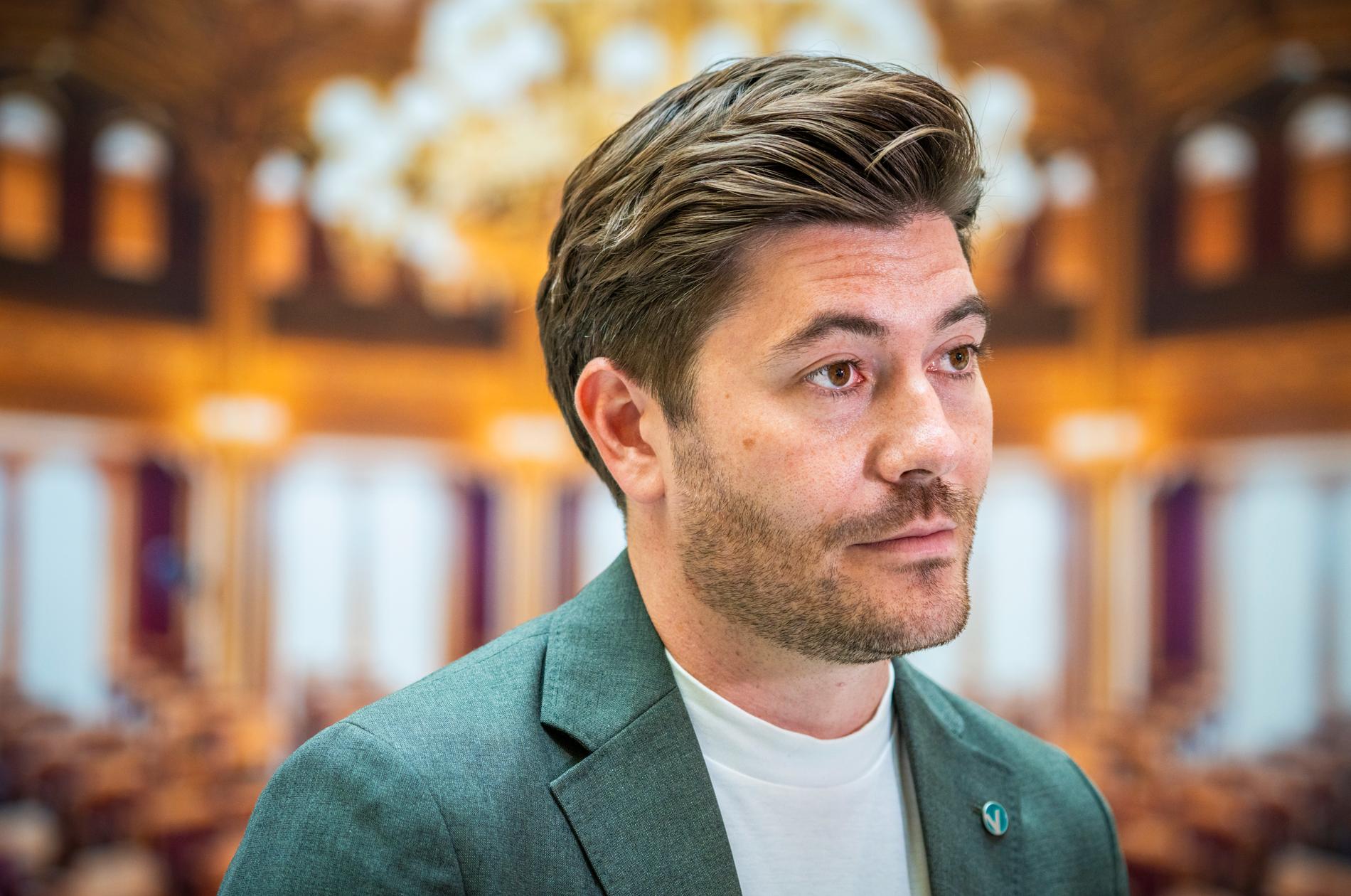 – It is crucial that we get answers to all questions that are not resolved, says Storting representative and spokesperson for the control committee Grunde Almeland (V).
– Transparency is crucial for people's trust in politicians in general and Solberg and the Conservative Party in this case in particular, says Almeland to VG on Tuesday evening after The right has published the timeline of the share scandal.
– It is challenging for credibility and trust that the story needs to be corrected on several points, and that the media is constantly highlighting new aspects of the case.
Almeland is spokesperson for the control and constitution committee processing of the summer and autumn's eligibility cases.
Almeland says that the control committee will meet early next week and go through the answers they have received from the government, and discuss the share scandal in the Conservative Party.
– I understand that people still question this specific case and its handling. Solberg and the Conservative Party must answer for that themselves. For the control committee, what is relevant will be to look at the specific breaches of professional integrity and conditions that shed light on them specifically, says Almeland and adds:
– For me, as the hearing officer for the integrity cases in the committee, and for the Liberal Party as a party, it is crucial that we get answers to all questions that are unresolved, both in Solberg's case and in the other integrity cases in the government.
Erna Solberg says in connection with the publication of the timeline that she should have confronted Sindre Finnes earlier.
– This is ultimately Erna Solberg's responsibility. She herself admits that she should have confronted her husband at an earlier stage. She is absolutely right, says political editor Hanne Skartveit in VG.