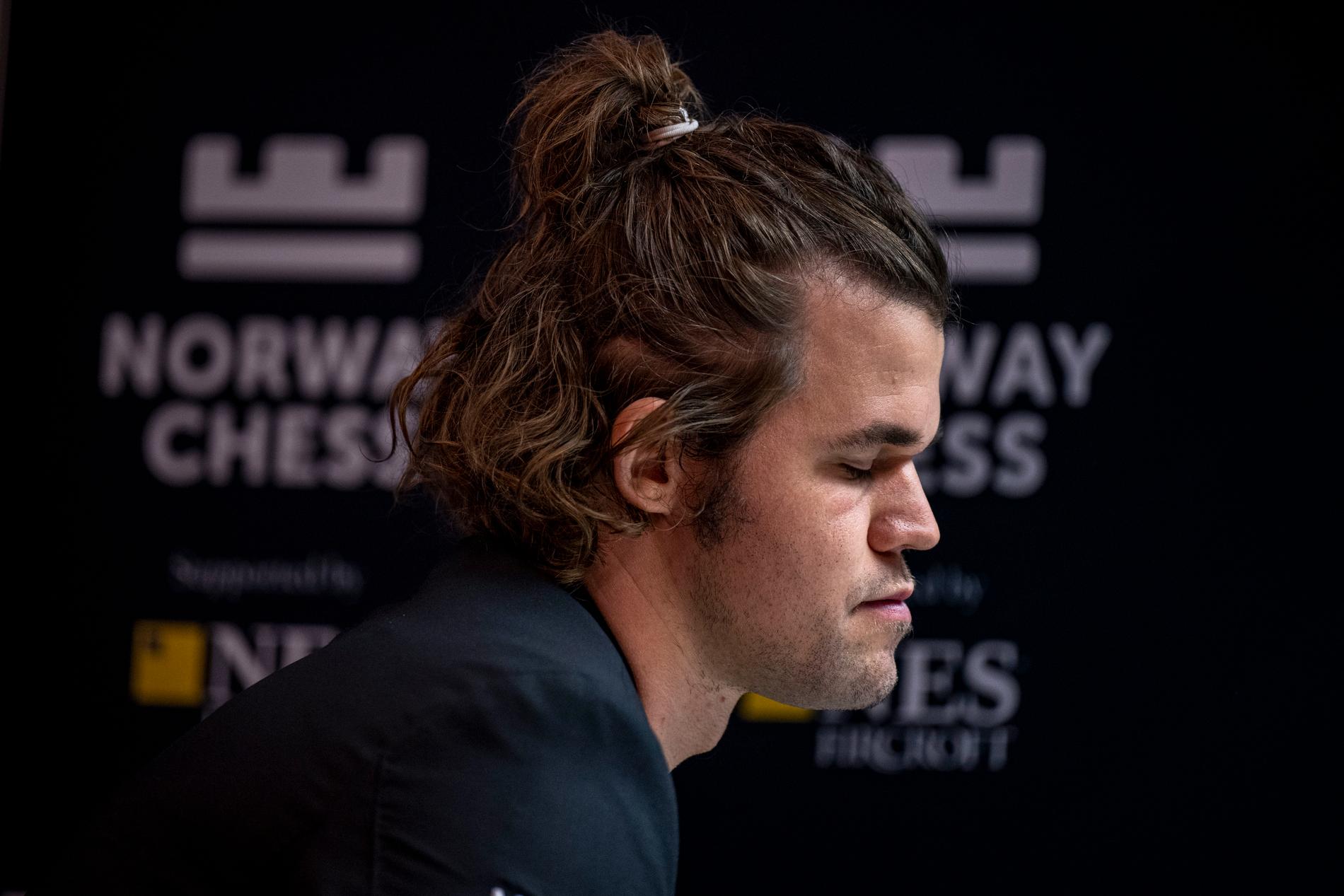 Magnus Carlsen didn't leave Wesley So a chance in the semifinals of the Speed ​​Chess Championship. He plays the final on Friday.
Carlsen was so superior that at one point he won seven games in a row. He only lost two out of 29 games, and the victory figures were 22-7.
One of the comments on the chat to Chess24 was that it was more brutal than the World Cup semi-final in football between Brazil and Germany (1-7 in 2014), and the commentators compared the Norwegian's game to Bobby Fischer.
– I didn't feel particularly energetic before the match, but I was calm and focused, and I think I played very well at the start. The first three victories in particular were of very high quality, and that set the tone, Carlsen told Chess24.
Tilted a little
– He (So) didn't play particularly badly, it was just that I played well. Then he started to "tilt" a little, which often happens in such situations, while I kept my focus. The quality of my play varied a bit, but I tried to win as much as possible.
In the online tournament, first 90 minutes are played with 5+1 (5 minutes on the clock, plus one second for each move), followed by 60 minutes with 3+1 and finally 30 minutes with 1+1 (bullet).
After the first leg, Carlsen led with 6.5 points against 2.5 points. He won five of the nine games, against one win for So and three draws.
Worse for worse
It went from bad to worse for the American when, after a break, the players continued with 3+1. Carlsen won the first seven games and led by eleven points (13.5-2.5), before So managed two draws in a row. Then Carlsen won six of the 11 games in 1+1, against one loss.
So got his second win of the day in the 9th game with 1+1. It was his first ever victory over Carlsen in bullet chess.
Carlsen has outclassed all his opponents in the tournament. In the 1st round he beat Santosh Vidit with 17.5 to 8.5 points, in the quarter-finals he took care of Jan Nepomnjashchij with 20.5 to 9.5.
On Wednesday, American Hikaru Nakamura and French Maxime Vachier-Lagrave meet in the second semi-final.