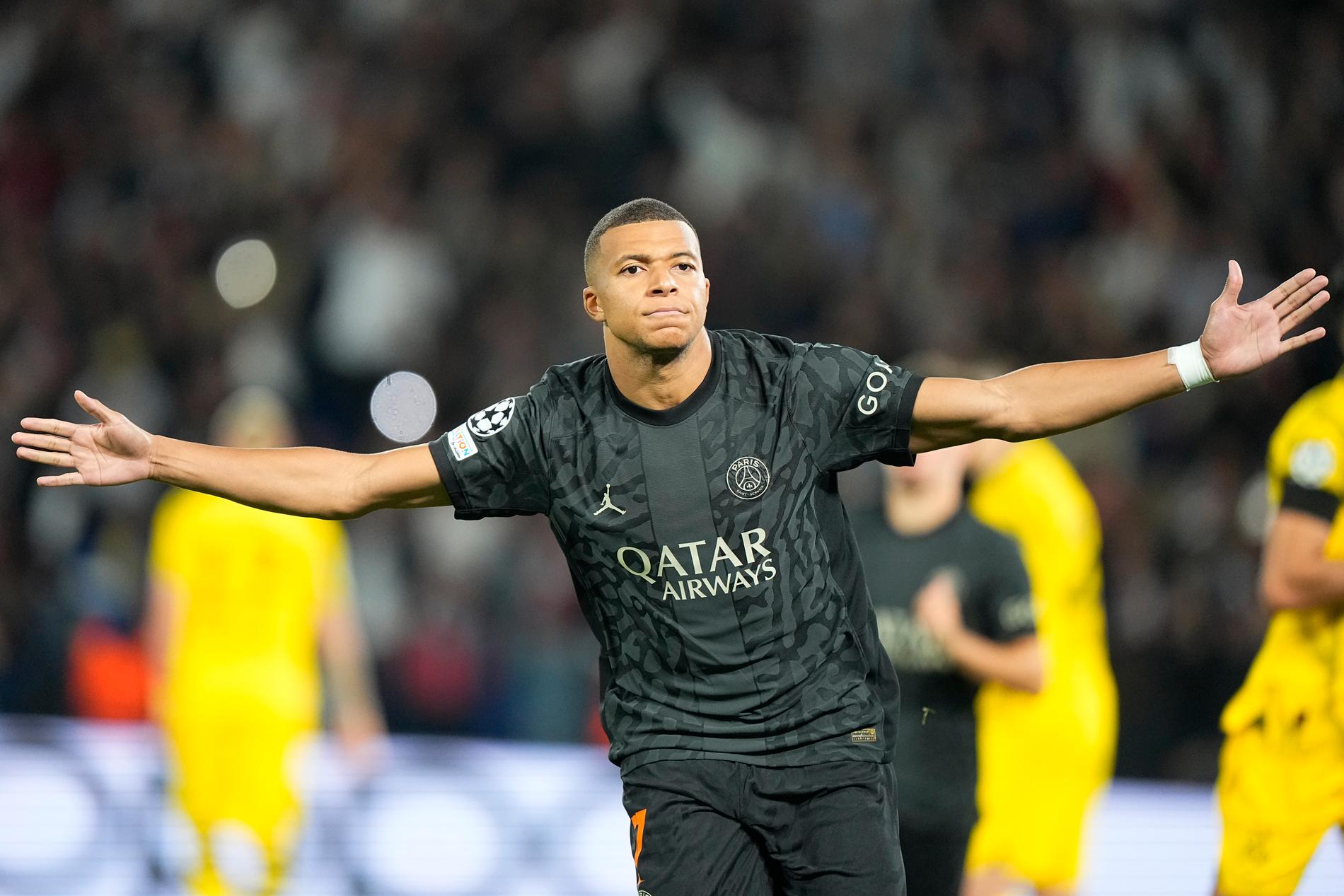 (PSG – Borussia Dortmund 2–0) Paris Saint-Germain top Group F in the Champions League after victory over Julian Ryerson's Borussia Dortmund.
Ryerson started on Dortmund's left in the away game, and after the yellows had held off PSG's star attack for one half, it took just a few seconds of the second half for the hosts to be awarded a penalty.
Niklas Süle handballed in his own 16-metre penalty, and Mbappé was safe and scored his 41st Champions League goal. The French super striker was in a conflict with his own club this summer, but it was resolved before the start of the season.
Later, Achraf Hakimi added to make it 2-0, so it is PSG who top the "group of death" after a goalless draw between Milan and Newcastle a few hours earlier.
Newcastle player Sandro Tonali (23) received a warm welcome in the Milan return earlier on Tuesday. It was Milan who came closest to scoring in the match and could feel the most cheated when the points were shared.
Before the match, the Milan supporters applauded when Tonali was shown on the big screen. He also received a standing ovation when he was replaced with about 20 minutes remaining.
Newcastle played their first Champions League match in 21 years on Tuesday. Milan reached the semi-finals this spring, where they lost to city rivals Inter.