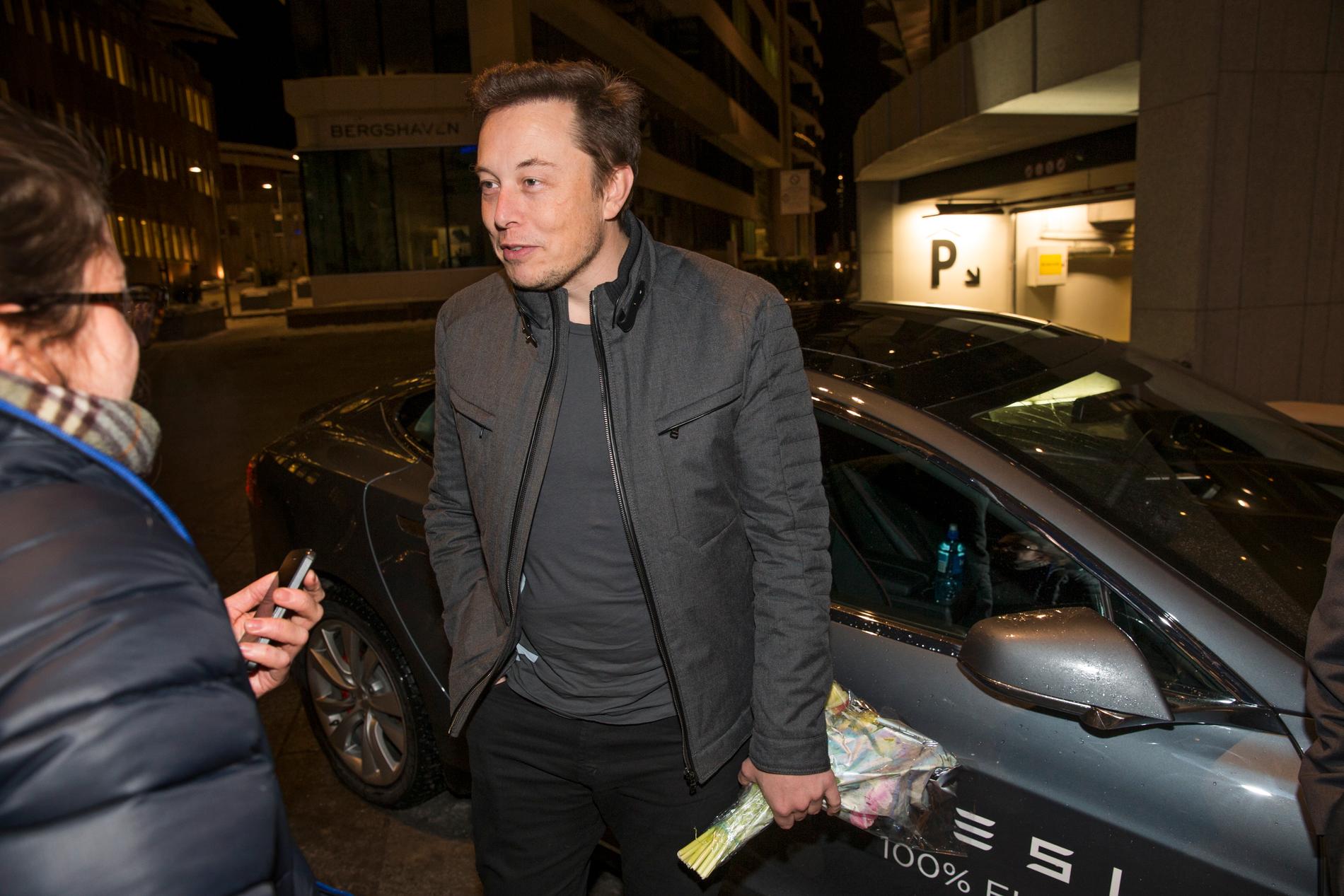 As of today's date, you decide for yourself whether you want to pay for the platform. That may soon change.
The owner of X, formerly known as Twitter, Elon Musk had a live conversation with the Prime Minister of Israel on Monday.
In the call, Musk said they were considering letting users pay "a small monthly payment" to use the platform.
Musk says this could fix a major problem on the platform.
"It's the only way I can think of to fight huge armies of bots," Musk said.
Musk would not elaborate on how much it is, but says it should be a small sum.
Currently, X has a premium subscription service where users can pay for certain features.