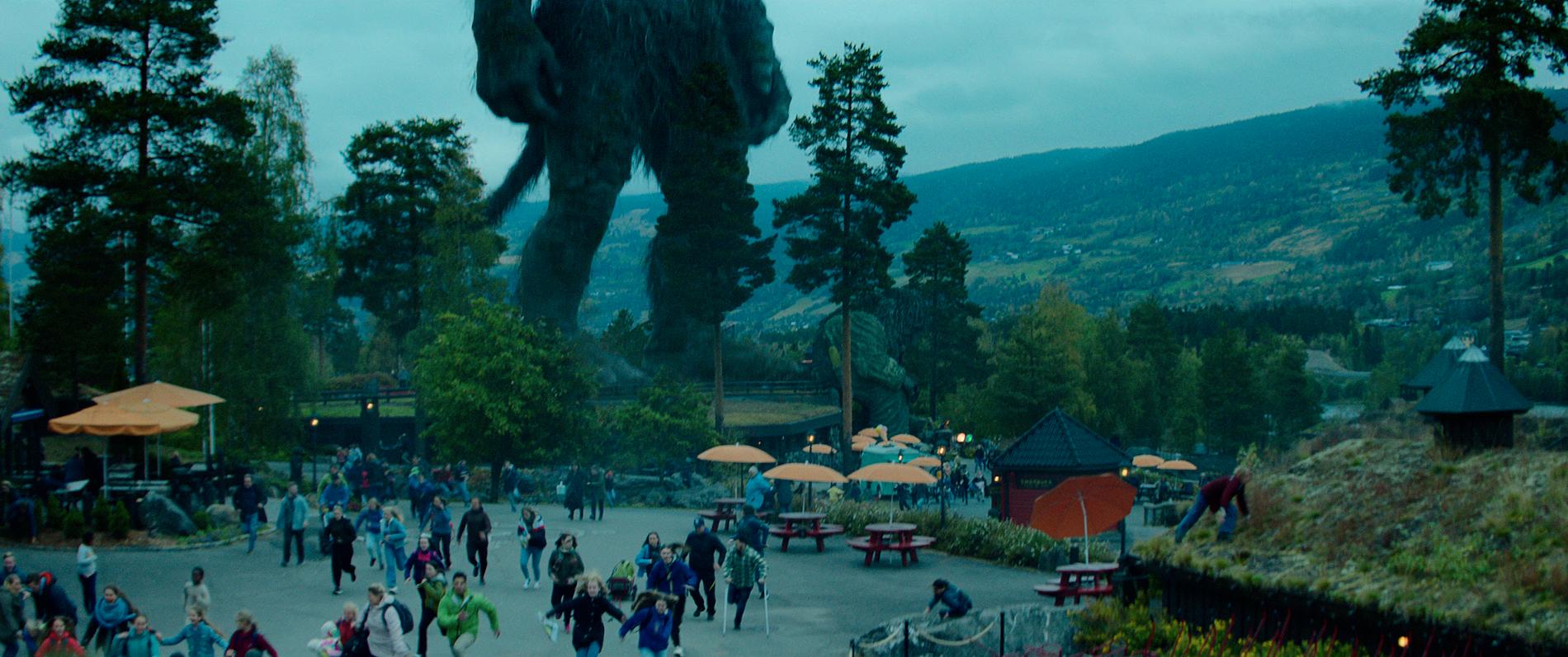 The streaming giant has a clear order for the Norwegian director: They want a sequel to the 2022 hit "Troll".
The film and TV website reports Variety.
The first "Troll" movie was released in December 2022 on Netflix.
It can be said to be a great success. 89 percent of critics wrote positive reviews according to the film website Rotten Tomatoes.
It will also be the streaming service's most watched non-English film of all time, with 103 million views during the first 91 days, the film website writes.
– It is completely incredible. We never thought that our little troll film from Norway would now be so widely distributed. We had hoped that it would do well in Norway and perhaps the Nordics as well. Otherwise it would have been a bad investment. But to be seen most in the US, the UK, Brazil, everywhere – it exceeds all expectations, says the director Roar Uthaug previously stated to The daily newspaper about the film's success.
The film ended up on Netflix's top 10 list in 93 countries.
In the film from 2022, trolls come back to life in Dovre after an explosion, and head in the direction of Oslo.
Despite the great success, the film was never considered for the Norwegian Amanda award. That's because the film was published directly on the streaming service, and hasn't been in cinemas first.
– I think it's sad for those who have worked hard both in front of and behind the camera. The fact that they do not get the same recognition as those who do the same job on a cinema film is a shame, says Uthaug in a recent interview with NRK.
In front of the state channel, the Amanda committee says that they are considering possible changes in the price.
Uthaug is known for being behind what is considered the first Norwegian disaster film – "The Wave" – ​​with Kristoffer Joner in the lead role. He has also directed the film "Tomb Raider".
Uthaug has written "Troll" together with Norwegian Espen Aukan. According to Variety, the latter is part of the team in the development of the new film.
So are the producers Espen Horn and Kristian Strand Sinkerud in Motion Blur.
According to Variety, the latter two say that the filming of the new "Troll" film will begin in 2024.
In the video below you can see how Norwegian landmarks are left in ruins in the film from 2022: