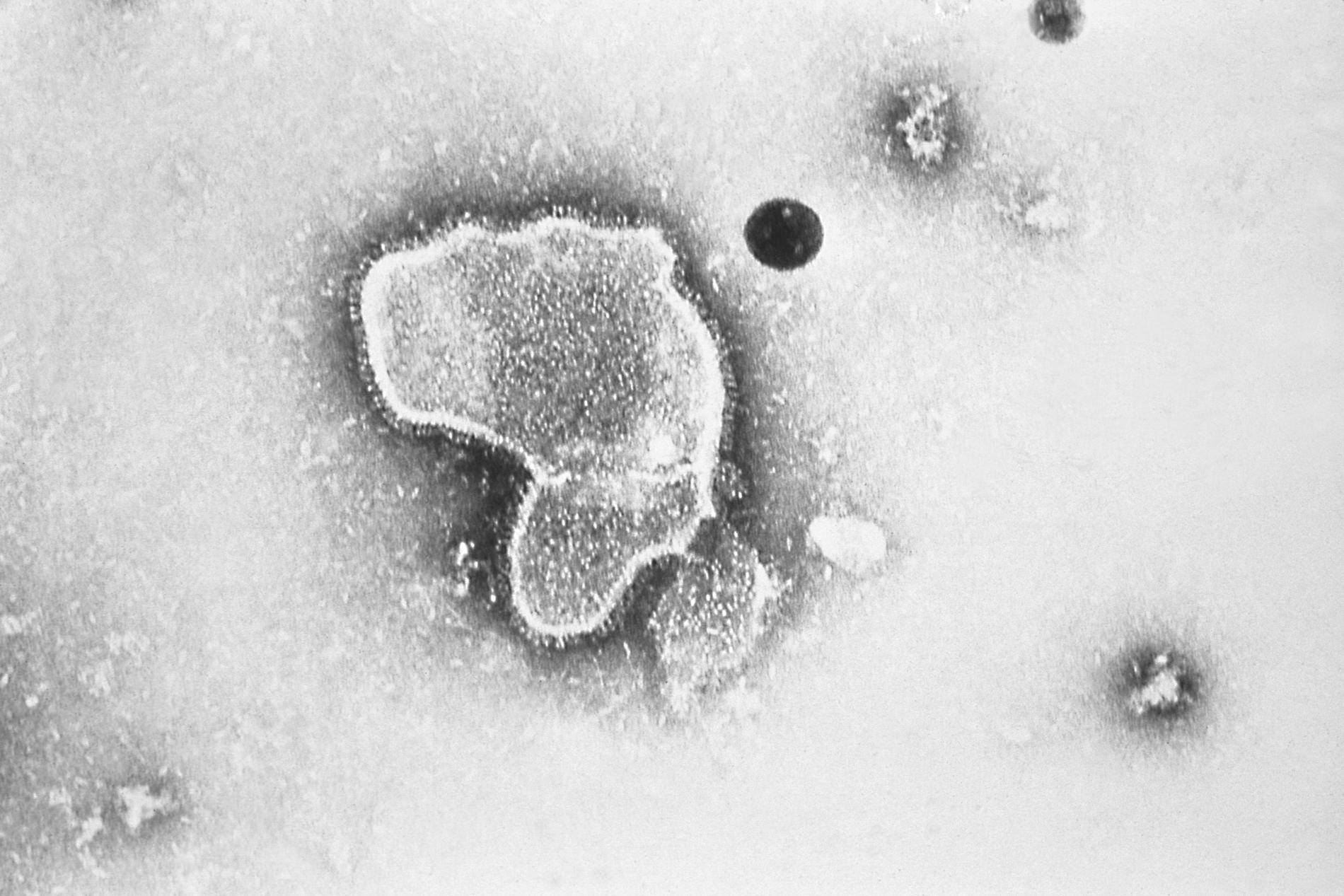 The RS virus can cause serious illness for young children and the elderly. Currently, only one vaccine for adults is approved.
For the first time, vaccines have been developed against RS virusRS virusInfection with respiratory syncytial virus..
There have been two different ones, but currently only one is available in Norway.
This is the vaccine that adults can take against RS virus.
– It is gratifying that we also get vaccines against this respiratory virus. Most people get normal cold symptoms if they are infected by the RS virus, but the smallest children can have serious breathing difficulties and the oldest and most vulnerable can become more seriously ill, which means they have to be hospitalized, says Are Stuwitz Berg.
He is department director at the Norwegian Institute of Public Health, and a specialist in children's diseases.
Costs NOK 2300
The brand new vaccine can become part of the vaccination programme, but in order for it to become part of it, it must go through an extensive investigation.
This work is expected to start shortly.
Therefore, Norwegians who want to take the vaccine now must pay for it themselves. It costs approximately NOK 2,300 and you have to get it on prescription from a doctor.
Now, adults aged 60 and over who wish to take the vaccine against RS virus.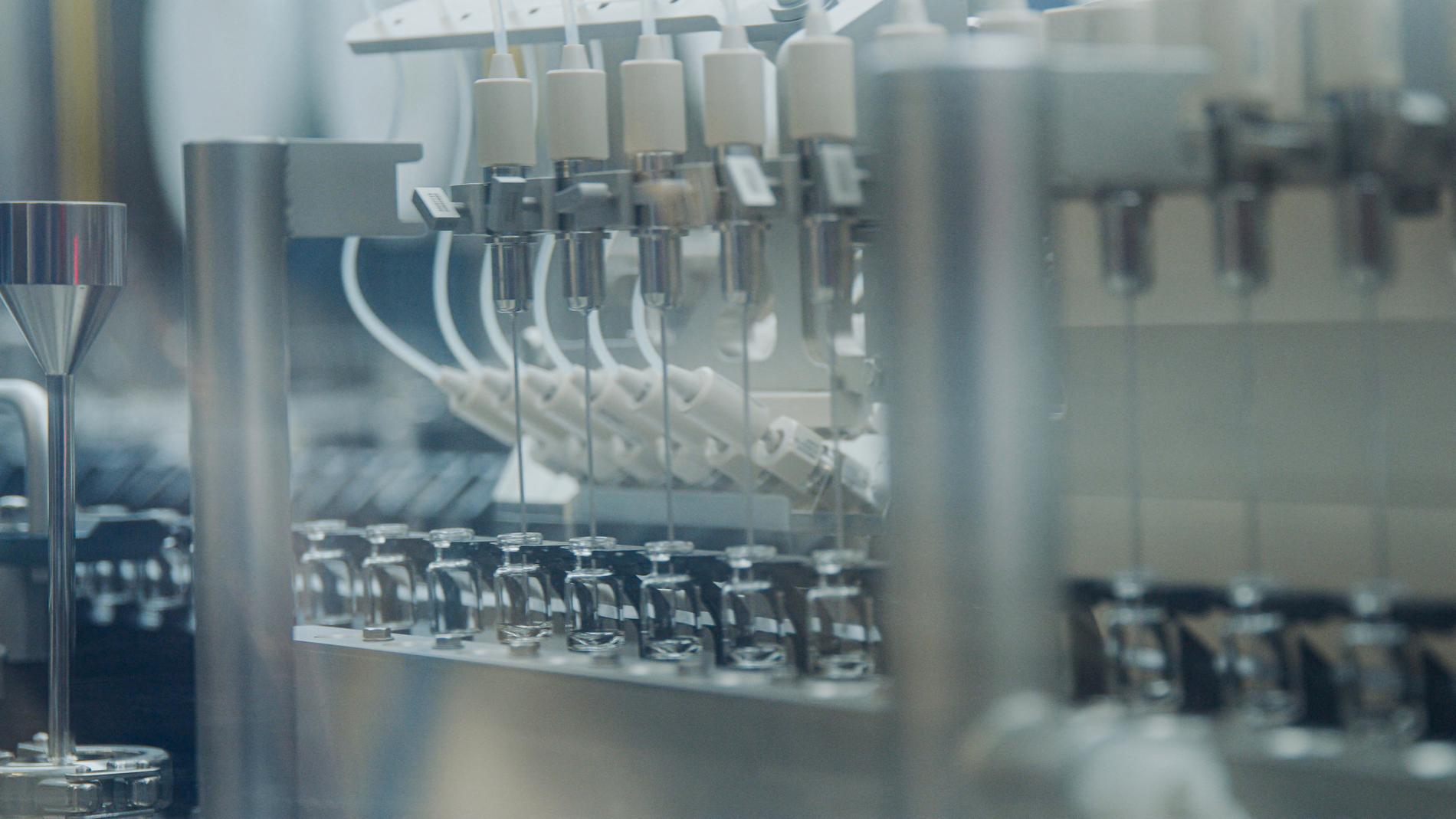 – We see that the elderly, especially those with additional ailments such as COPD and heart failure, can become unwell from the RS virus, says doctor and PhD student Sara Foss Debes.
She has led a research project at Sykehuset Østfold, with adults who have been hospitalized with RS virus.
They found that 15 percent of those hospitalized with respiratory infections caused by viruses were infected with the RS virus.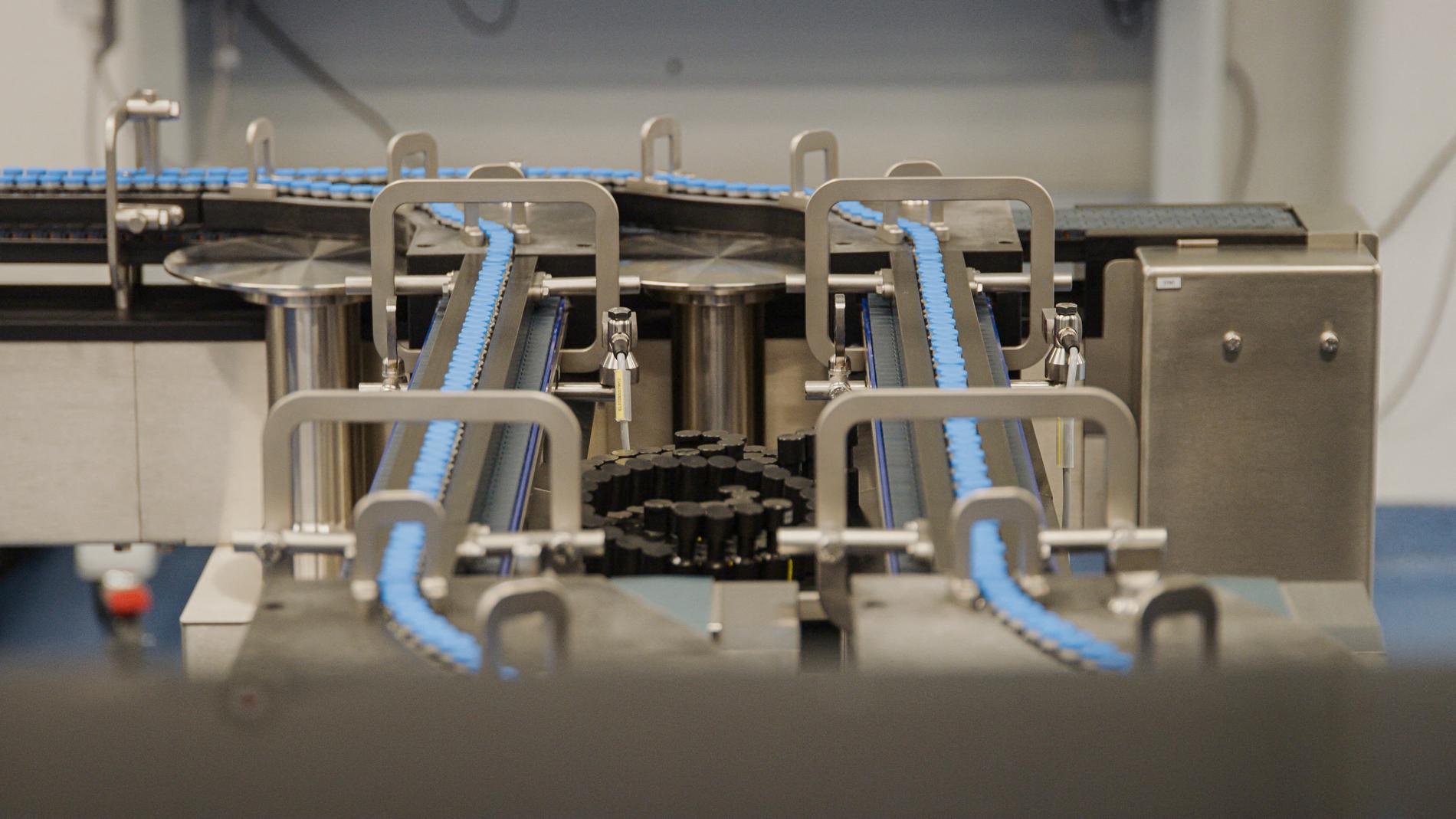 – The RS virus has previously been thought of as a disease that affects children, but as we have gained more knowledge, we see that older people can also become seriously ill, says Foss Debes.
With the corona pandemic, she feels that this virus has received more attention. That's good, she thinks.
– We need to survey the disease burden, severity and long-term effects of the RS virus to a greater extent, says Foss Debes.
No vaccine for children yet
The RS virus is a common cause of lower respiratory infectionslower respiratory infectionsPneumonia and bronchitis. in young children.
Every winter the virus spreads, and more than half of all children get it during their first year of life.
Very few children get serious illness, but the RS virus is an important reason why young children are admitted to hospital.
There are currently no RS vaccines available for children in Norway.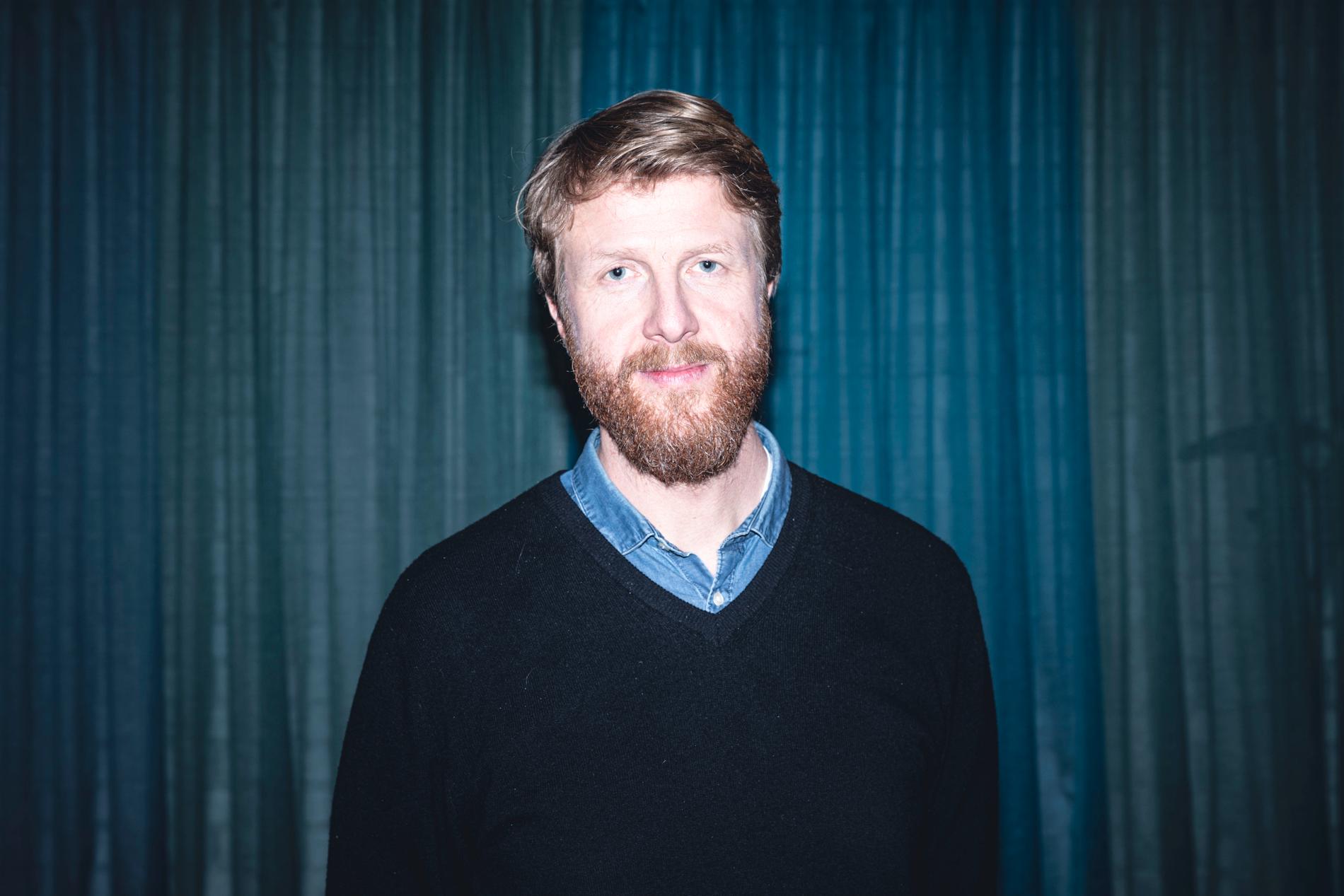 – There are both approved products and some products under development that are relevant to protect the smallest children from the serious consequences of RS virus infection, says Stuwitz Berg at FHI.
There are essentially three different possibilities:
A vaccine given to the mother during pregnancy so that she can transfer antibodies to the child.

Antibody given to the child.

A separate vaccine for the child.
– There is a vaccine that has recently been approved and that can be given during pregnancy, but this is not available so far in Norway, says Stuwitz Berg.
There is an antibody that infants at high risk can receive once a month, but now an antibody has also been developed that lasts all winter after an injection.