Ole Miss commit William Echoles committed earlier this summer. The two-way prospect has been a key cog for Houston (Miss.) on both sides of the ball his entire prep career. But as a senior, he has really stepped his game up on the defensive side of the ball.
So far through four games this year, Echoles has 31 tackles, 20 solo tackles, six tackles for loss, five sacks, one forced fumble and one blocked field goal. All while playing offensive line damn near every snap, too. Thanks to a hot start by the Rebels commit, the Hilltoppers are off to a 4-0 start in 2023.
Defensive line coach Randall Joyner and defensive coordinator Pete Golding tag-teamed this recruitment. The 6-foot-4, 290 pound prospect loves what both have planned for him. But it's not always about X's and O's and what he will be doing inside Vaught-Hemingway Stadium.
"With coach Joyner, it wasn't always about football with him," Echoles said. "He wants what's best for me as a person and as a man, he wants to make me better. More life talk than football talk."
William Echoles' versatility and athleticism are big reasons why Ole Miss likes him as a prospect.
And even though he is being brought in to play defense, the Mississippi recruit said he's built relationships with everyone on staff.
"They offered me as a defensive lineman initially but I have gotten to know coach (John) Garrison as well," Echoles said. "I talk with him a lot and he's great. They have always treated me and my family well."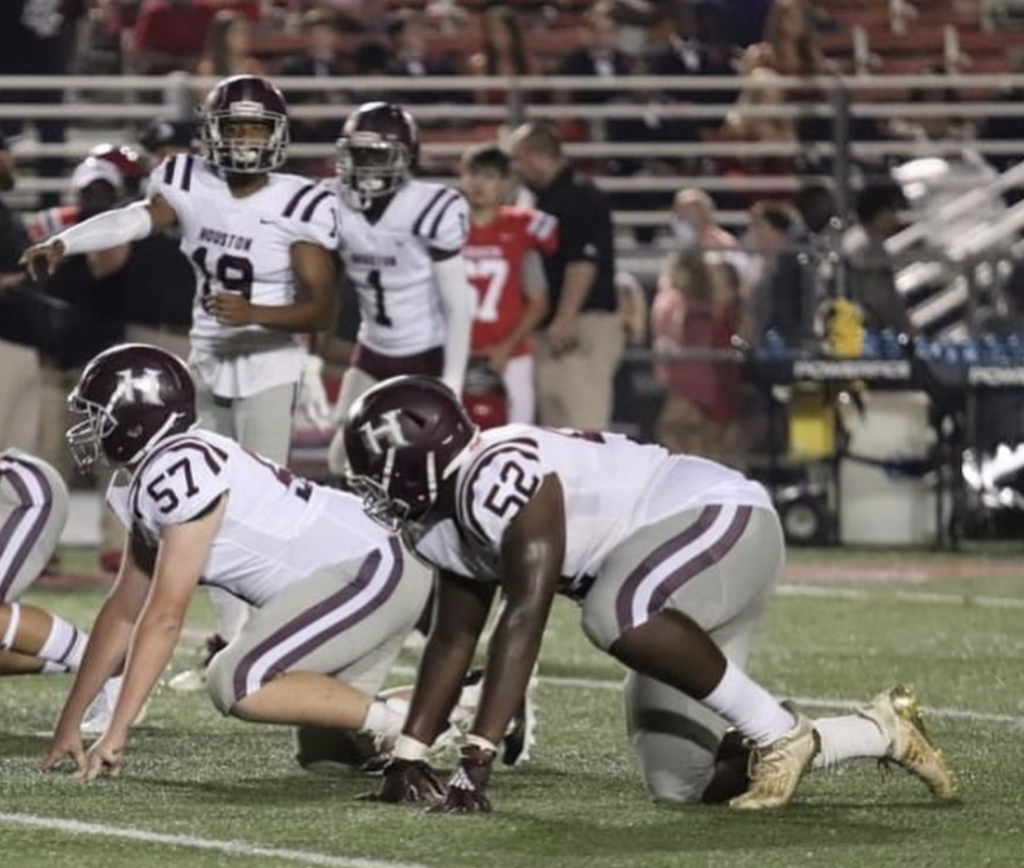 Echoles is ranked as the No. 783 player in the country by the On3 Industry Ranking. He's the No. 24 recruit in Mississippi and the 75th-ranked defensive line in the 2024 cycle.
"Will Echoles is a big-time defensive lineman," an Ole Miss source relayed to the Spirit. "One of the best interior workouts and camps I have seen since coaching. Like, he is elite.
"I think (Echoles) is arguably the best prospect in the state."
The post Ole Miss commit William Echoles Is already dominating in 2023 appeared first on On3.