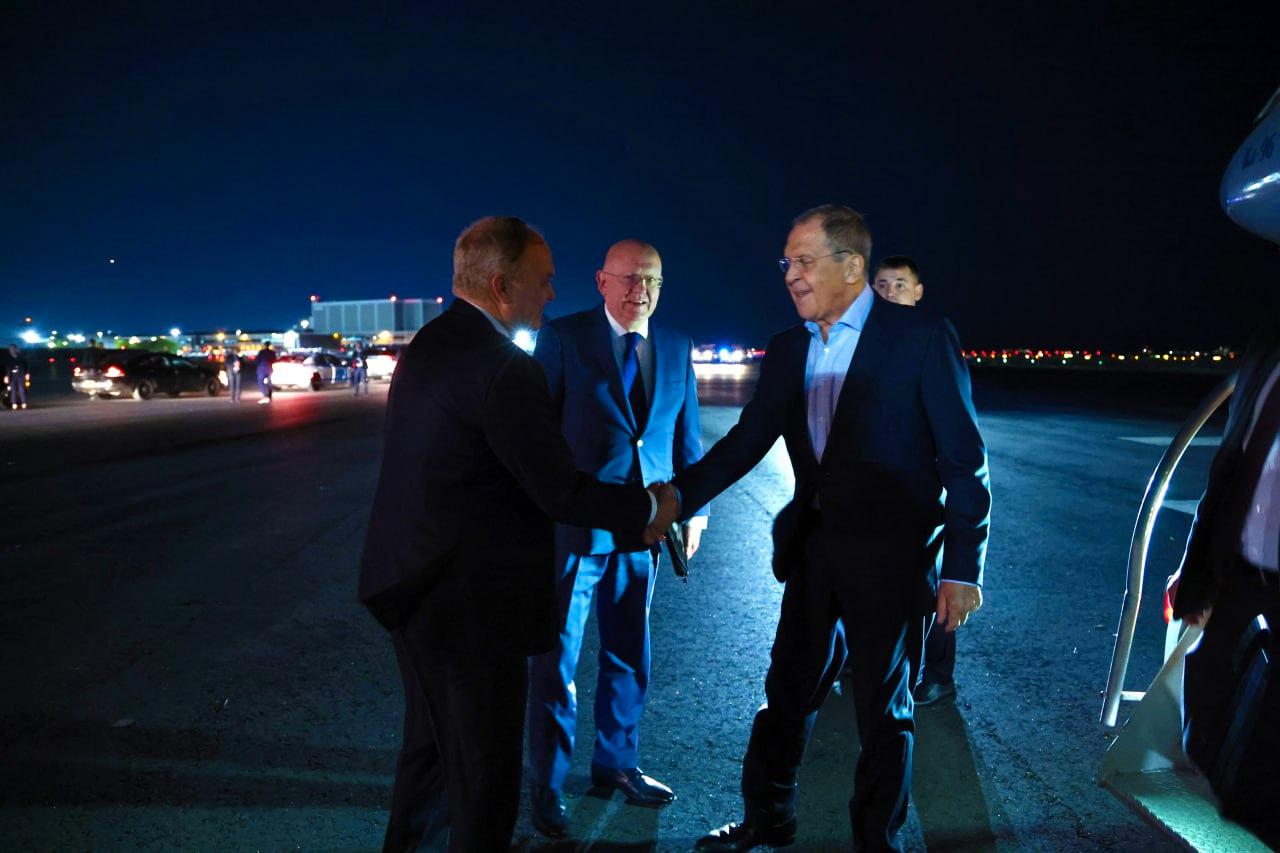 The Russian foreign minister will have meetings at the UN.
The Russian foreign minister is in New York to attend UN meetings. This is what the Russian Ministry of Foreign Affairs writes on X/Twitter.
The state-controlled Russian news agency TASS writes that the foreign minister will participate in 20 bilateral meetings. The news agency writes that the flight from Moscow took 11 hours and 40 minutes and that they flew over "unfriendly countries".
Since 28 February 2022, Norway has had flight ban for all Russian flights in Norwegian airspace. It is not known whether Lavrov has flown over Norway.
Lavrov was in the UN also in April last year.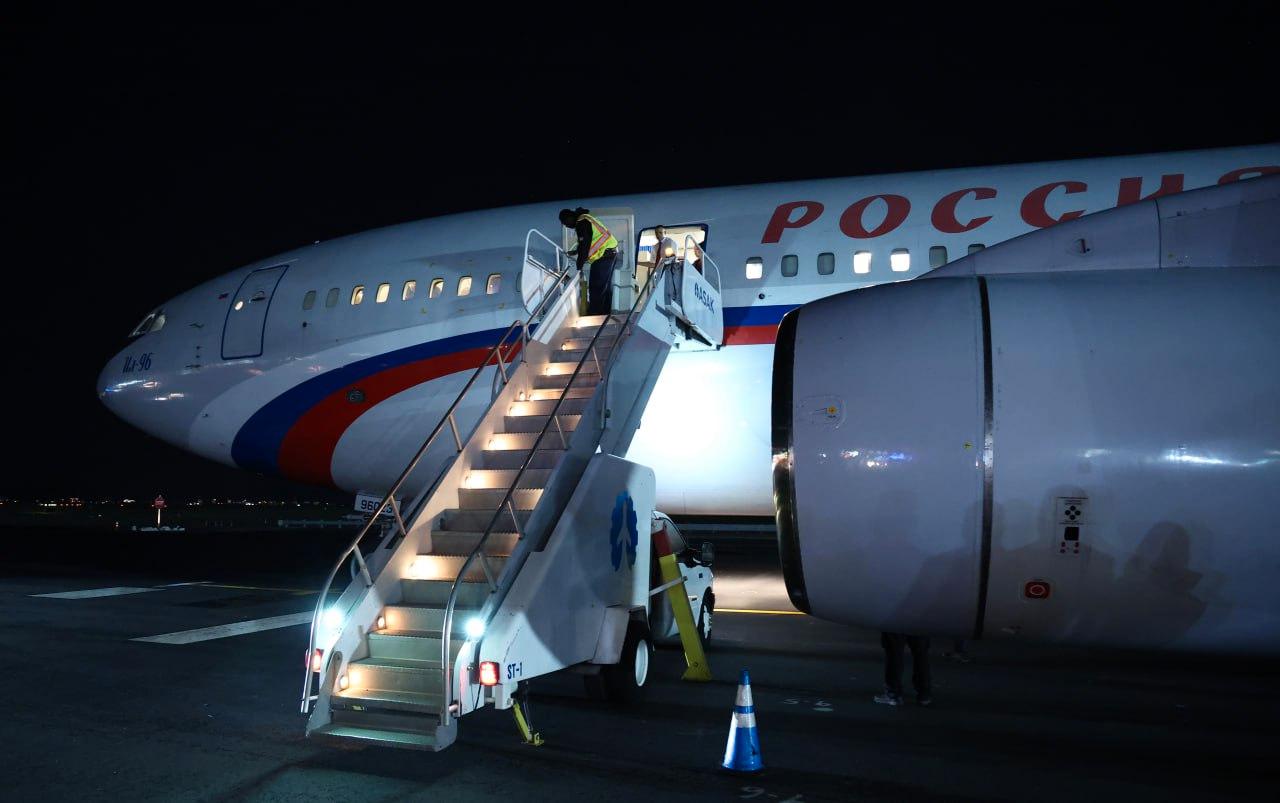 TASS writes that Lavrov will meet UN Secretary-General Antonio Guterres, and that he will address the UN General Assembly on 23 September.
Ukrainian President Volodymyr Zelenskyj will speak on Wednesday at a separate meeting about Ukraine in the UN Security Council, where Russia's foreign minister is also expected to be present. That is what NTB writes.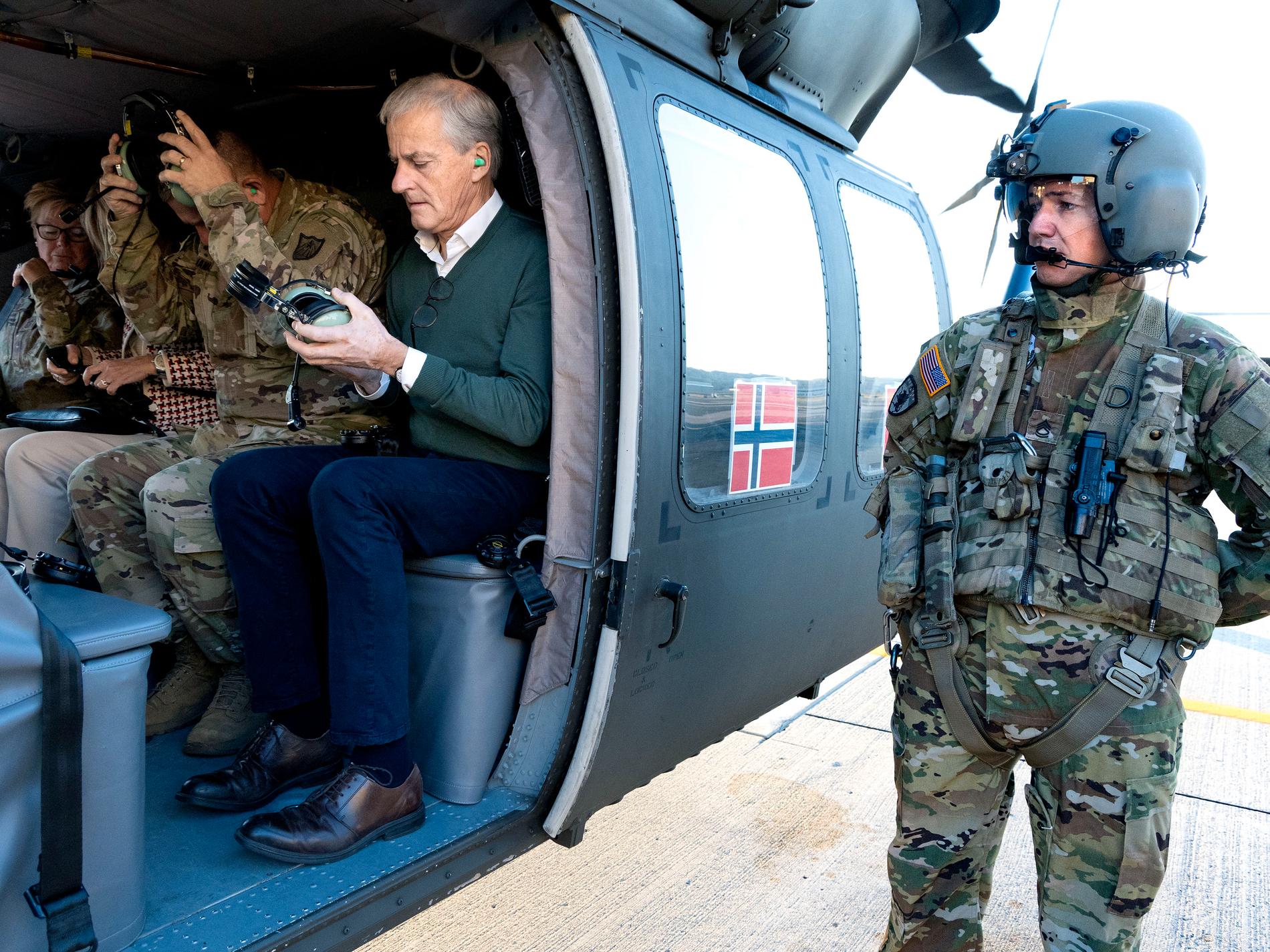 also read
Støre about the war in Ukraine: – It will be protracted
CAMP RIPLEY (VG) Without American military equipment, Ukraine would not have survived the Russian war of aggression.
Whether Lavrov will be seated in the hall during Zelenskyi's speech is highly unclear. Well, it is unclear whether Zelenskyj will remain seated when Lavrov speaks.
There have been no meetings between US and Russian ministers since Russia launched its full-scale invasion of neighboring Ukraine on February 24, 2022.