Soundtracks are essential parts of storytelling in movies, television shows, and theater. A song can make or break a moment, adding to the emotional truth of the characters or even making fun of them, emphasizing tone. Using songs that fit in the time period the story is set, playing with what the characters would've listened to is something many have done before. The Summer I Turned Pretty is a modern teen coming-of-age story that does exactly that.
The second season of the Prime Video show was released back in July, and many waited to hear which of their favorite artists would make a return or appear in the continuation of this story. With a modern and pop-centric soundtrack, it talks directly with the scenes and the characters in them. Here are the soundtrack moments that define this sad and intoxicating story.
10
Last Kiss by Pearl Jam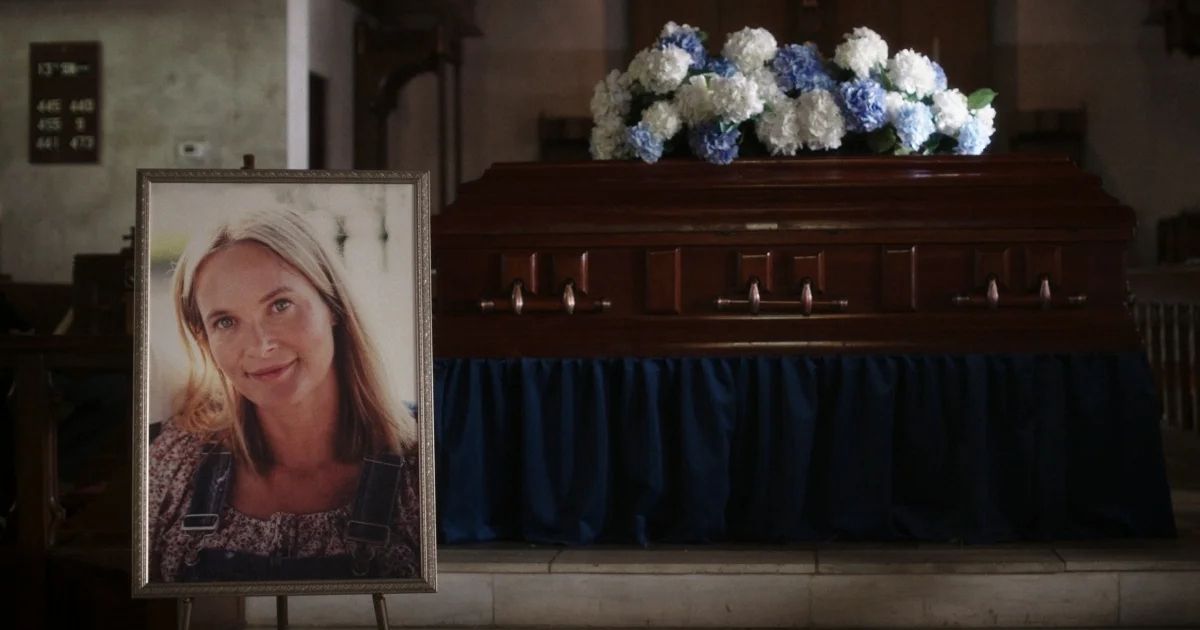 Conrad (Christopher Briney) plays guitar and sings a song Susannah (Rachel Blanchard) always asked him to play for her. It was an impossibly difficult thing for him to do, and his voice falters. "Last Kiss" is not officially a part of the soundtrack, as the actor actually sang it, but the scene was powerful and meant a lot to the characters.
This song became famous when Pearl Jam released it, but it is actually a cover. The original song was by Wayne Cochran released back in 1961.
9
Silver Springs by Fleetwood Mac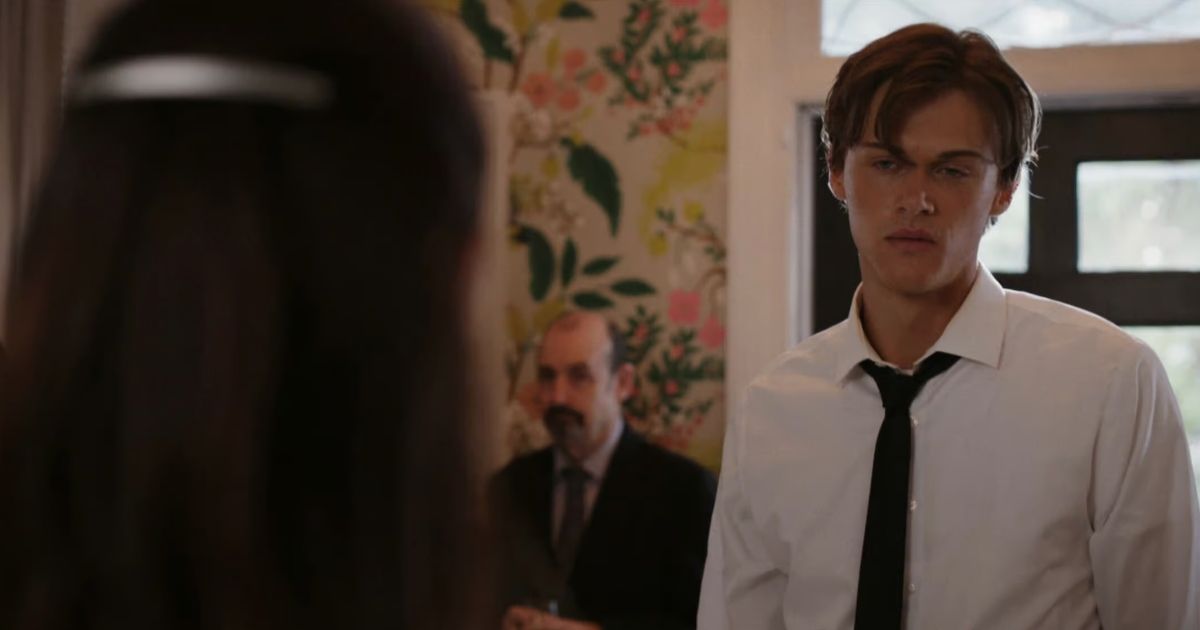 Susannah's funeral was a difficult moment for the characters and the audience. To watch their biggest nightmare happen was already hard, but their internal fights and arguments made it even harder. During the reception, Belly (Lola Tung) finds Conrad with his head lying in an ex-girlfriend's lap.
Belly leaves, and he goes after her, and they have a loud fight. When she tries to storm out, she falls right in front of everyone. Fleetwood Mac's iconic "Silver Springs" plays, talking about a relationship a man won't ever be able to completely forget.
8
Moon River by Frank Ocean
The first season wasn't a great one for the ones who rooted for Taylor (Rain Spencer) and Steven (Sean Kaufman) to get together. However, Season 2 came with a bang for these two characters. Taylor has been in love with Steven her whole life, and when her making the first move didn't work, she decided to let it go.
Related: Why The Summer I Turned Pretty Is This Generation's Best Love Triangle
However, Steven then took the wheel and started to make his emotions clear. He plays "Moon River" by Frank Ocean on his phone as they dance in the dark in the ballroom. It was a great moment that propelled their relationship forward.
7
Party in the USA by Miley Cyrus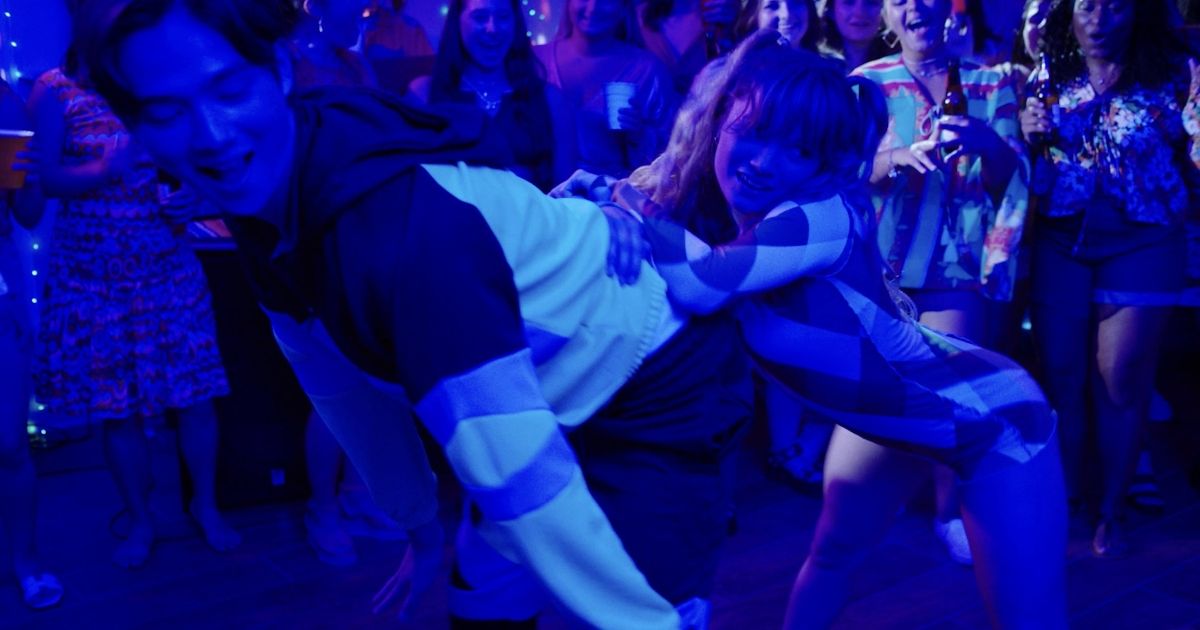 Steven and Taylor's friendship developing into romance was one of the highlights of the season, as well as a much-needed break from the heavier story arcs. At the party, they throw at the Cousins' beach house, Steven plays "Party in the USA by Miley Cyrus."
He pulls Taylor to the dance floor, and they perform a dance she used to do with Belly when they were younger — which he remembered every move. They end the choreography, and Steven admits his feelings to Taylor.
6
Summer's End by Phoebe Bridgers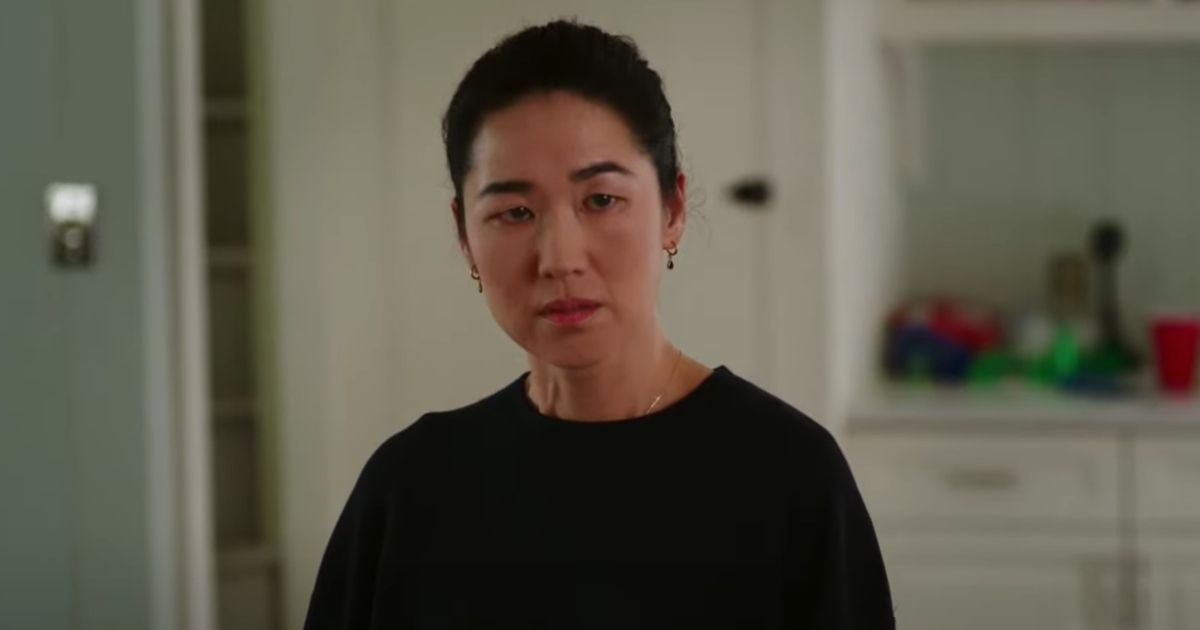 After securing the house wouldn't be sold, Laurel (Jackie Chung) walks around the house. She remembers one of the last times she spent time in there with Beck. Their relationship is a focus point of the series and is a beautiful story between two soulmates. Beck's death was devastating for everyone, and Laurel was one of the people who felt it deeply.
Phoebe Bridgers covers "Summer's End," which puts into words the sadness and nostalgia Laurel feels. The name of the cover alone is reminiscent of all the summers they spent together there and that it all came to an end — as they will never share another one together, "Summer's end came faster than we wanted."
5
Bigger Than The Whole Sky by Taylor Swift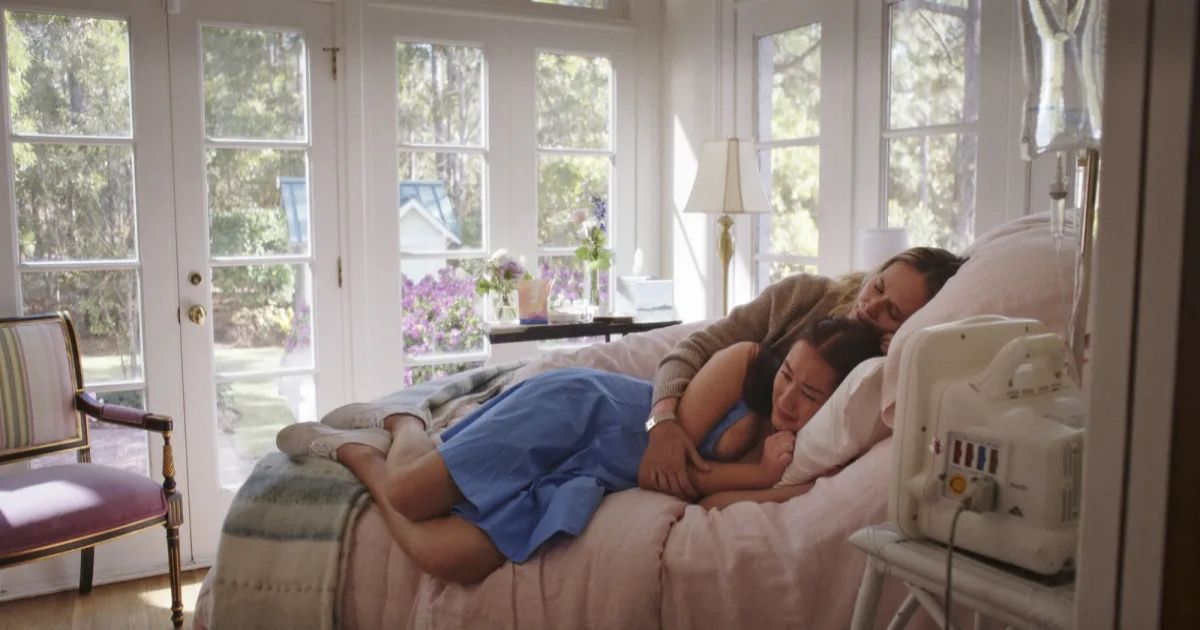 The flashbacks of when Susannah was still alive were at the same time tender and soul-crushing. It hurt to see such a force becoming a shell of a person, but even at the very end, she kept her strong personality and took care of the ones she loved.
Belly cries in her arms about her breakup with Conrad, and Taylor Swift's "Bigger Than The Whole Sky" plays. The lyrics say, "Goodbye, goodbye, goodbye / You were bigger than the whole sky / You were more than just a short time," which really speaks to who Susannah was and how everyone felt about her and her passing.
4
The Head and The Heart by Tie Braker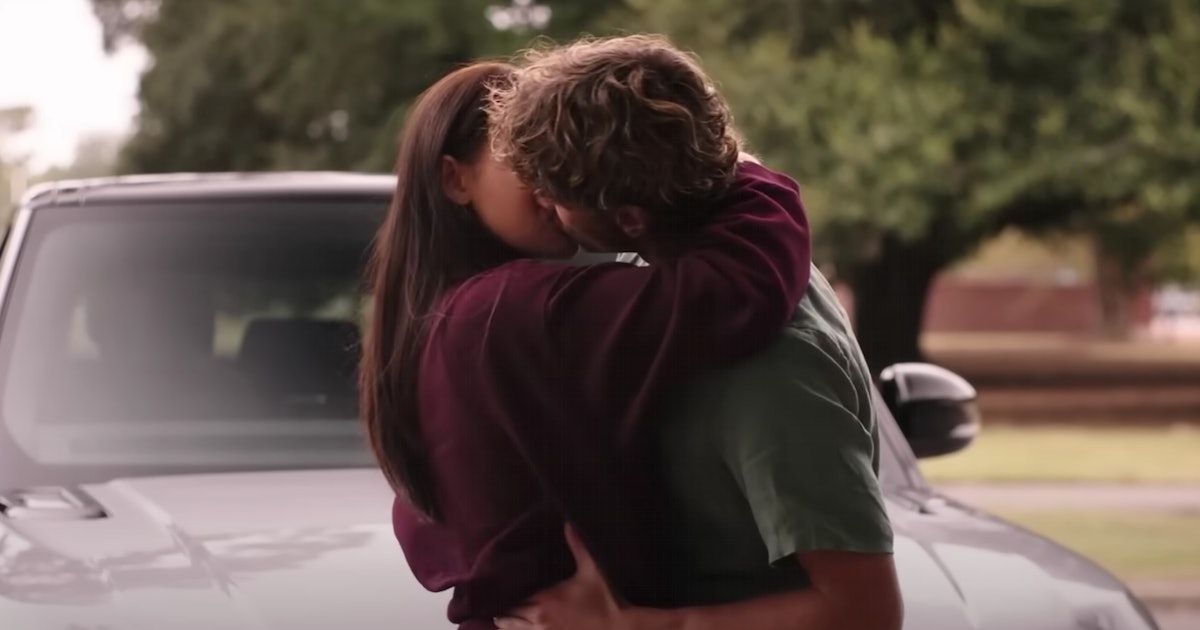 Belly and Jeremiah wait for Conrad to finish his exam. They spent the whole day together, and Belly has been trying to find a way of telling how she feels to Jere. He doesn't want to believe her because he doesn't want to have his heart broken again.
Related: The Summer I Turned Pretty Season 2: 10 Differences Between the Book and Series
Belly kisses him, and Jere kisses her back. The lyrics to Tie Braker's song, "I can't believe I almost went my whole life / Without you in it," exemplify this important moment that changed the characters' relationship, as Jeremiah never thought she would choose him over his brother.
3
XO by Beyoncé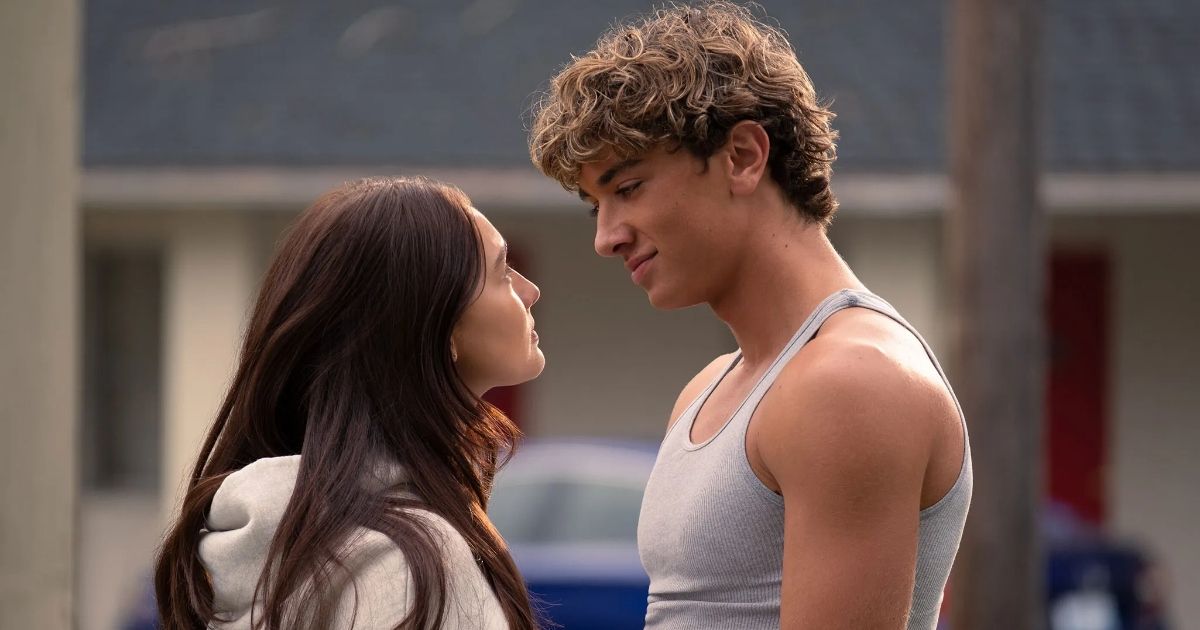 Belly thinks Jere left her and Conrad at the hotel where they spent the night. She calls him and eagerly waits for a response. He comes back and tells her he was out getting her breakfast. She tells him Conrad confessed his feelings to her. Jere tells her he just wants her to be happy, even if not with him.
That's when Belly tells him to stop and says she wants to be with him. They kiss and "XO" by Beyoncé, an upbeat and fun romantic song plays, which exemplifies how they are feeling going into this new relationship.
2
exile by Taylor Swift (feat. Bon Iver)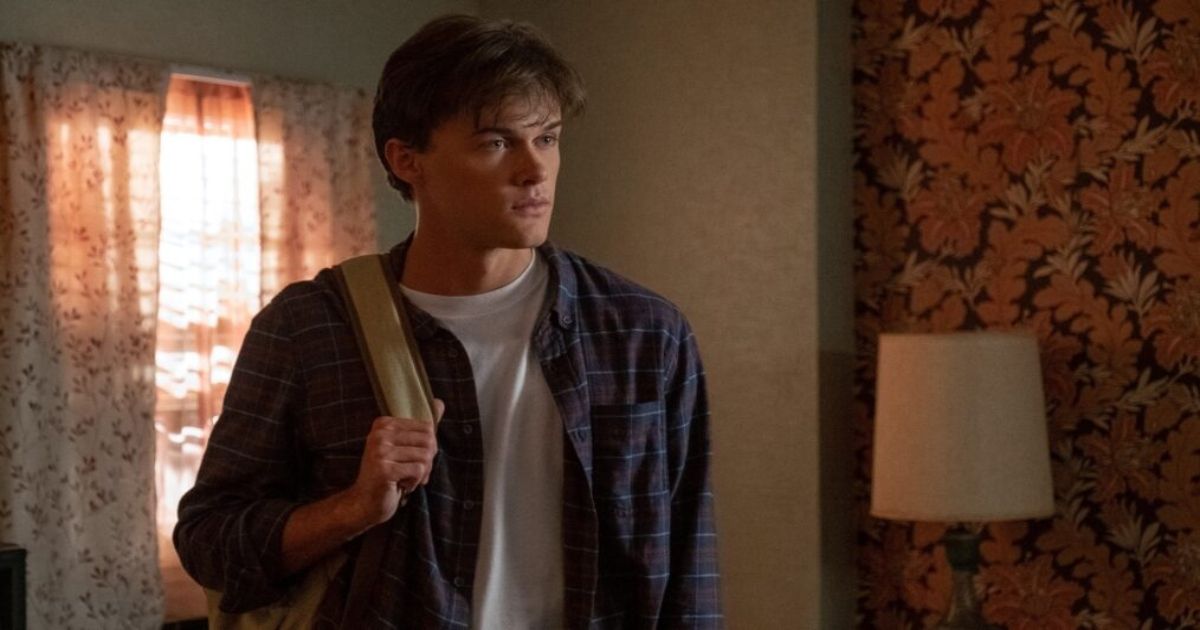 "exile" by Taylor Swift featuring Bon Iver is a heartbreaking song about a relationship that didn't work, mostly because of lack of communication. The song is a duet: the girl moved on, and the guy is left pondering over her new relationship.
This is exactly where Belly and Conrad end the season, with Belly entering a new relationship with Jere while Conrad is unable to say how he really feels. It was such a change from their previous scenes, which usually had romantic songs attached to them, that represents where they are at the end of Season 2.
1
Love Again by Dua Lipa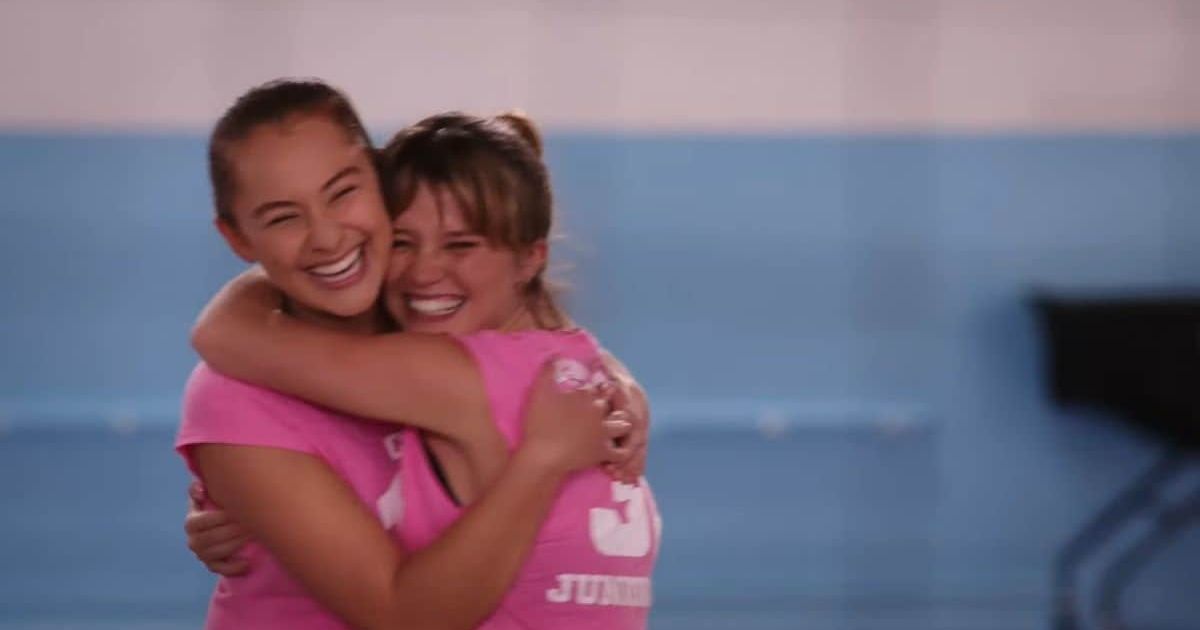 Belly was grieving and depressed for most of the second season. She lost her place in the volleyball team because she wasn't in the headspace to be captain and choked. "Love Again" by Dua Lipa, a fun pop song, plays at the end of the final episode.
Belly is in love again, being in a relationship with Jeremiah, but more than that, she is happy. Playing in the volleyball team and, for the first time in a very long time, she is excited for what's to come. It was a defining moment for the character that showcased her emotional state change over the course of the season.