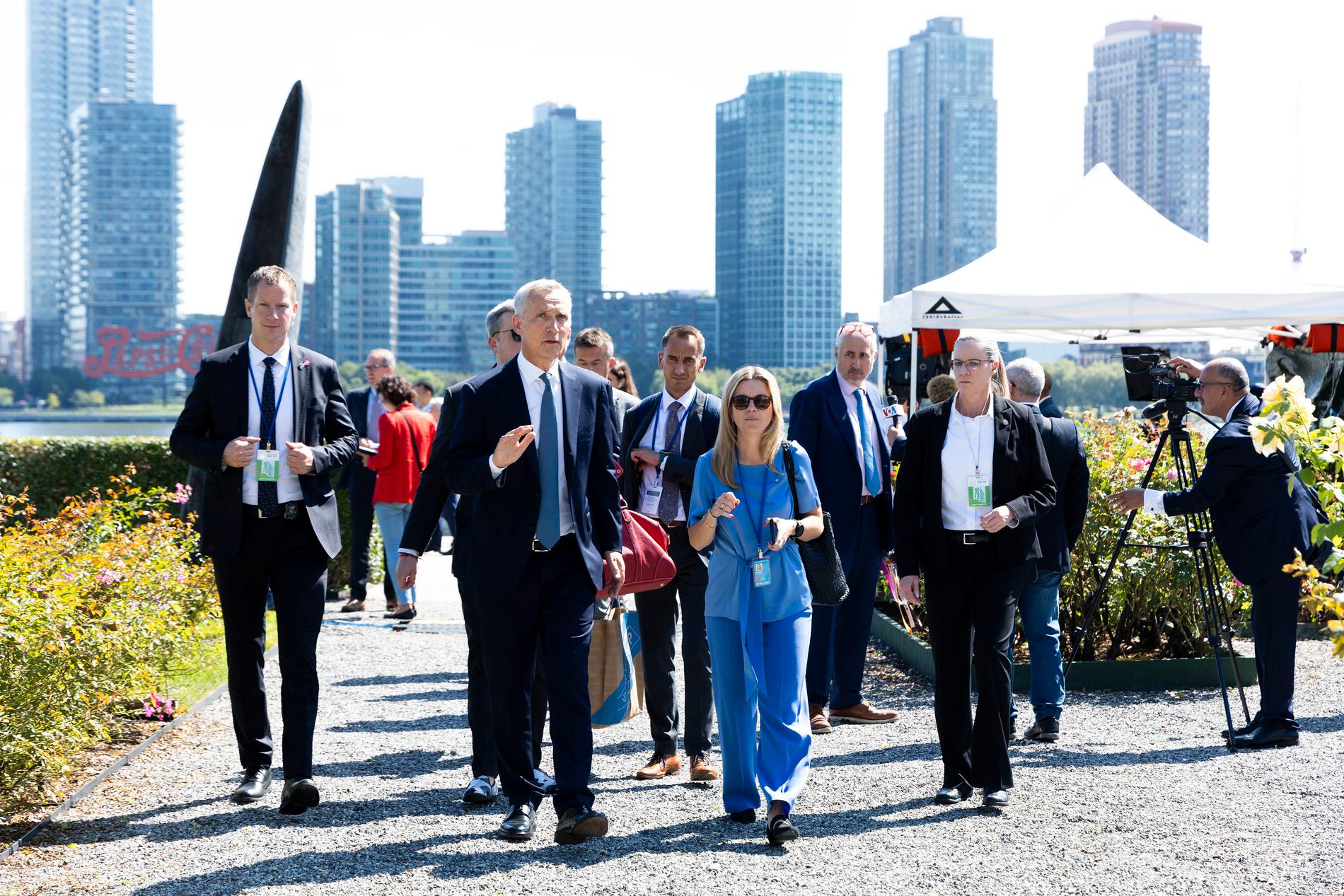 NEW YORK (VG) NATO Secretary General Jens Stoltenberg promises Ukraine long-term support. But Ukraine still has to complain that arms deliveries come piecemeal and divided.
Ever since Russia's brutal war of aggression in Ukraine began with the invasion last February, Ukraine has been urgently asking for heavier weapons and faster arms deliveries from NATO.
Ukrainian President Volodymyr Zelenskyy has been torn between showing gratitude for the weapons that mean Ukraine can survive the war, and to express frustration that they are not getting the full support that could have enabled them to win the war.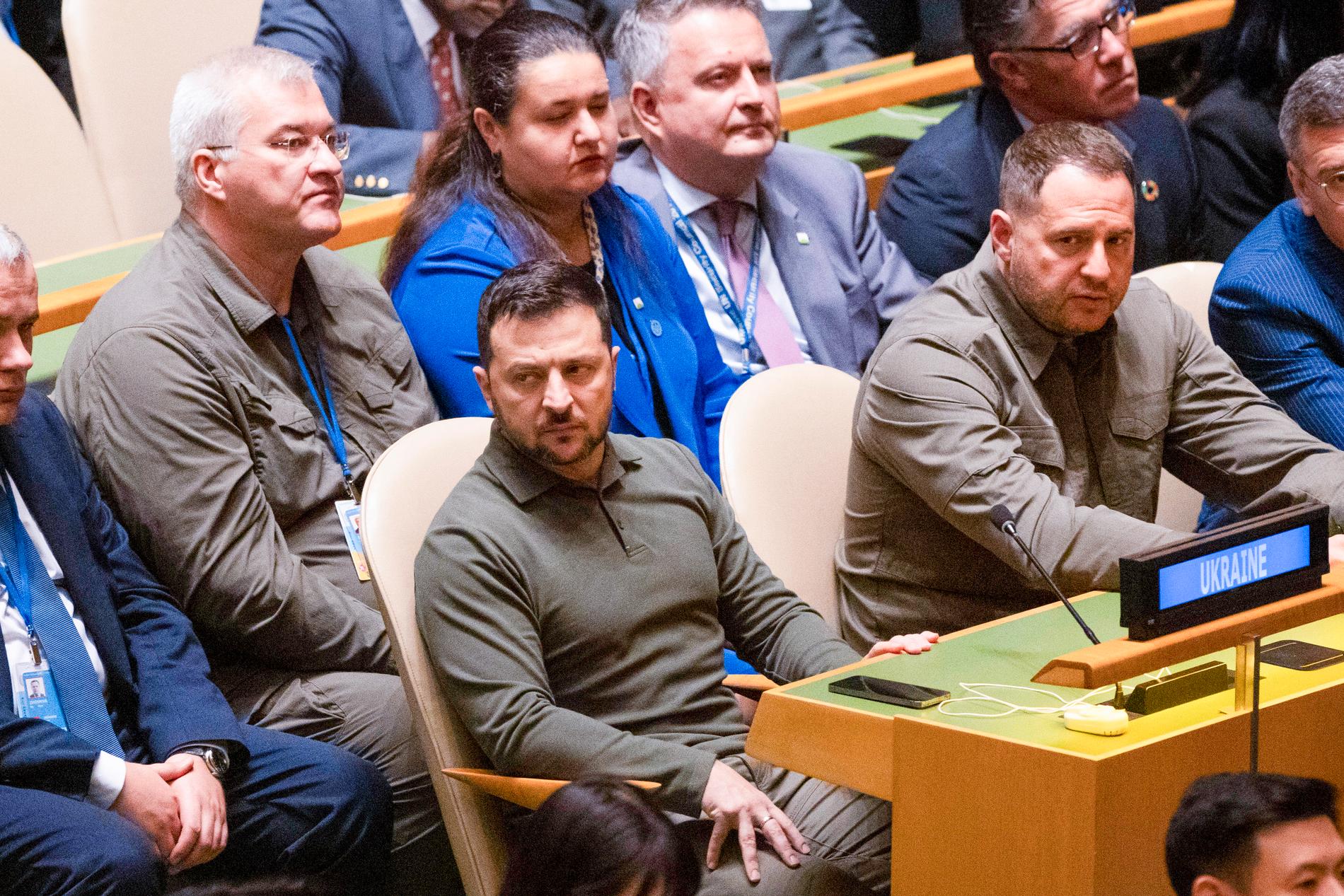 It will probably continue like this.
During the UN's high-level week in New York, both Stoltenberg and Zelenskyj are present.
– There is an ongoing assessment of what we give Ukraine in terms of military support, says Stoltenberg to VG.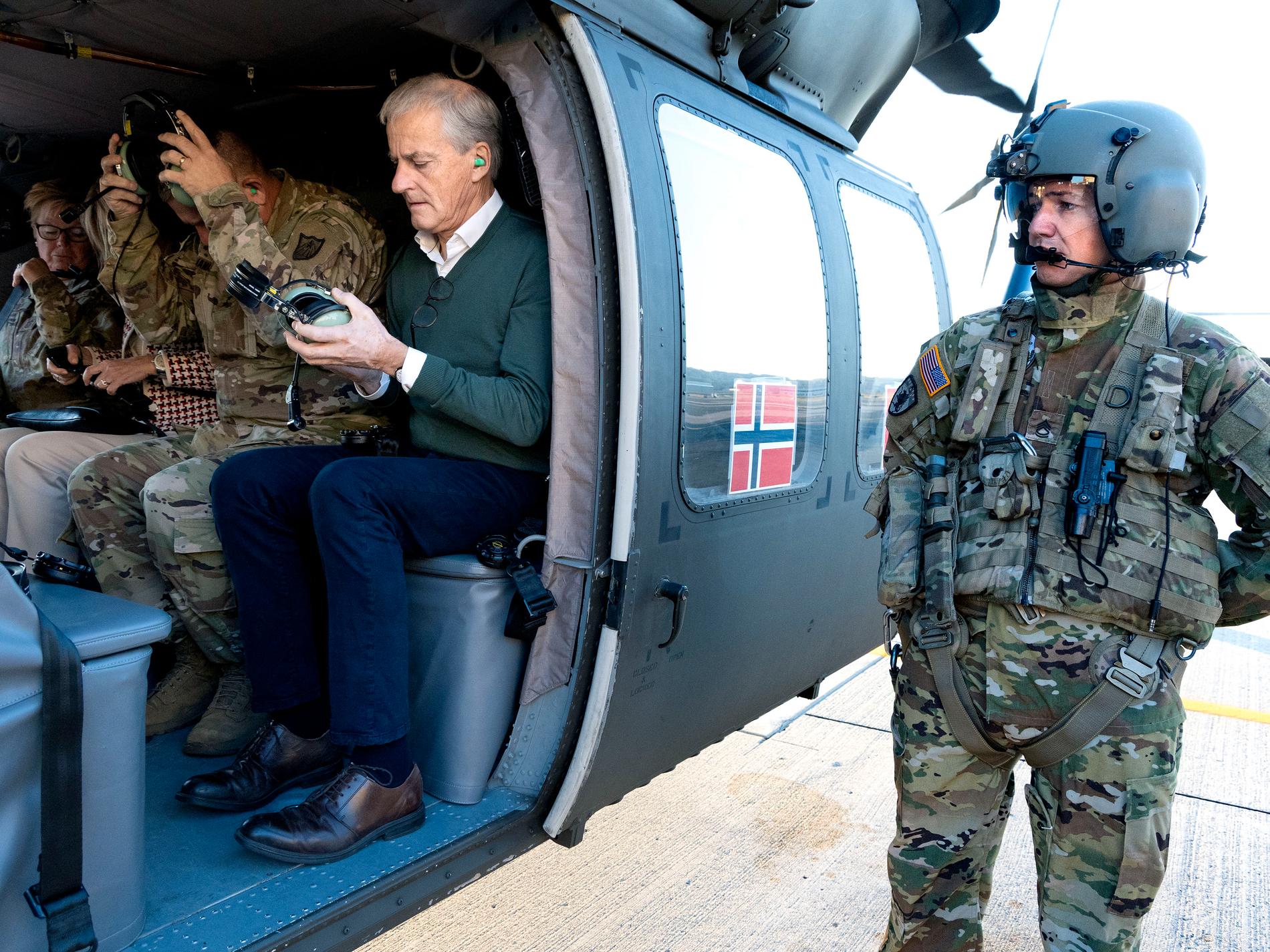 also read
Støre about the war in Ukraine: – It will be protracted
CAMP RIPLEY (VG) Without American military equipment, Ukraine would not have survived the Russian war of aggression.
– Ukraine has constantly asked for weapons systems for which they have had to wait a long time. Tanks and aircraft have arrived, but is it relevant for NATO to be able to step in with even more comprehensive support, so that Ukraine can actually win the war?
– There is a meeting taking place in Ramstein in Germany today, in the support group for Ukraine, where you go in with long lists of different types of weapons and ammunition that Ukraine needs, and which allies can contribute with different types of support, says Stoltenberg.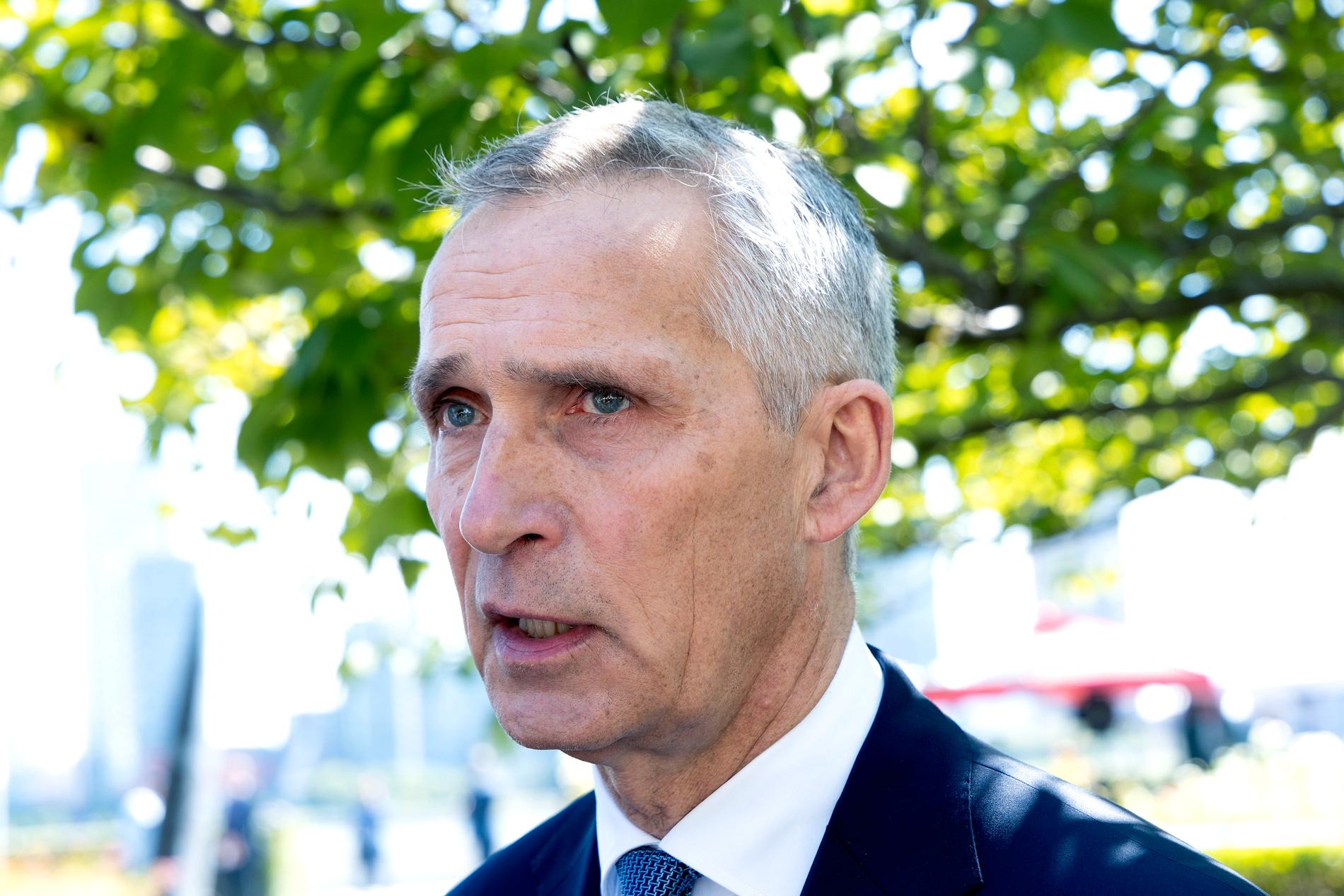 He explains that support from Nato has developed as the war has progressed.
– In the beginning, there was a very great need for anti-tank weapons, and that was provided. There were light hand-held weapons, then you gradually started to provide a lot of artillery, then there was a lot of anti-aircraft, and eventually there was also heavy armored material.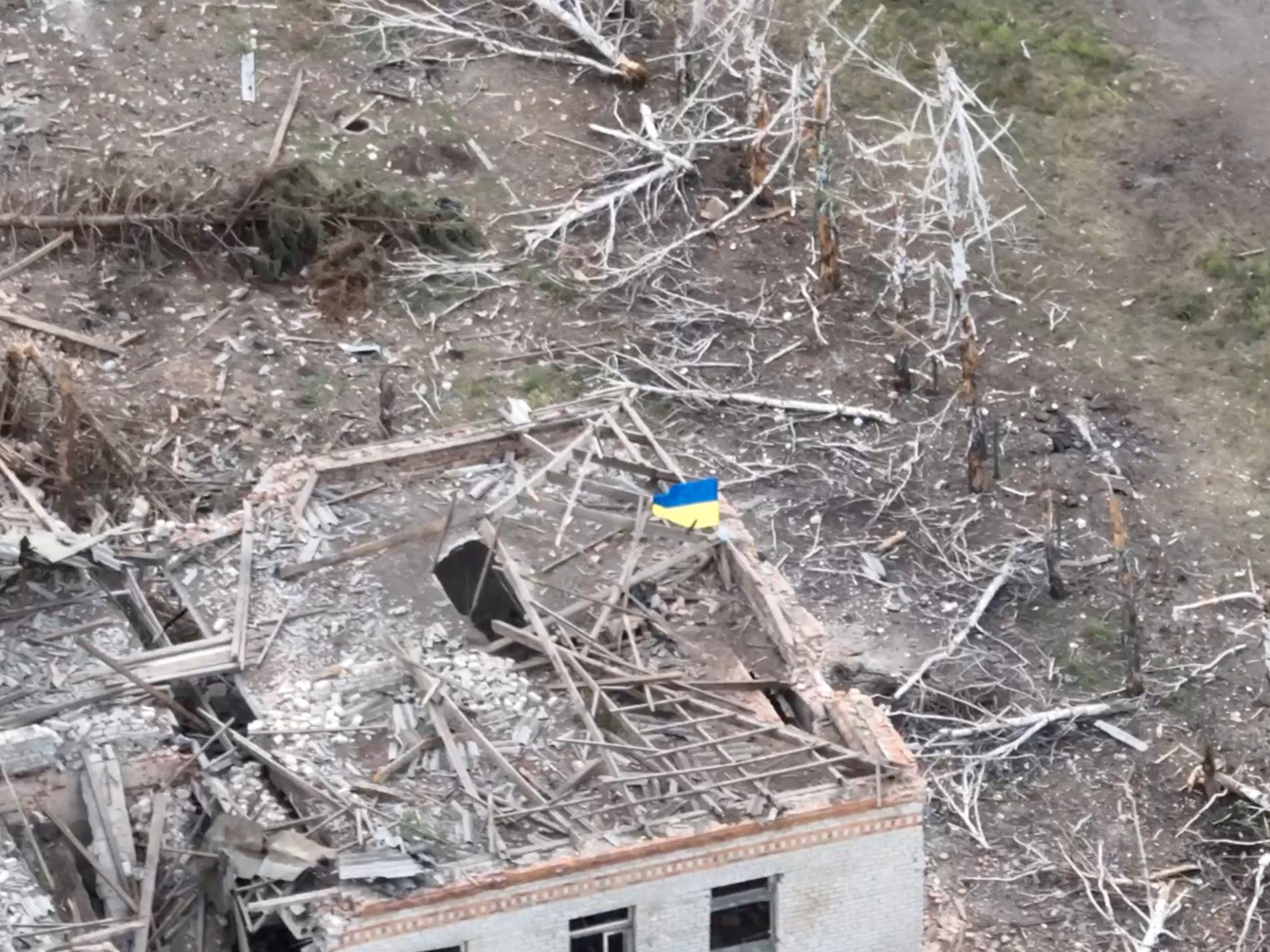 also read
Here is the biggest battle now: – Break through Russia's most difficult defense line
For almost three months, the Ukrainians have been trying to break through the Russian defenses in the south of the country.
– But the point is that this has come piecemeal and divided, instead of Ukraine getting everything they have asked for at once. They say very clearly that they need much more help if they are to win the war and not just survive. Will they get it?
– The support is not only military material, but also significant military training. And now we are also giving them very advanced air defense systems with patriot missiles, in addition to F-16 aircraft and long-range cruise missiles that will make them even better able to control their own airspace.
Ukraine recently stated that the country is stepping up its counter-offensive, and pushing the Russians back step by step.
But President Zelenskyy recently stated that Ukraine must equally prepare for another hard winter of warmarked by Russian airstrikes against civilian infrastructure.