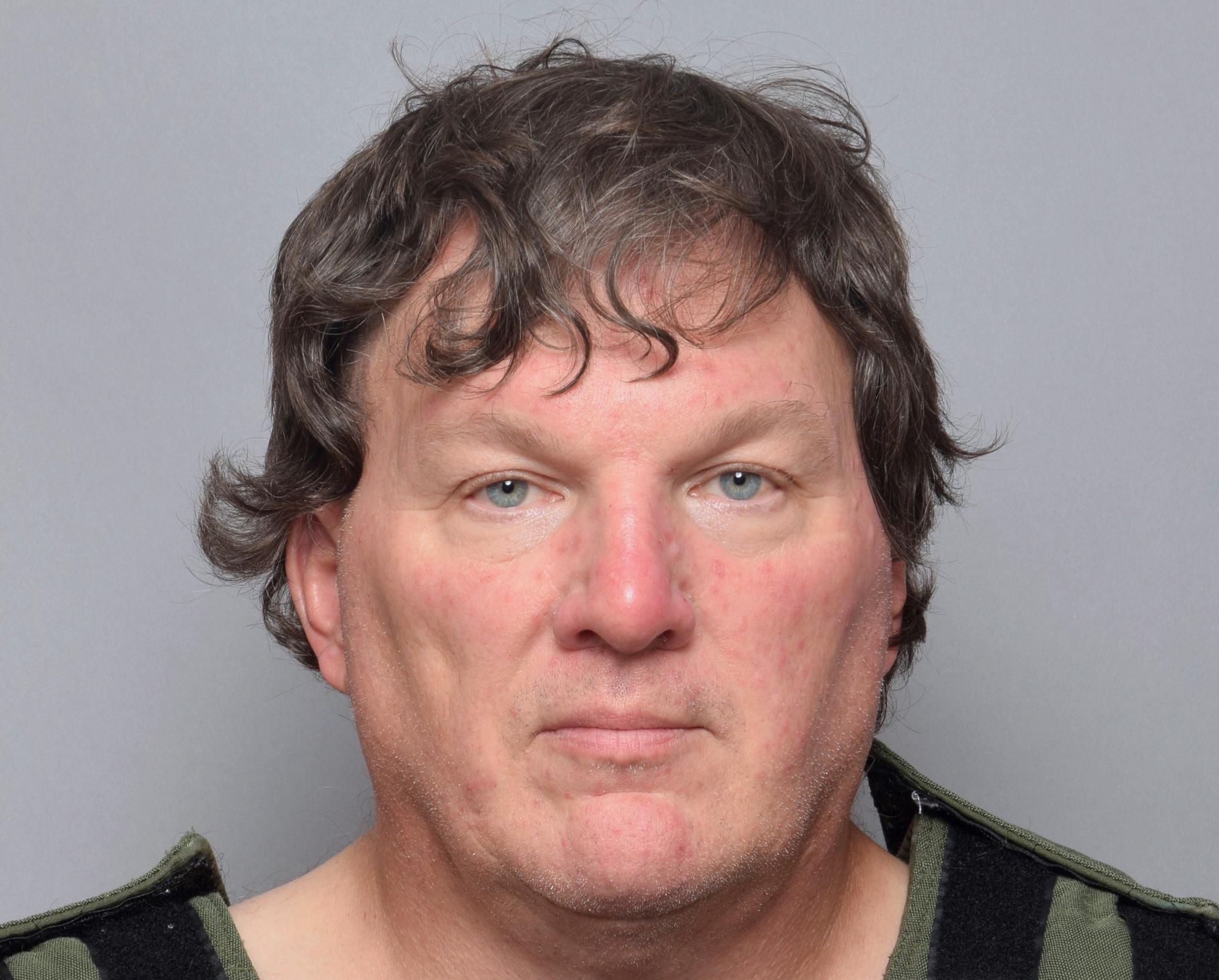 Muriel Henriquez worked in the firm of suspected serial killer Rex Heuermann (59), and remembers him as a "world champion" who liked to talk about himself.
The news hit like a bomb in July when it became known that the police had finally arrested someone, suspected of being the serial killer who has been named LISK, the Long Island Serial Killer.
The 59-year-old architect Rex Heuermann was arrested on the street in the middle of Manhattan after the police have been looking for the serial killer for over ten years. The investigation has been characterized by scandals, and many had given up hope that the serial killer would be caught after such a long time.
Heuermann is currently charged with the murders of three women, Melissa Barthelemy, Amber Costello and Megan Waterman.
CBS has spoken with a former colleague of Heuermann. Muriel Rodriguez tells the channel about a man who didn't set off her alarm bells.
– A little nerdy. He liked to talk about himself, what he knew. Not a narcissist, but a bit of a "know it all" type. Pompous, says Rodriguez.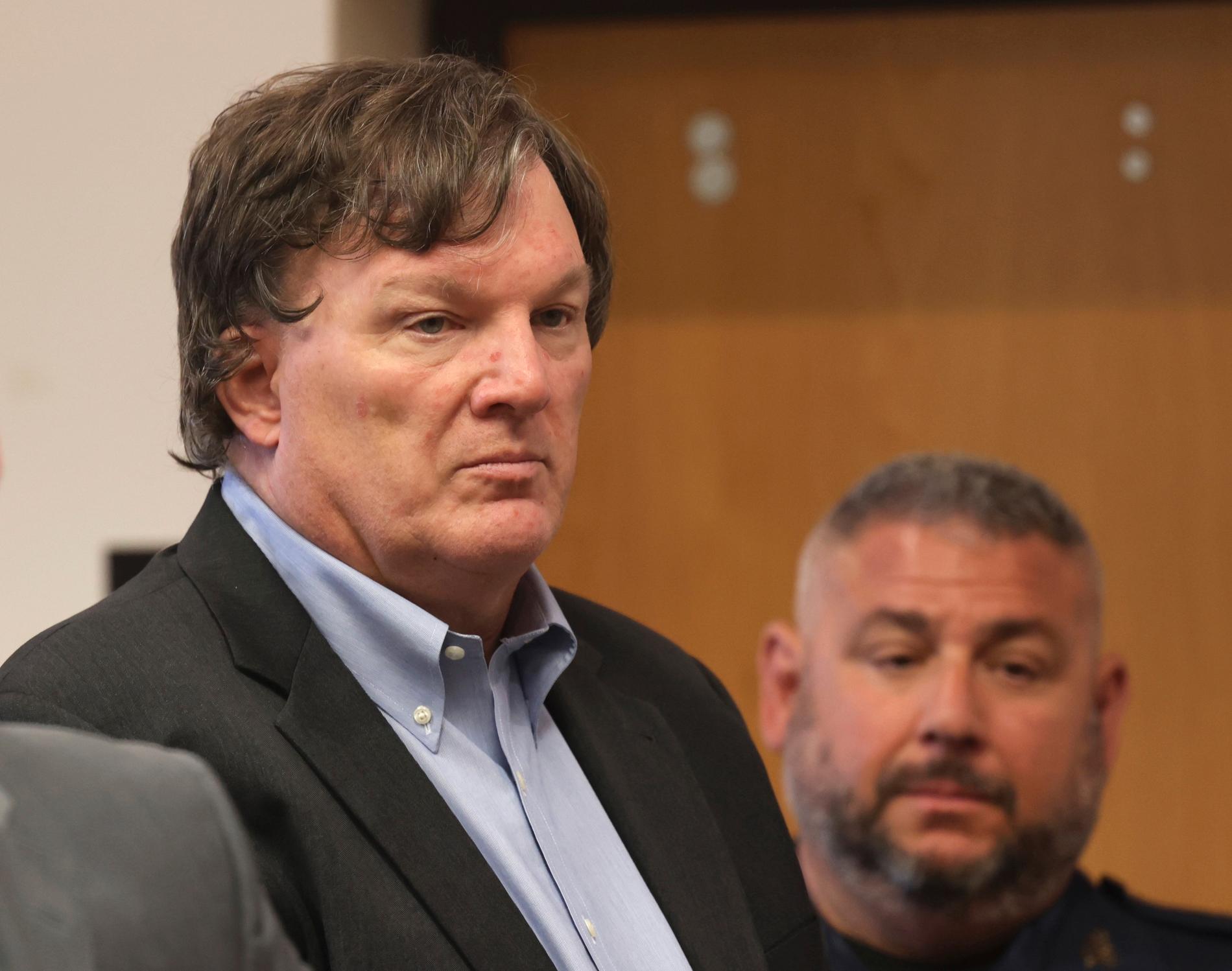 In the interview, she says that she did not think the man was dangerous, but after Heuermann was arrested, she has thought back to one episode in particular.
She turned 40, but was supposed to spend her birthday on a cruise, and was thus far at sea. She was asked by Heuermann where she was going.
– I will find myself in the middle of the sea. You won't be able to find me there, she said.
Heuermann replied:
– Oh yes, I can.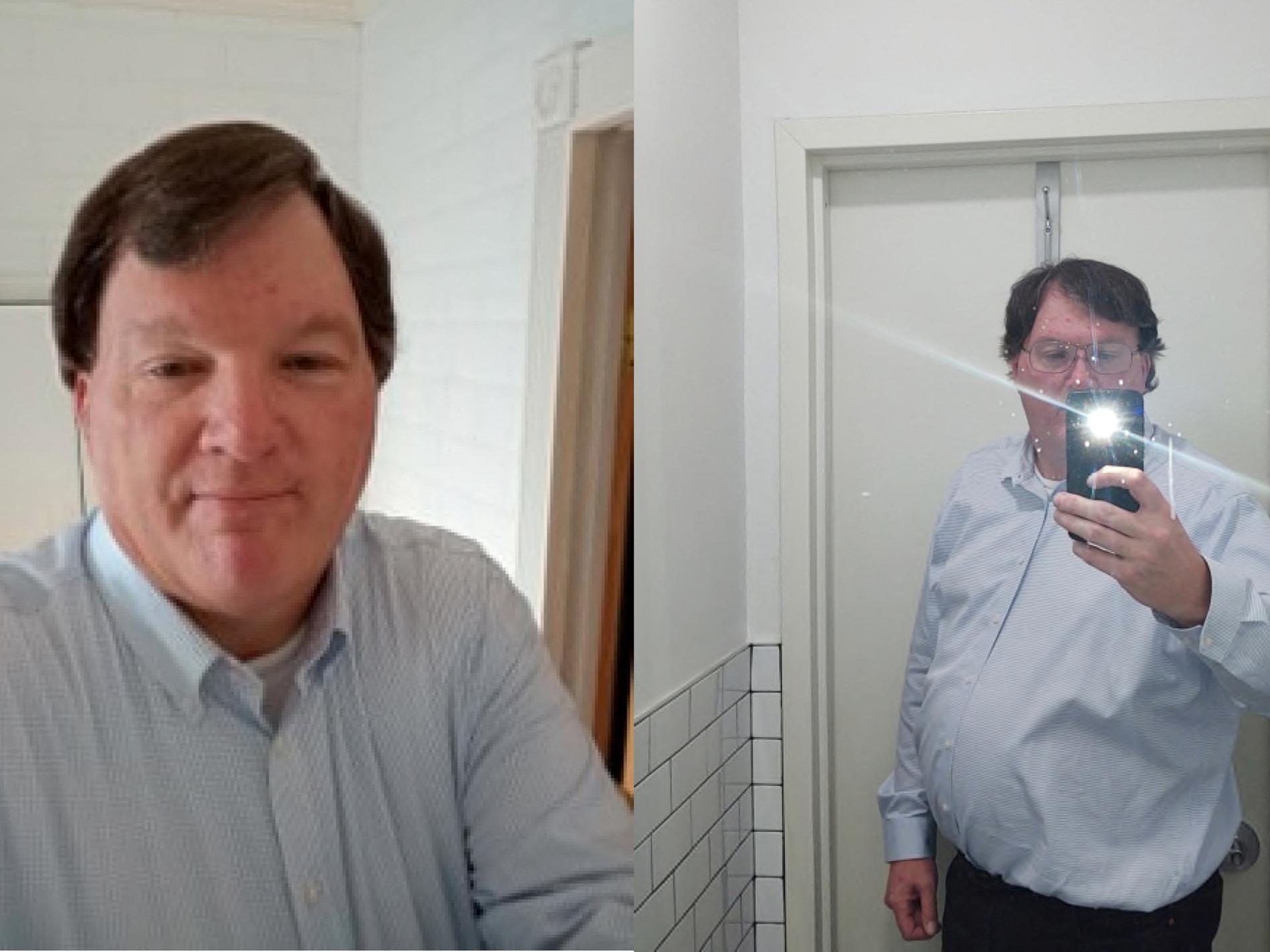 also read
Frightened by suspected serial killer shortly before arrest
Rex Heuermann (59) was arrested in the middle of the street in Manhattan on Friday, suspected of having killed three women.
On the second day of the cruise vacation, a white envelope appeared under her cabin door. There was the following message from the now suspected serial killer:
– What did I say. I can find you anywhere.
The press has already seen much of the evidence against Heuermann. It is because of a document from the prosecution that will prevent Heuermann from being able to pay his way out of detention through bail.
The evidence against him includes DNA traces and phone traces, as well as witness observations of a car similar to the one Heuermann himself drove.
Heuermann has denied guilt in the murder cases.
After Heuermann was arrested, a woman who has until now been referred to as "Jane Doe No. 7" has finally been identified. She was identified in early August as 34-year-old Karen Vergata. It is currently unclear whether this case can be linked to "LISK".