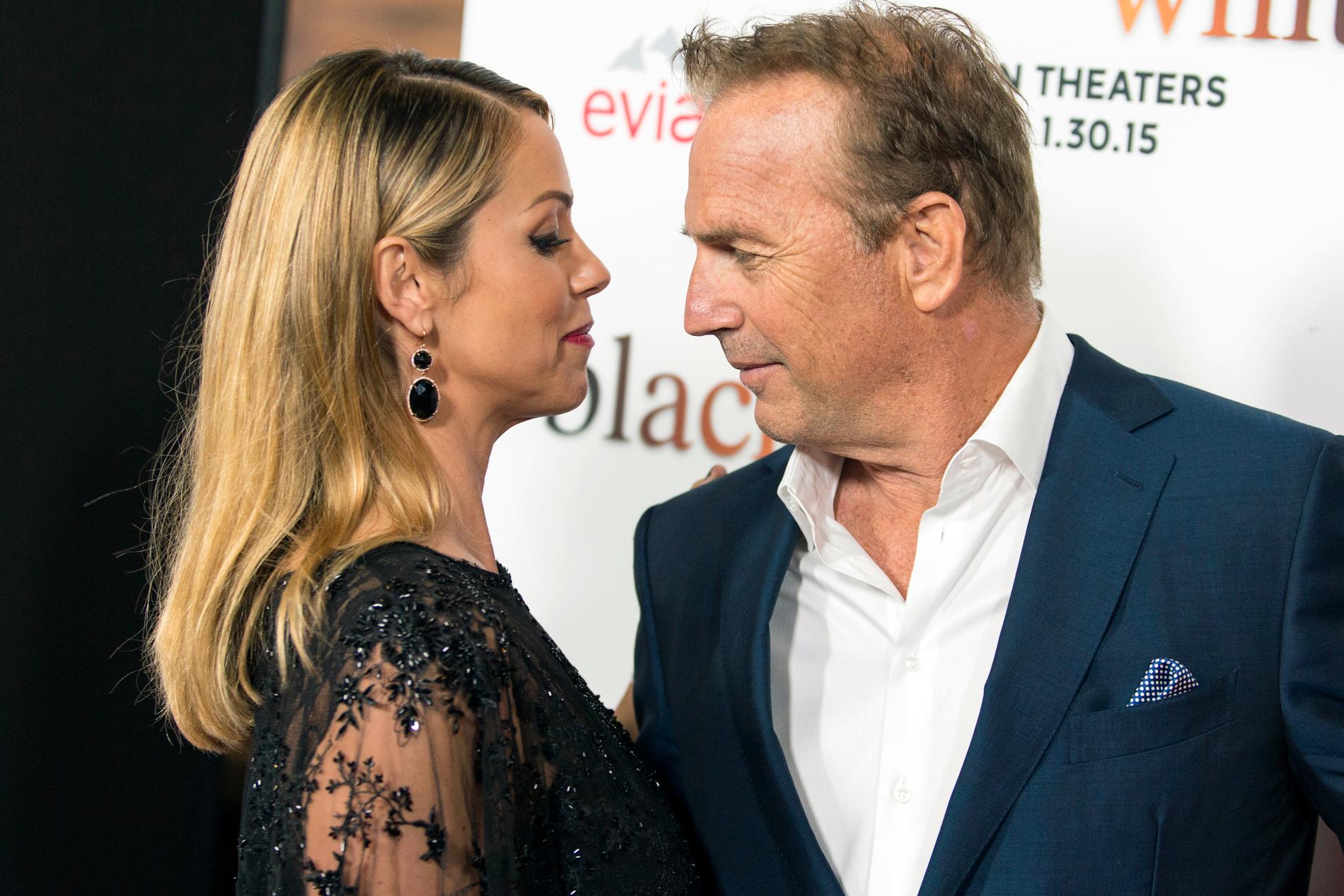 Kevin Costner and ex-wife Christine Baumgartner's divorce has been settled.
It reports TMZ.
Costner and Baumgartner have been working on settling the divorce for a long time, but now it is all complete.
TMZ writes that the duo have now entered into a settlement, and that Costner must pay $63,000 a month to Baumgartner. The latter wanted $248,000 a month, but the judge in the case agreed with Costner.
The judge in the case also made it quite clear to Baumgartner that should she challenge the decision, she will have to pay for Costner's lawyers.
Costner and Baumgartner have been married for 18 years and have three teenage children together. She was like over four months ago filed for divorce from the movie star.
TMZ writes that they do not know the details of the settlement.
Also read: Kevin Costner's wife has filed for divorce
Earlier in September Costner spoke out for the first time about the divorce.
– This is a horrible situation to be in, but this is where we are, he said Access Hollywood on the way into court.
Asked to elaborate on what he expected from the hearing, Costner replied:
– It feels terrible. We're talking about someone I love on the other side, so I just can't.