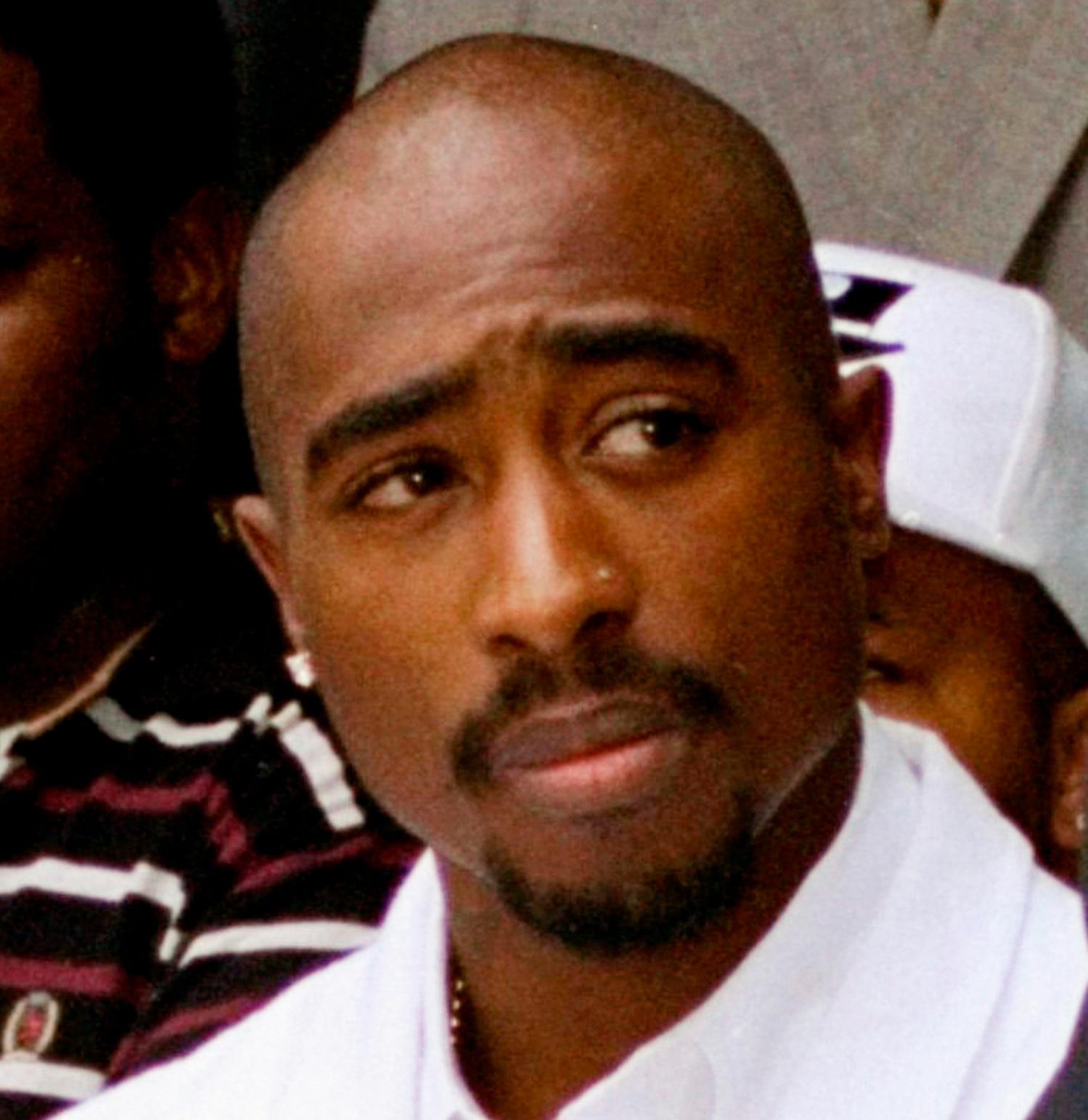 Tupac Shakur's family – and his close friend Jada Pinkett Smith – have spoken out after the 27-year-old murder mystery may finally be moving towards a solution.
For us this is not over, says Mopreme Shakur (56), Tupac's brother CNN.
He describes the development of the case as "bittersweet".
– We have been through several decades of pain. They've known about this guy, who's been babbling, for years. Why now? he asks and adds:
Tupac Shakurs life ended suddenly and brutally on September 7, 1996. The 25-year-old rapper was shot four times while sitting in a car in Las Vegas. Six days later, Tupac died in the hospital.
The perpetrator has been at large since. But Friday last week arrest and charge the police in Las Vegas the man they believe is behind the murder – Duane "Keffe D" Davis (60).
– He ordered the murder of Tupac ShakurAttorney General Marc DiGiacomo stated at a press conference in Los Angeles immediately after the arrest.
Tupac's sister, Sekyiwa Set Shakur (47), for her part signs Instagram that what has now happened is of "decisive" importance.
Under pictures of her and her murdered brother, she states that the arrest is an important acknowledgment of what happened to Tupac and his family.
«His life and death matter and it should not remain unresolved or passed over. So what has happened today is a victory. But I will wait to pass judgment until all the facts are available and the court process is complete», she writes.
«There have been several hands involved», she says.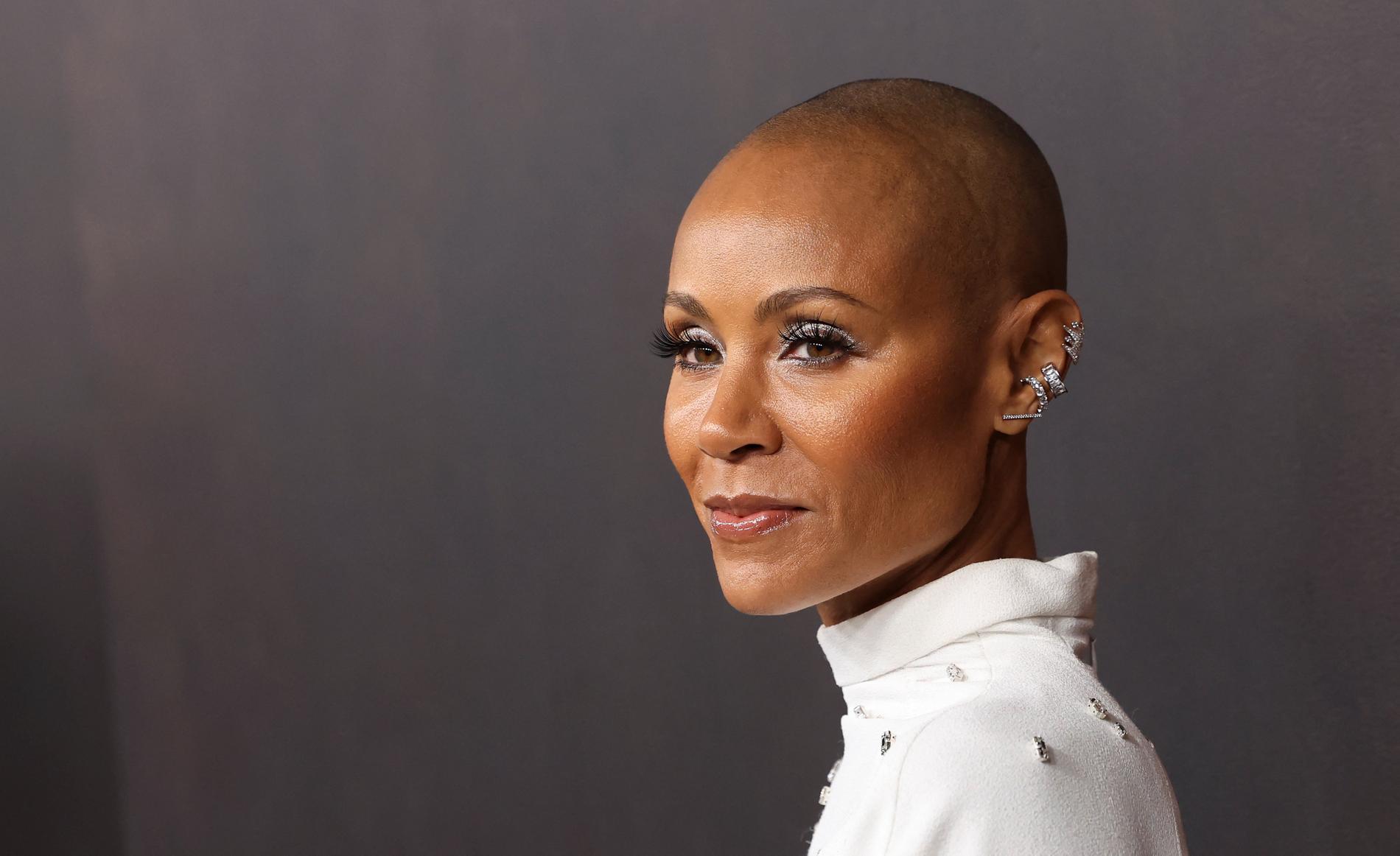 Film star Jada Pinkett Smith (52), who is married to Hollywood star Will Smith (55), was a close friend of Tupac. Pinkett Smith wrote on InstaStory after the arrest that she hopes the case will be solved.
"JI hope we can now get some answers, so this can end. Rest in peace, Pac", she wrote, according to Peopleand posted a white dove emoji.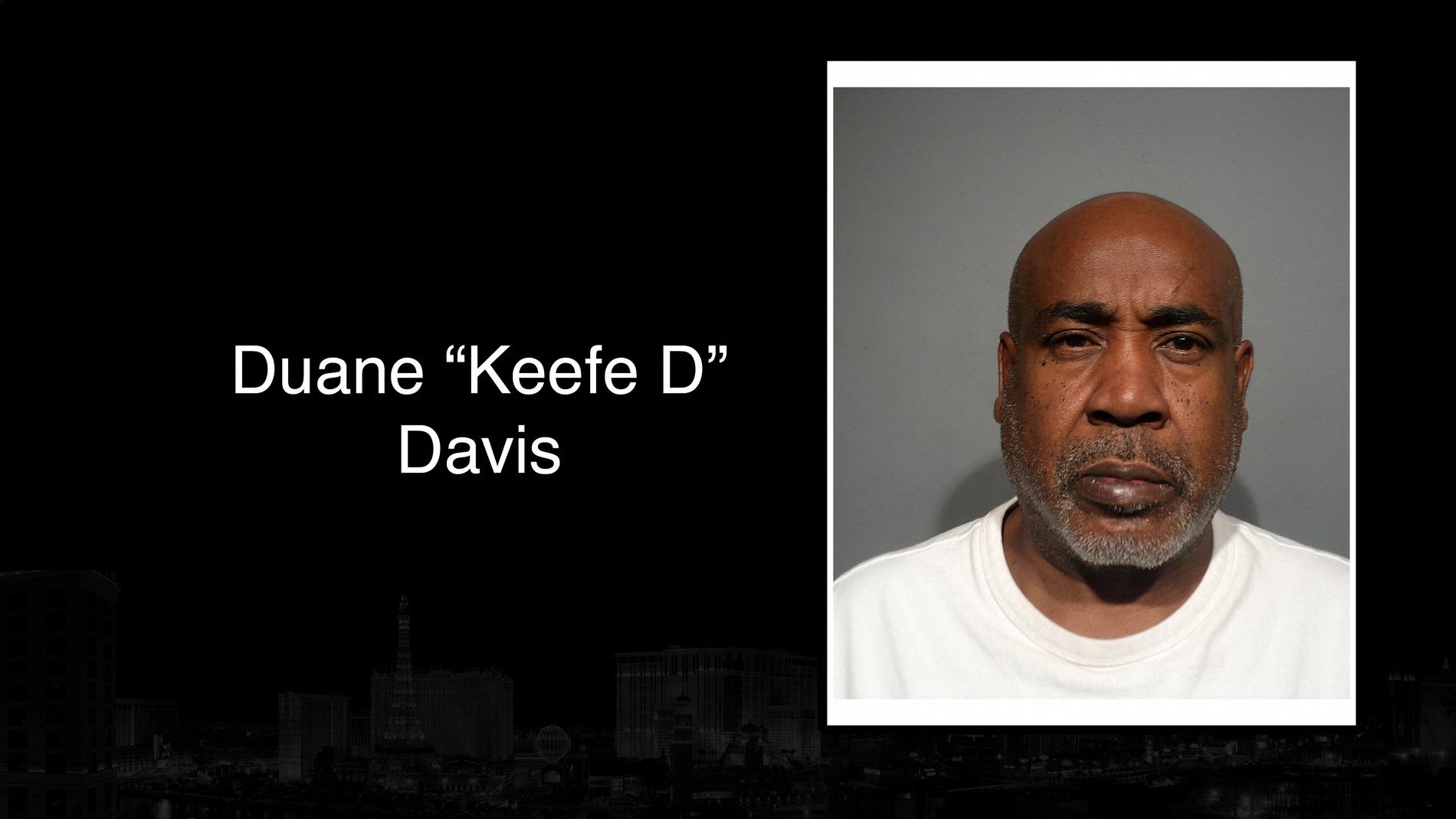 The police believe that Davis, a former gang leader, organized the murder of Tupac along with several others.
Davis himself has admitted in interviews and in his own autobiography "Compton Street Legend" from 2019 that he was in the car from which the shots were fired. But he has denied being the one who fired the weapon.
The accused, who has been in the police spotlight for all these years, is the only suspect still alive.
Even if Davis did not fire the shots that killed Tupac, he could still be charged with murder under Nevada law, it was announced at the press conference on Friday.
The shelf
Tupac would be 52 years old if he were still alive.
Despite his young age – Tupac managed to be nominated for a Grammy six times. He is one of only 13 rappers to have his own star legendary Hollywood Walk of Fame.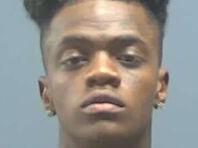 also read
Revenge, rivalry and hidden messages: The most famous rapper murders
"Fuck you" were the last words of Tupac Shakur. This summer, JayDaYoungan was shot and killed in front of his own father.
The car Tupac sat in that fateful evening was leased by Tupac's rap friend Marion Suge Knight (now 58) and his record company Death Row Record. It was Knight who was the driver on the fatal night.
Knight is also in prison, sentenced for for running over and killing a man in 2015.