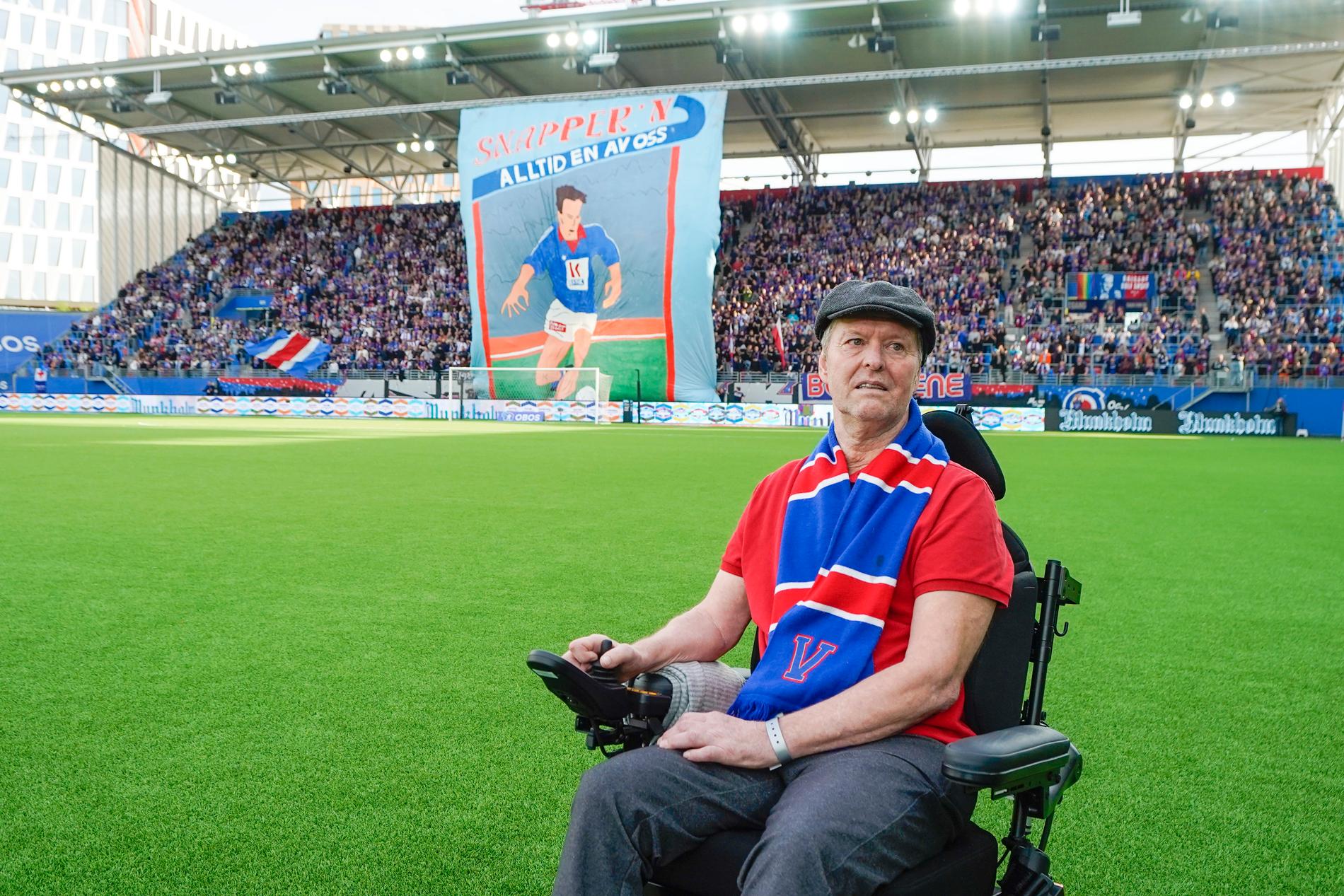 Former Vålerenga player Egil "Snapper'n" Johansen has died. He lived to be 61 years old.
Vålerenga writes on it X/Twitter Tuesday.
"Today we received the sad news that Egil "Snapper'n" Johansen has died, aged 61. Our deepest condolences and thoughts go to Egil's family Rest in peace, Snapper'n. You are always one of us", writes the club.
– A fantastically nice guy. Kind, good, funny, generous. Everything you need from a friend. I was lucky enough to call him my relationship therapist, since we roomed together so much. A fantastic footballer, but now I think mostly of his sons and nephews. It is a loving father, uncle, lover and person who is gone, says his former teammate Bengt Eriksen to VG.
It was known earlier this year that Johansen was affected by the nerve disease ALS. He has two sons.
– This has gone terribly fast. When we celebrated his 60th birthday in April last year, it was not ascertained, says Eriksen.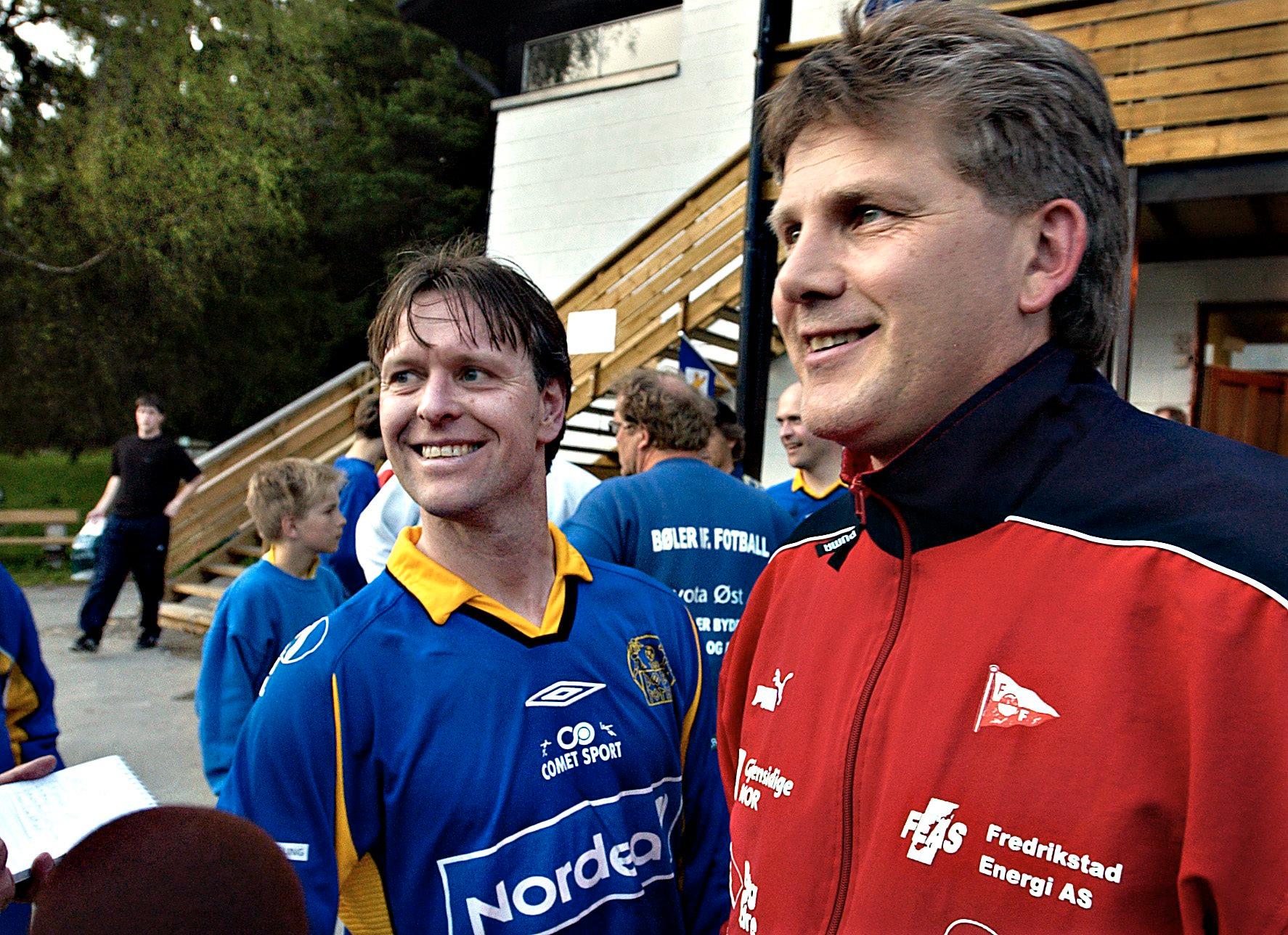 On 16 May this year, known as football's national day, the "Snapper'n" hailed by the Vålerenga audience at Valle.
– The experience at Intility was absolutely overwhelmingly fantastic, The clanThe clanVålerenga's supporters club. are completely unique and it was very touching to see and hear what they did for me. The tribute was an unforgettable experience, "Snapper'n" told VG then.
He won 12 international matches for Norway in the period 1984–1987. He played club football for Bøler, Vålerenga, Belgian Beveren and Frigg. He was part of both league golds for Vålerenga in the 1980s, also won a league bronze and played in two cup finals.
– Egil stands high in Vålerenga history. There are a few who have won more than Egil in Vålerenga, but as a footballer he is the best I have played with. He was a goalscorer, dribbler with an incredibly low center of gravity and an eye for the game, Eriksen describes the "Snapper'n".
Former teammate Erik Foss tells VG that "Snapper'n" was keen to enjoy life.
– He was among the very best in Vålerenga. He has always been a player who was an audience player, says Foss.


The elite series
Champions League qualification
Conference League qualification
Relegation qualification
Relegation