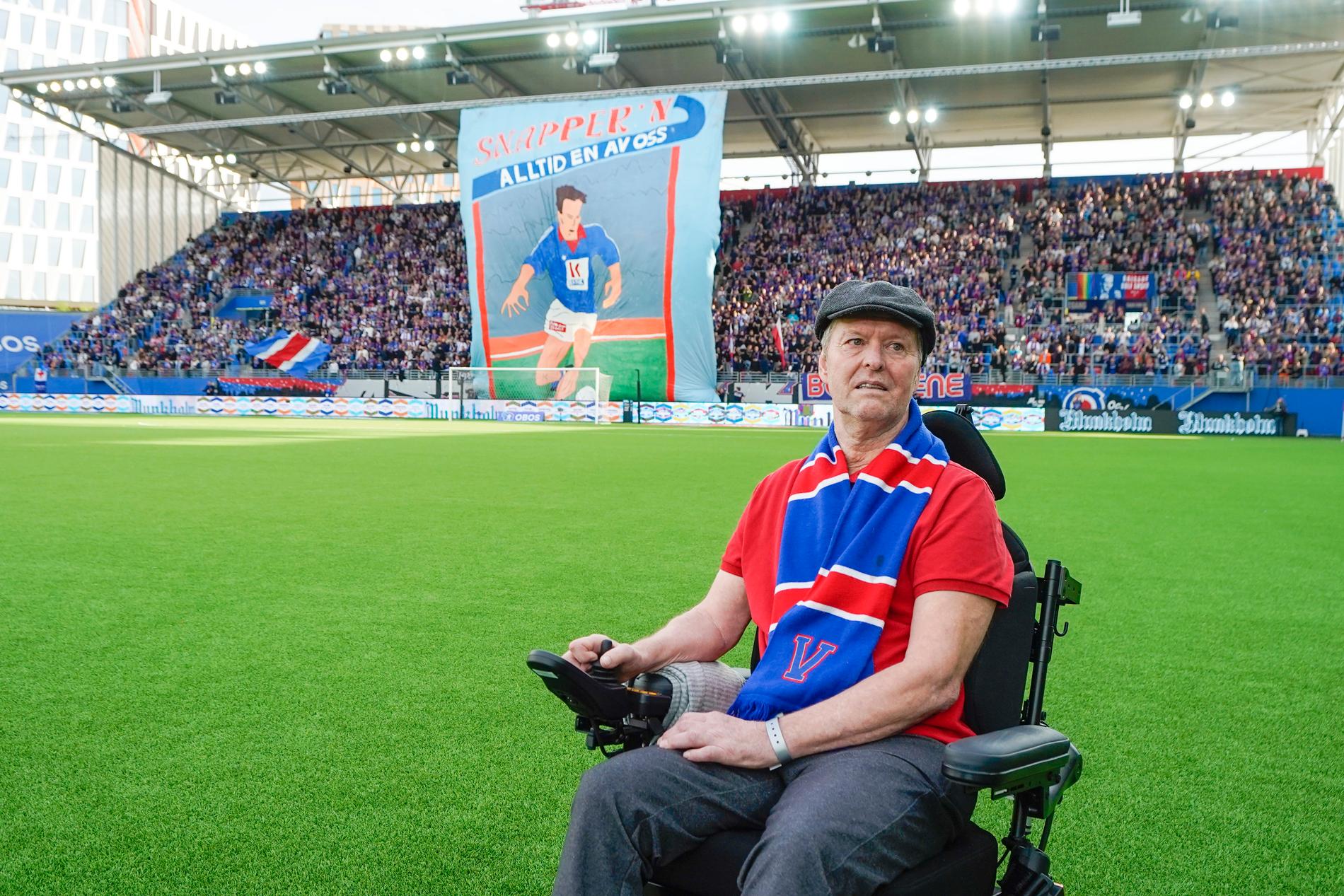 Former Vålerenga great Egil "Snapper'n" Johansen has died. He lived to be 61 years old.
Vålerenga confirms this on its pages on Tuesday.
"Today we received the sad news that Egil "Snapper'n" Johansen has died, aged 61. Our deepest condolences and thoughts go to Egil's family Rest in peace, Snapper'n. You are always one of us", writes the club.
It was known earlier this year that Johansen was affected by the nerve disease ALS.
On football's national day, 16 May, he stayed hailed by the Vålerenga audience at Valle.
– The experience at Intility was absolutely overwhelmingly fantastic, The clanThe clanVålerenga's supporters club. are completely unique and it was very touching to see and hear what they did for me. The tribute was an unforgettable experience, "Snapper'n" told VG then.


The elite series
Champions League qualification
Conference League qualification
Relegation qualification
Relegation