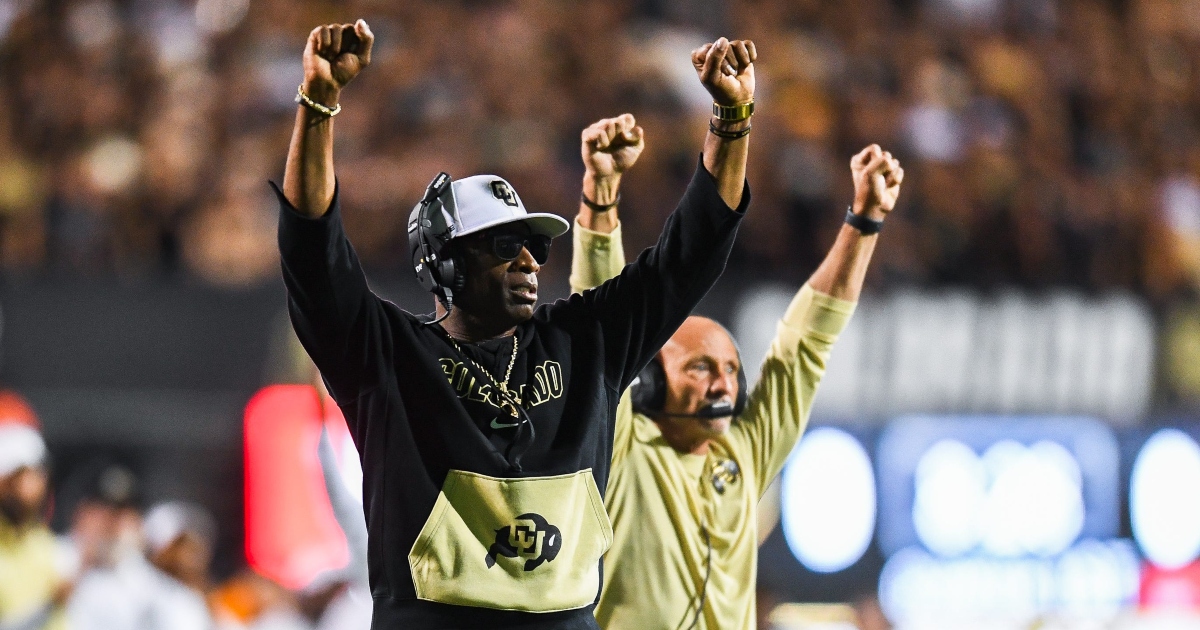 Oregon and Colorado is a game everyone wants to talk about. The local and national media are circling this game after the Buffs and Ducks finished their first three games each with a perfect record.
This will be a huge test for Colorado who was pushed to the limits by Colorado State last week. Oregon is playing some pretty good football and we know the Ducks like being at home. How will Colorado respond to the road test?
On3's J.D. Pickell broke down the contest on the On3 YouTube channel. He made his prediction on who would win the game and more.
Be sure to watch the video and subscribe to the On3 YouTube channel.